Wharf Penthouse 2217 | Orange Beach Vacation Rental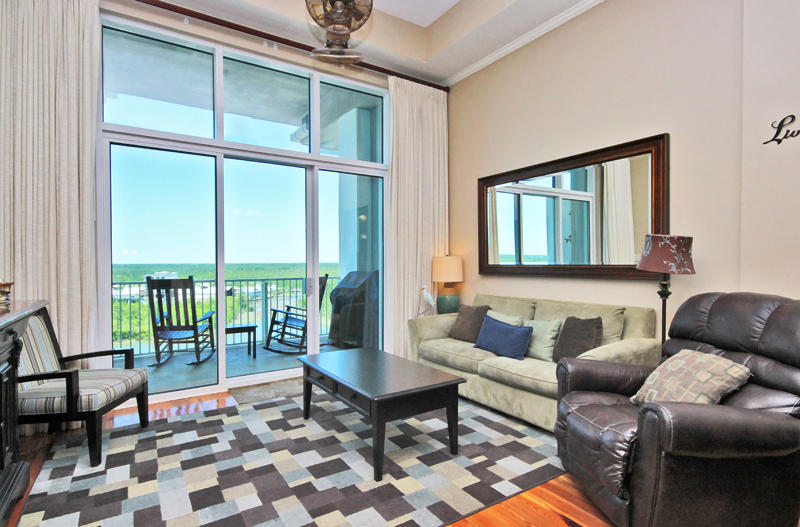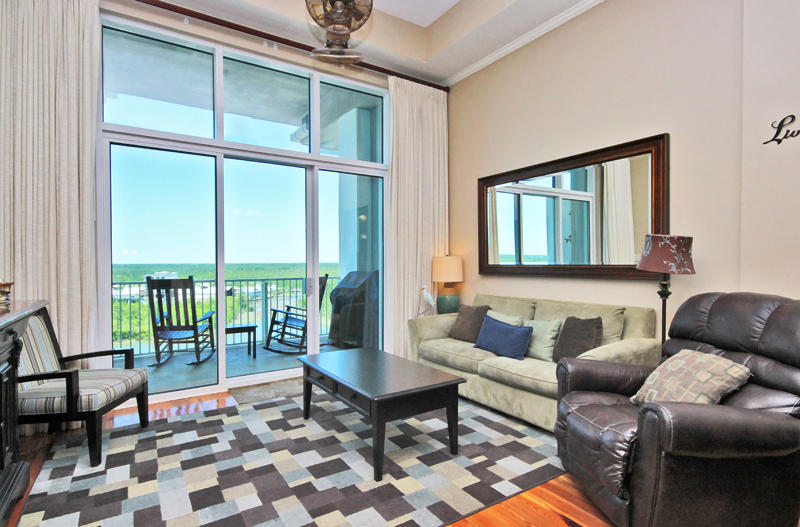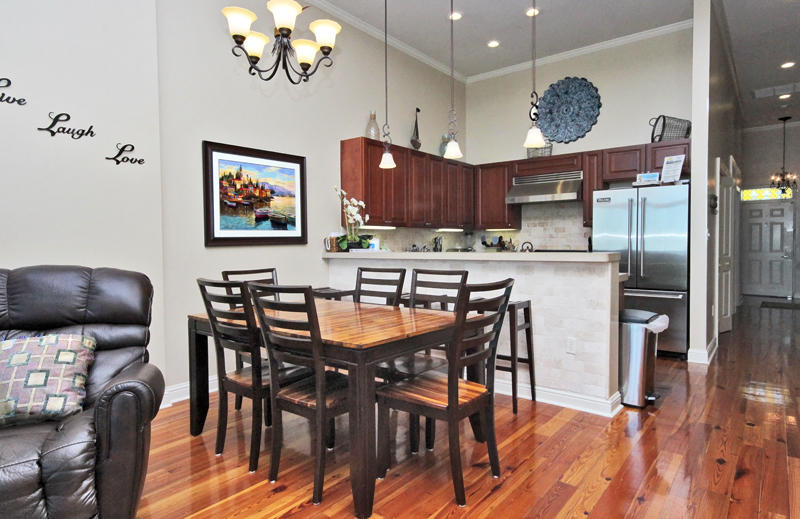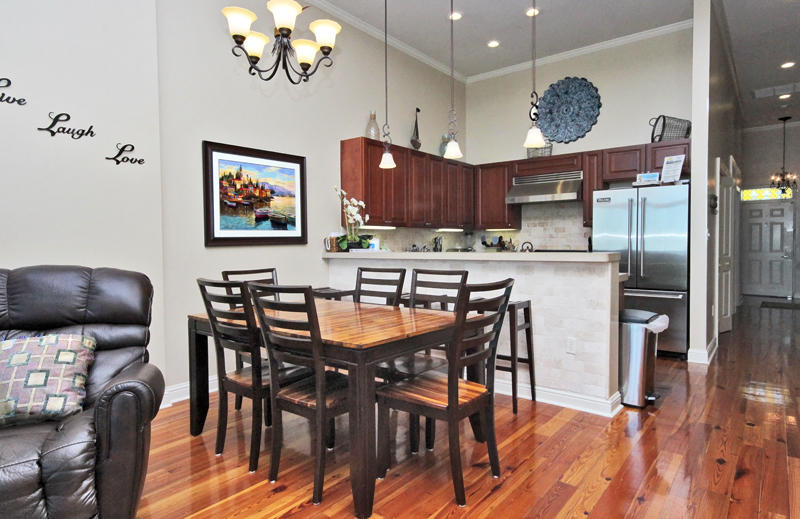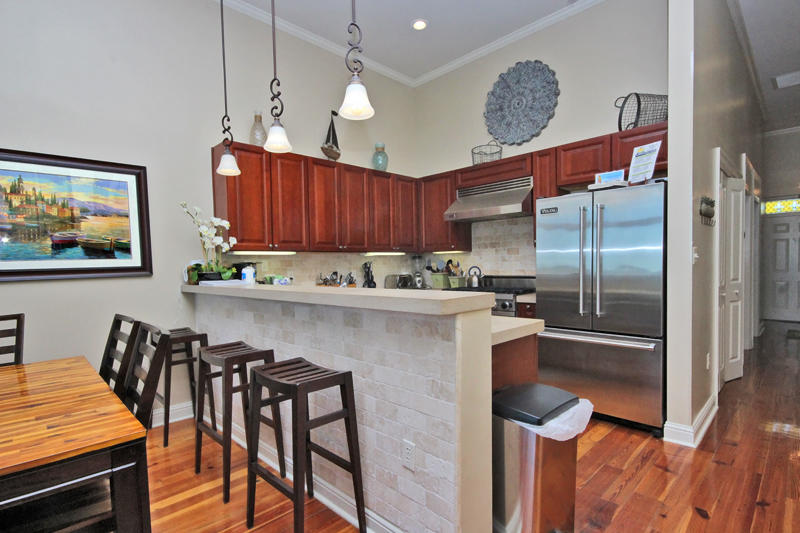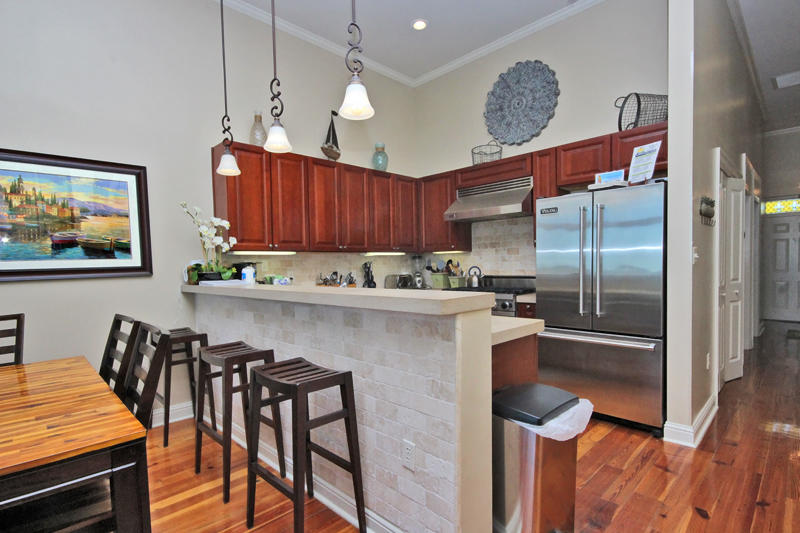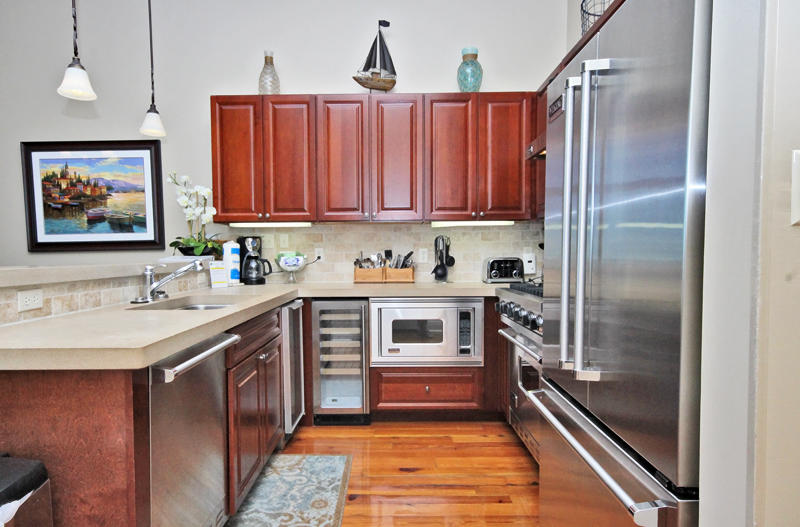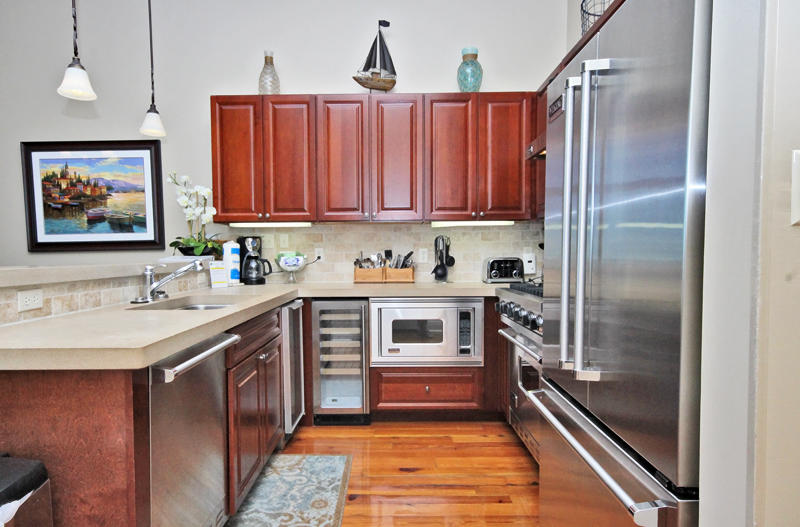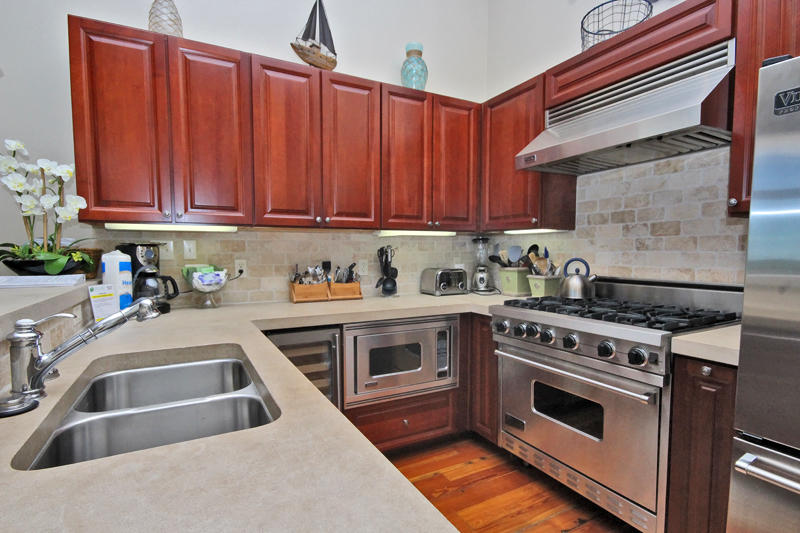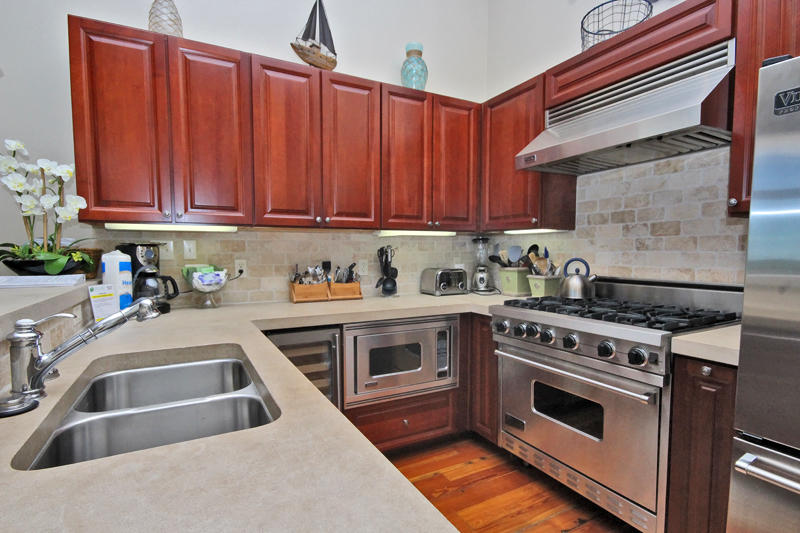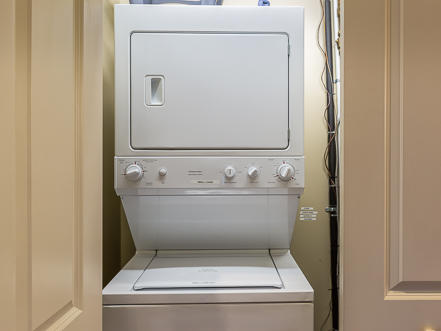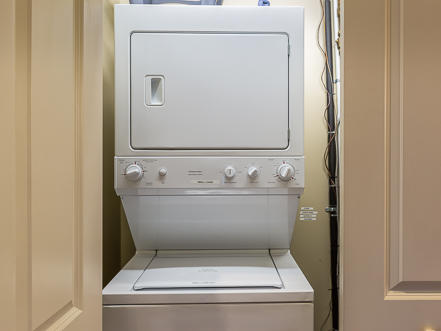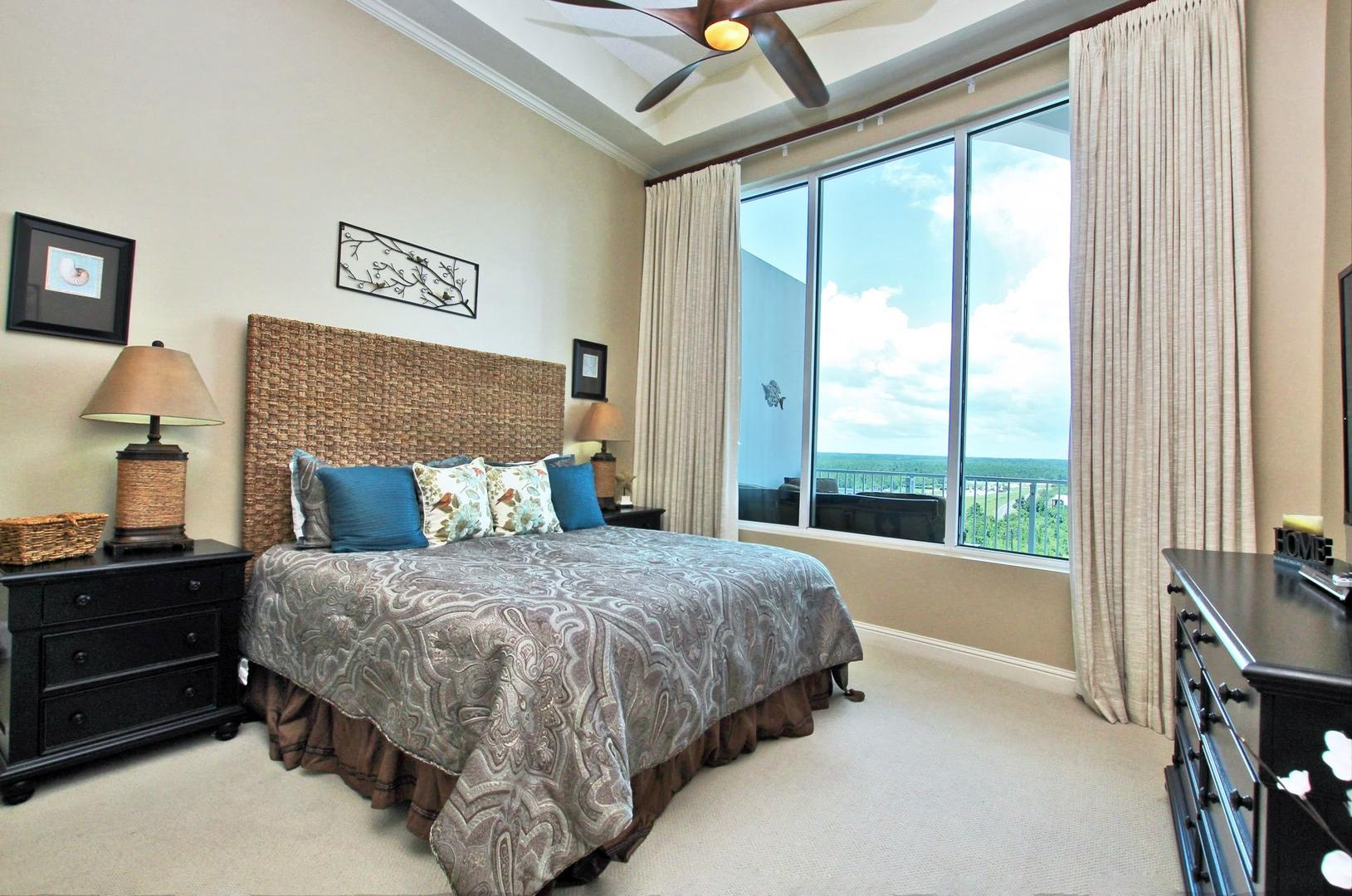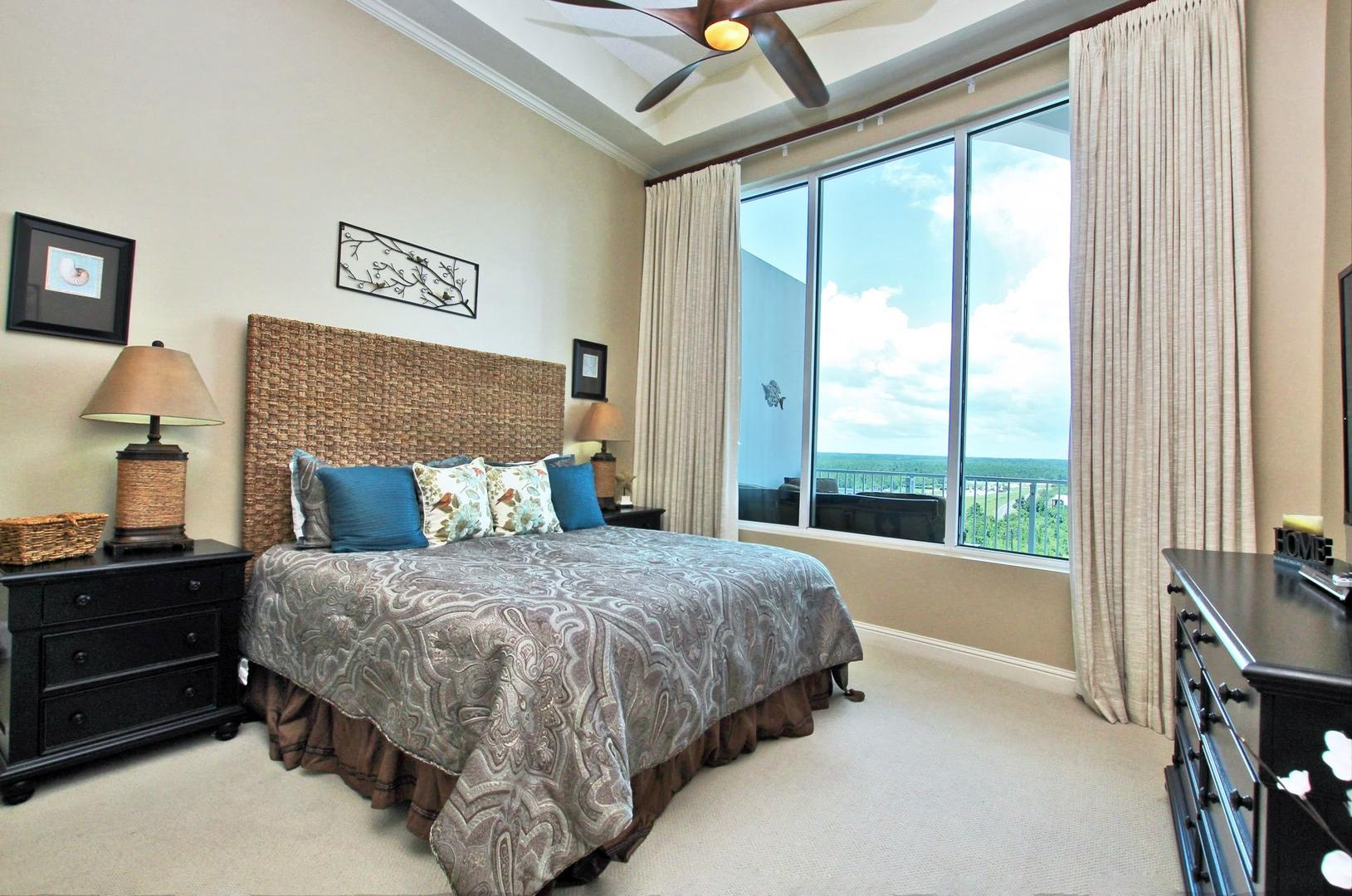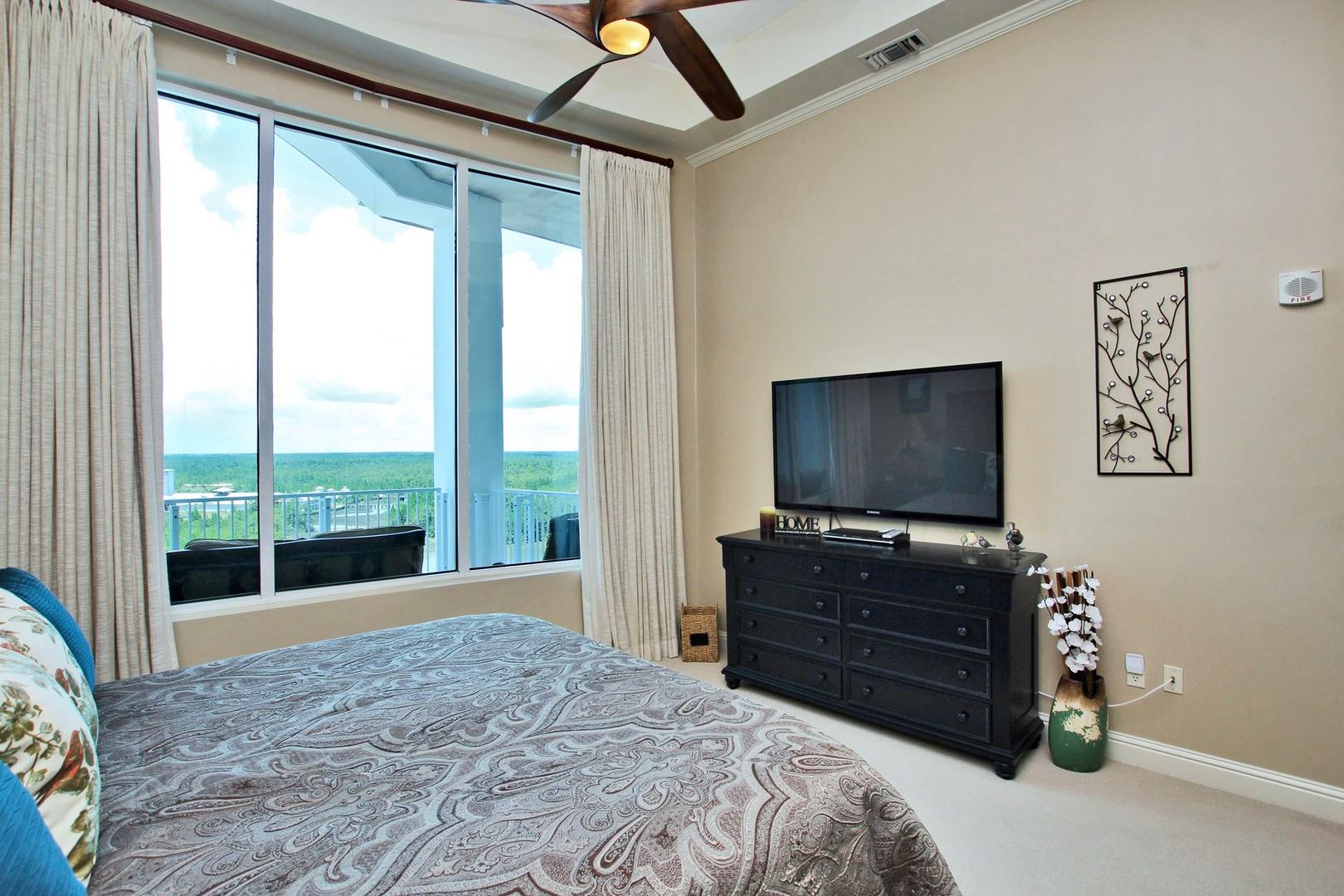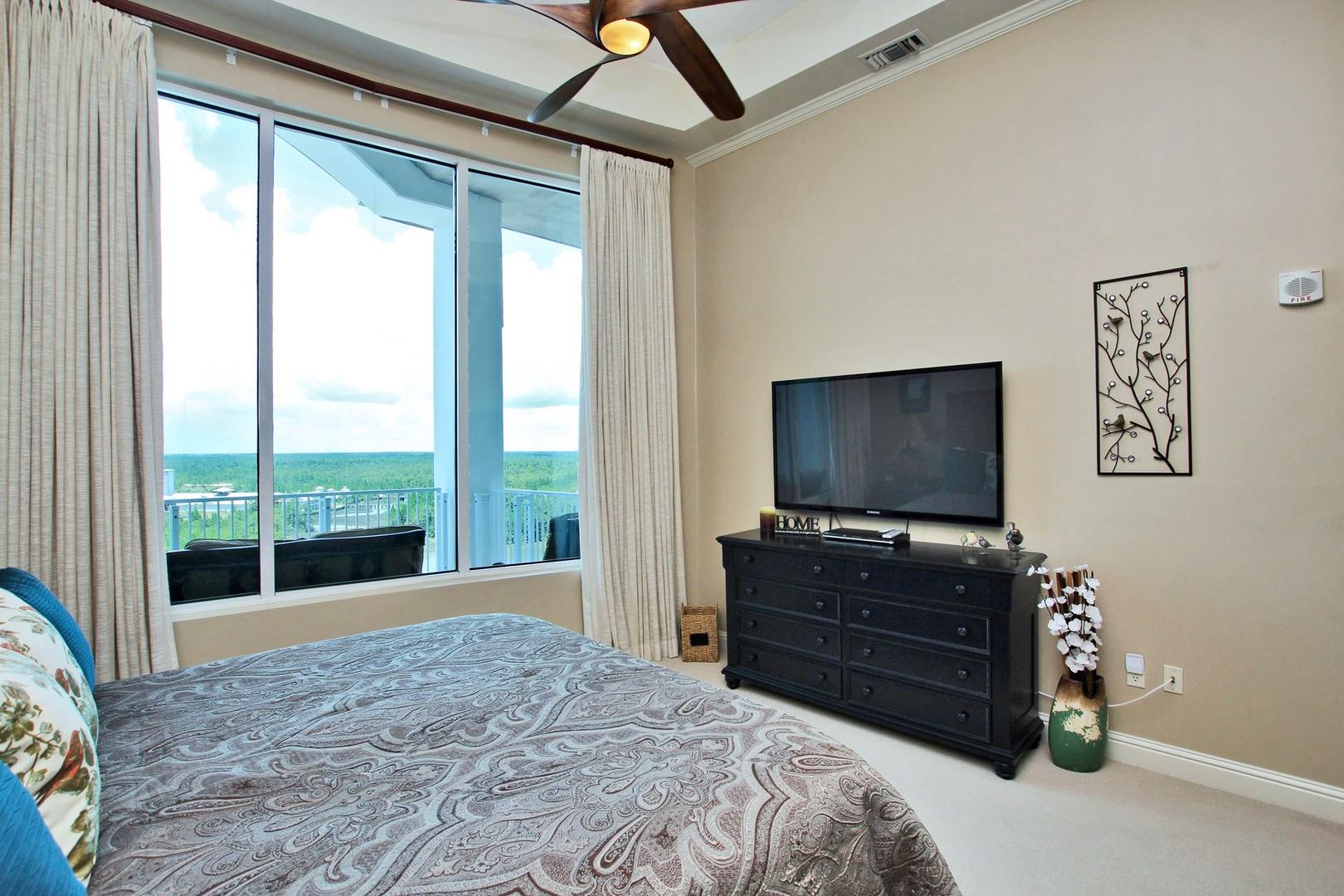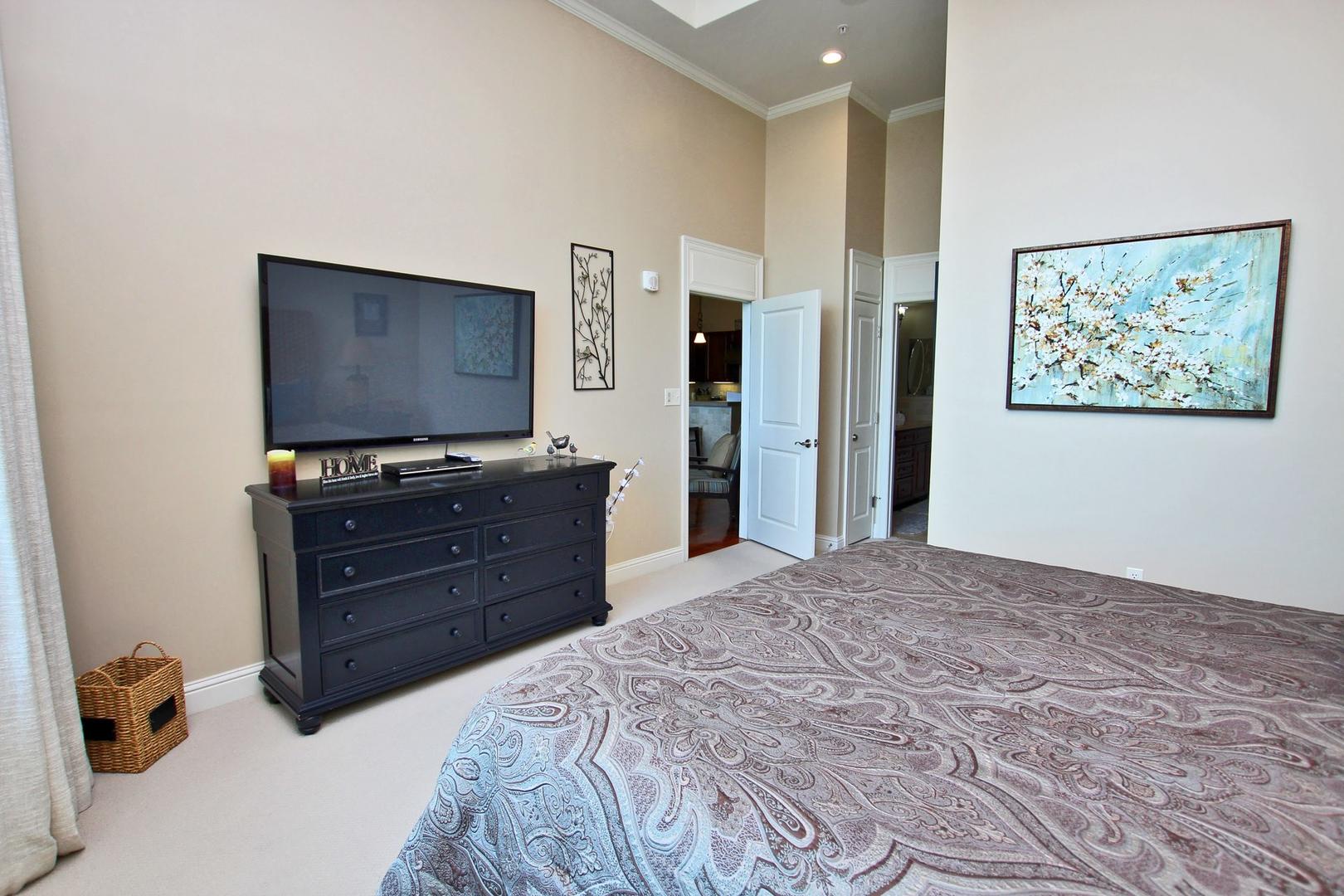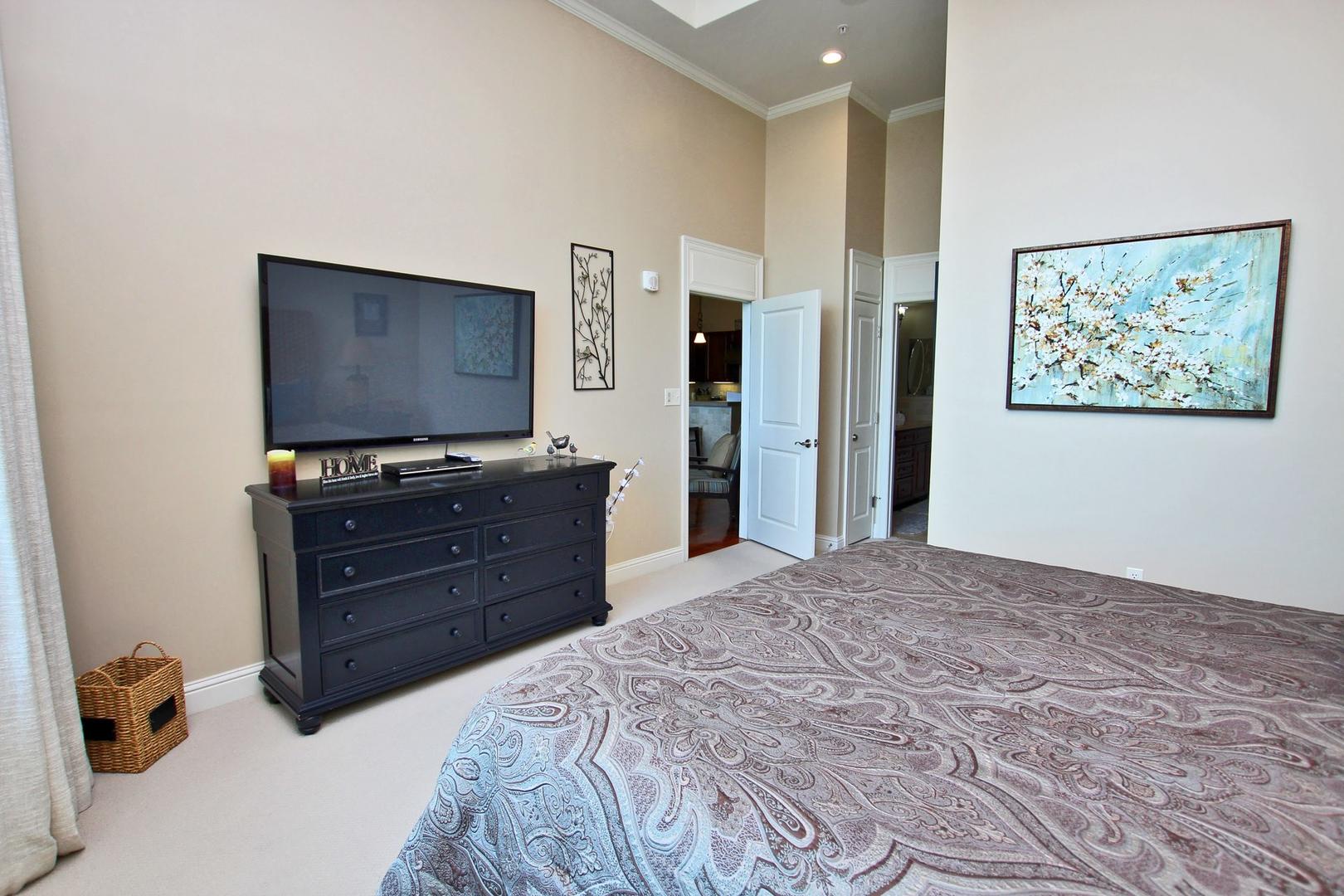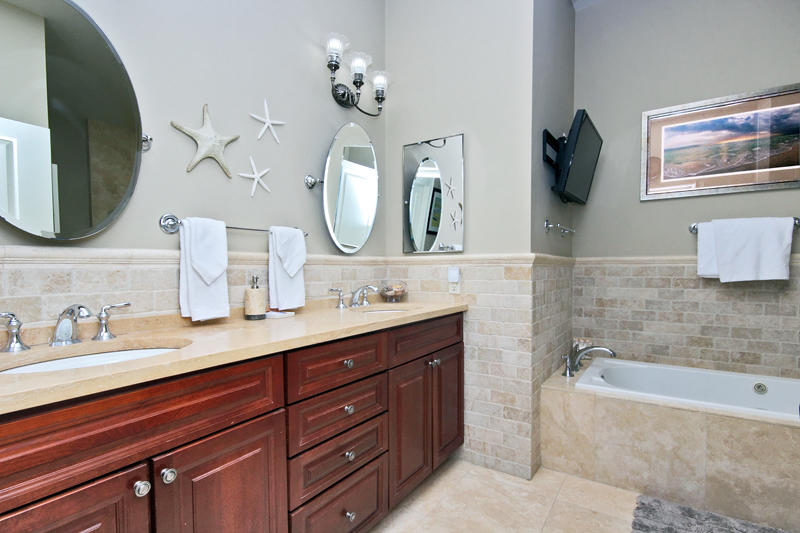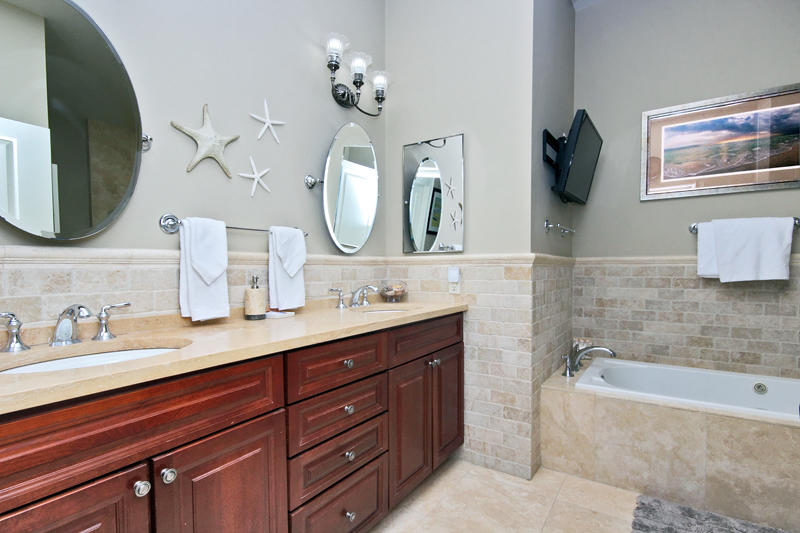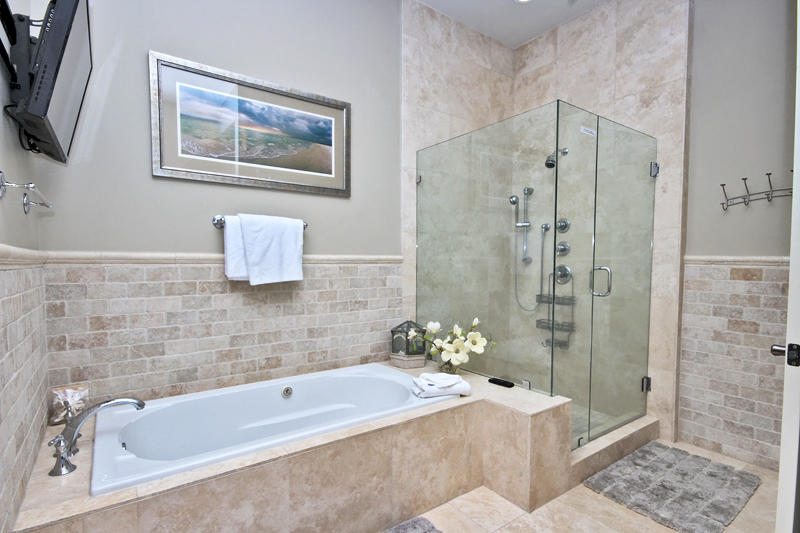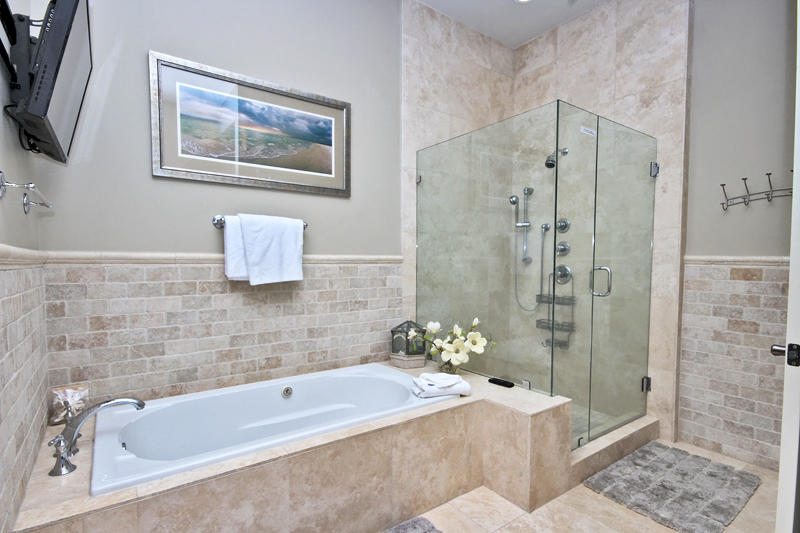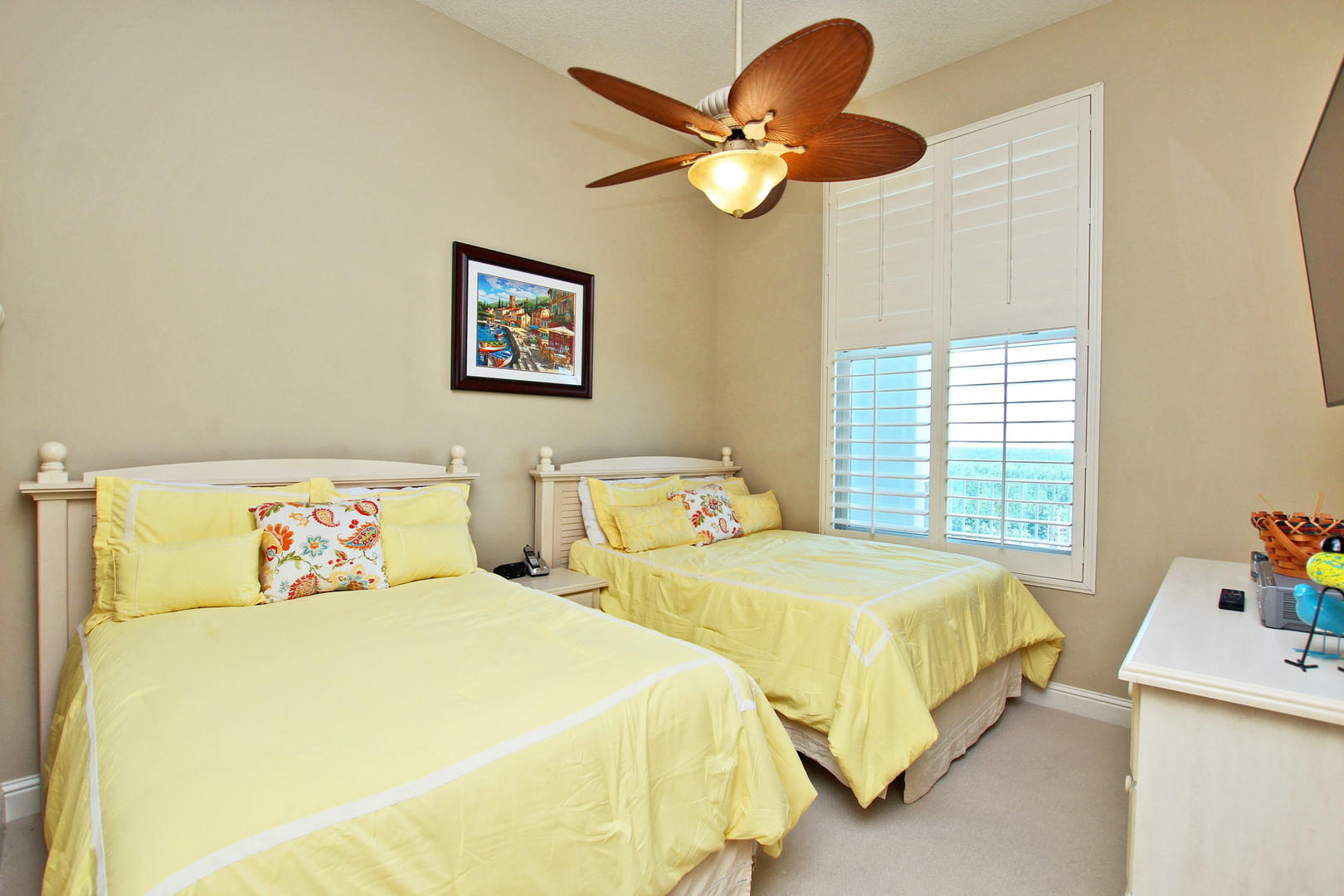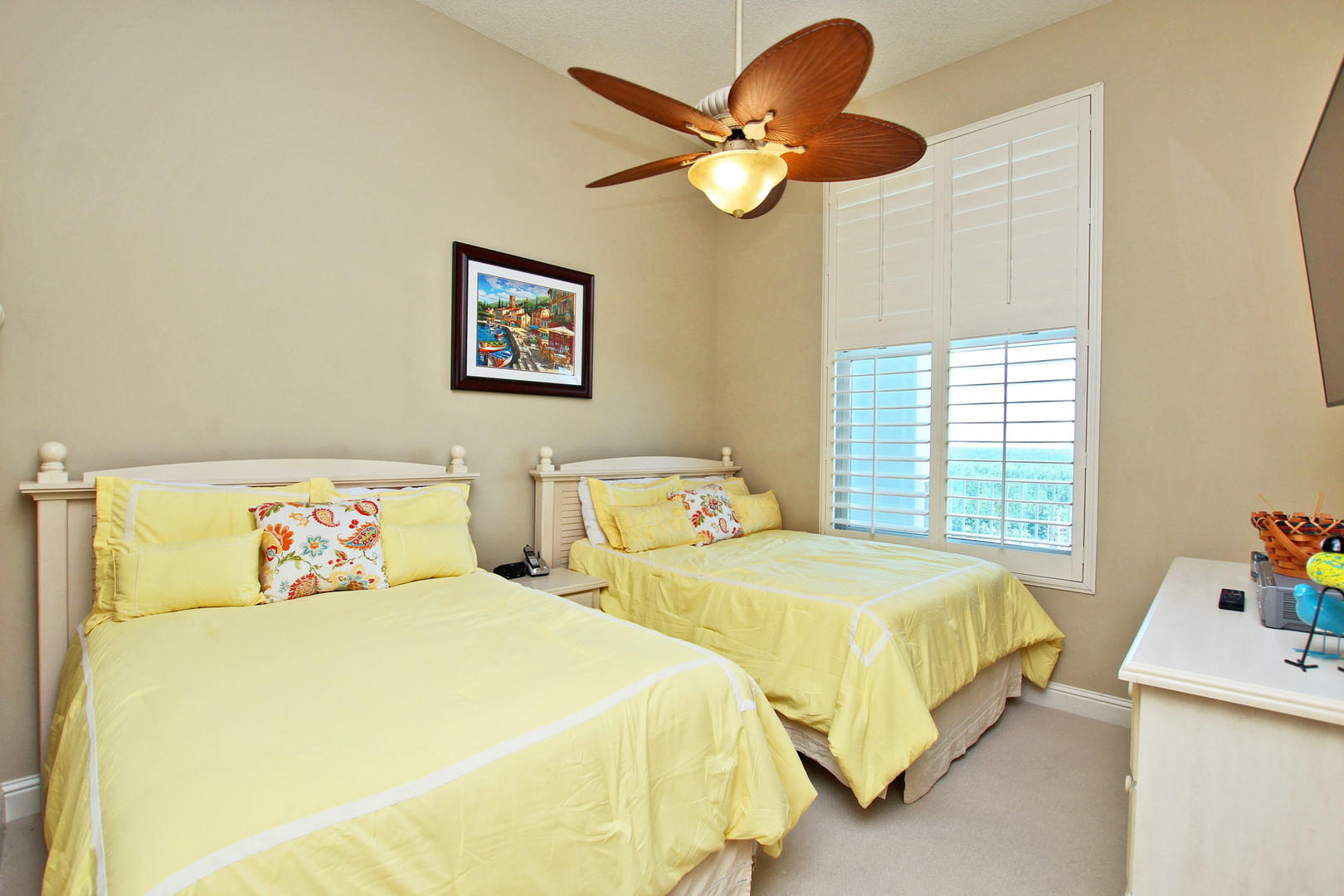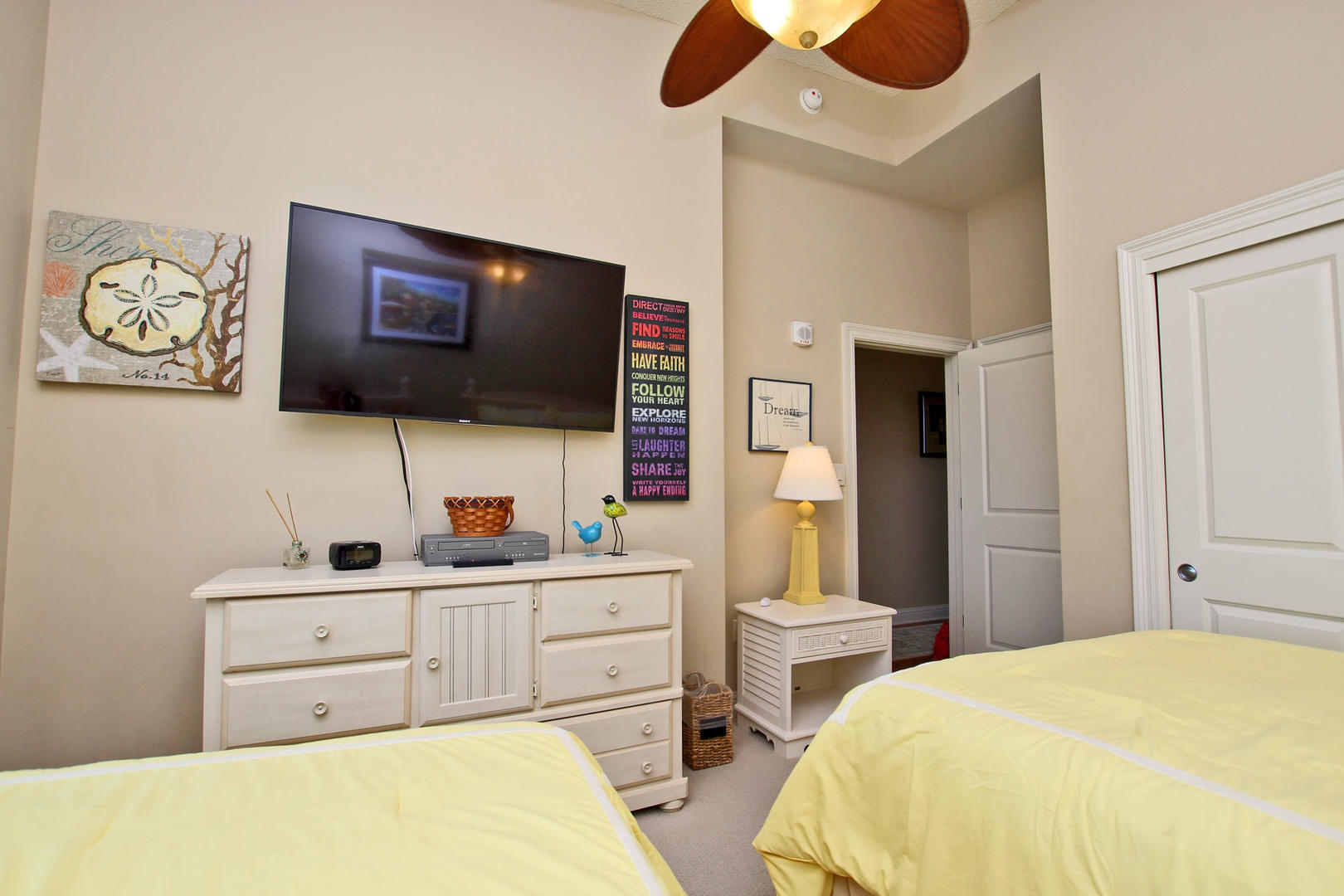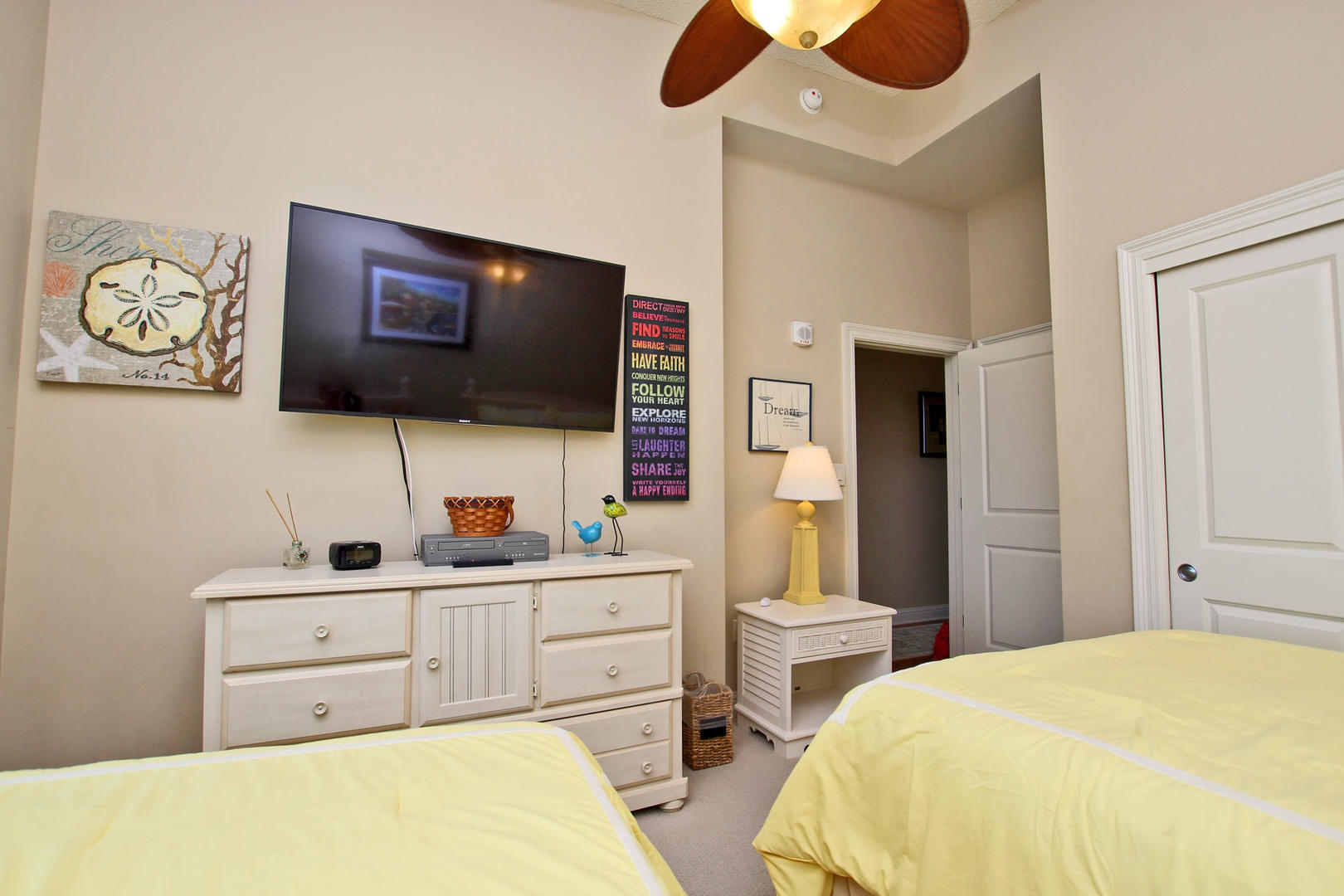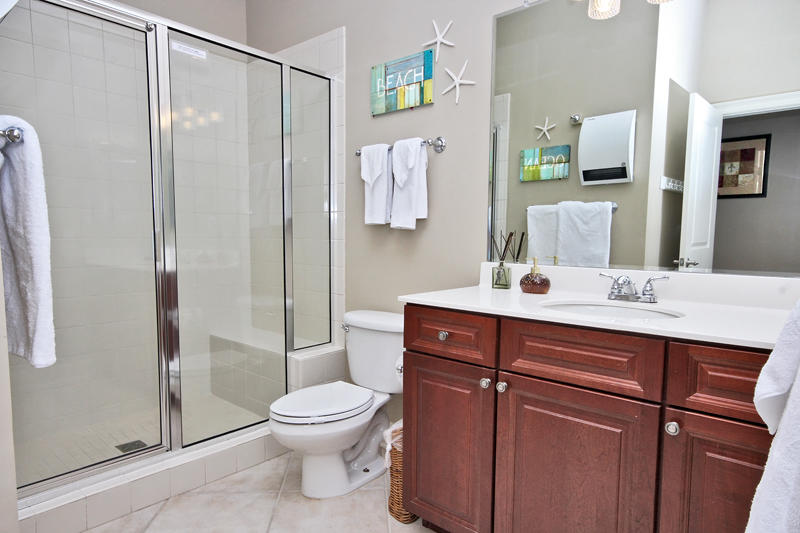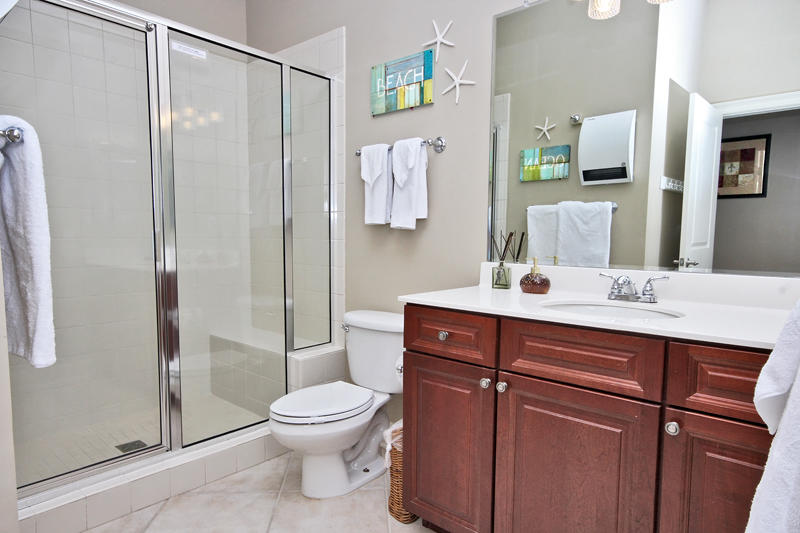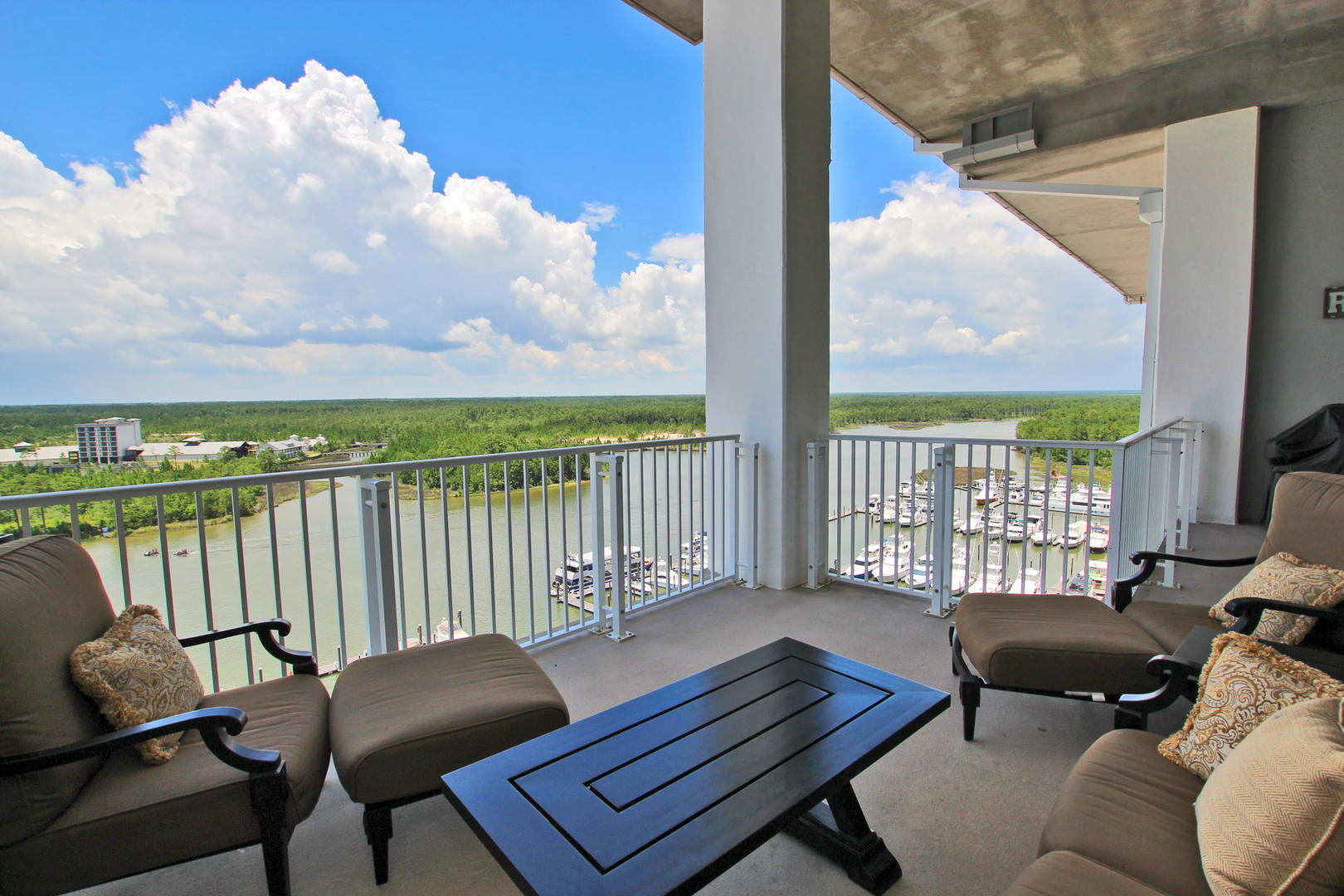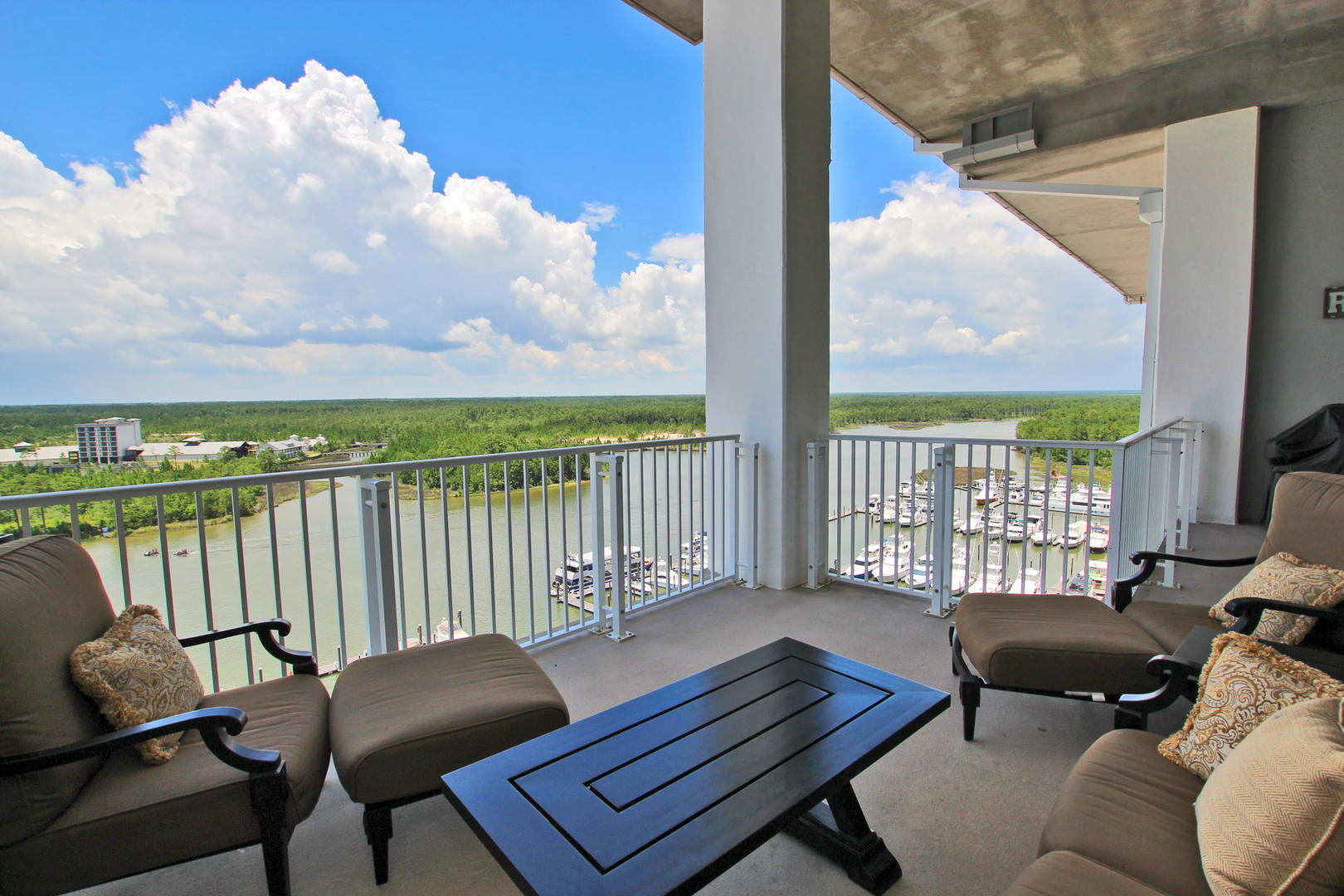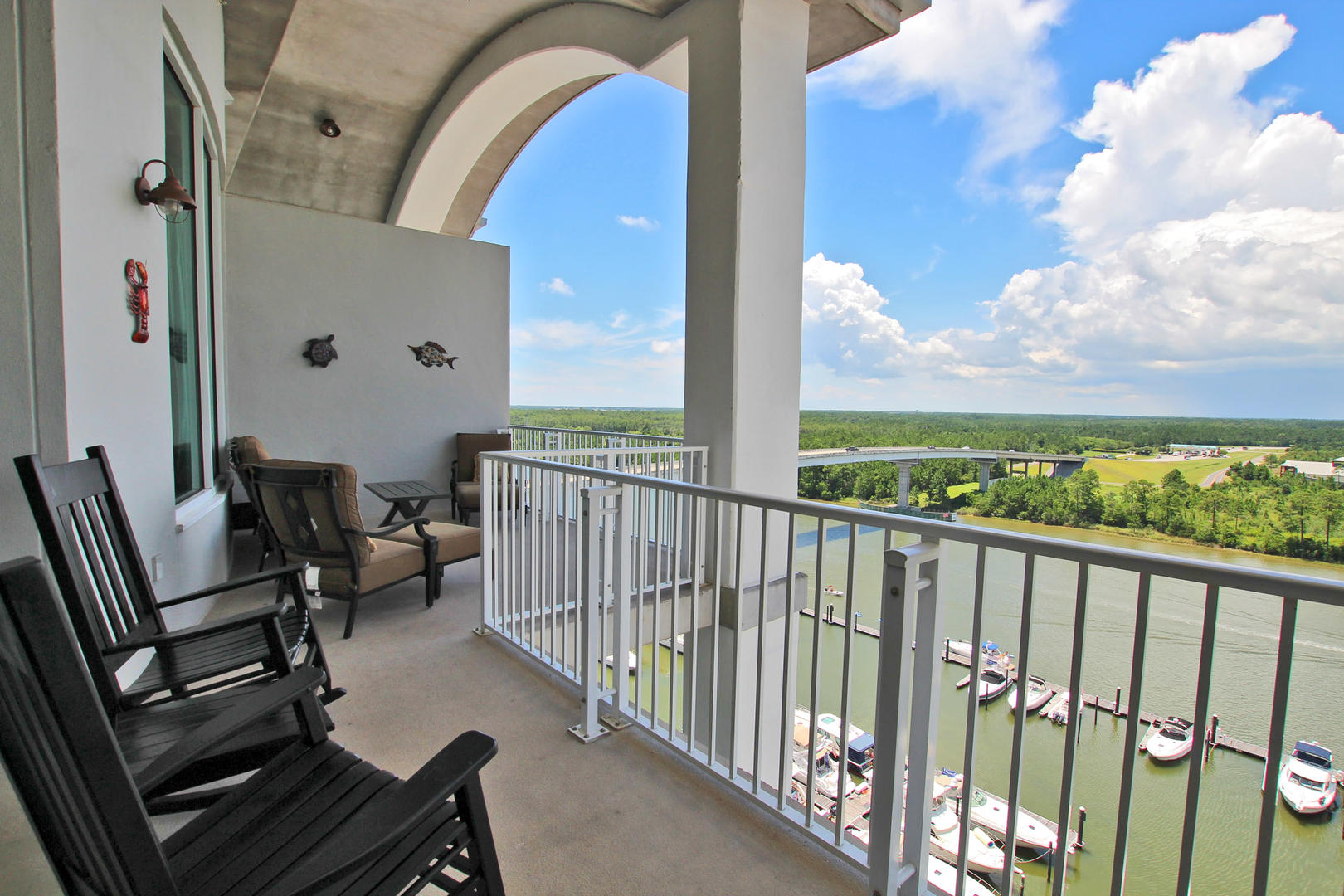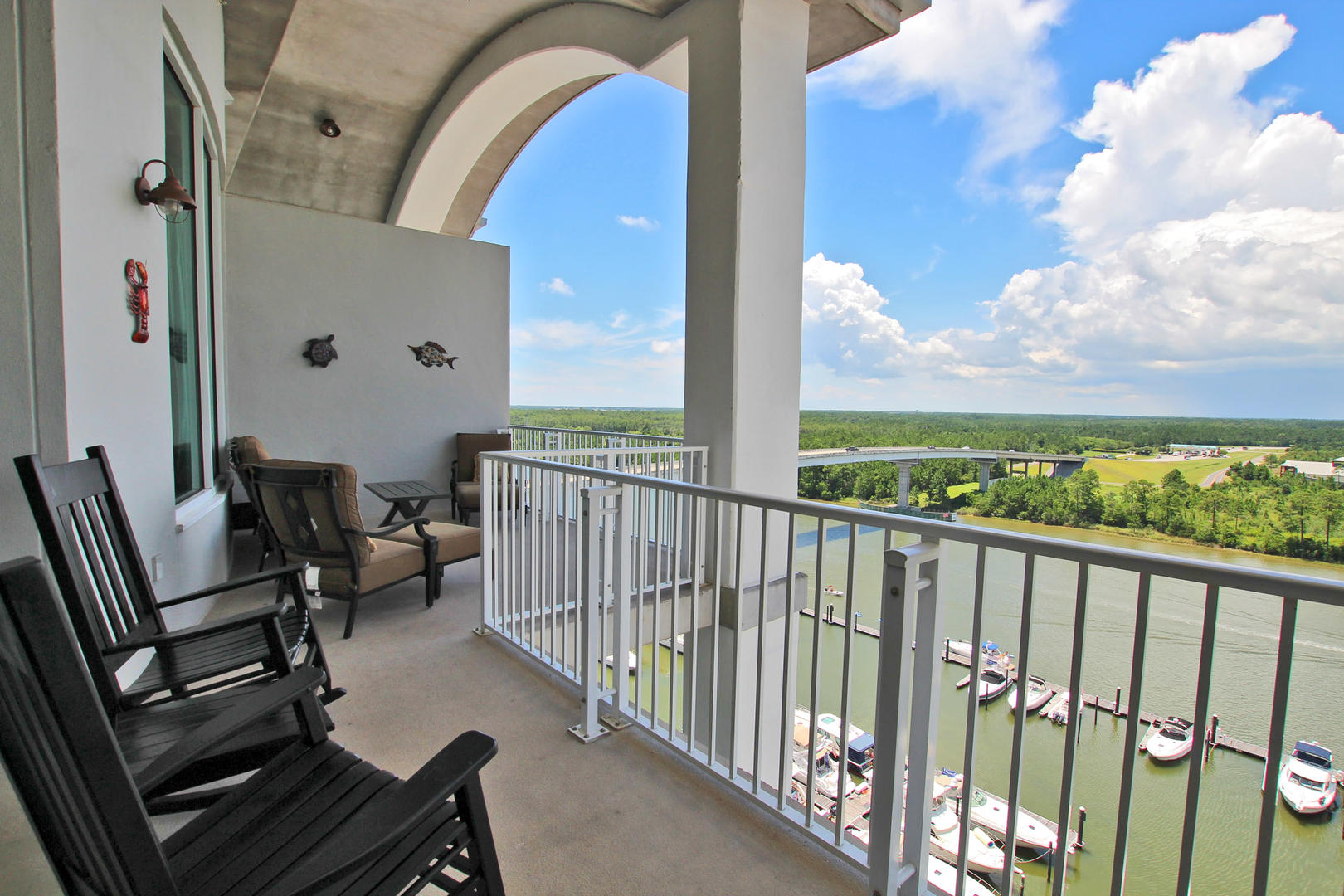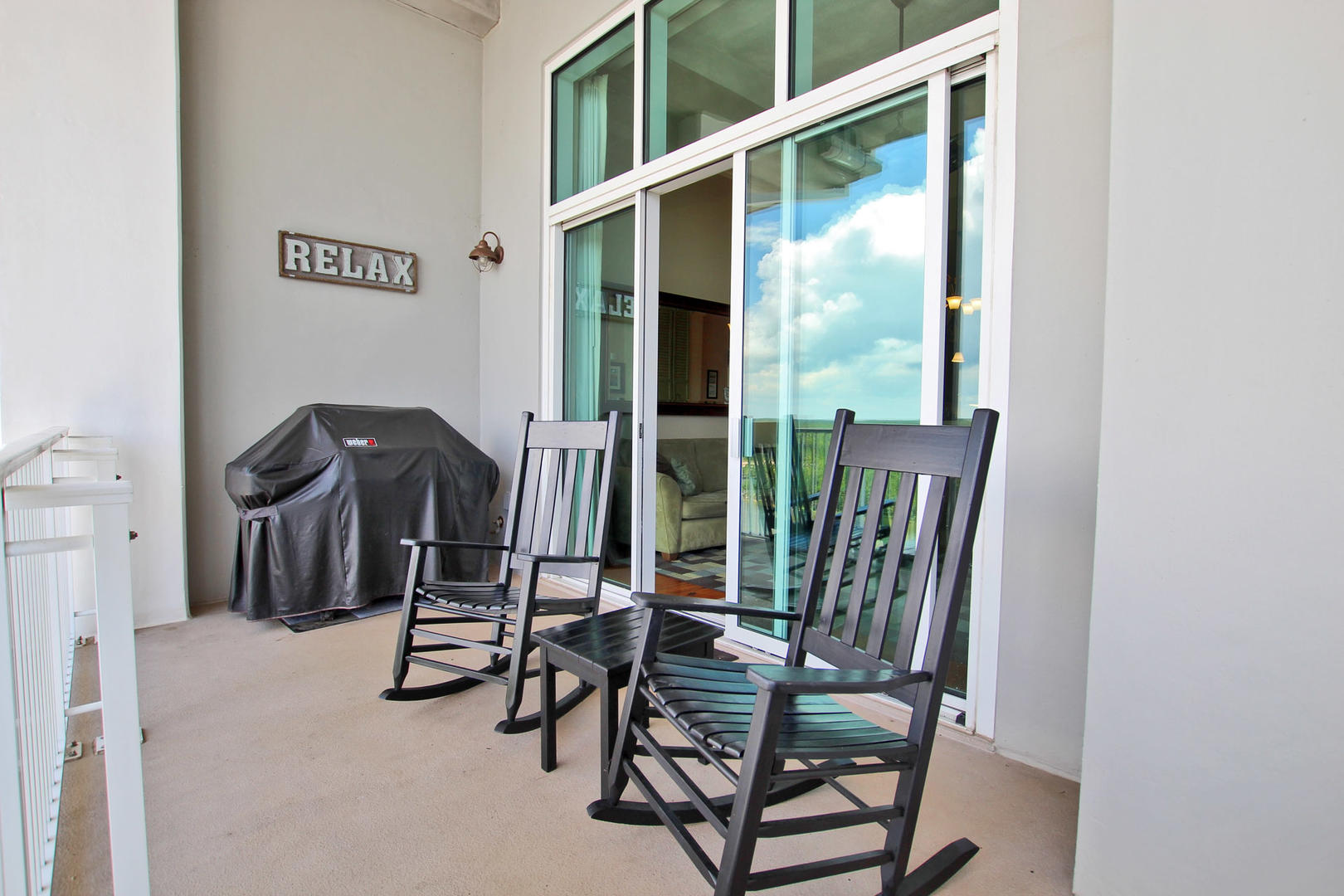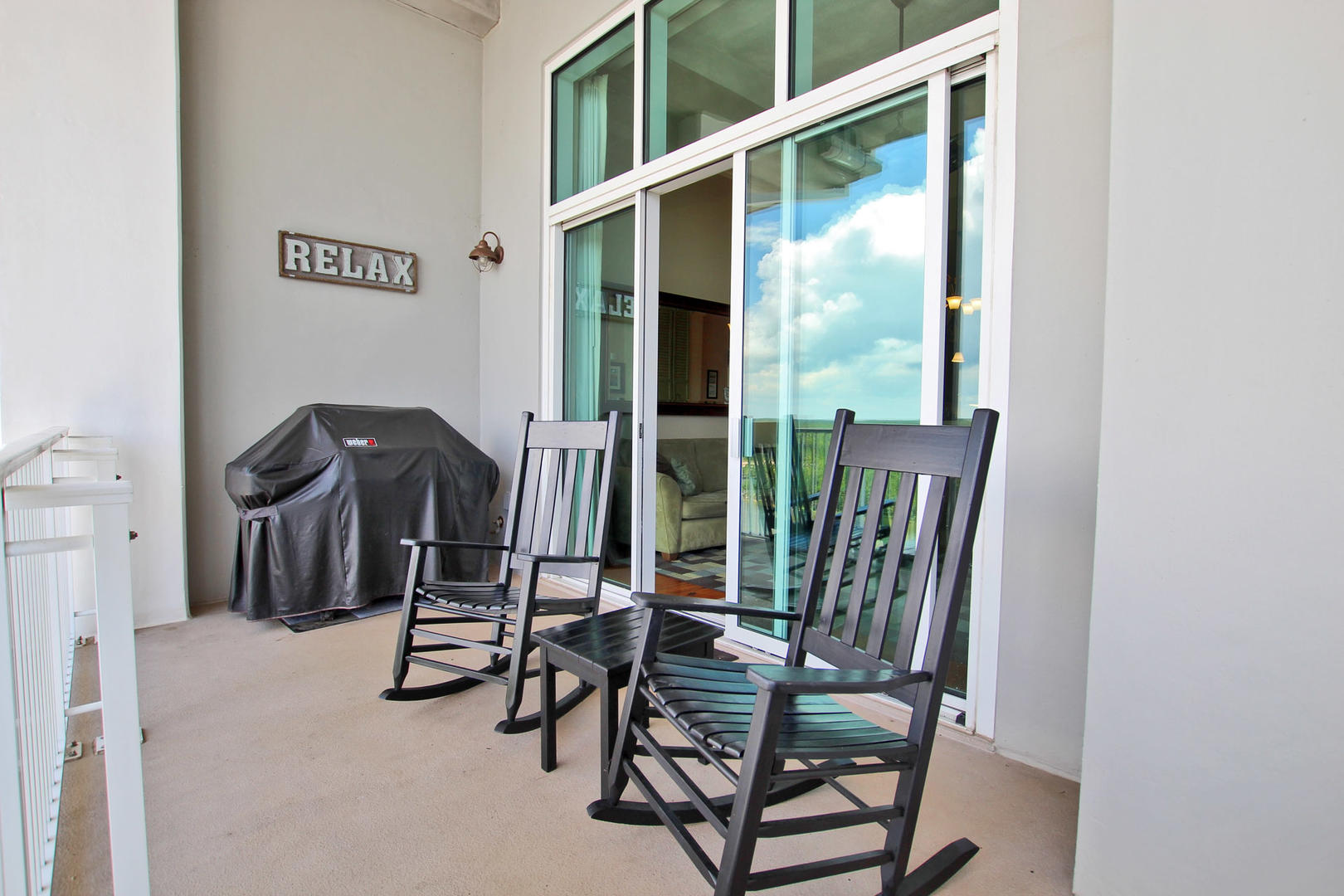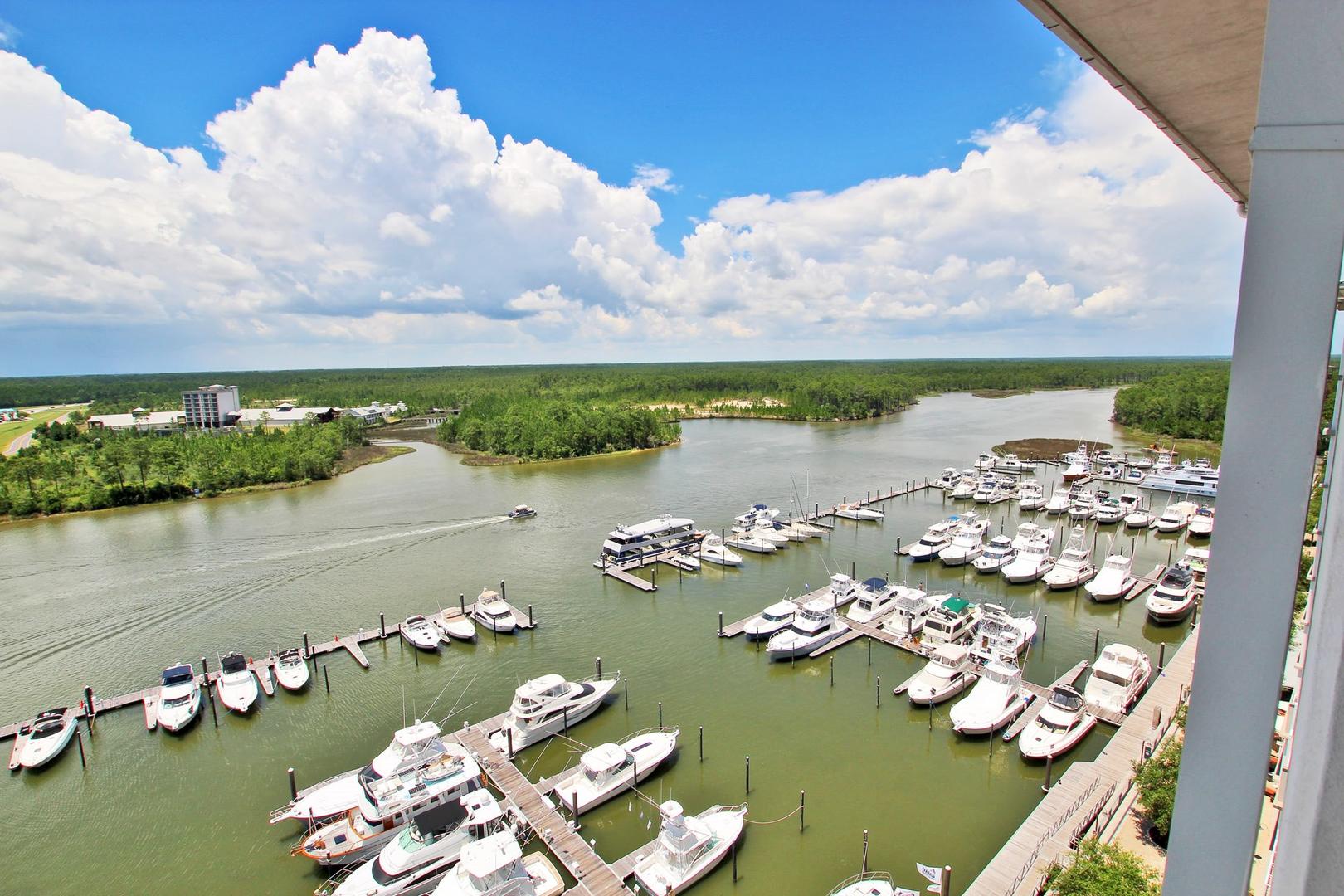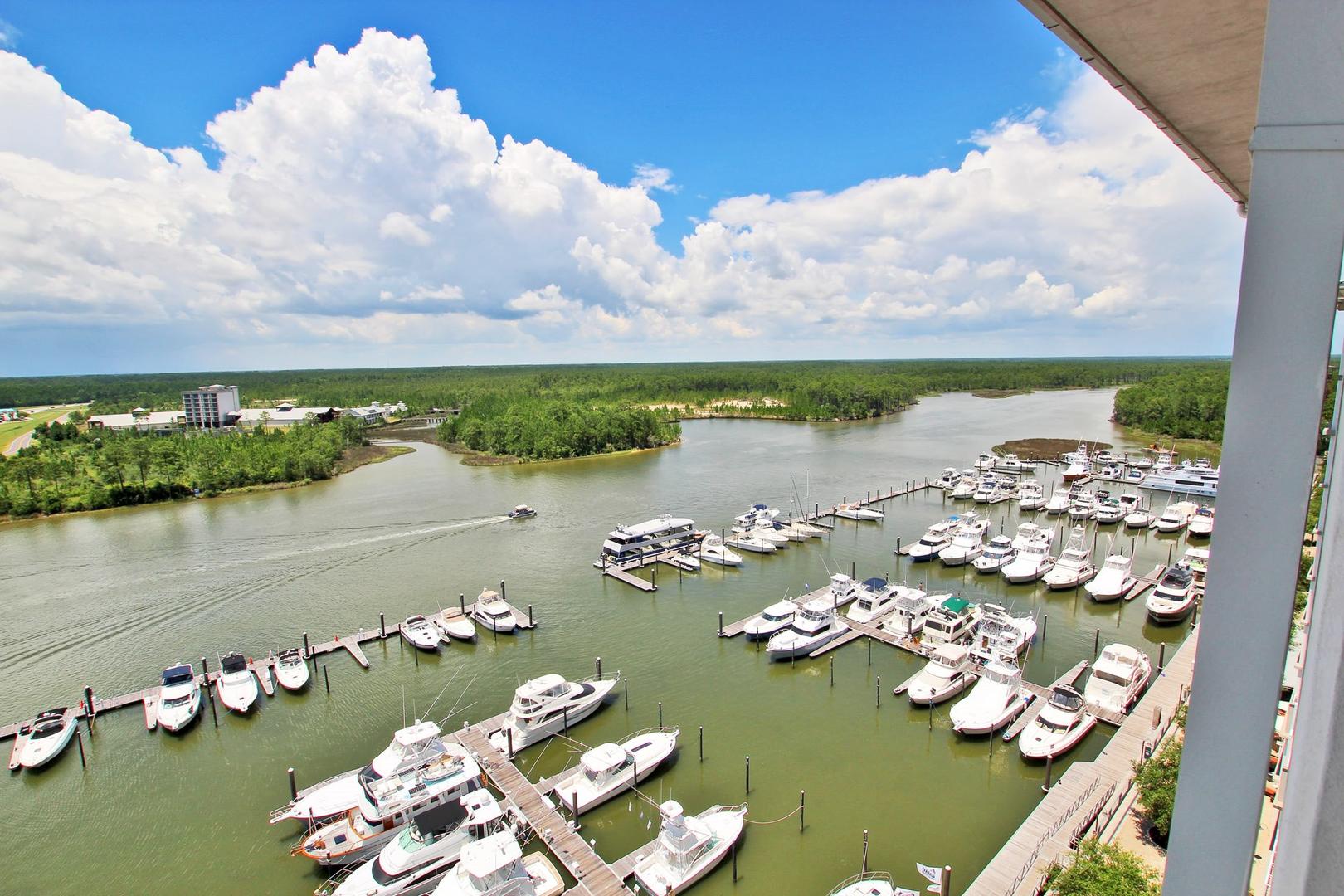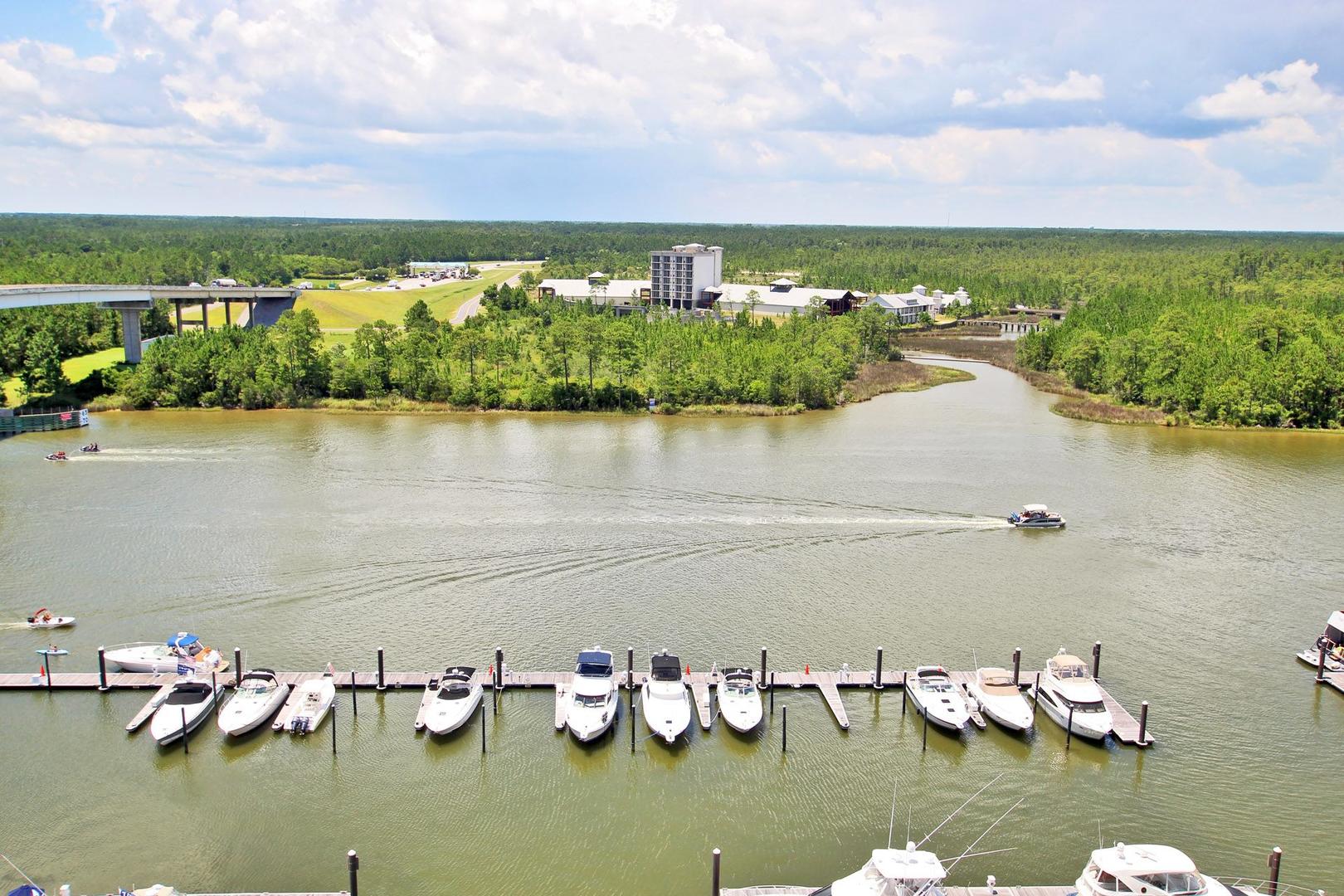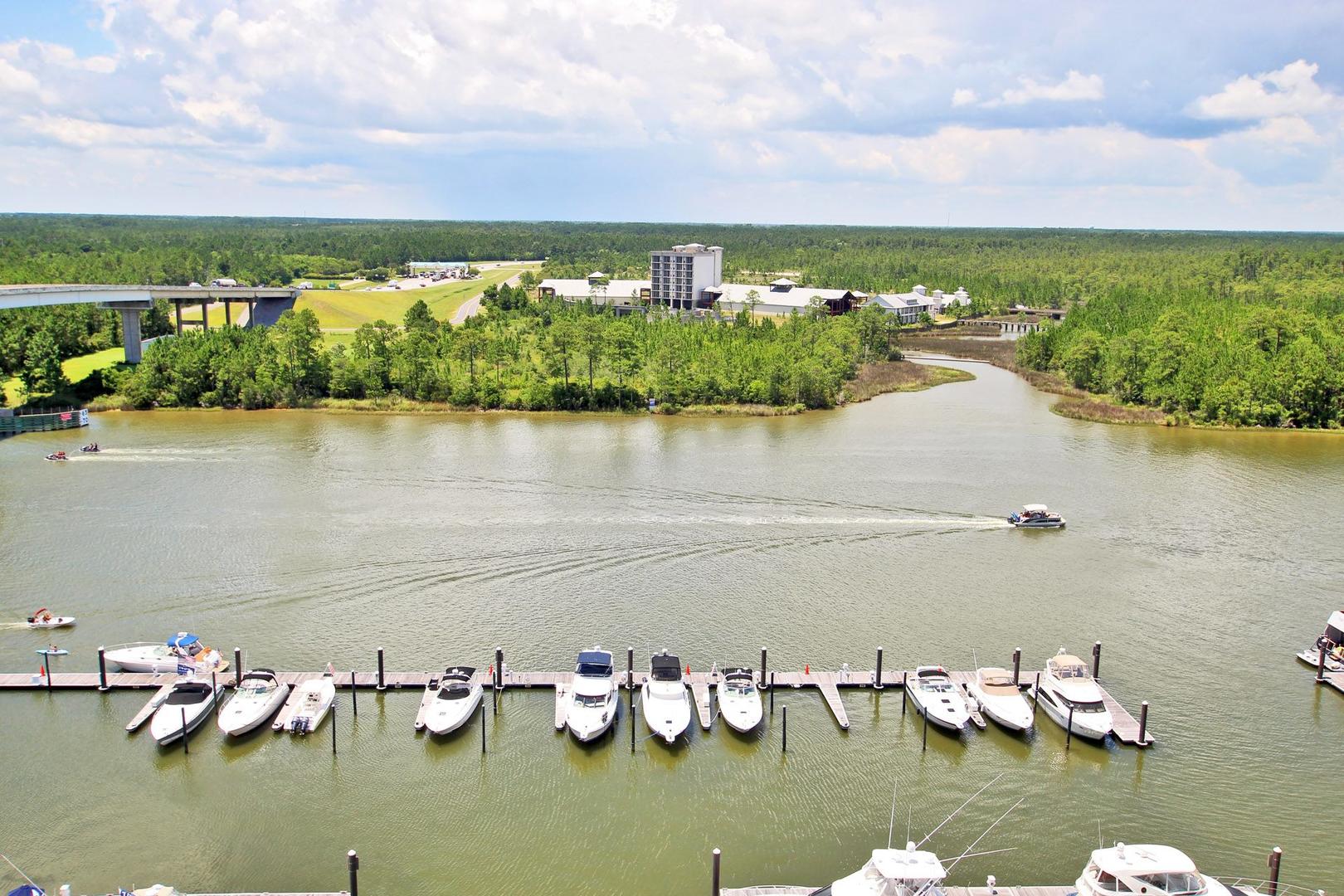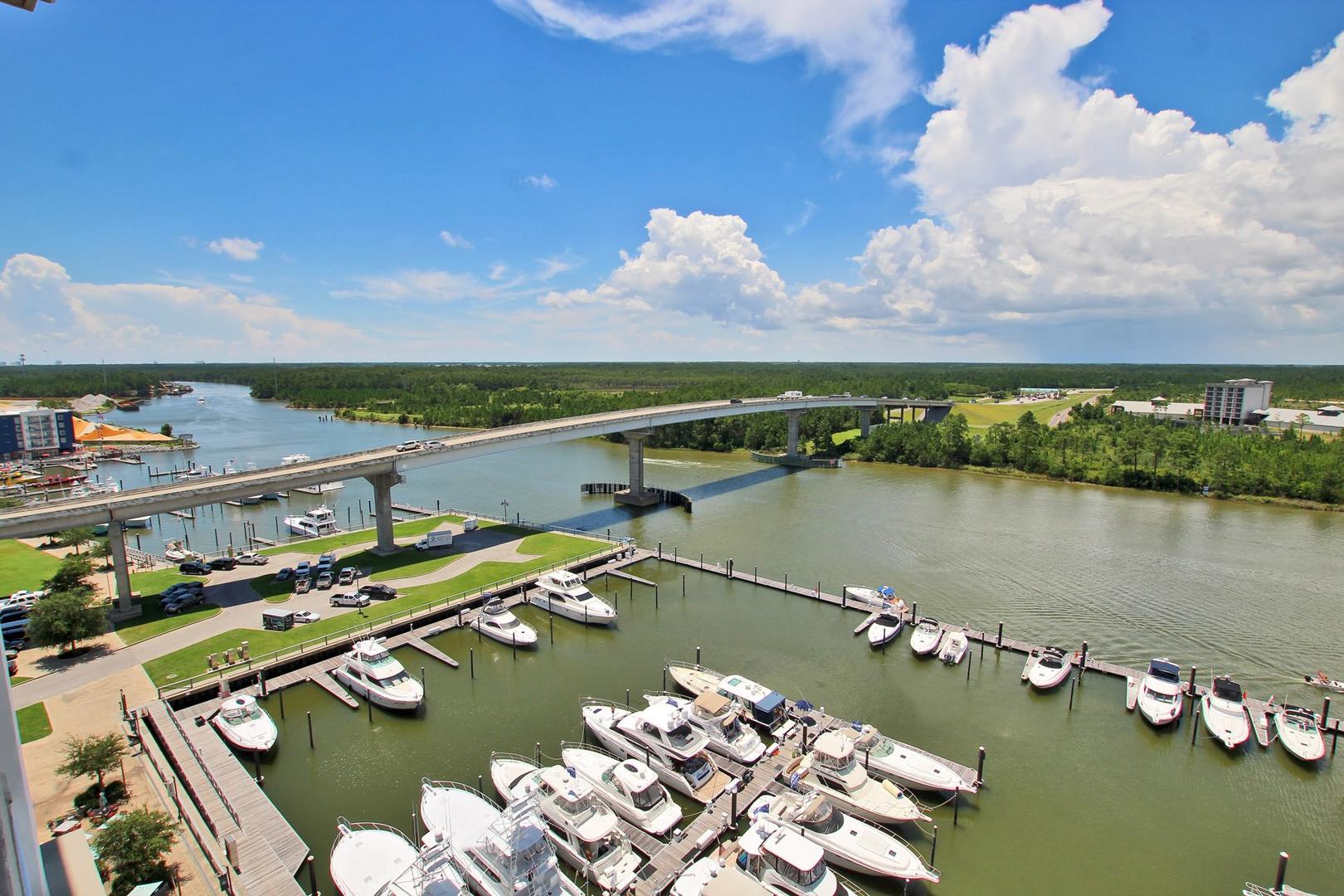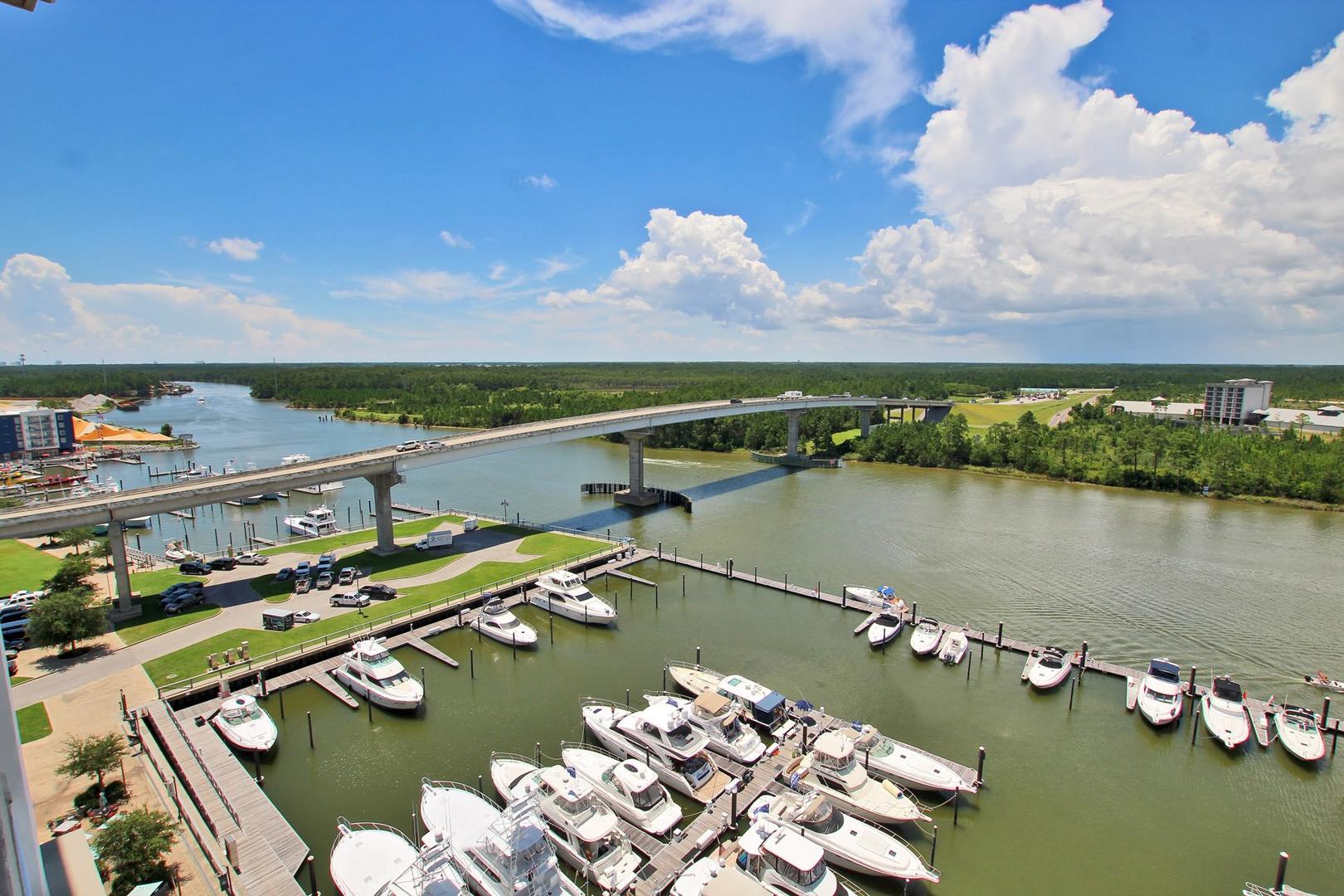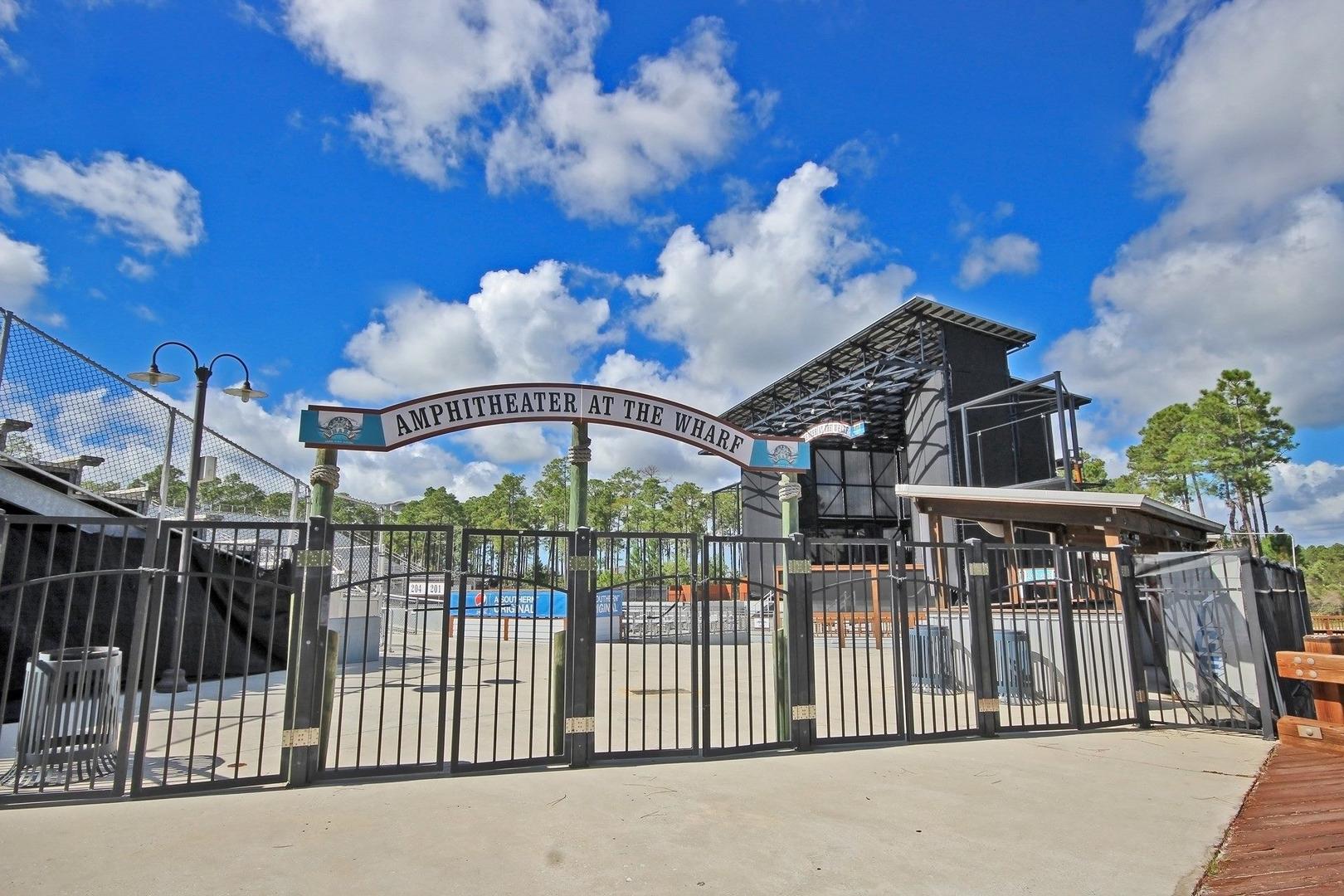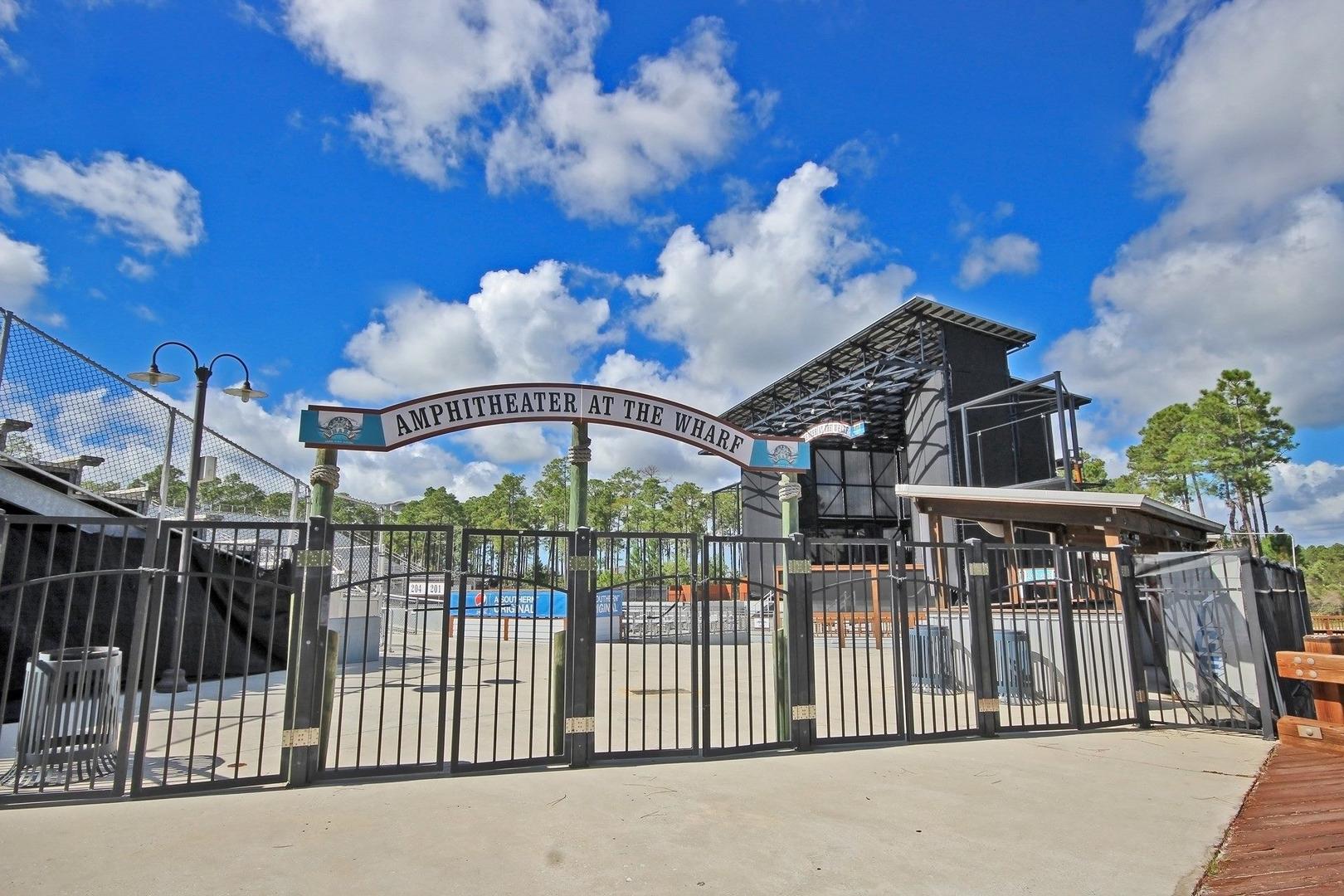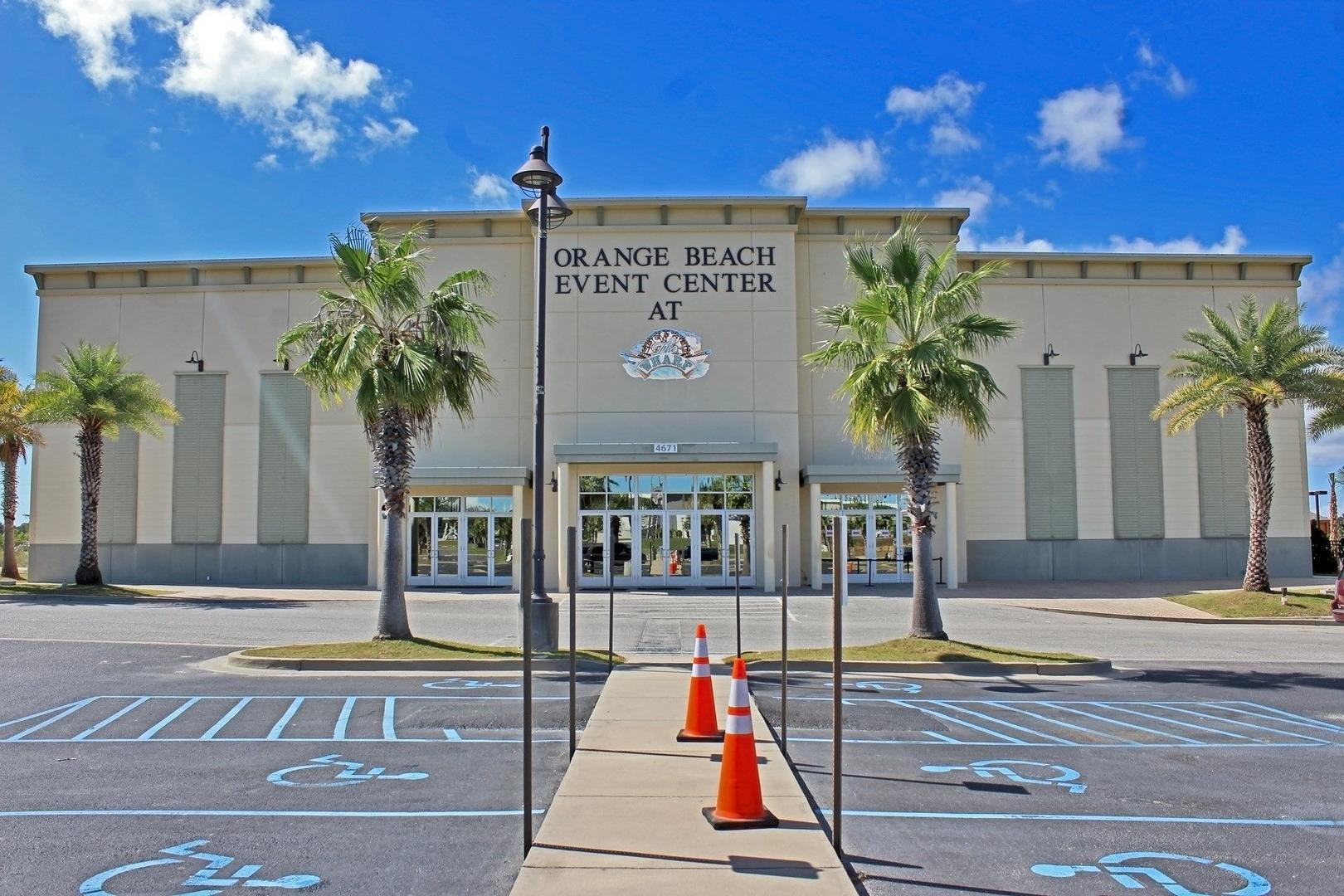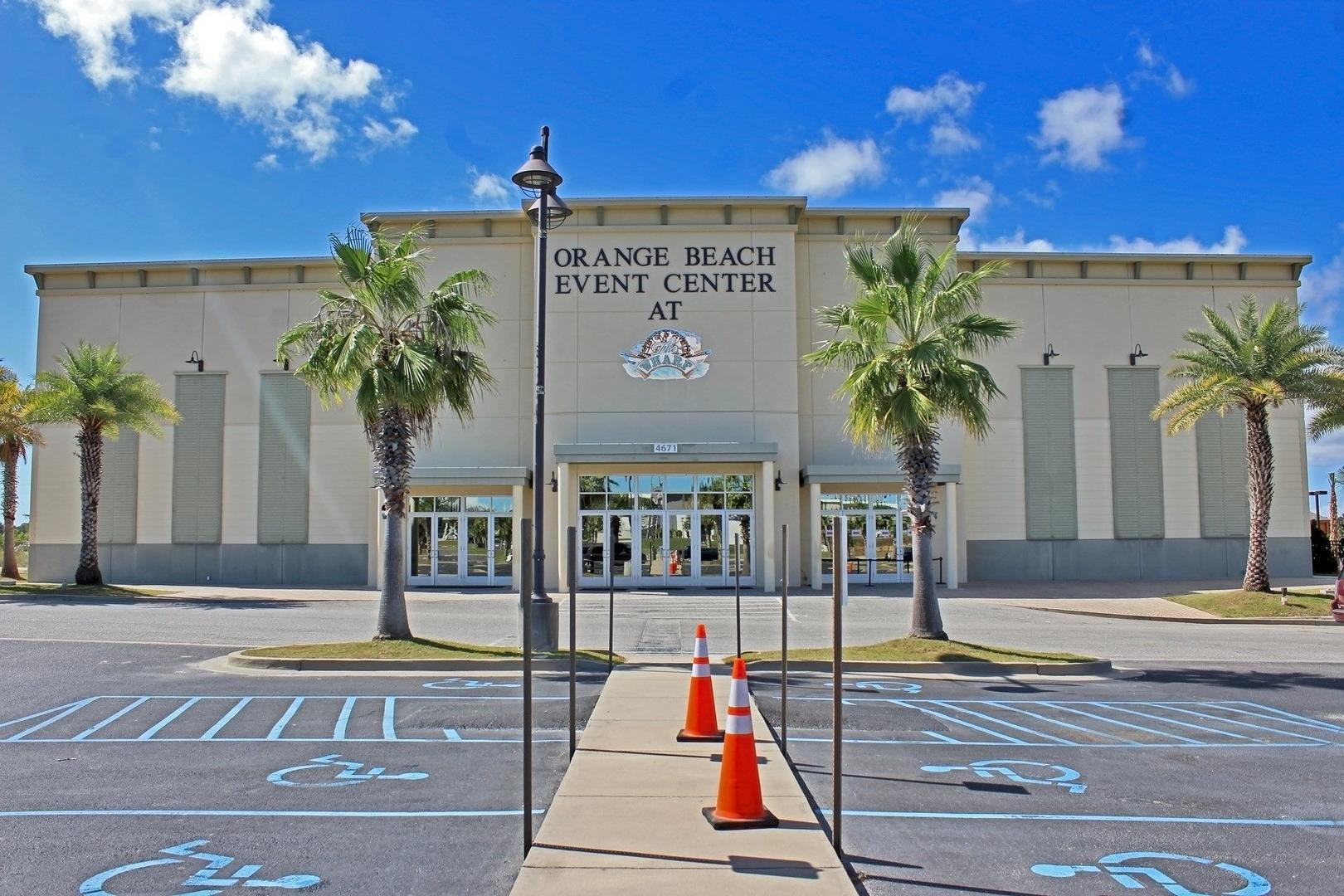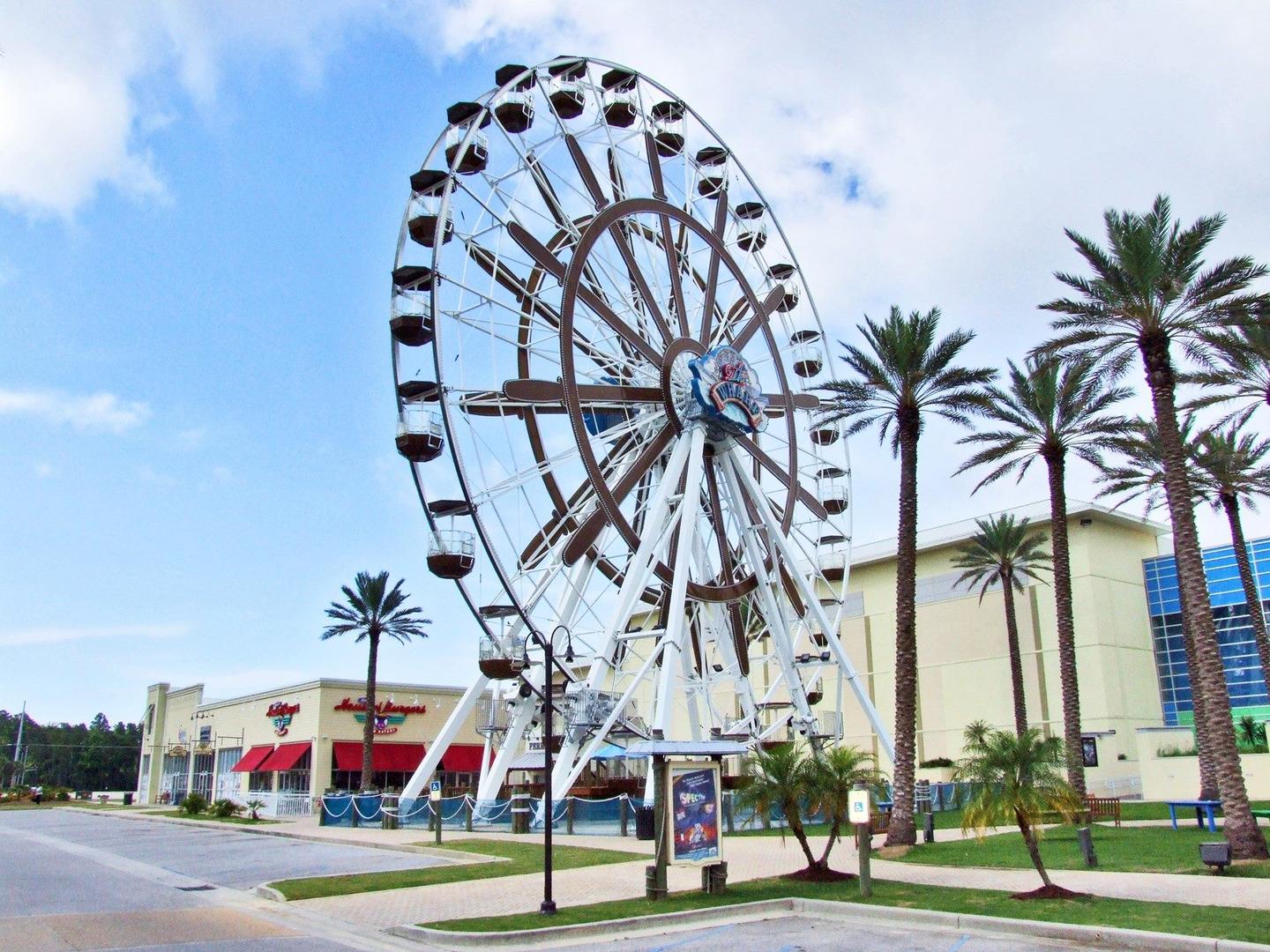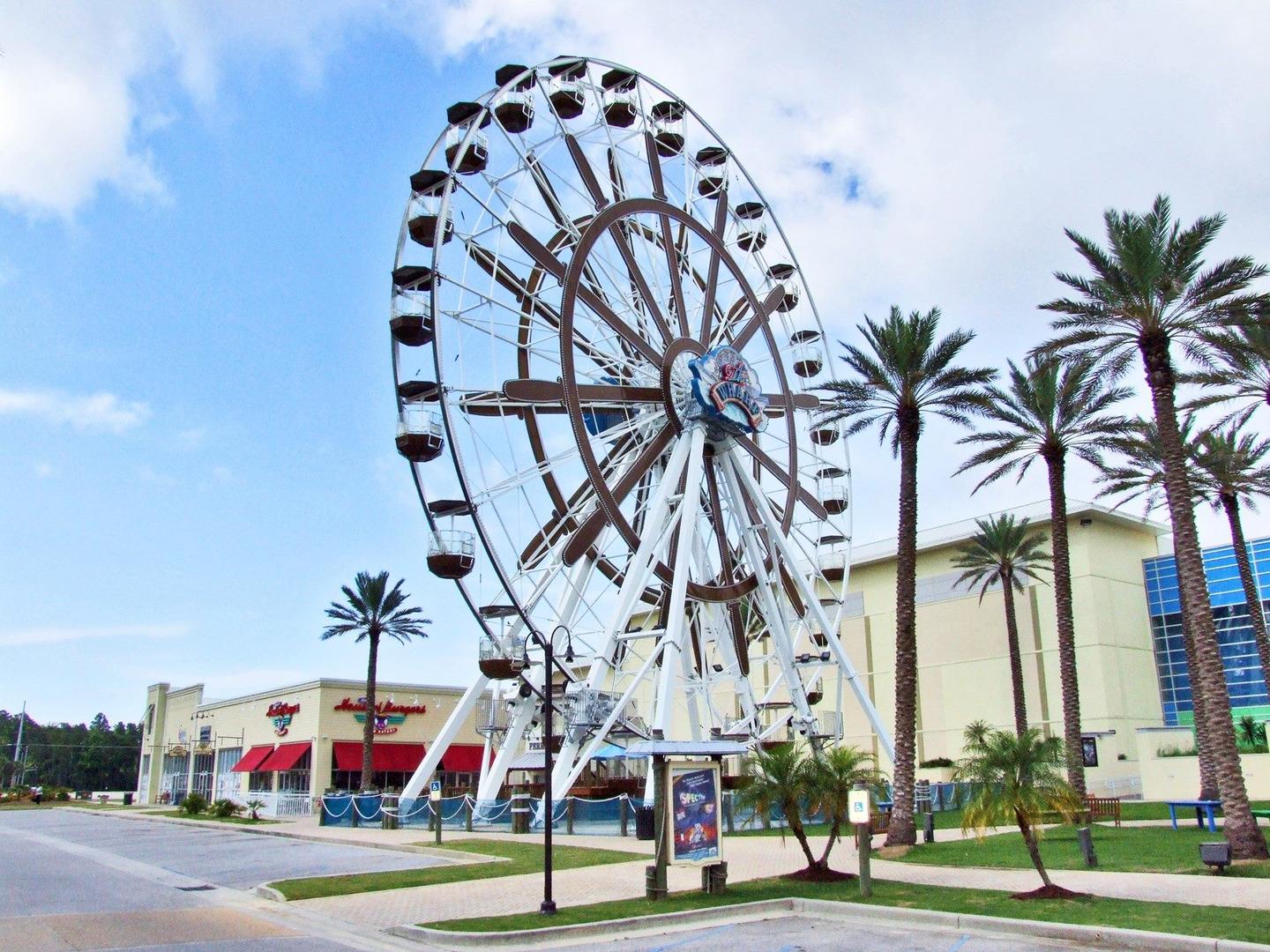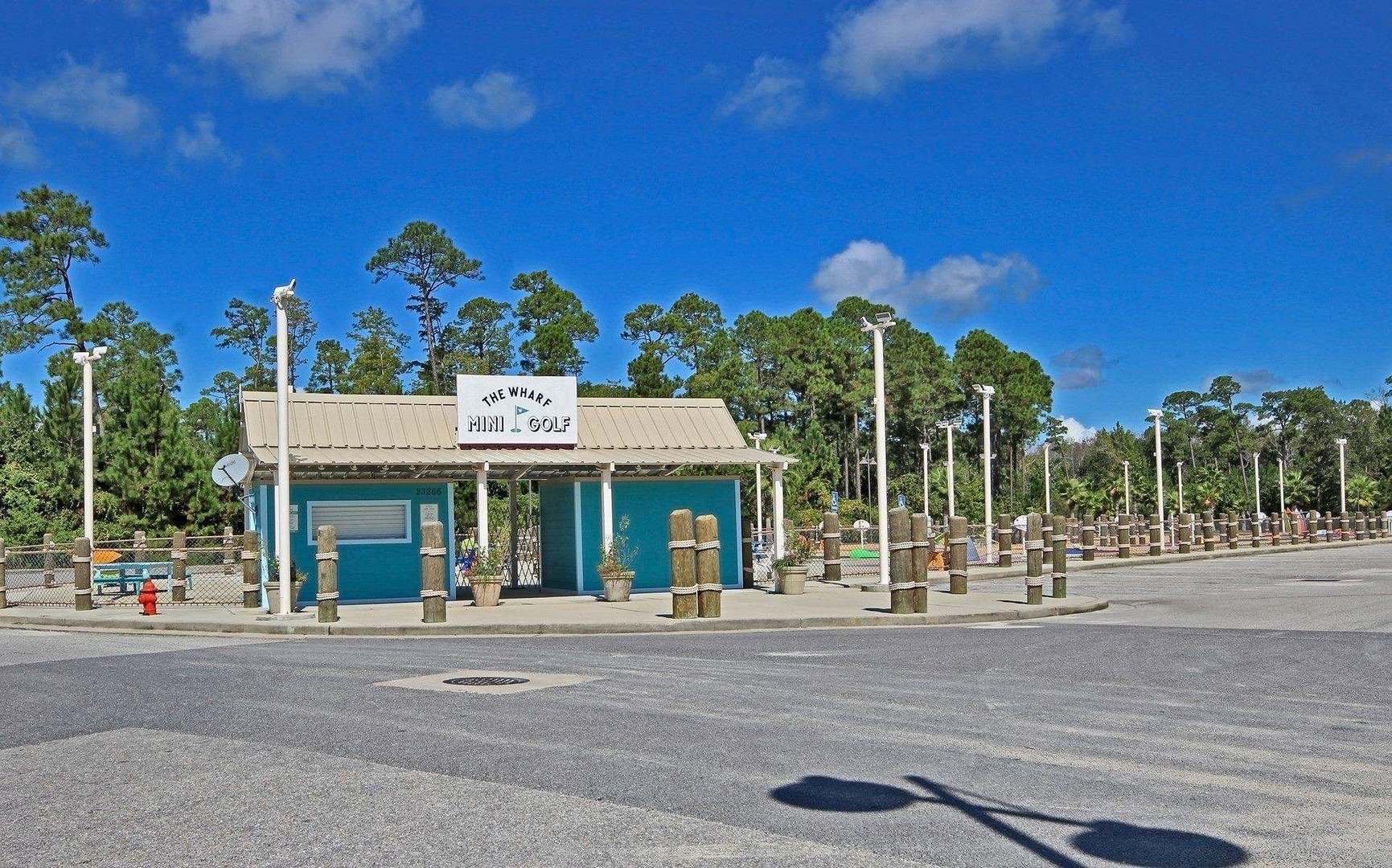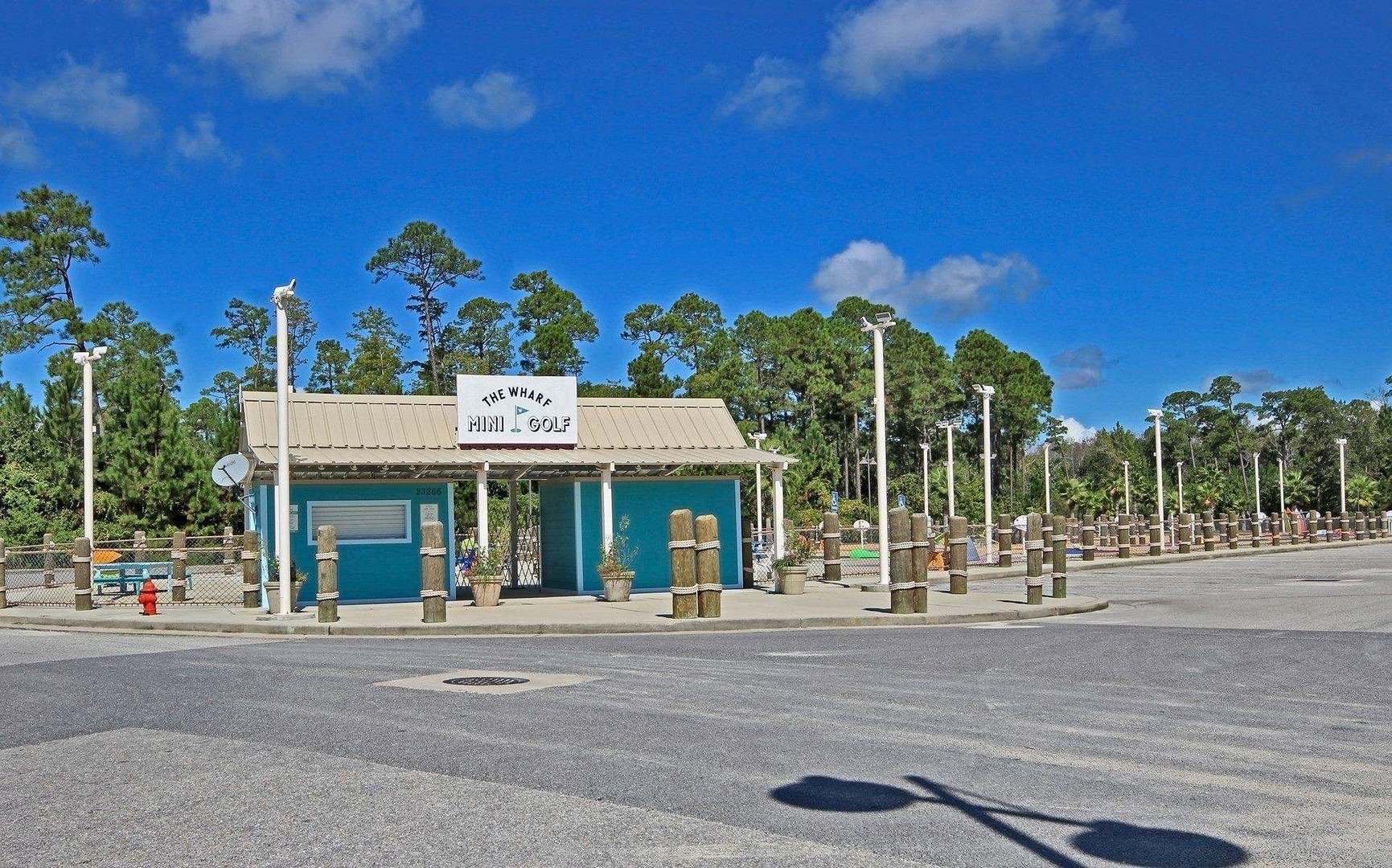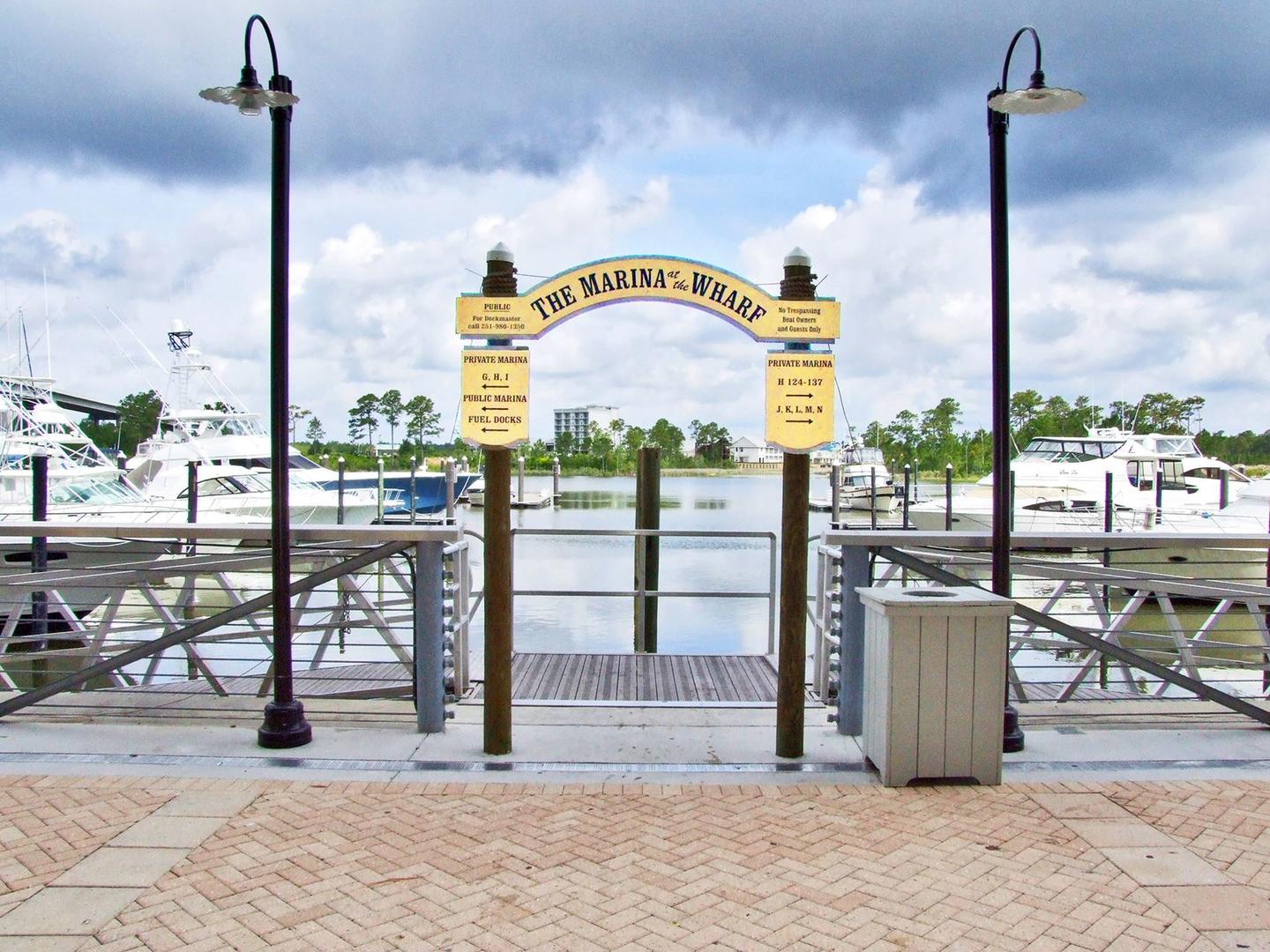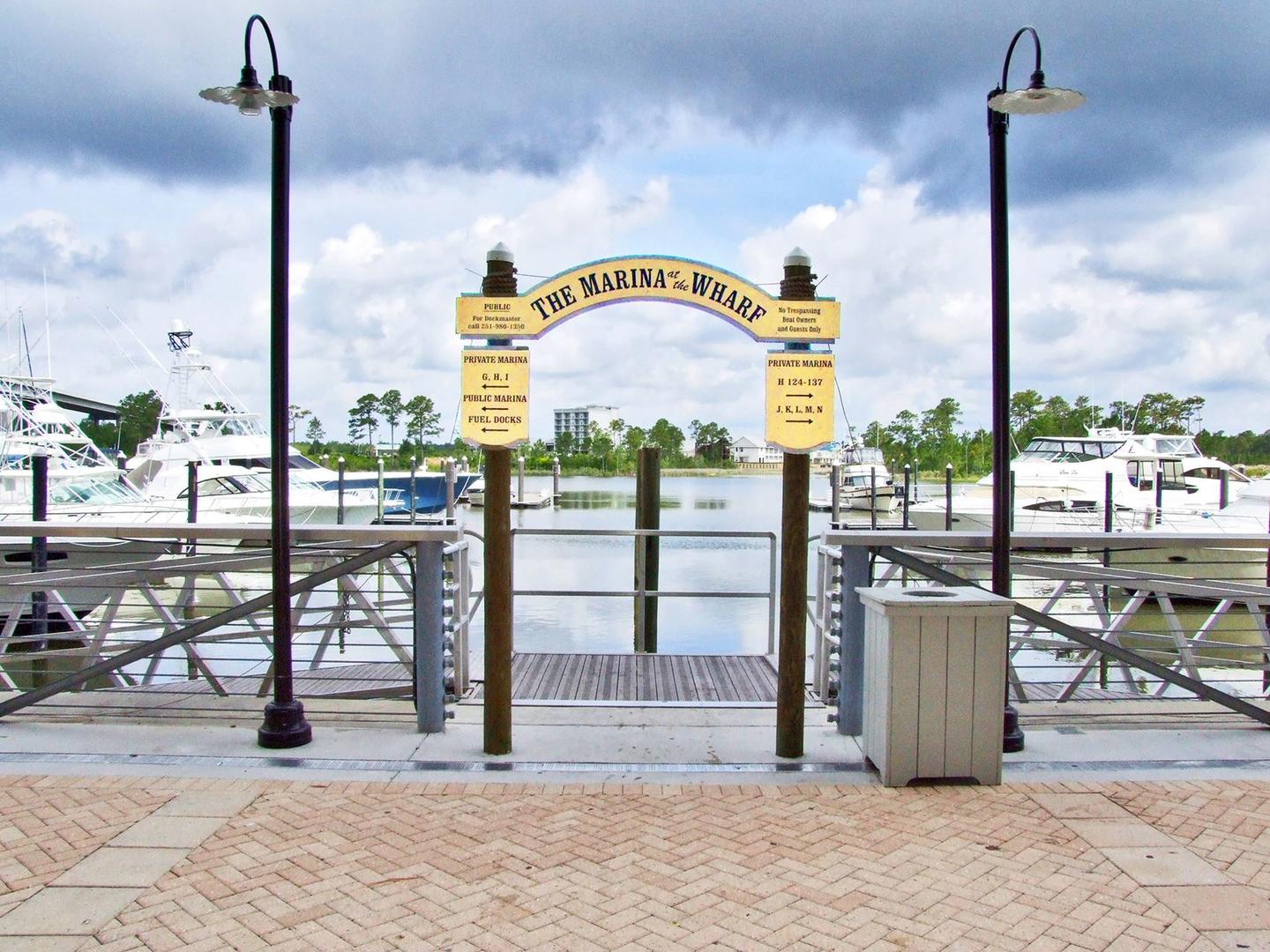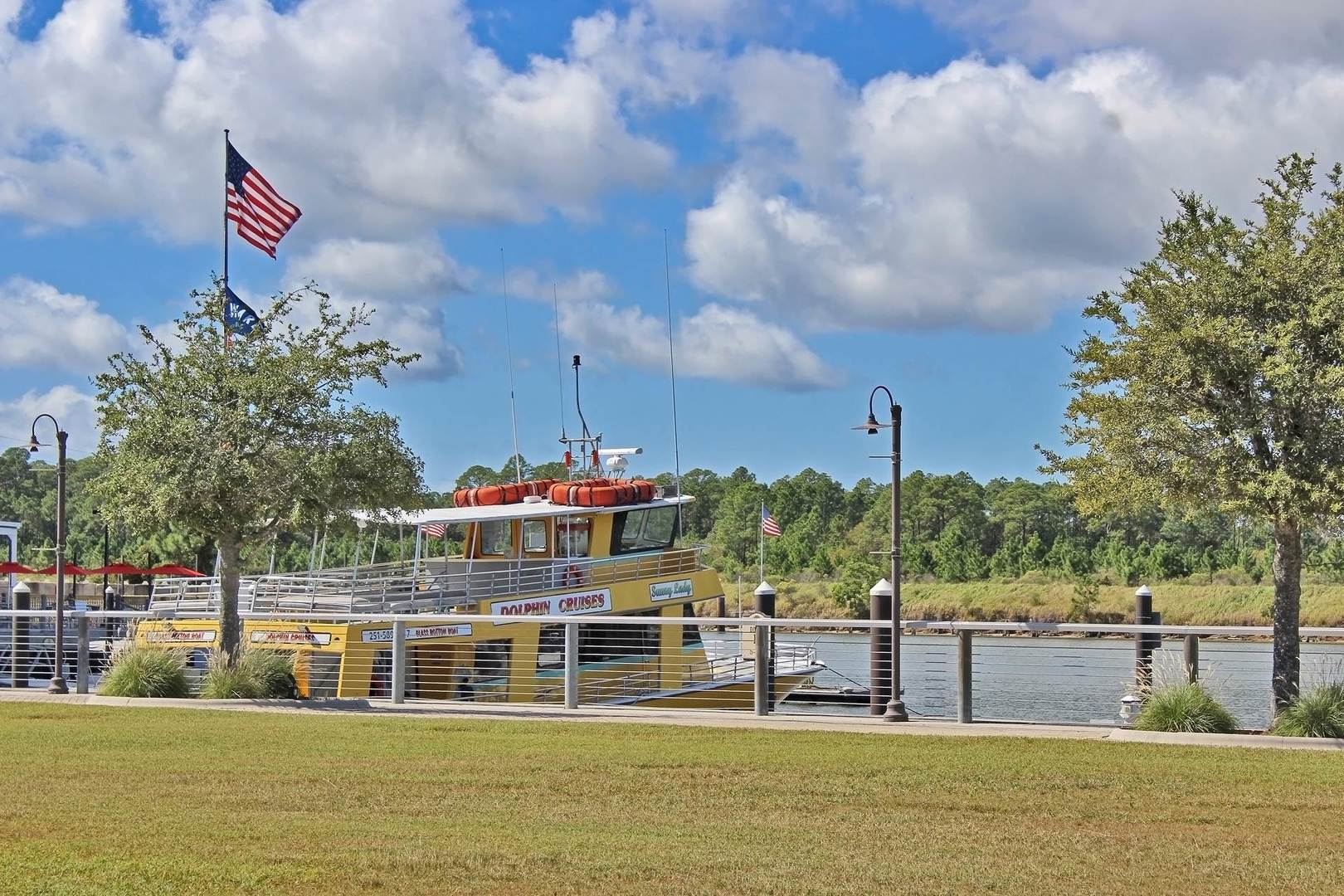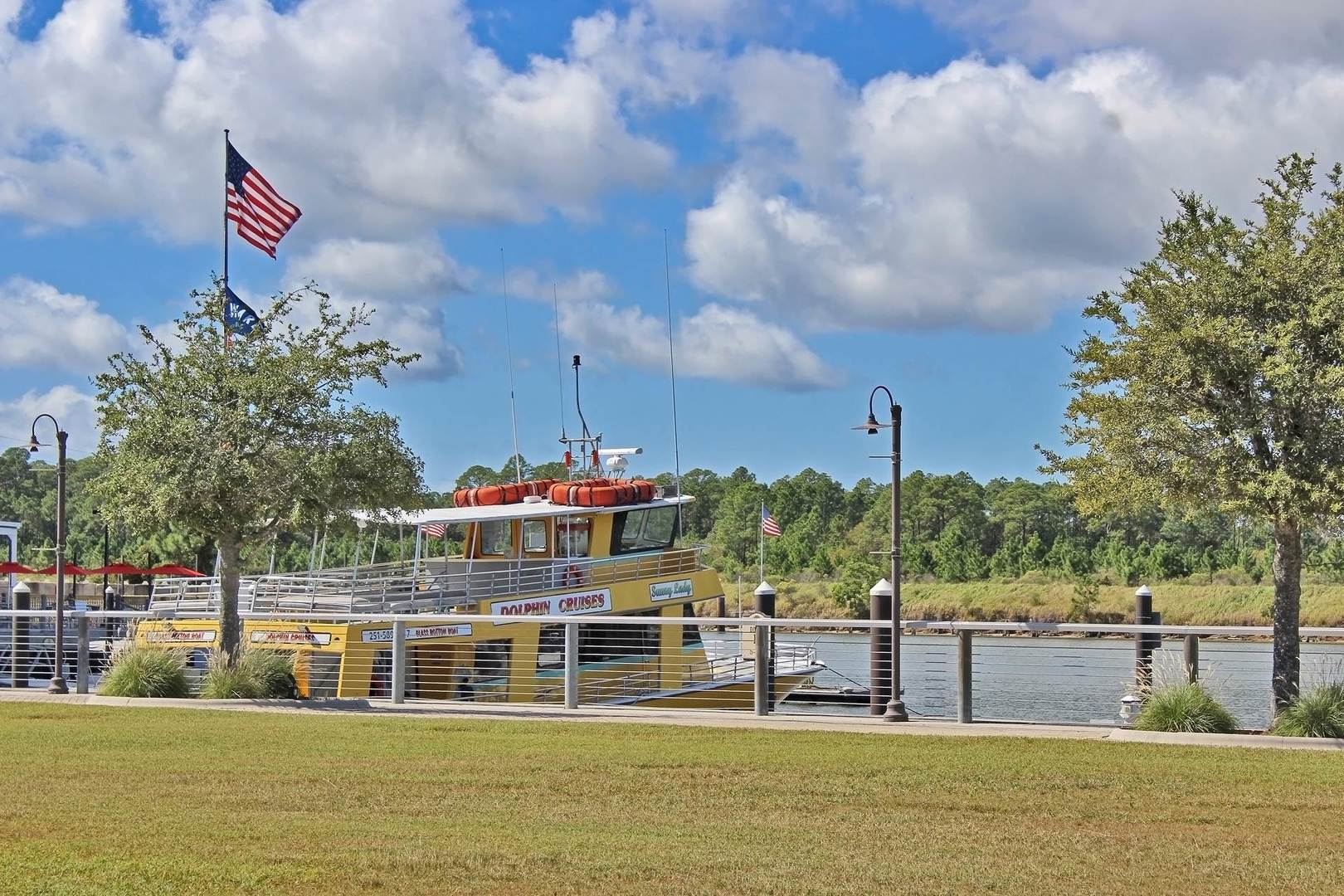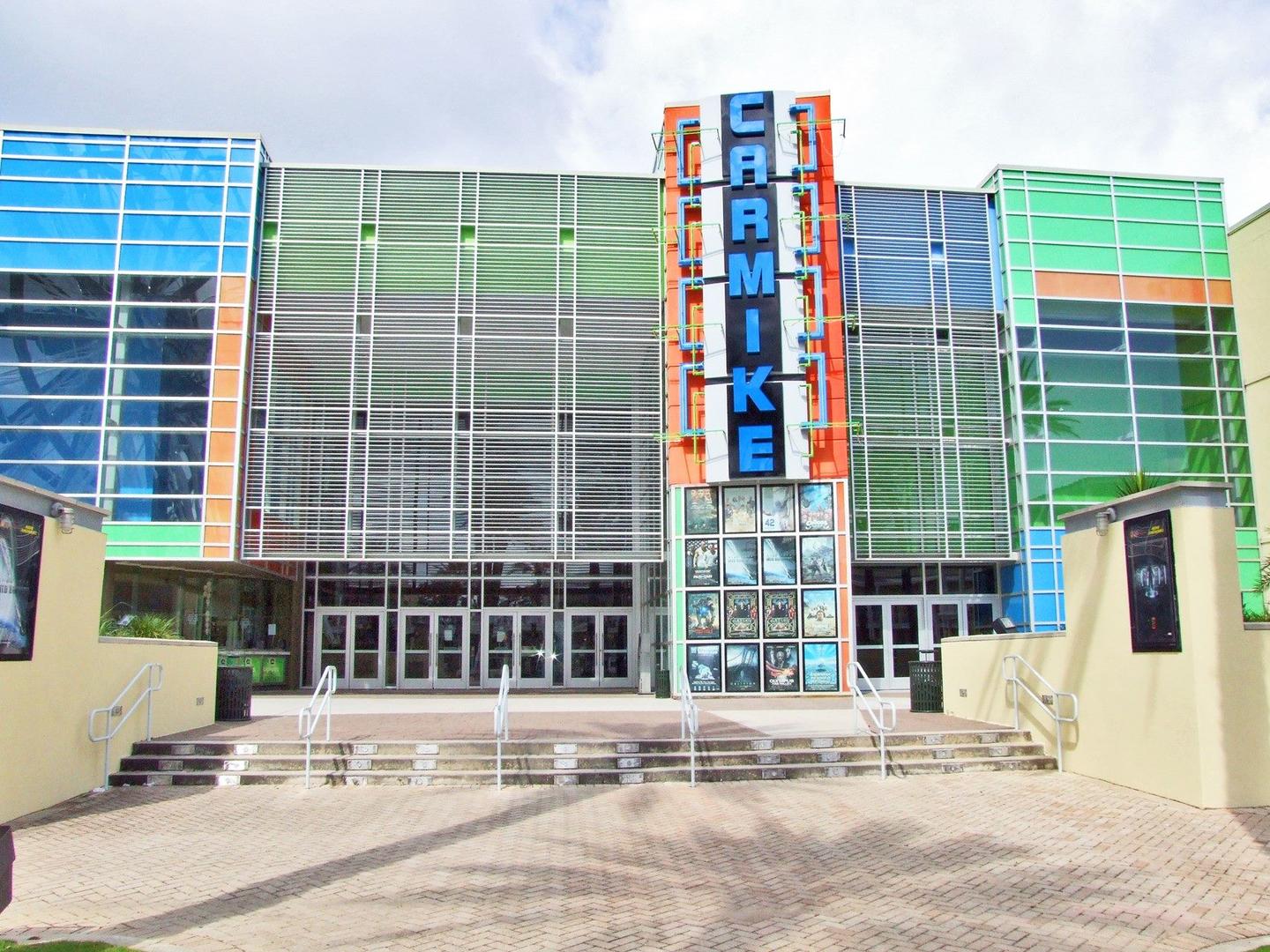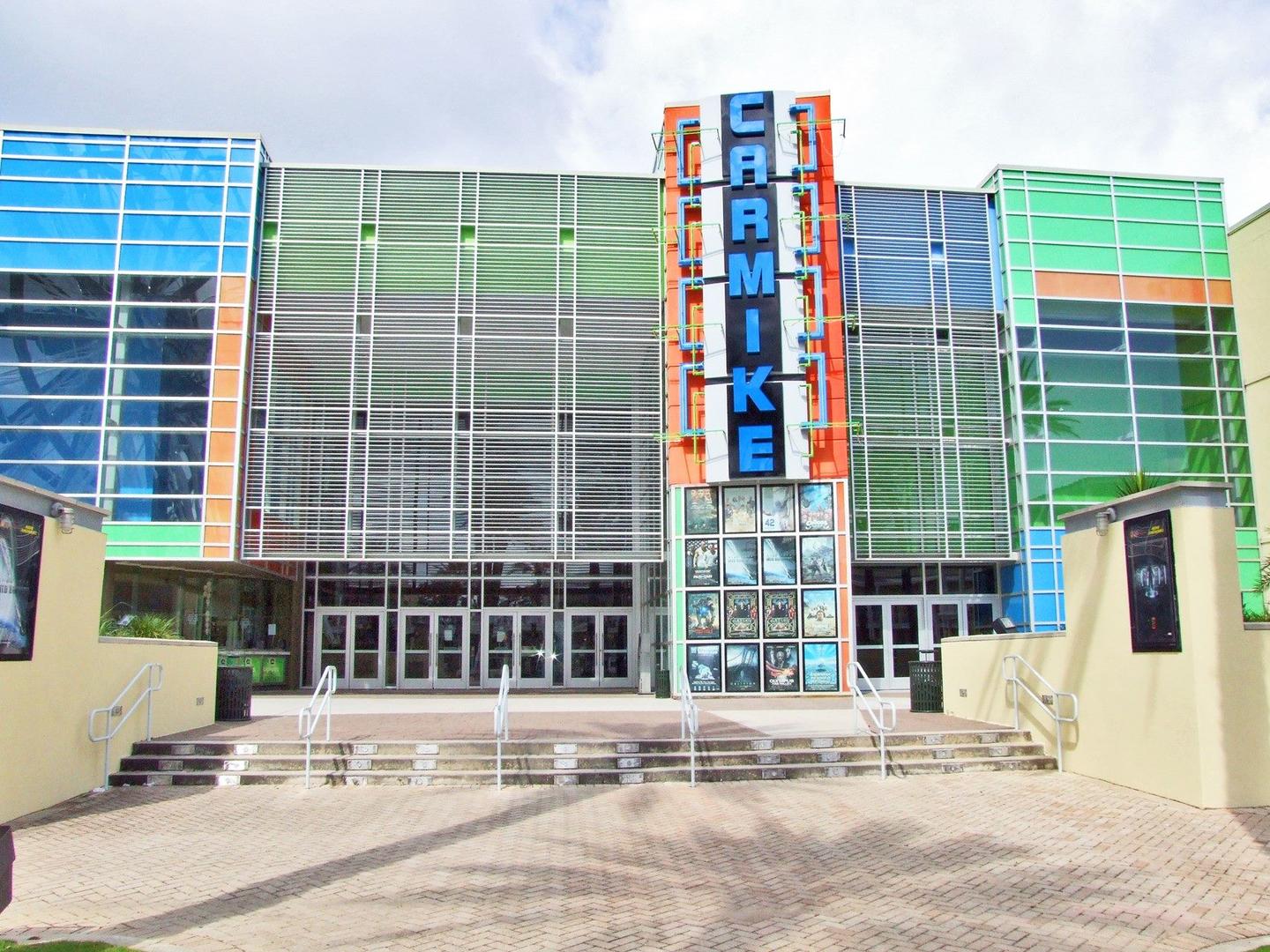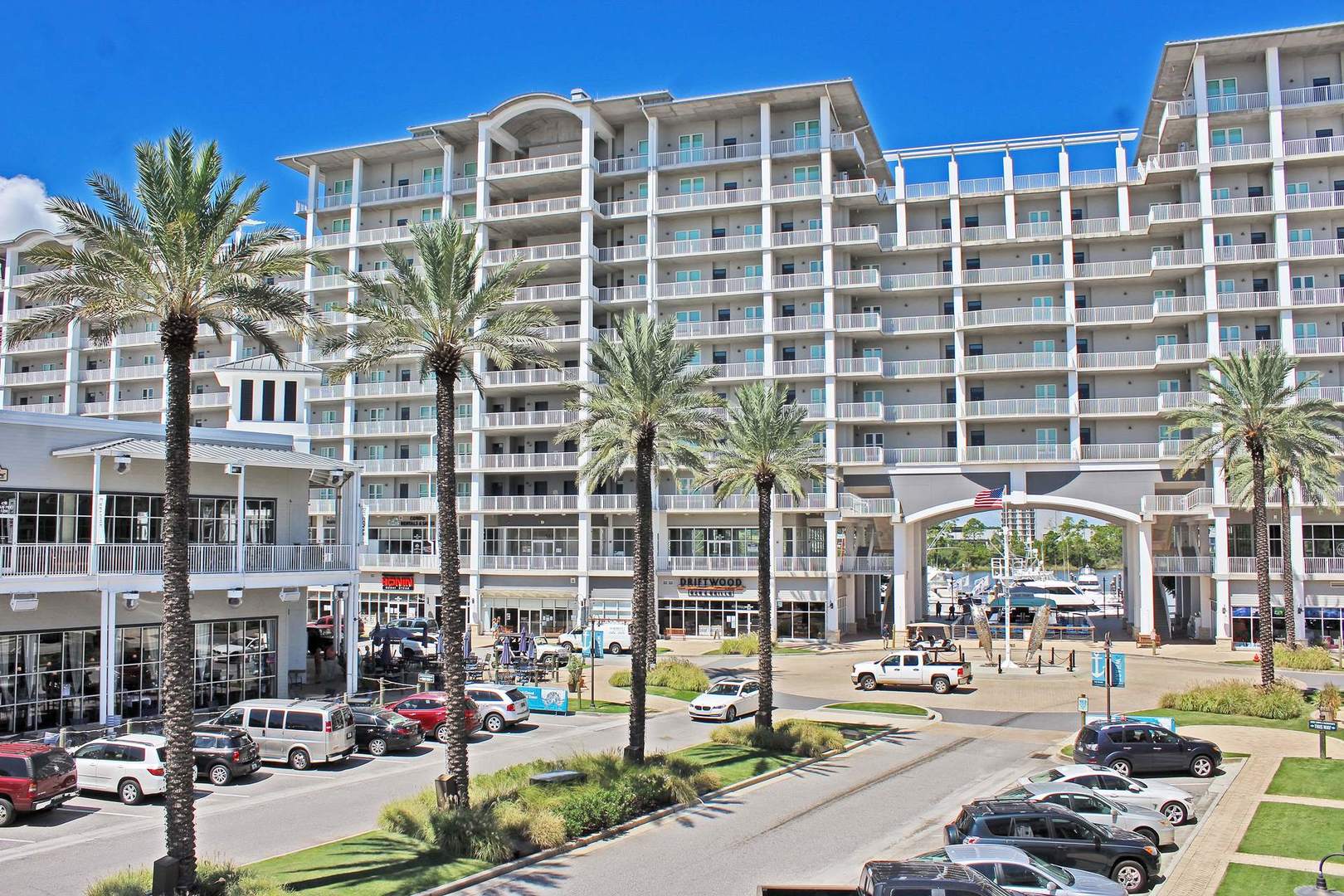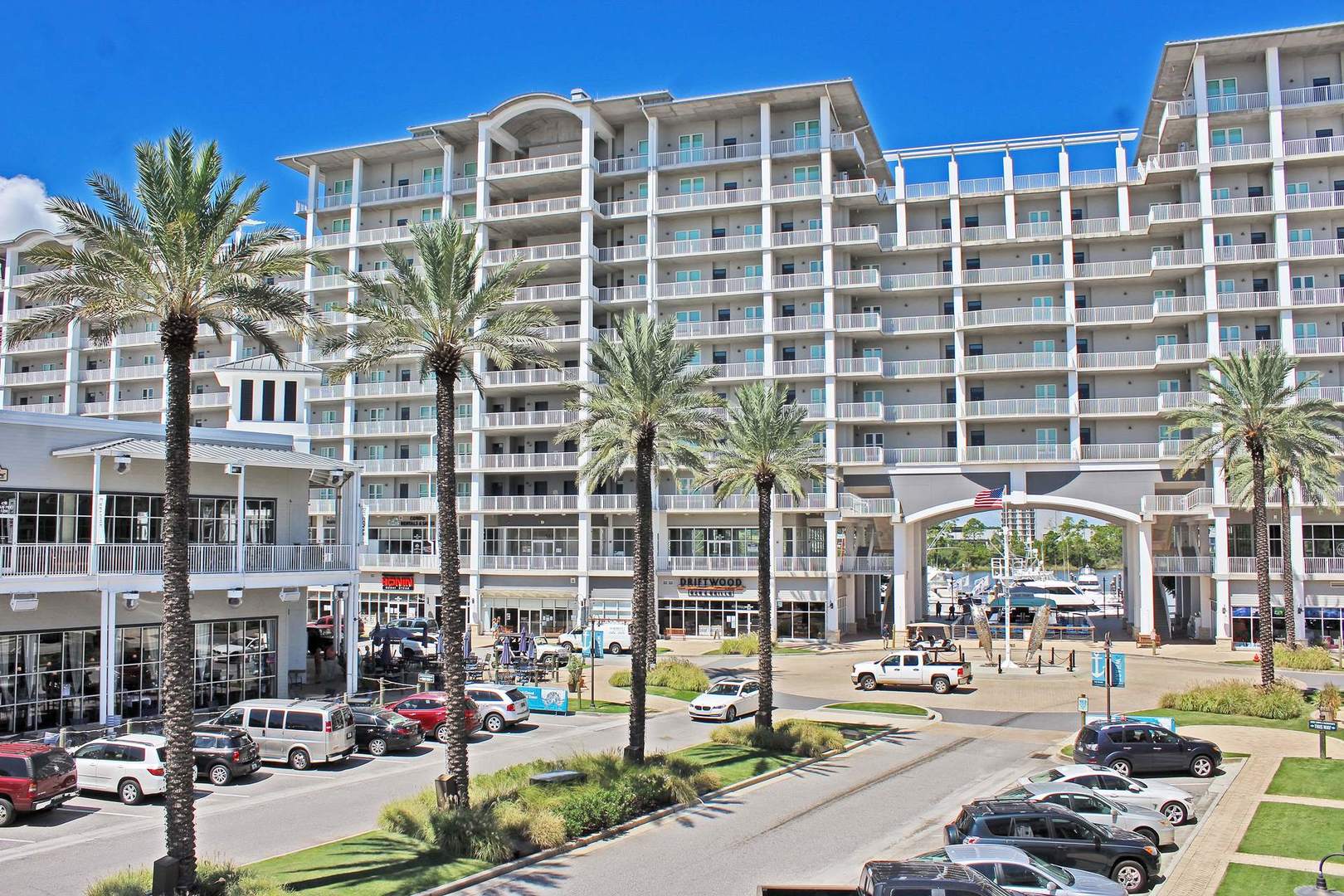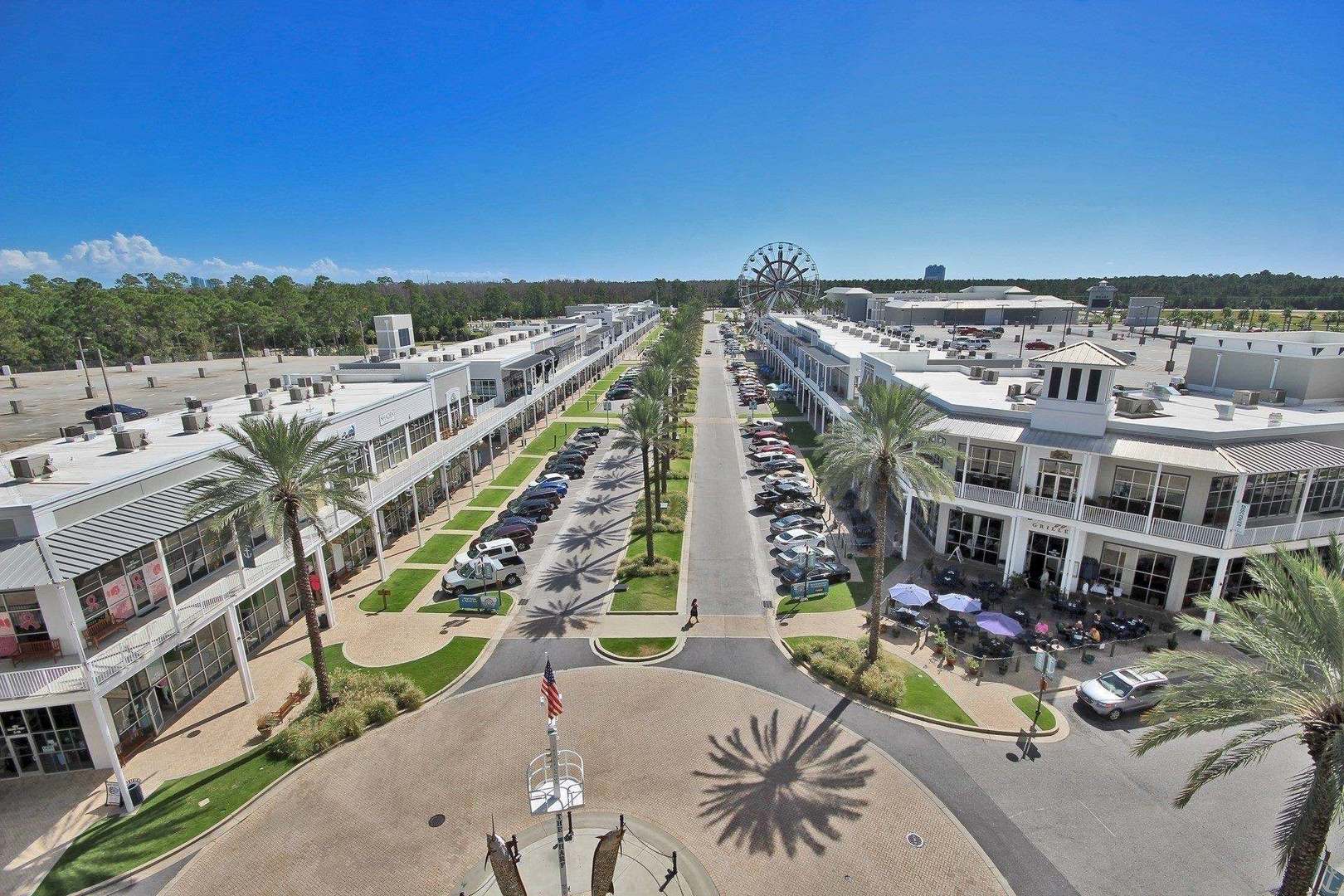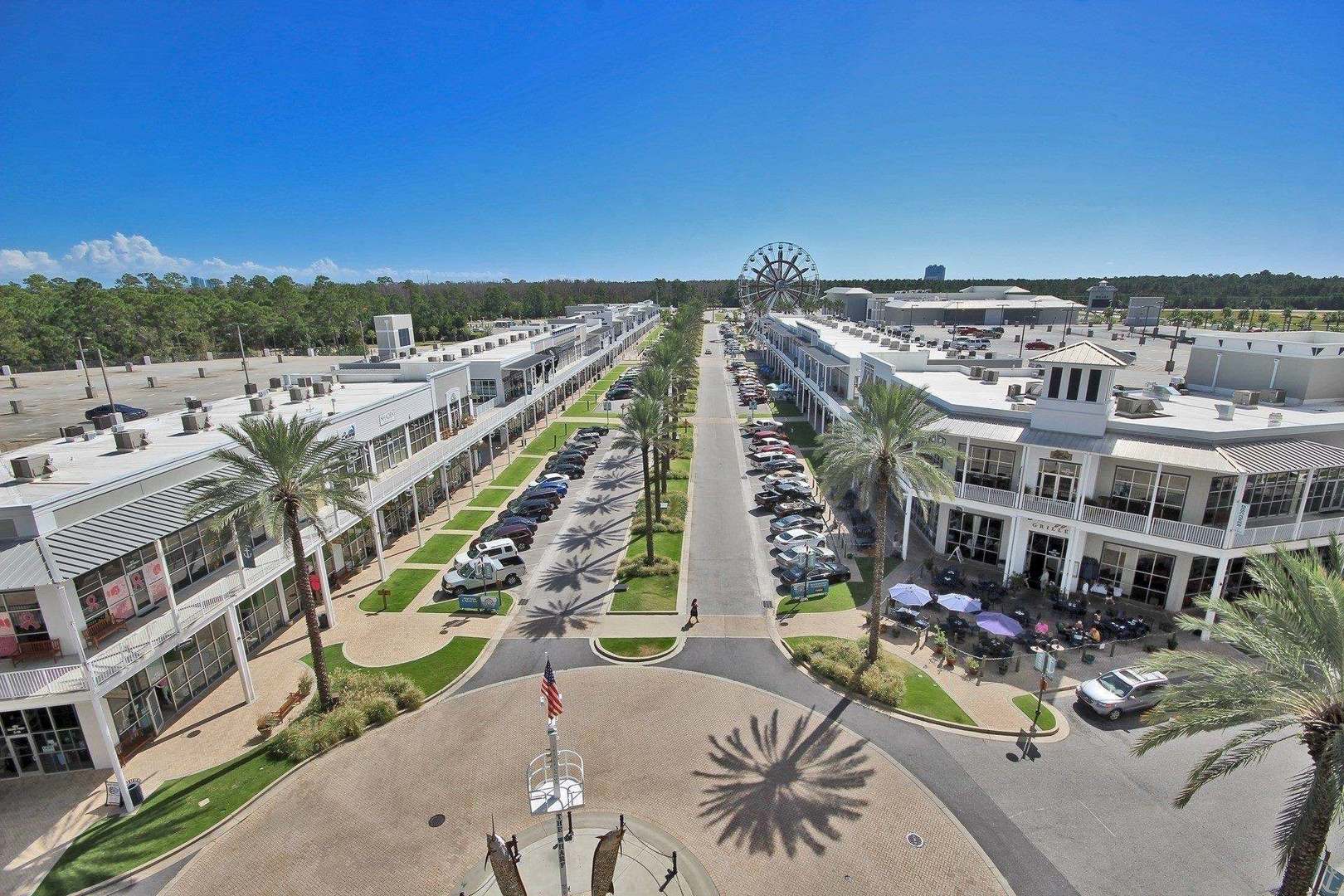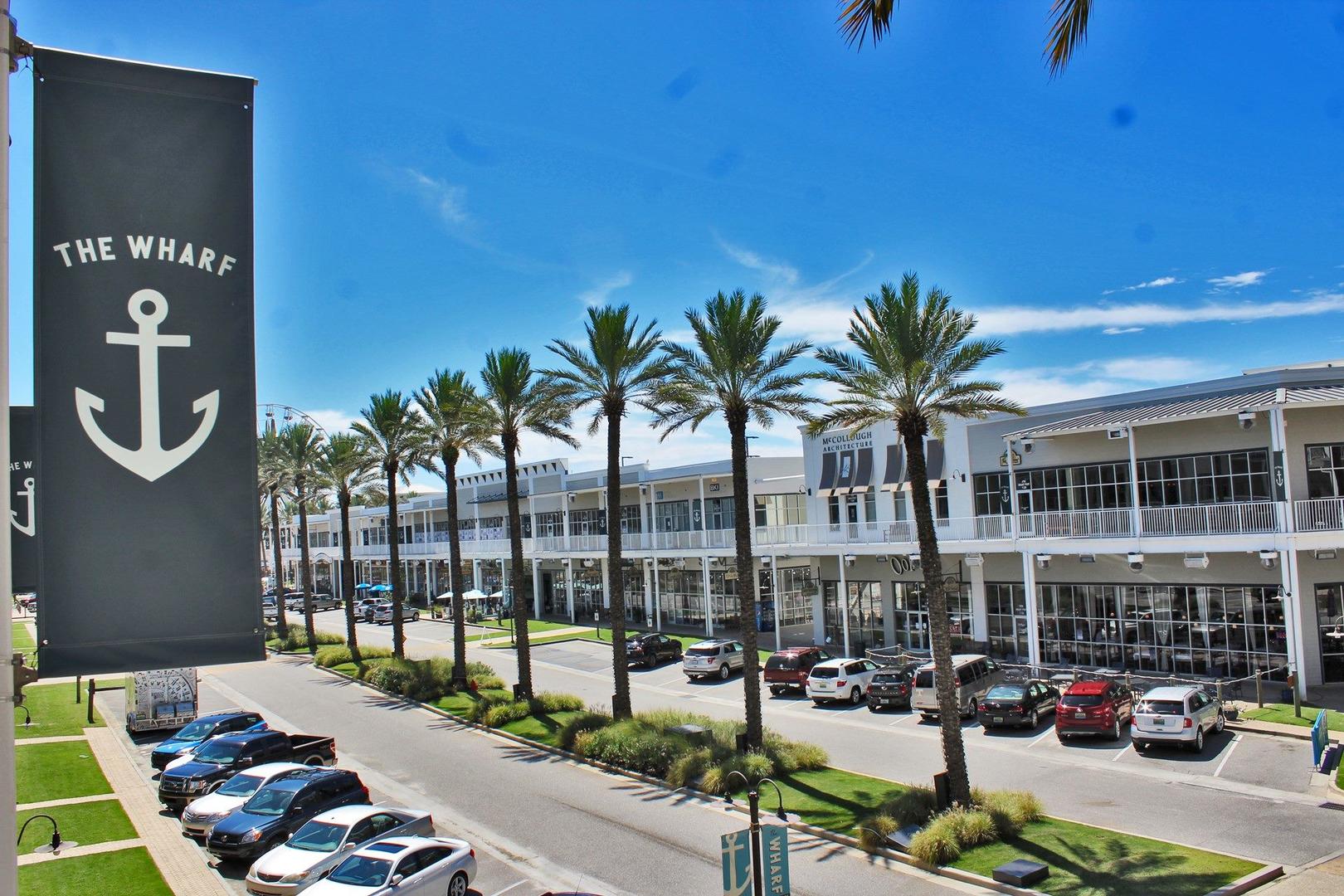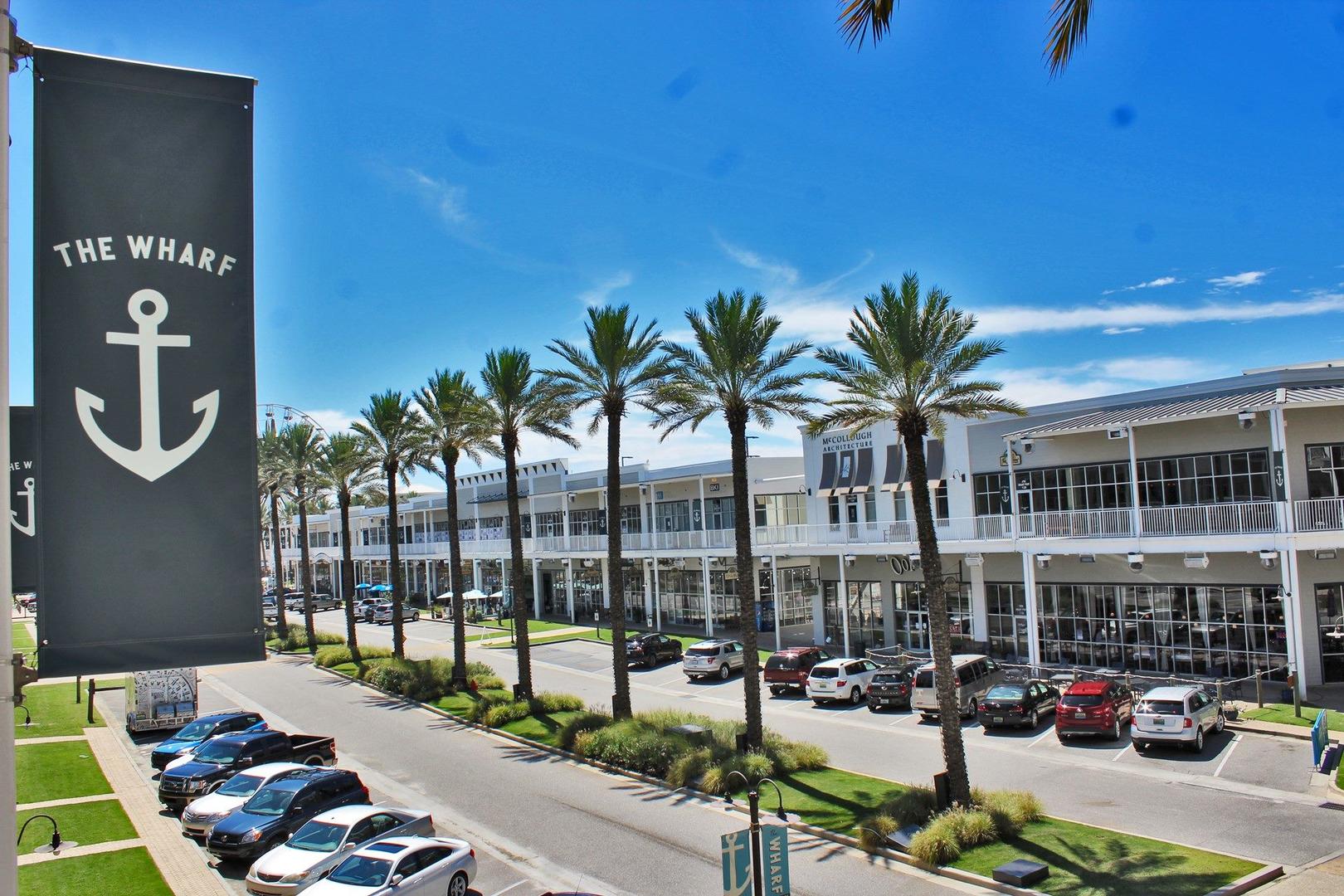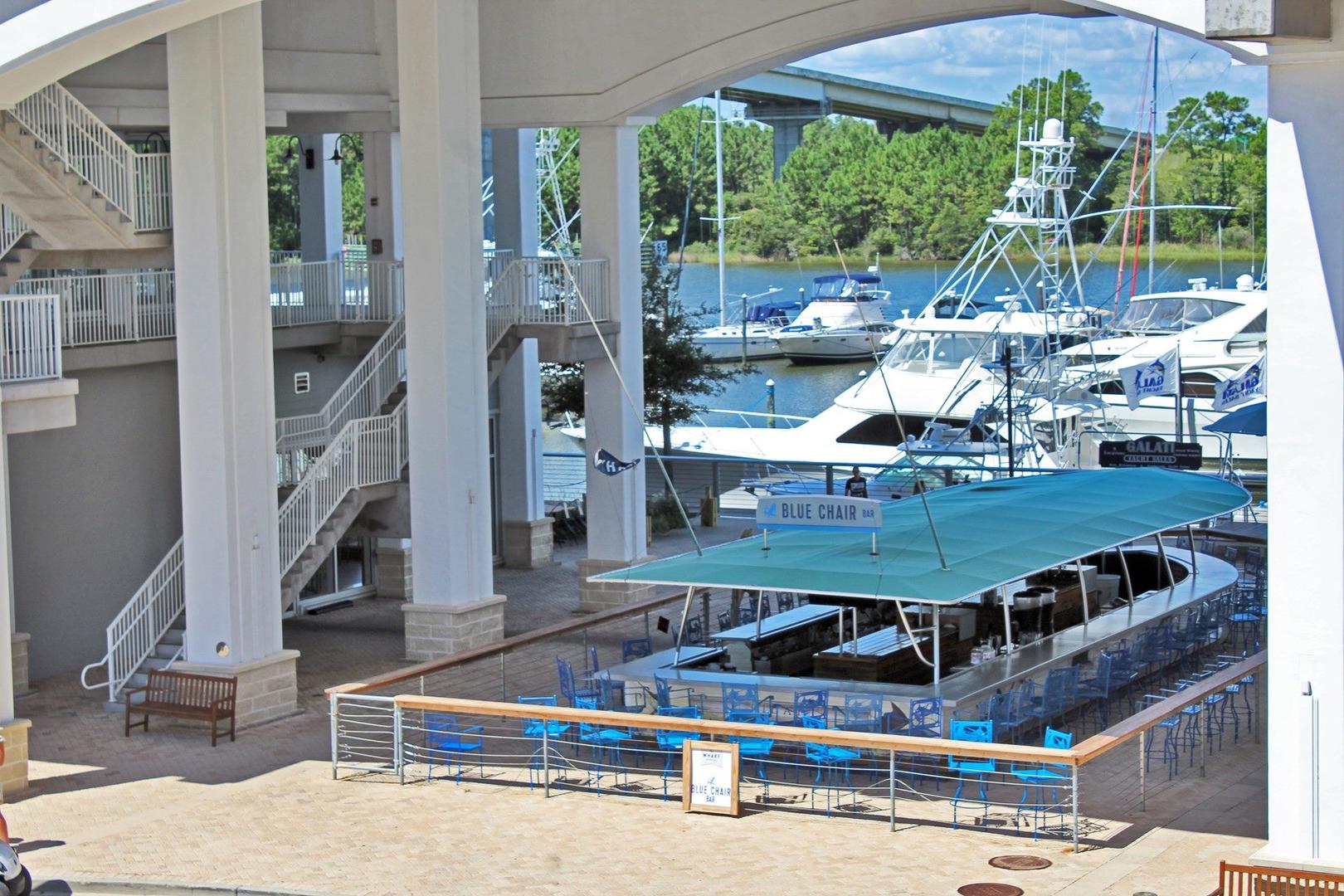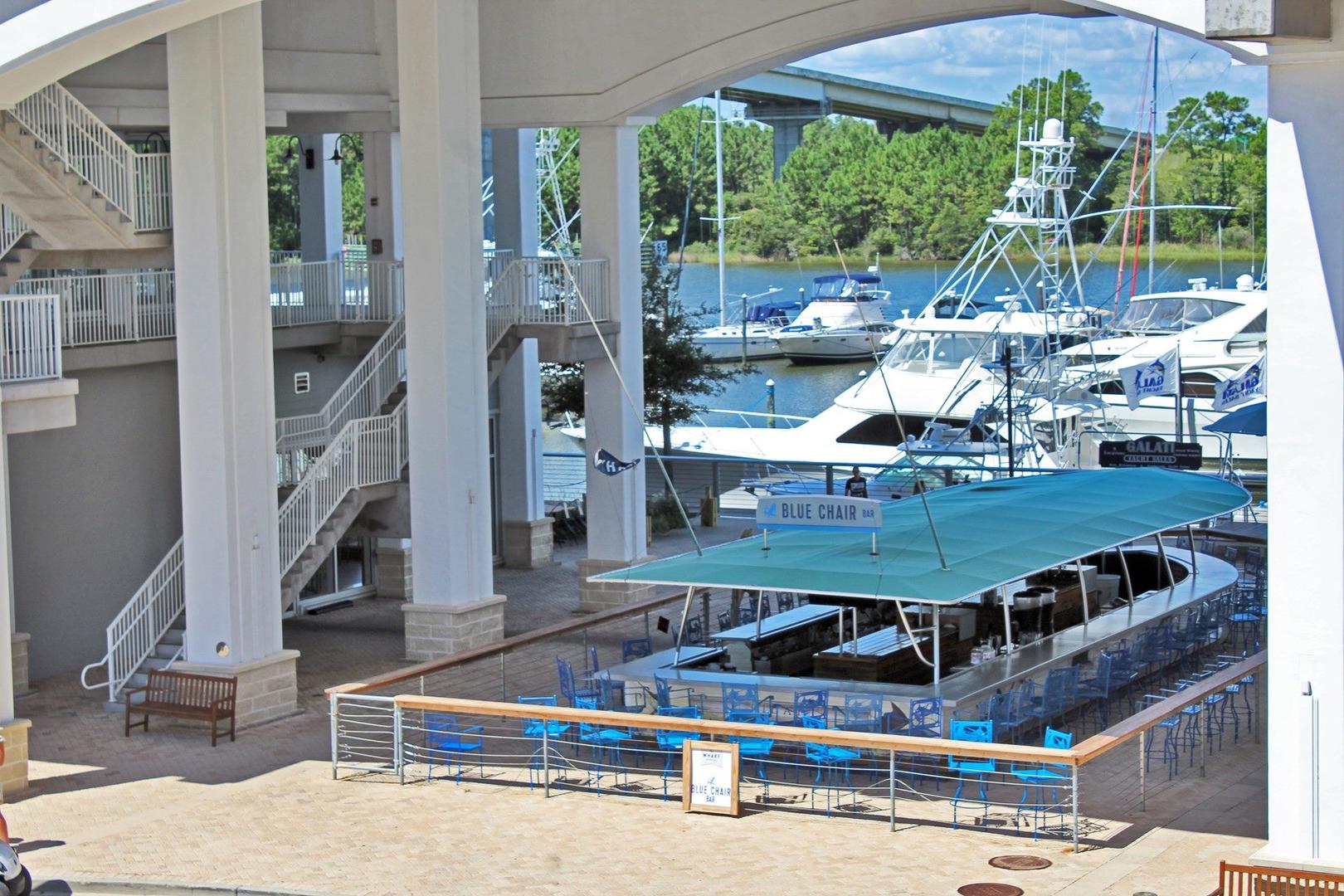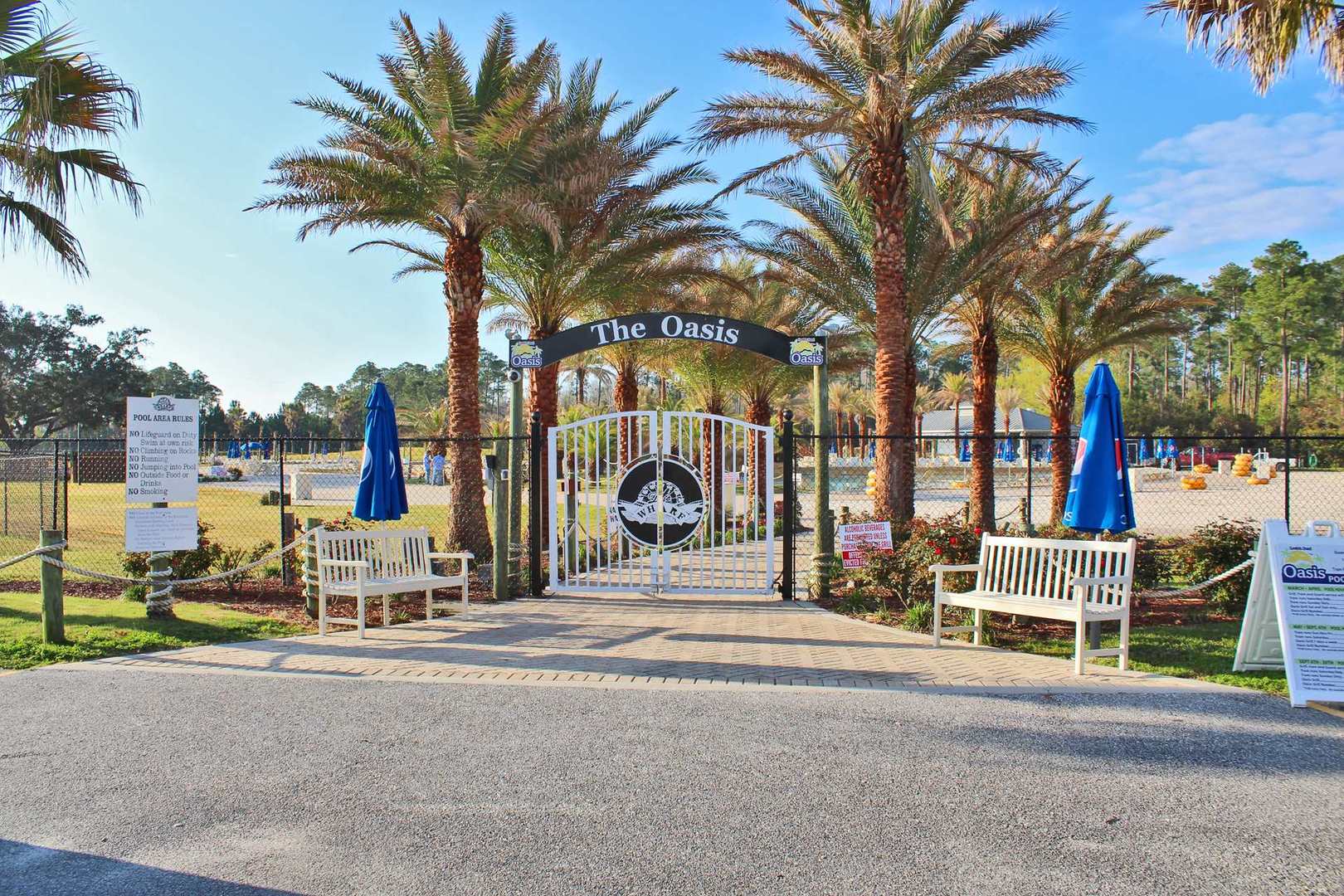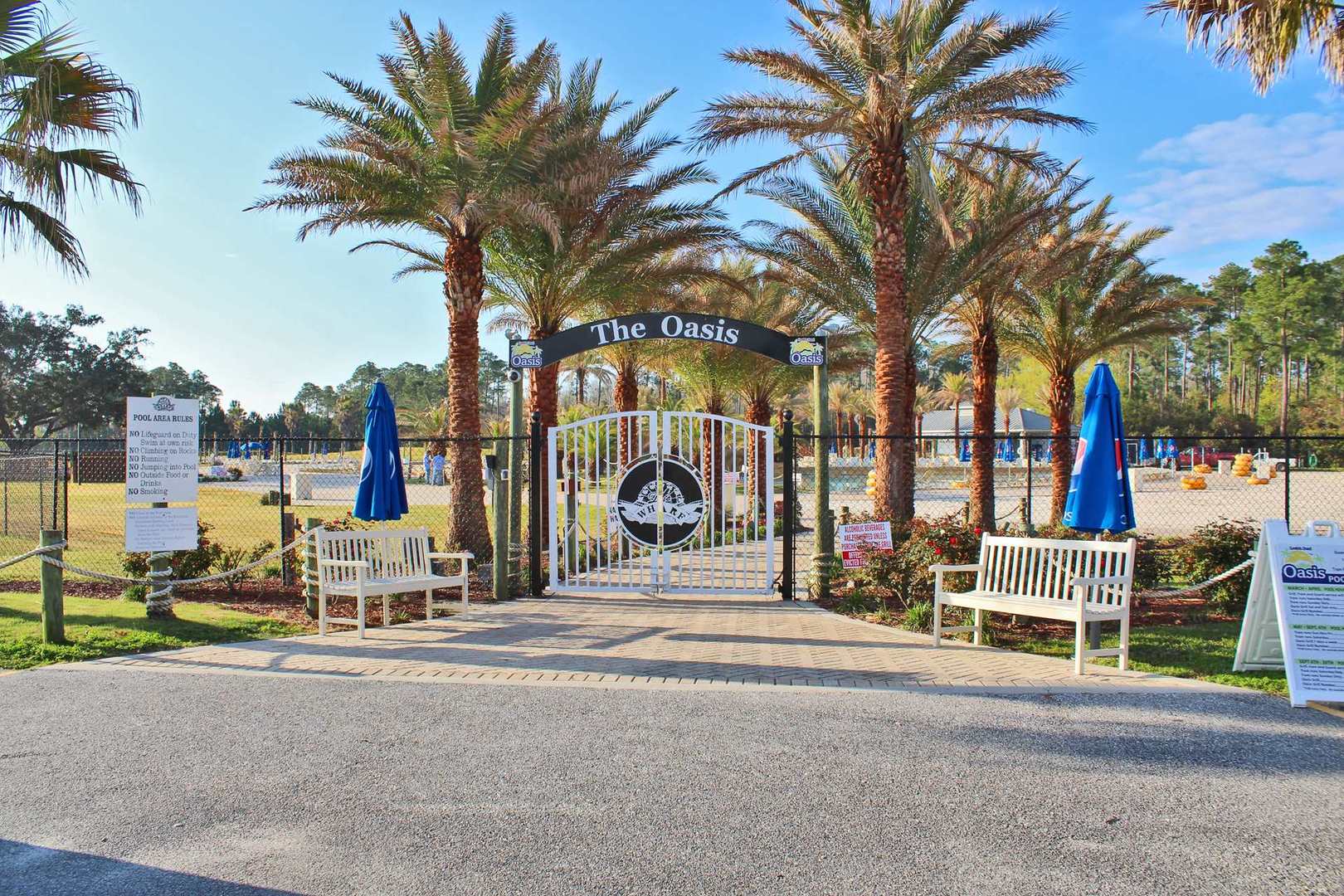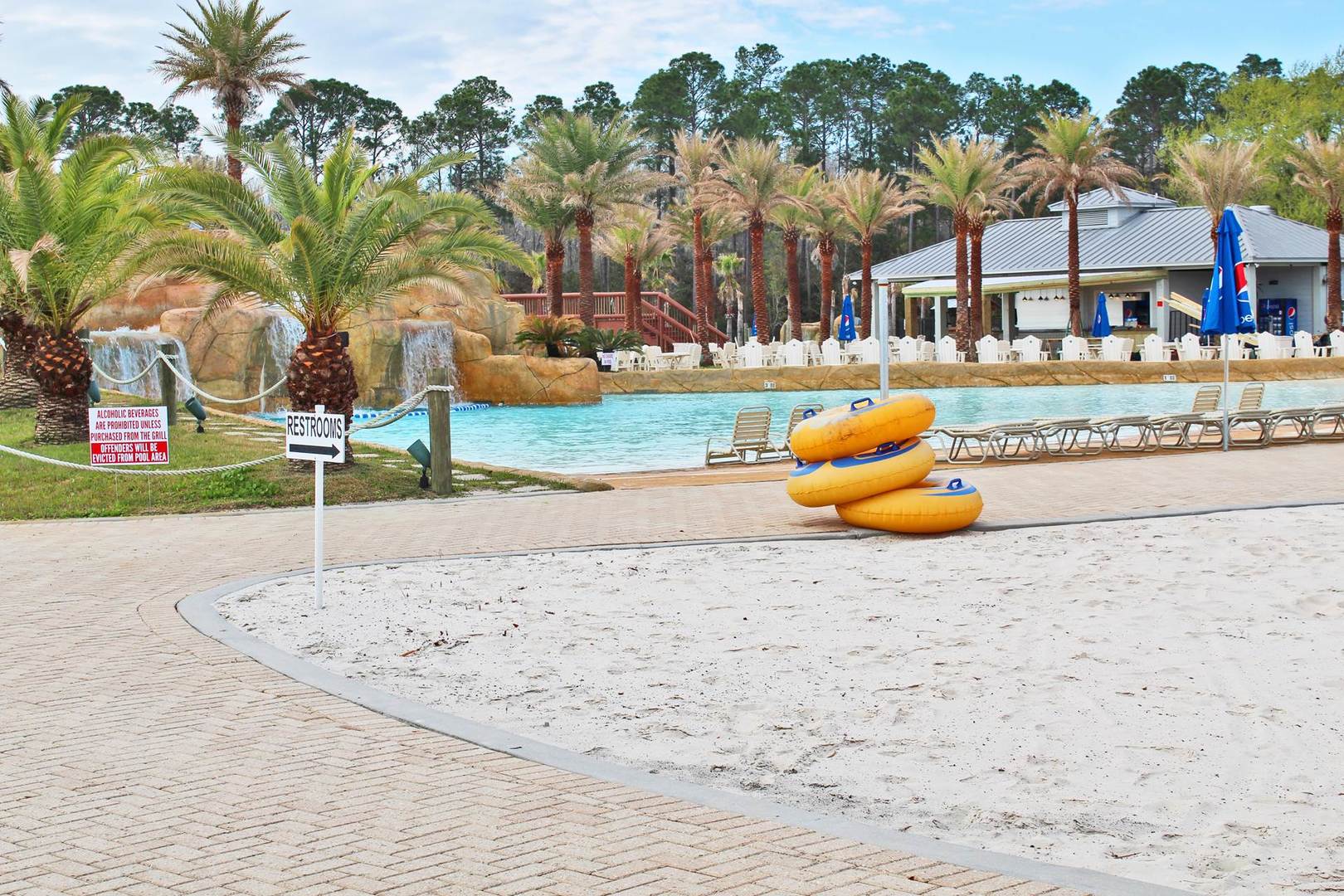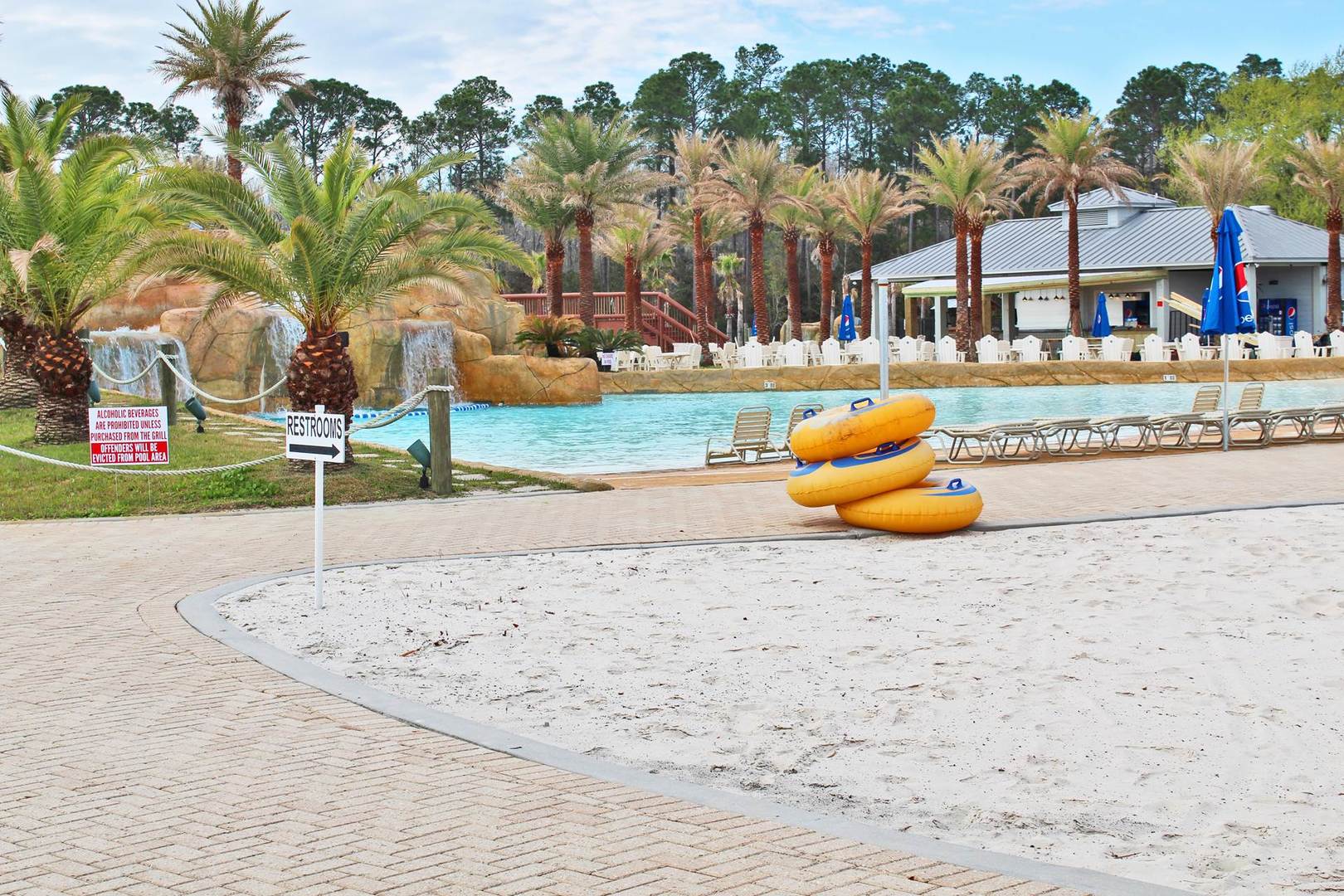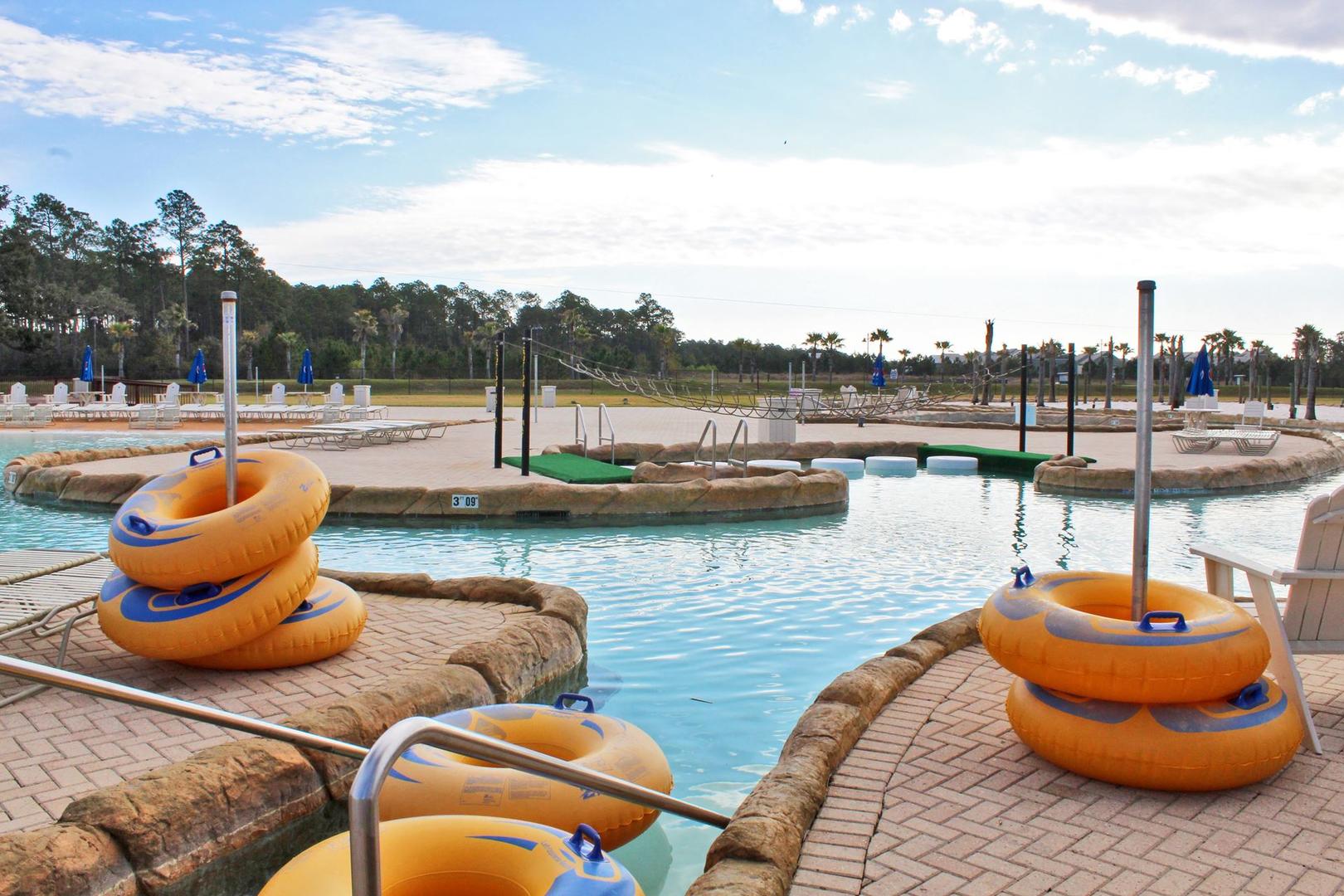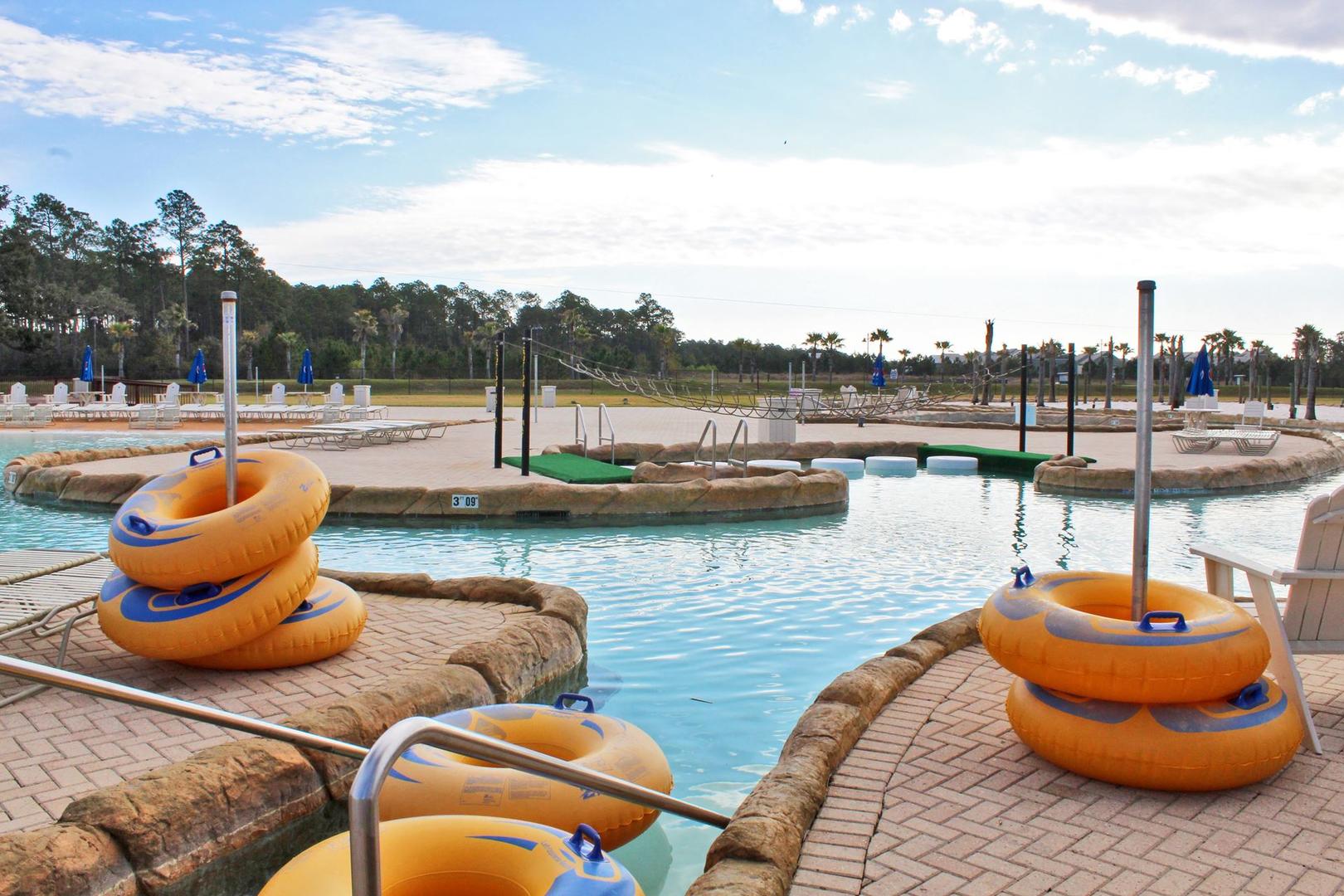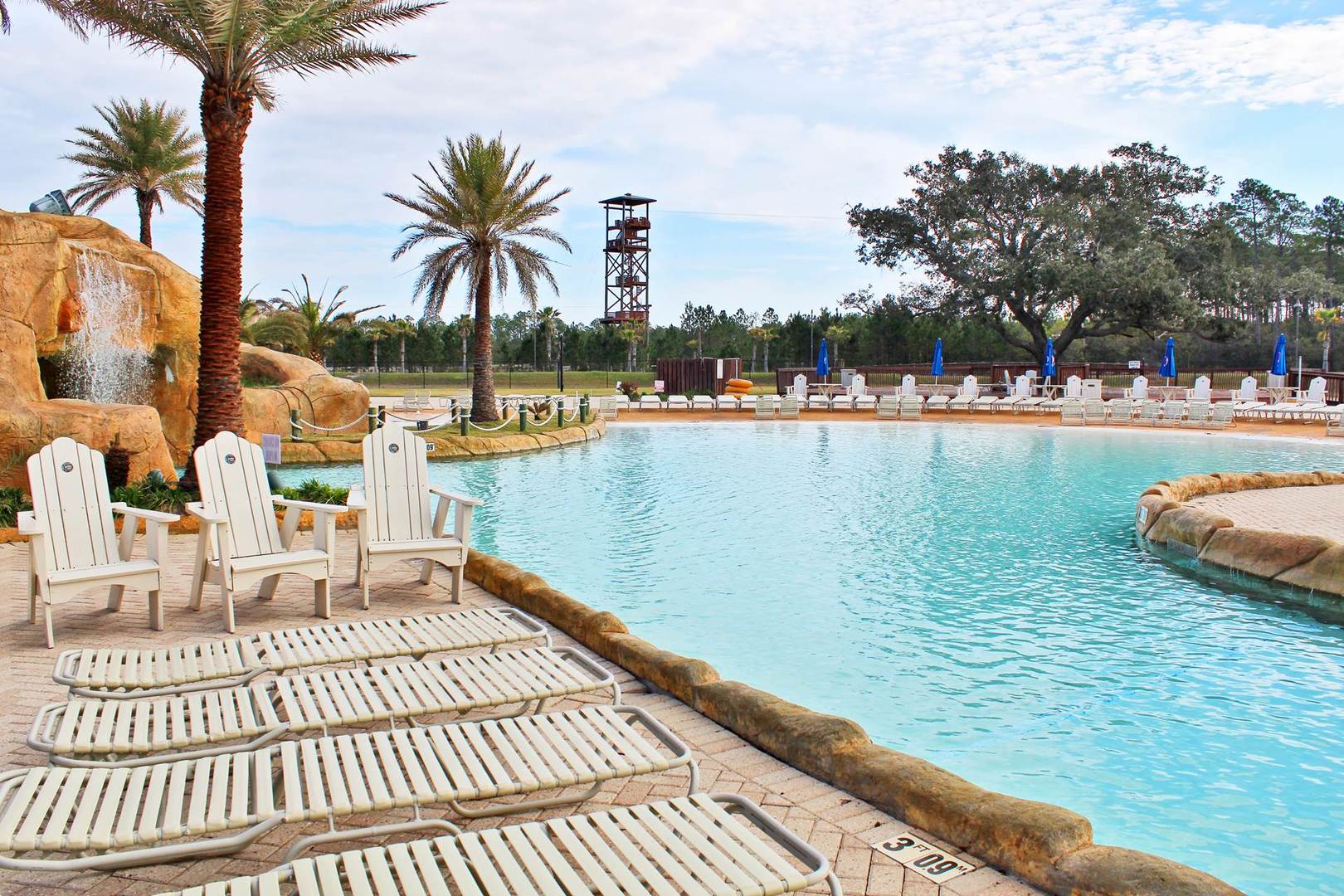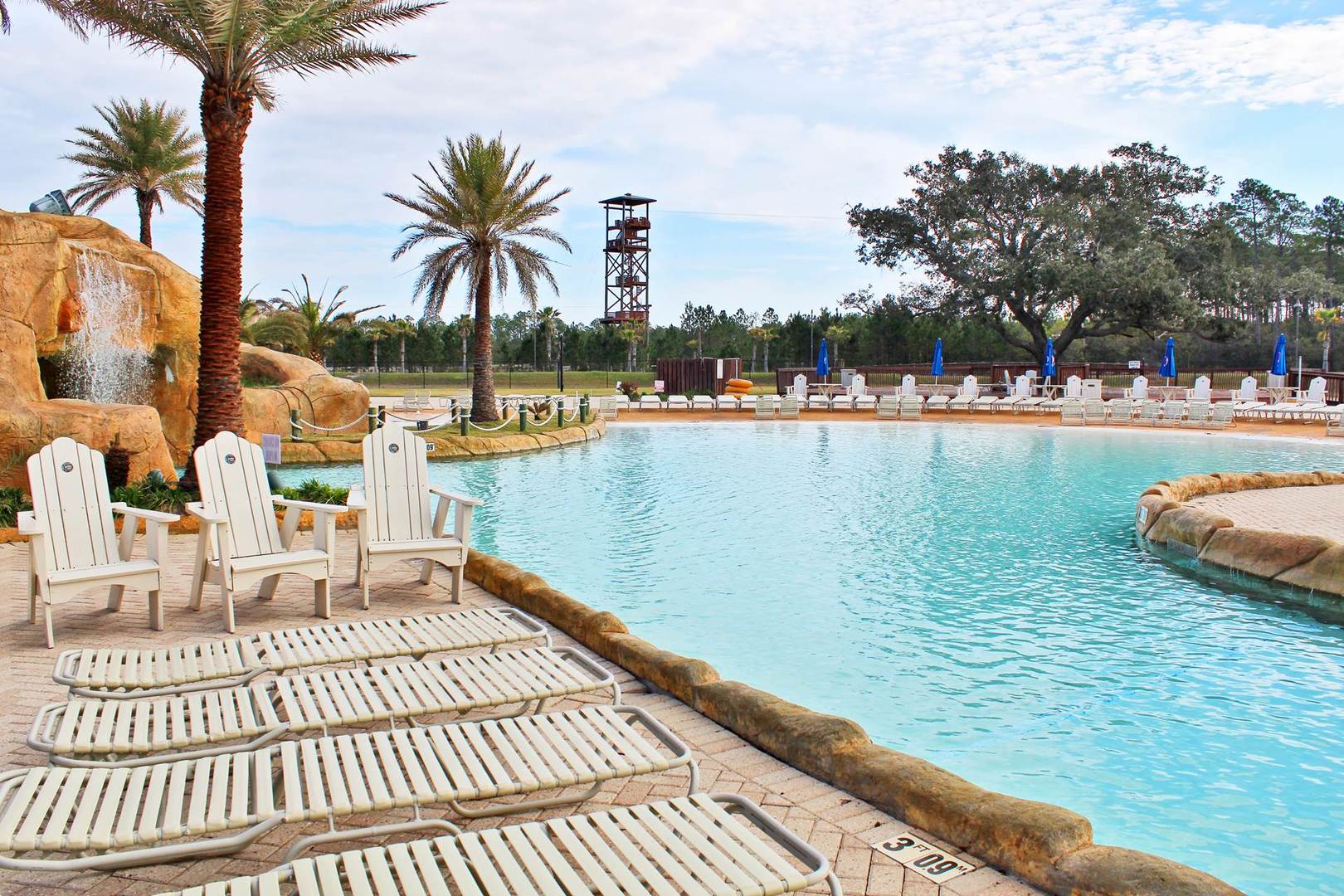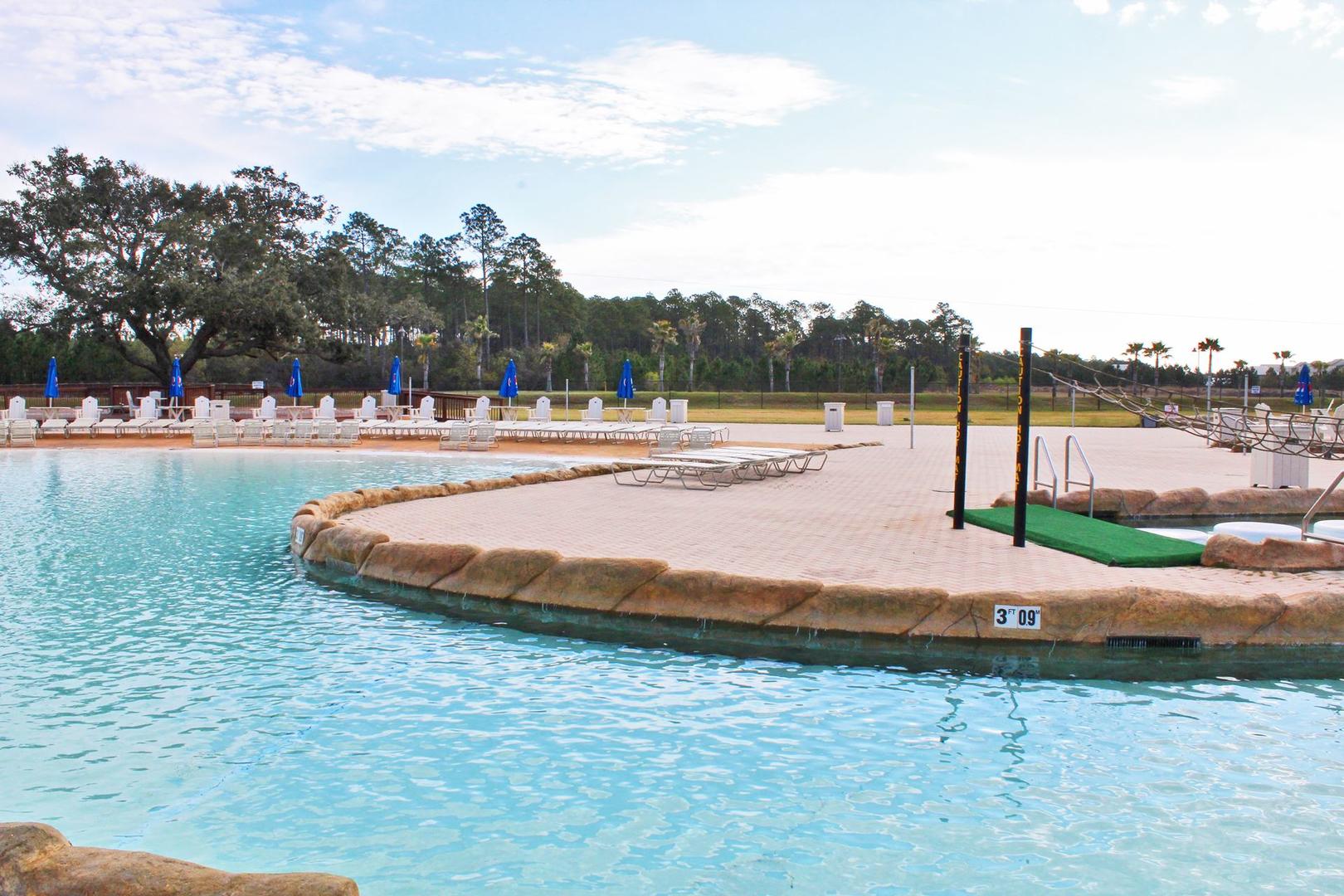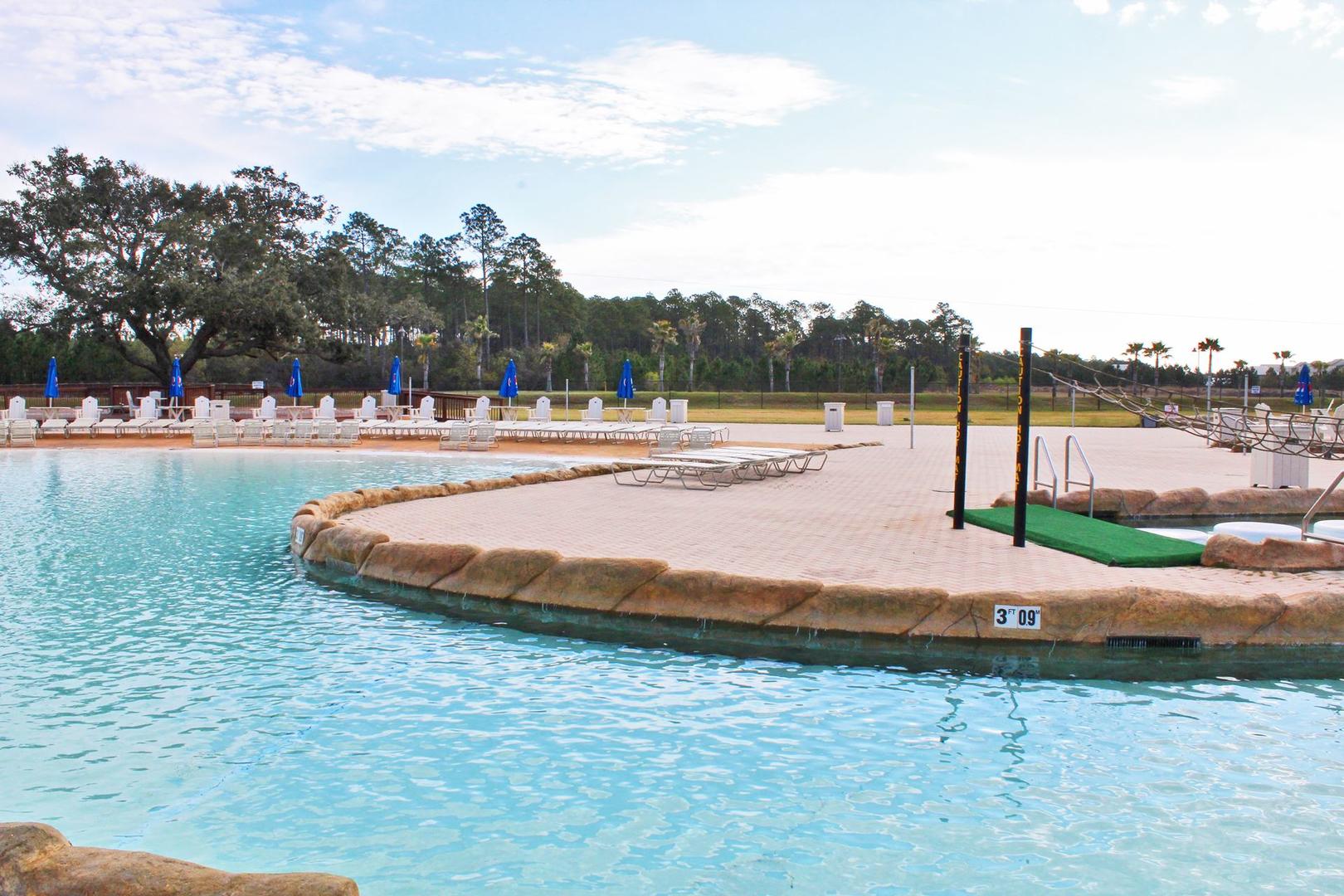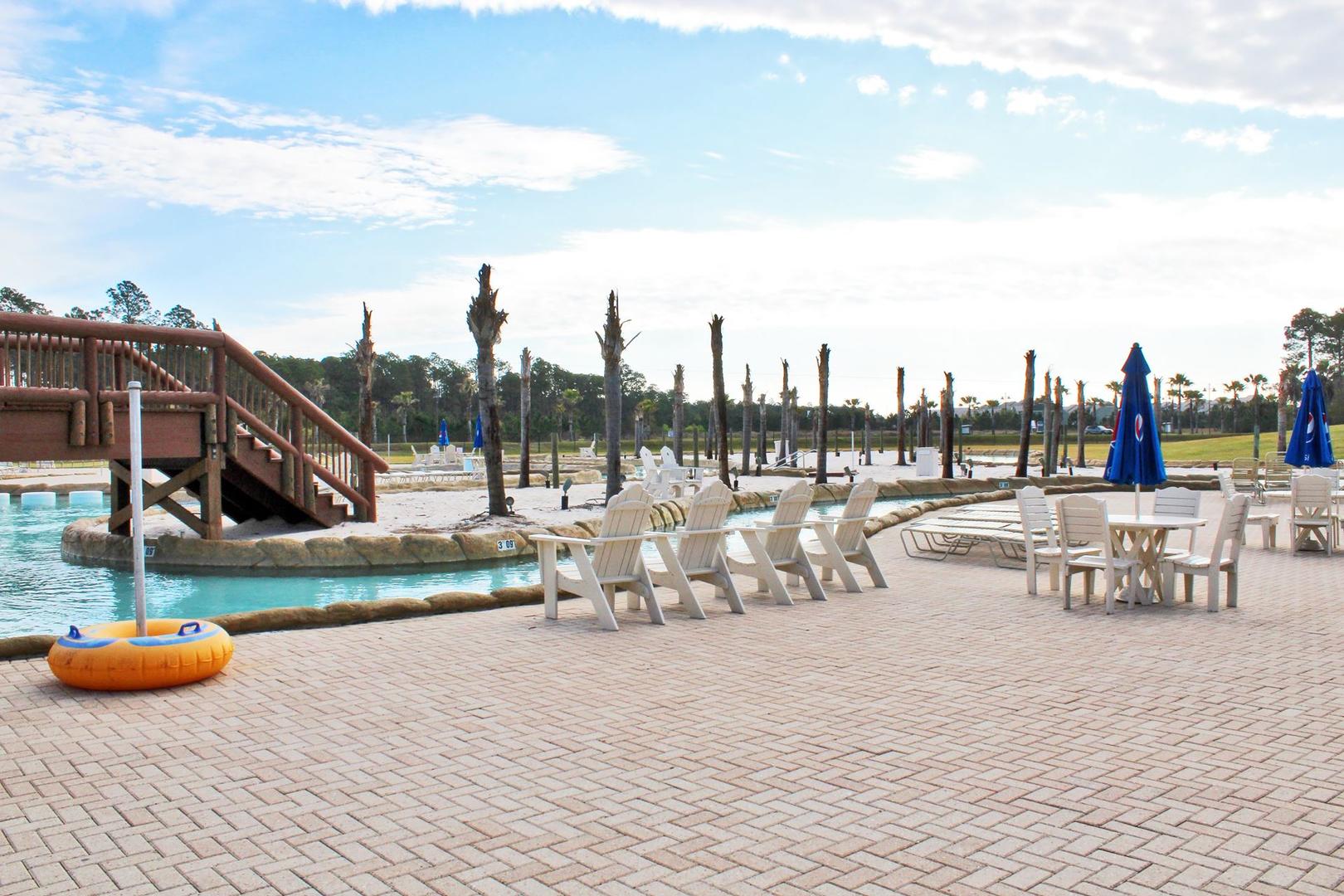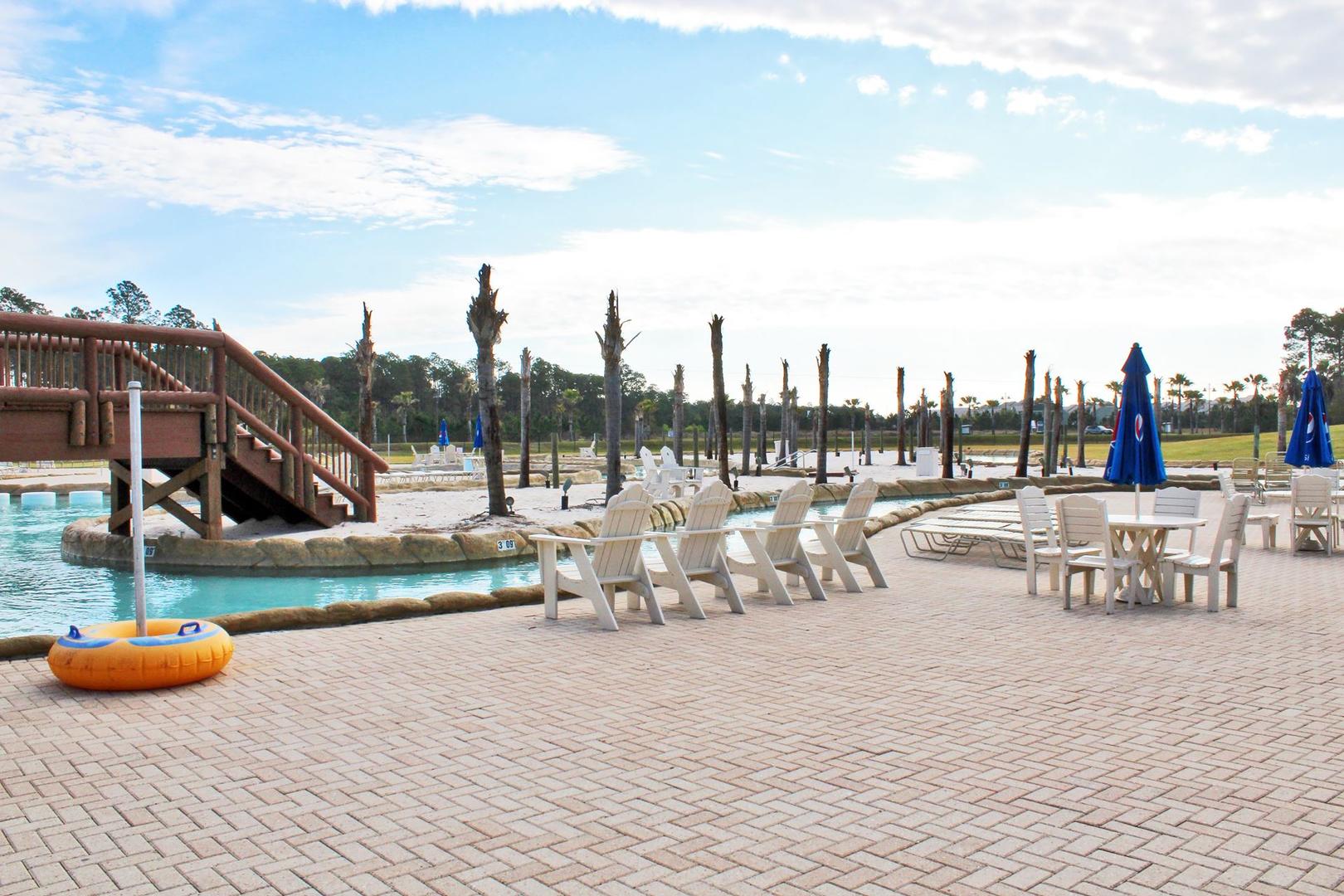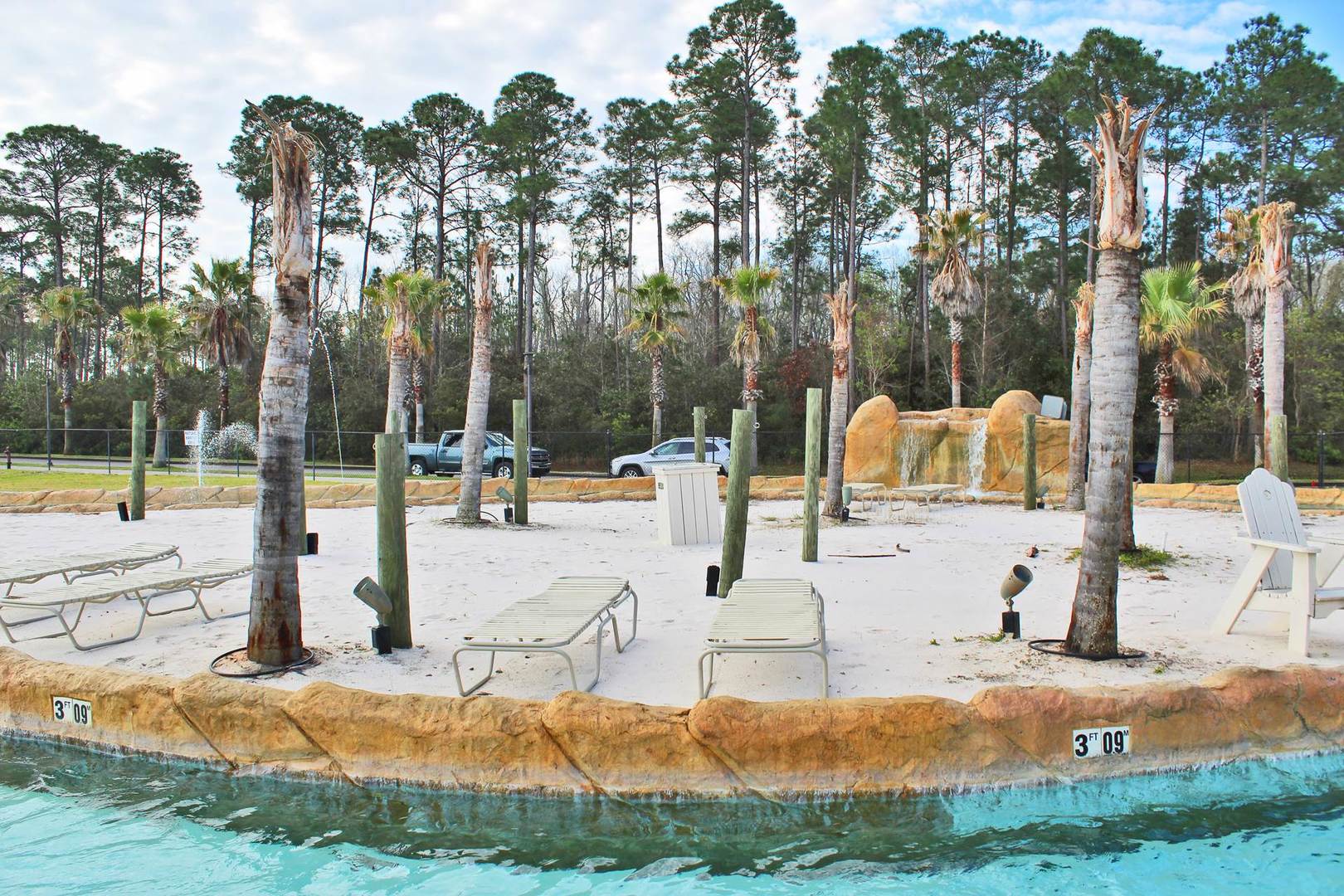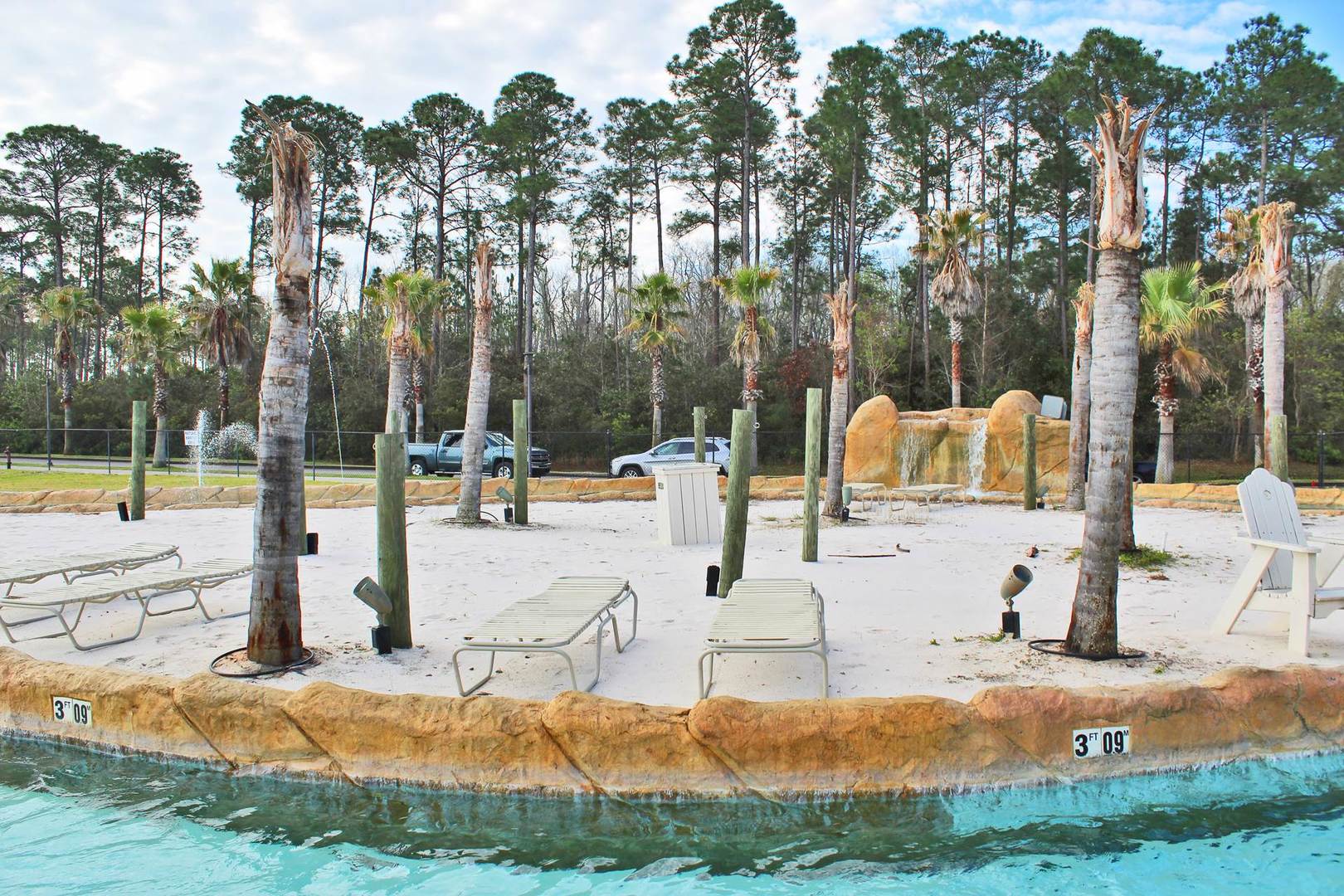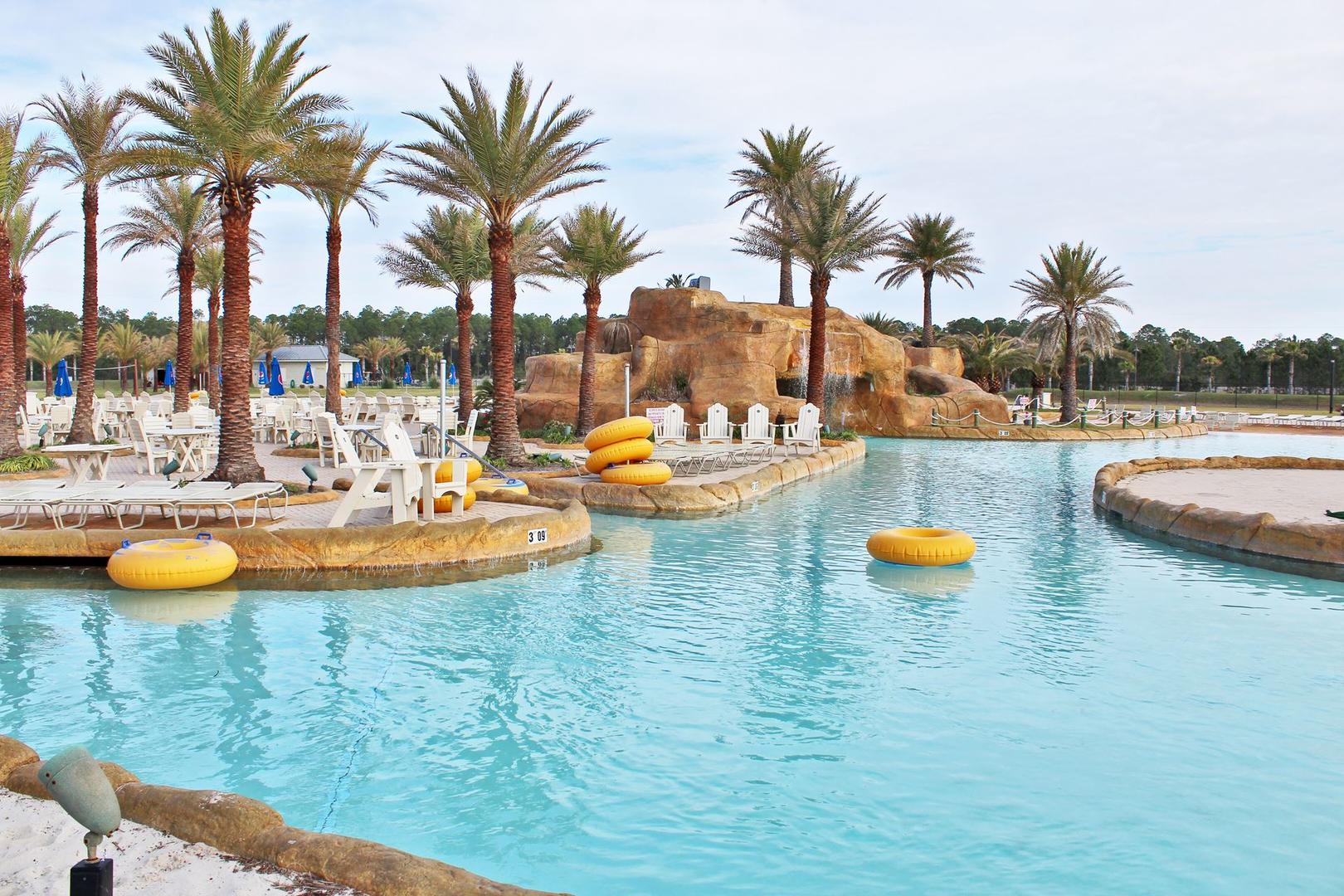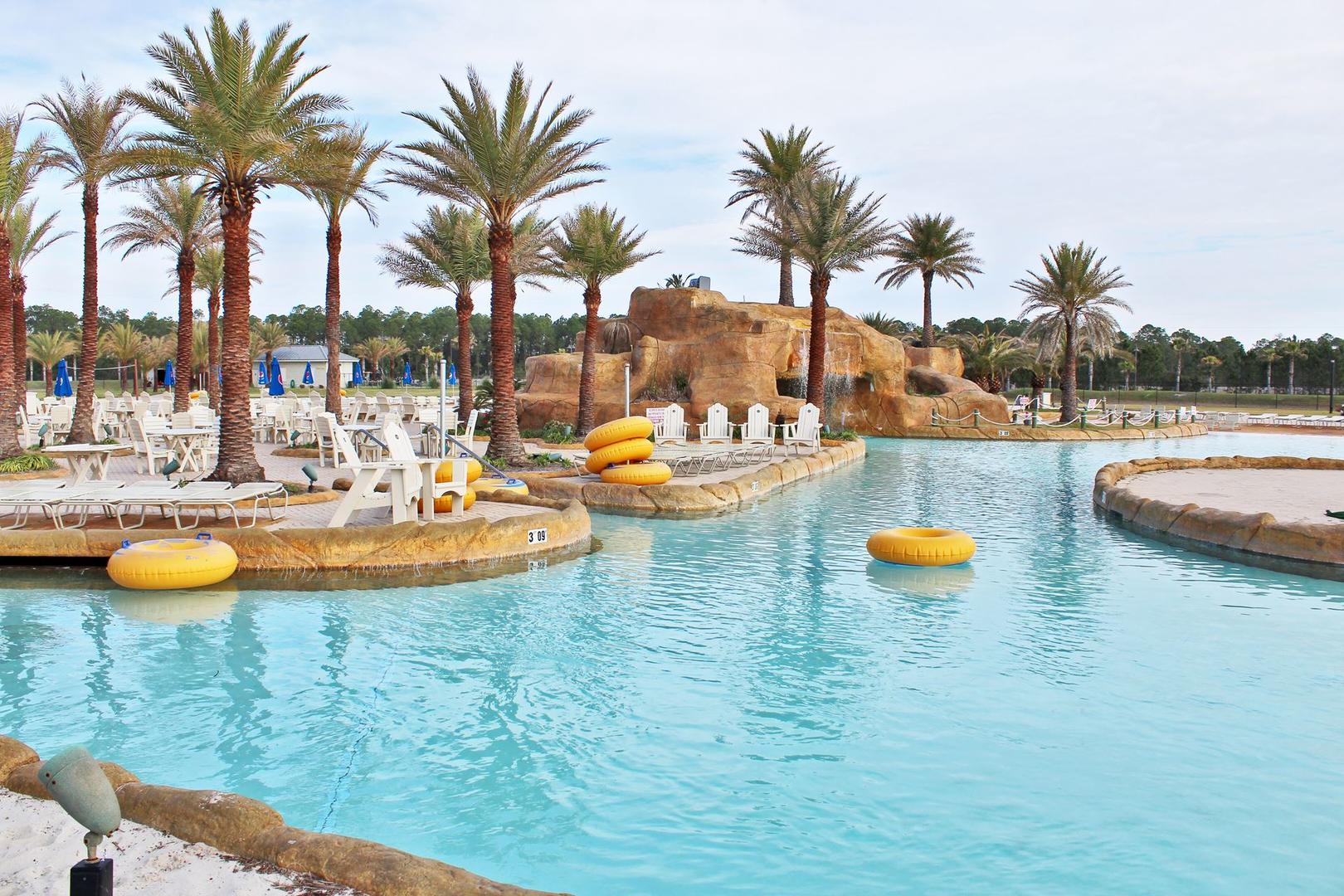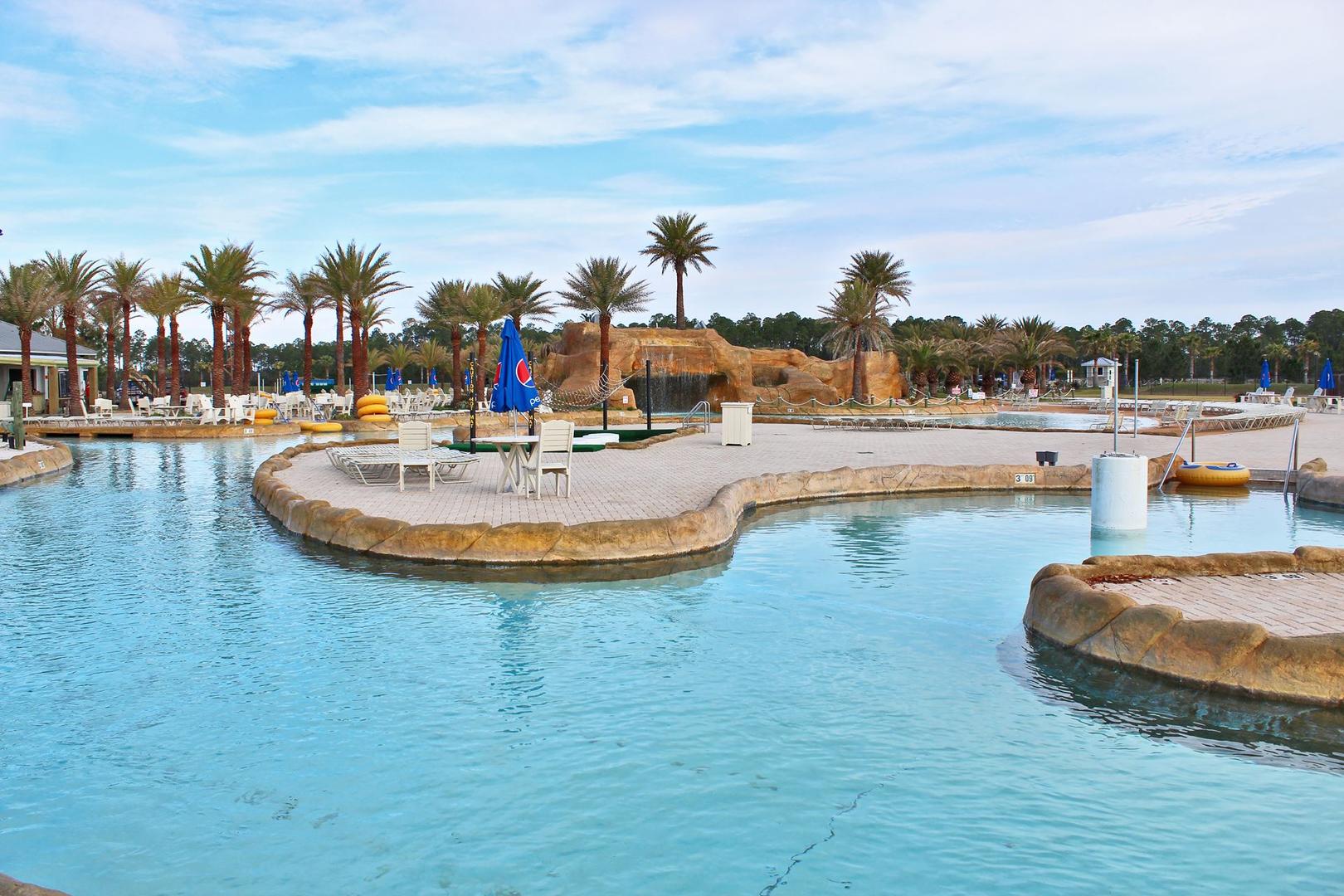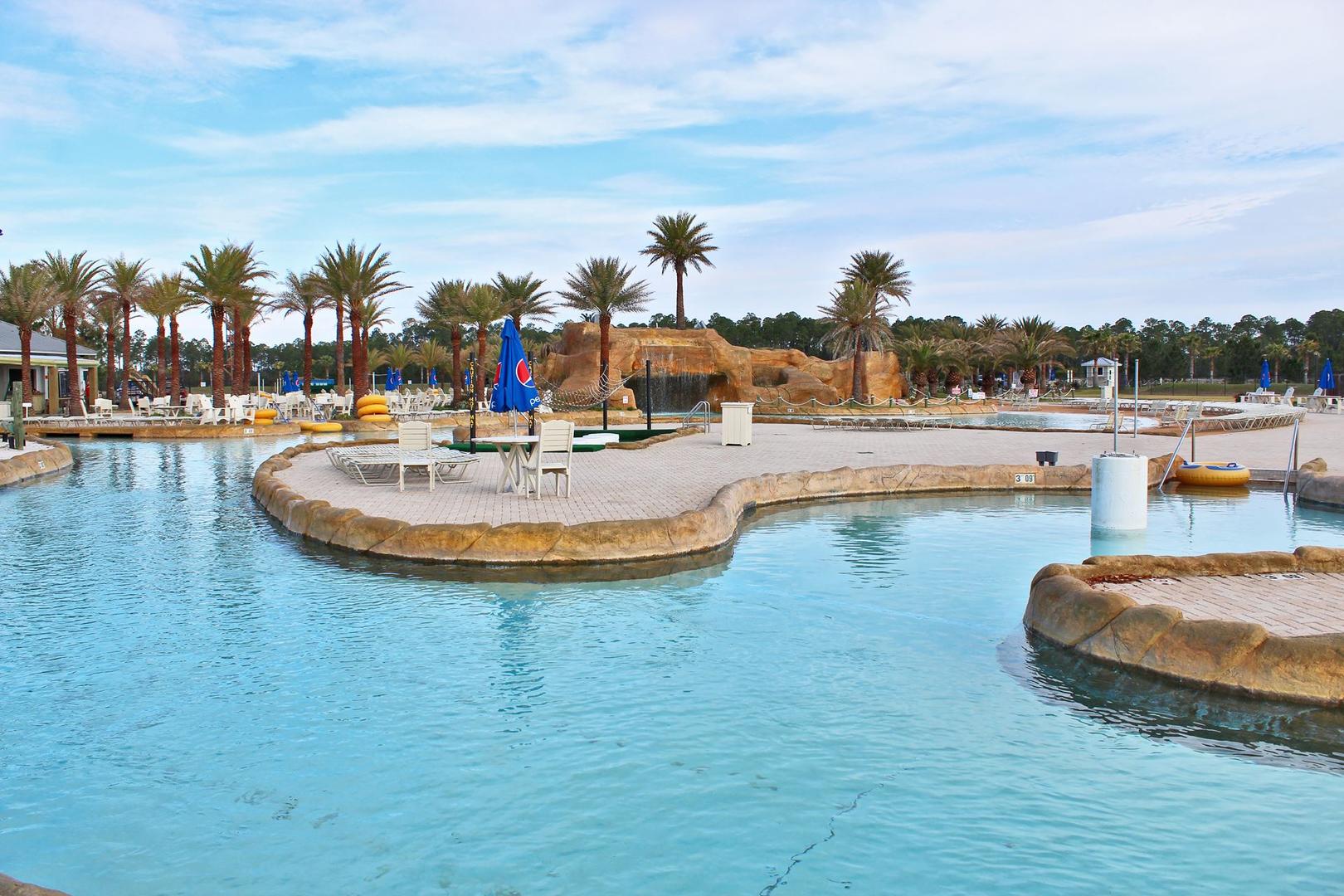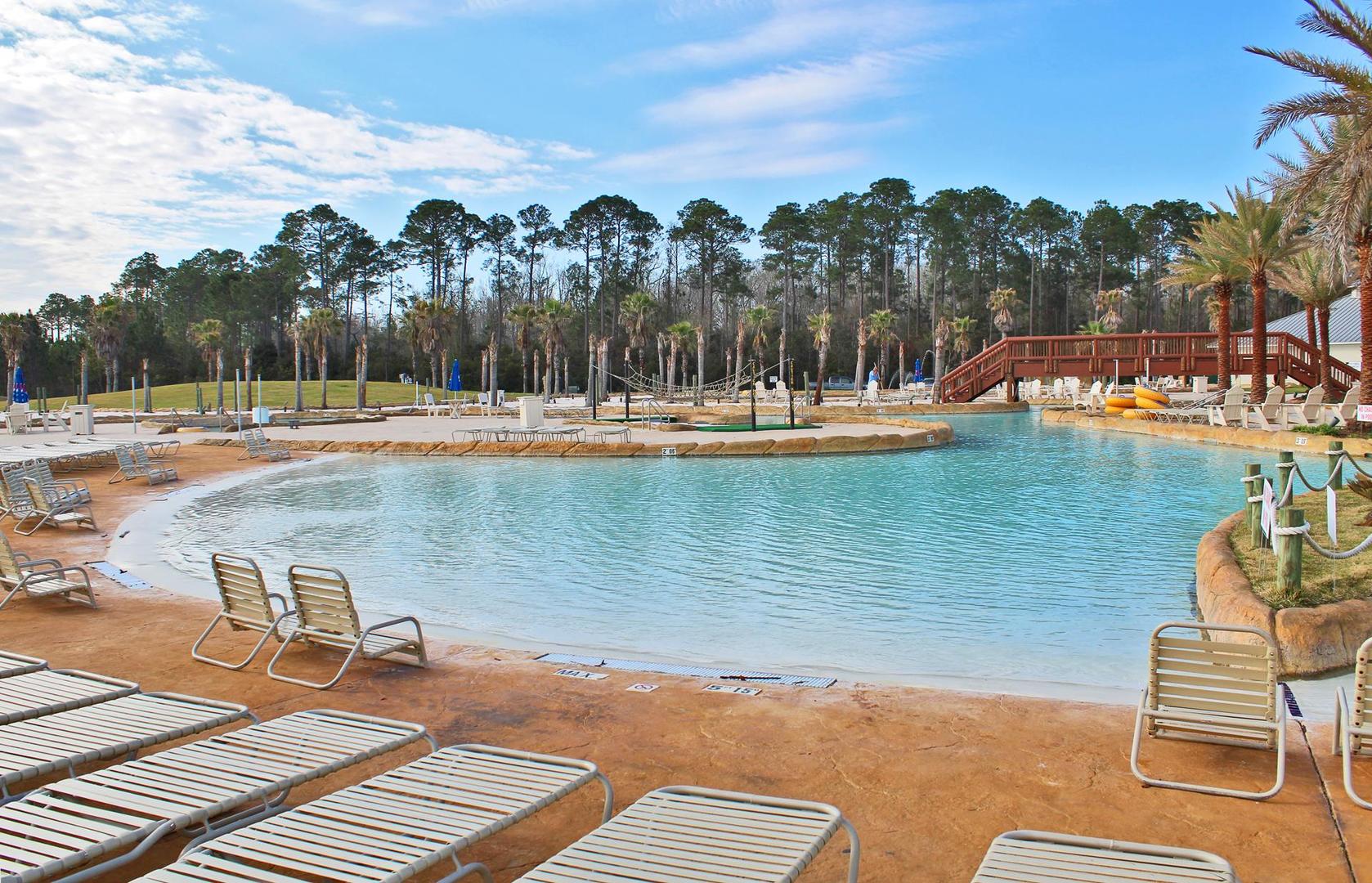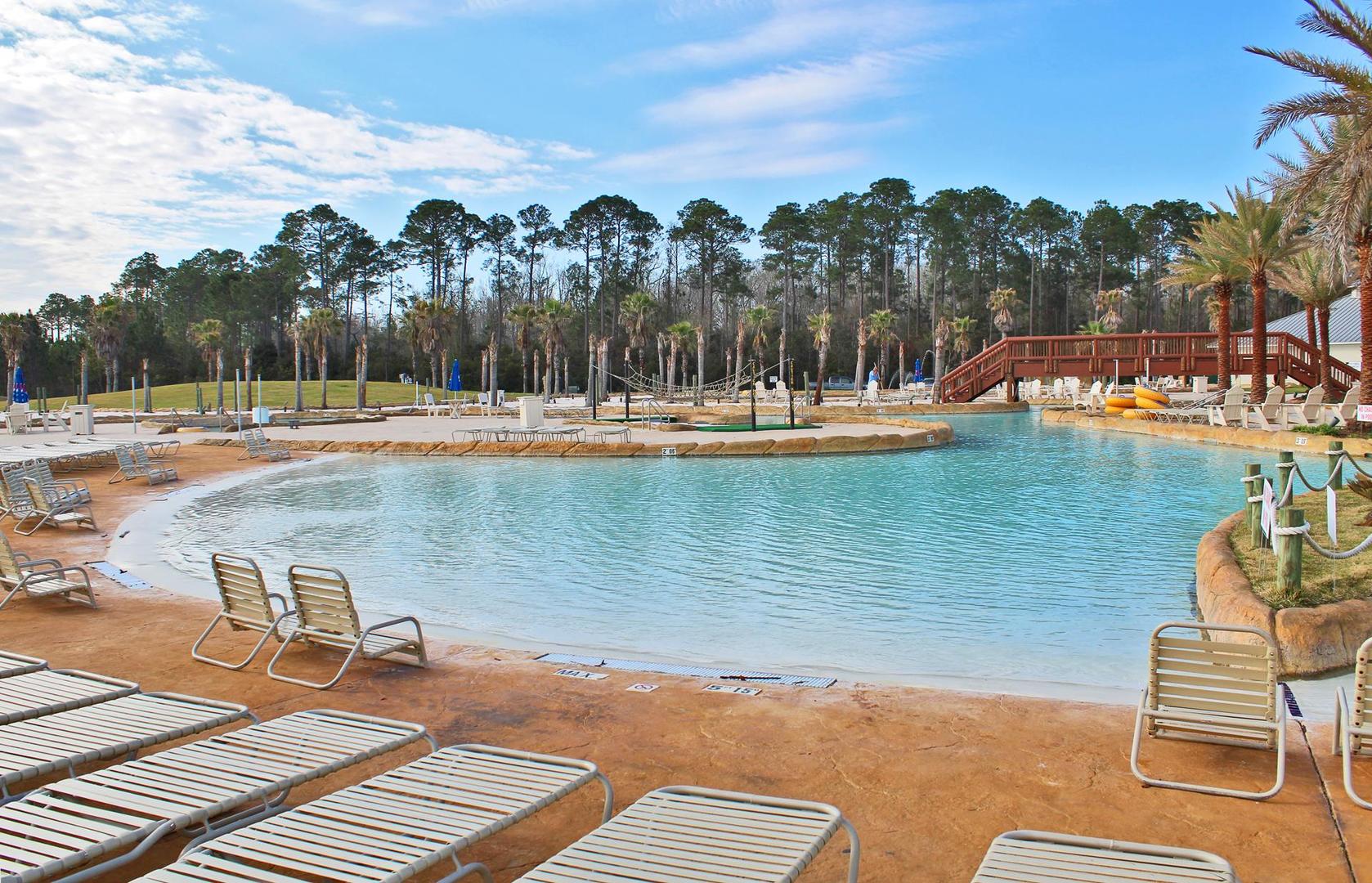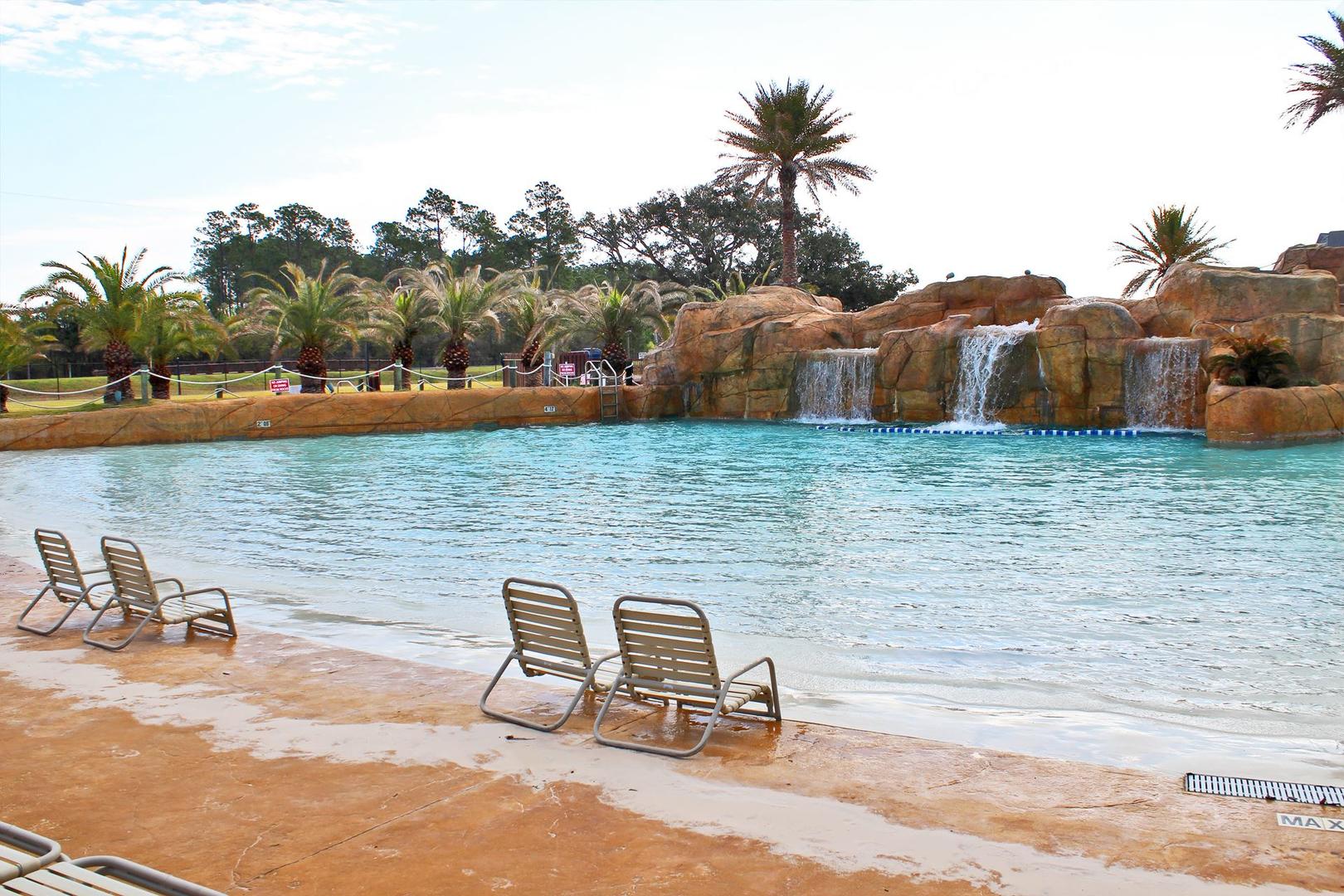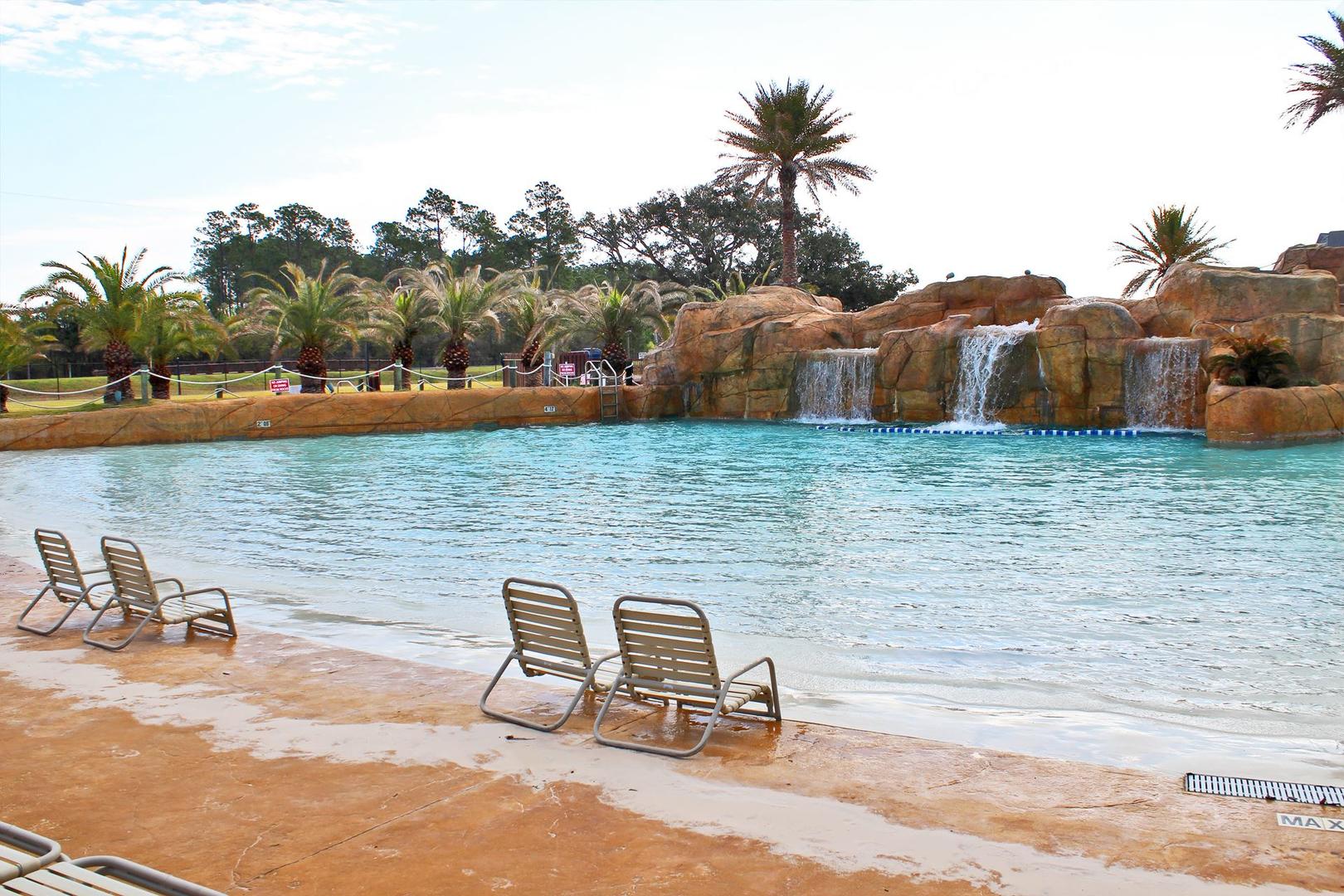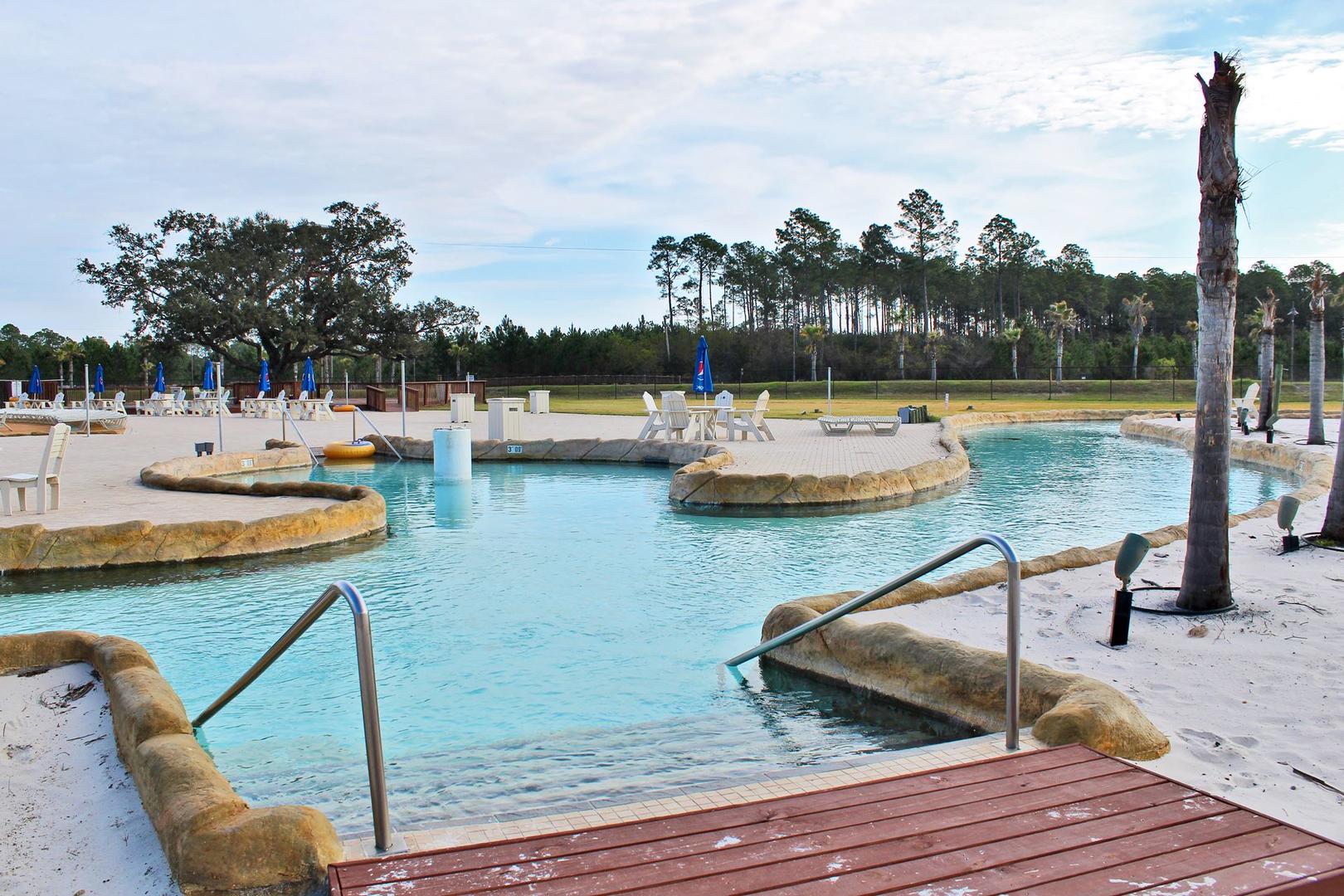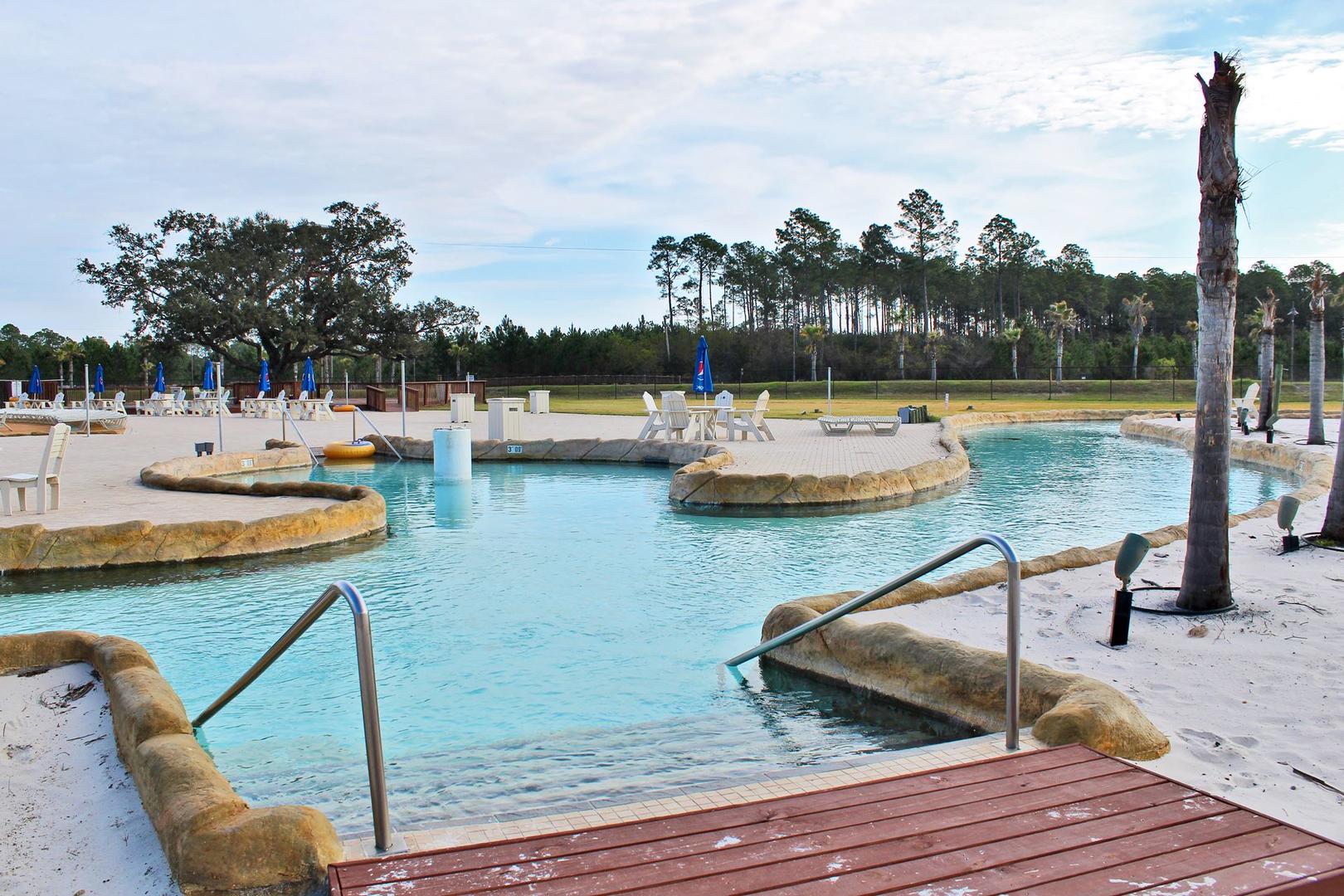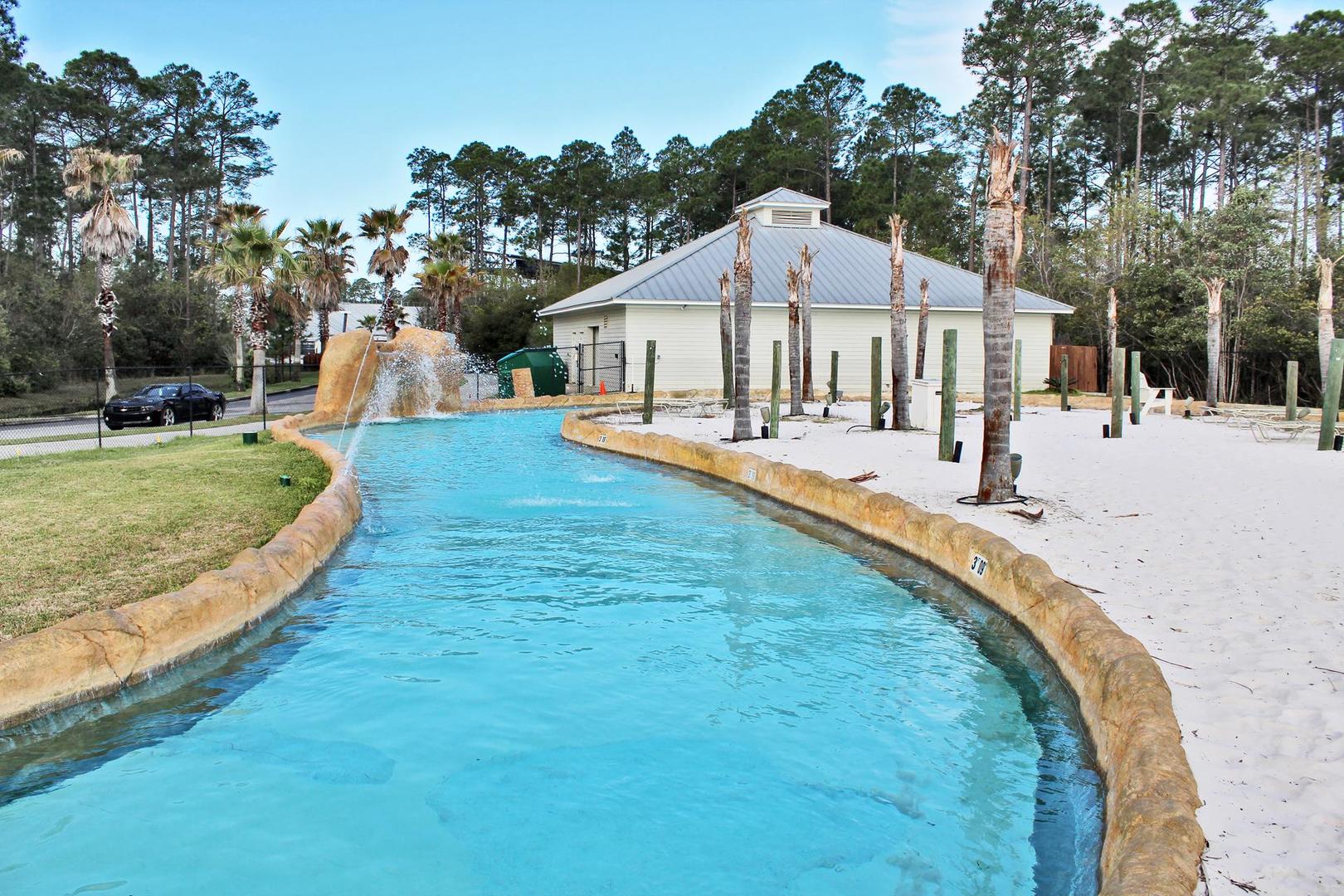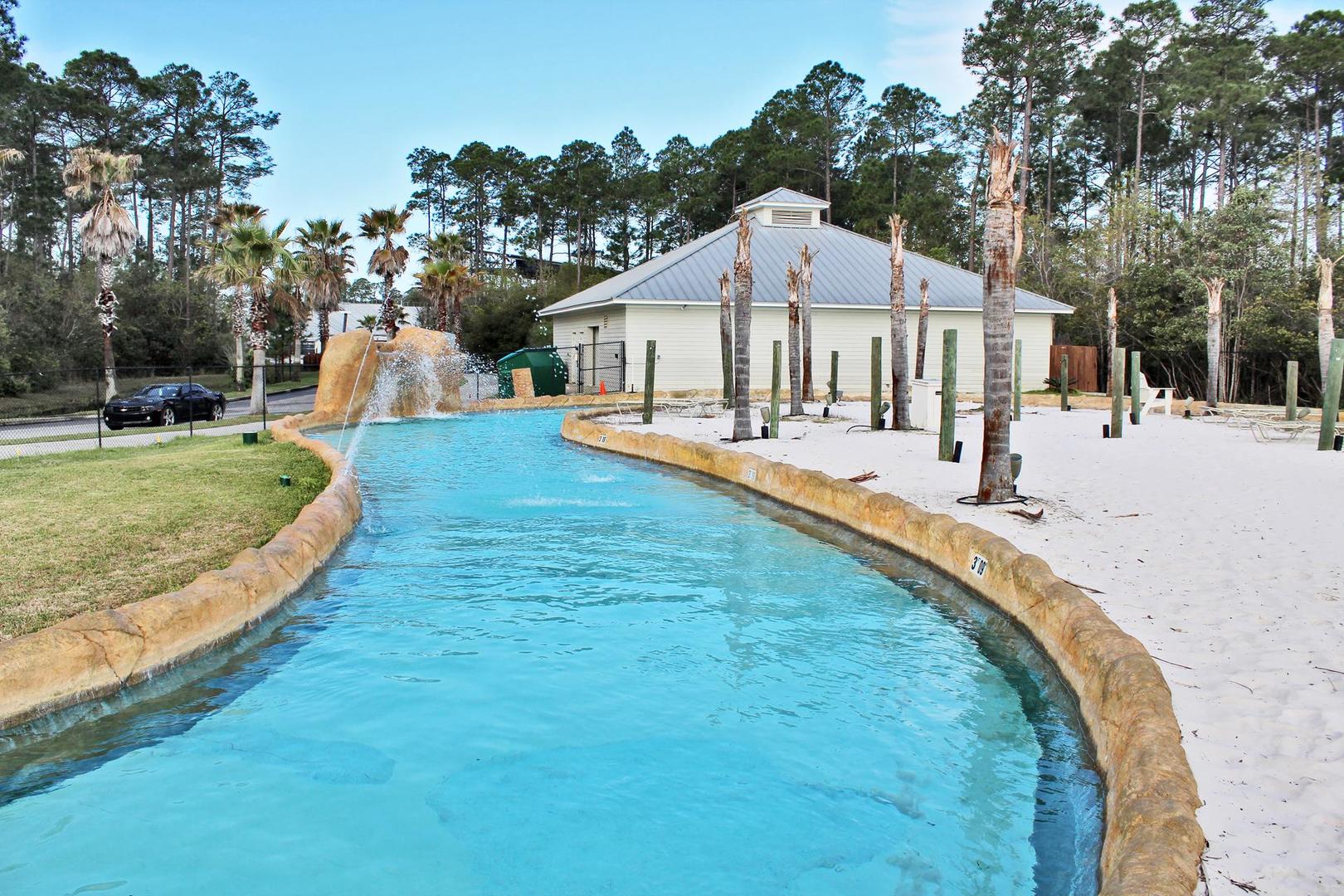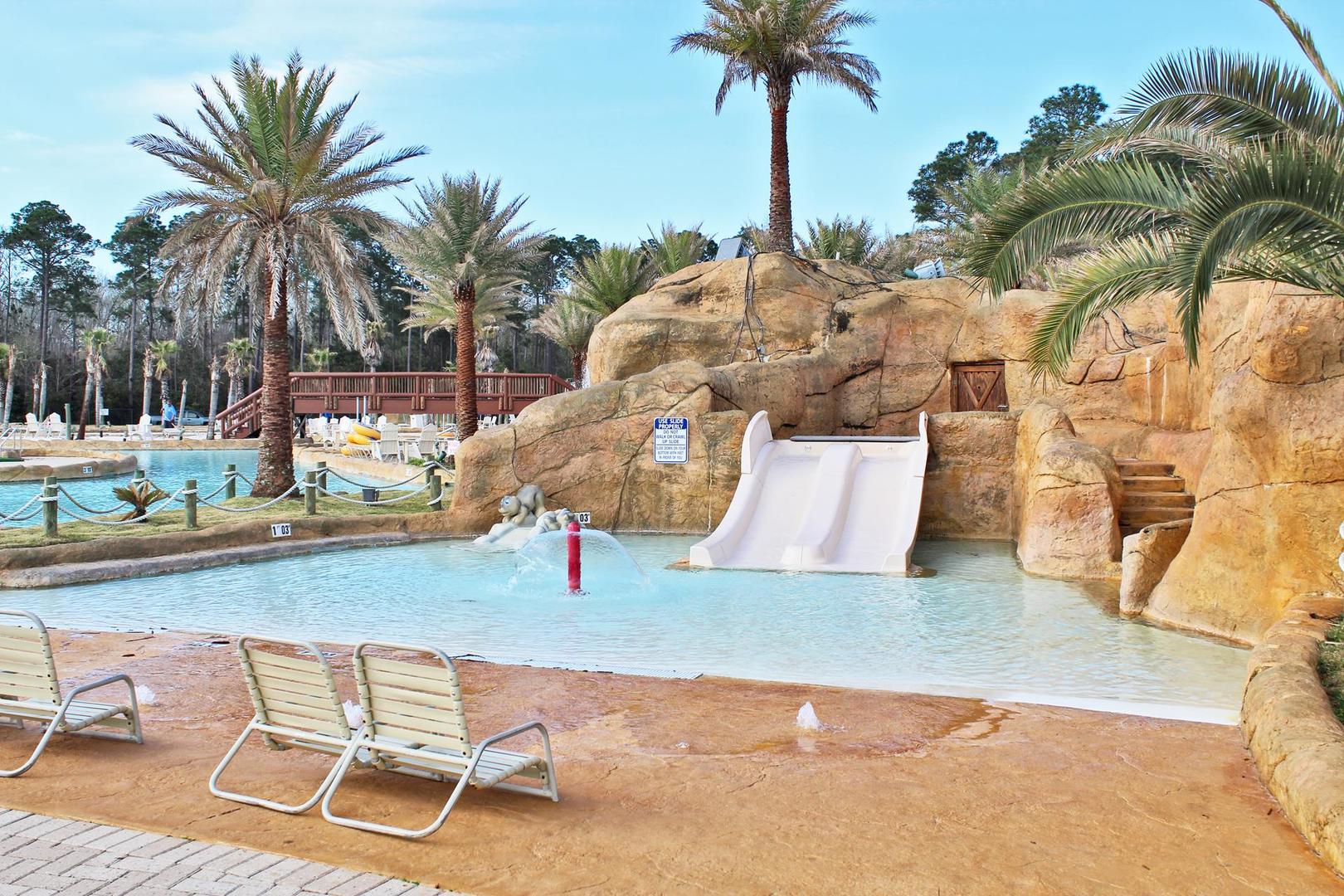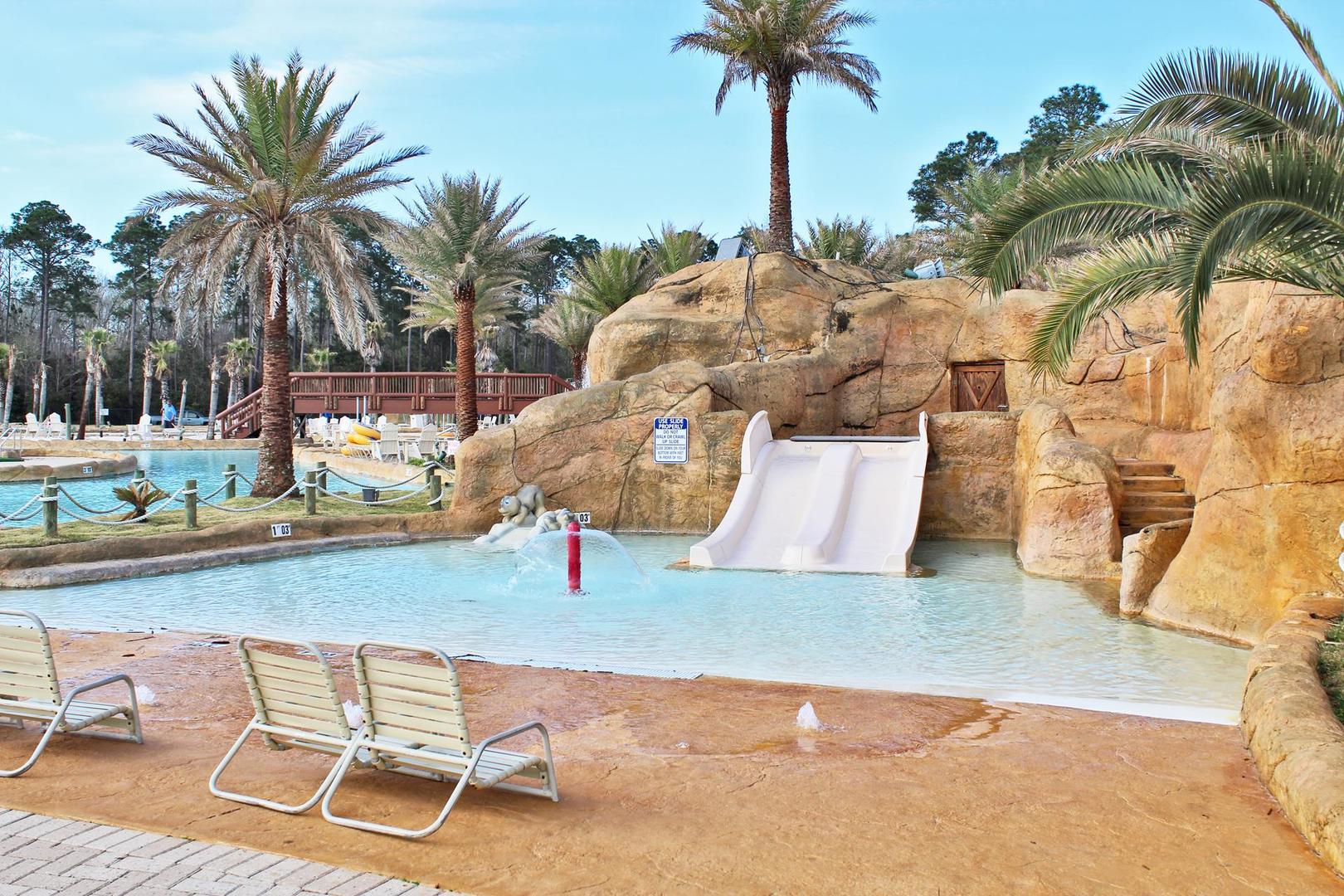 A vacation at The Wharf / Levin's Bend includes on-site dining, shopping & attractions of the Wharf & Marina. Enjoy awe-inspiring sunset views, watch as boats pass & dock at leisure on the Intracoastal Waterway, from the spacious balcony of your condo while using the on-deck Webber gas grill. This 9 story, 190 unit waterfront complex features premium furnishings, appliances such as wine cooler, ice machine, gas stove, washer/dryer, Large 60" Flatscreen T.V's with Tivo to record all of your favorite shows. Panasonic Show Stopper, beautiful wood flooring & well-appointed architectural details. This upscale penthouse is equipped with energy efficient LED lighting throughout and a UV air sanitizer and negative ion air cleaner (oxidizes and removes bacteria, mold, virus, VOC's and odors). While on property, ride a tram to the Oasis hosting an outdoor pool, lazy river, cabana & hammocks under the palms. This spectacular 11th floor Penthouse is 1350 sq ft. This nonsmoking property features free WIFI, monthly rentals January to April 1, and free parking on 3rd parking deck levels. Audio and Video surveillance on the outside of the condo.
Note: The base rent displayed below does not include additional fees such as taxes, housekeeping, parking pass fees, etc. To receive an all inclusive price for your vacation rental, please enter your dates of stay and hit the Book Now button, the total cost will display below the button. If you have any questions please call us at 800-826-1213.
| | Daily |
| --- | --- |
| August 13 - August 29, 2018 | $210 |
| August 30 - September 03, 2018 | $225 |
| September 04 - October 29, 2018 | $195 |
| October 30 - December 27, 2018 | $173 |
| December 28 - January 01, 2019 | $198 |
| January 02 - February 28, 2019 | $173 |
| March 01 - May 15, 2019 | $217 |
| May 16 - June 16, 2019 | $275 |
| June 17 - August 03, 2019 | $315 |
| August 04 - August 11, 2019 | $230 |
| August 12 - August 28, 2019 | $210 |
Pool - Outdoor Lazy River: Yes

Pool - Outdoor Slides: Yes
Thank you for entering your review. The review will become available to the system shortly.
Can I come back already, so soon again?
Rating:
Review Date: 07/20/2017
If I could leave a 10 star review, I would! We got lucky and were able to rent the property for the fishing tournament to fill a one night hole in the reservation calendar. From entering the front door, you could hear all the oooh\'s and aaah\'s as you walked about. Cleaning was to standard, mattresses all provided us with a comfortable place to lay our heads, and the fully stocked kitchen met our needs. Parking and luggage carts were plentiful; a quick ride up to the top floor, and boom - RELAXATION! The views of the fishing weigh-ins and The Wharf shopping center were unbeatable. We almost setup our chairs up there! I personally could move out and live on the balcony for the rest of my days. Gorgeous views of the water and busy life of the marina below provided entertainment and a soothing experience. There was plenty of furniture throughout and even a grill out on the balcony! The Oasis pool is a dream come true. You might even doze off and think you are chilling in the Bahamas! Customer service was quick to answer and help address the few questions I had. LOVE, LOVE, LOVE this rental agency and this condo. I\'m ready for next year!
Issues with Loud Music at night
Rating:
Review Date: 06/11/2017
I love this room. I had a few issues with the stay though. It was not relaxing. A few nights there was obnoxiously loud music and people coming from the dock. Every time it was past 10 pm. Another it went on until 1 a.m. I shouldn\'t have to call to report people on a boat docked playing music so loud no one in the room could sleep. It should be a given that the wharf has someone patrolling the area, especially the dock area. The beds in the guest room are not nice at all. The dryer needs new drum felt pads, it\'s awful, it squeaks incredibly loud. The wifi connects & disconnects often. The lounge chairs at the oasis are rotting, bring your own towels you can\'t use the ones in the room at the oasis.
Penthouse 2217
Rating:
Review Date: 05/20/2017
This place is gorgeous!! The furniture is very comfortable. It's beautifully decorated. Top of the line, Viking, appliances in the kitchen. Not that you will need to use them bc the numerous restaurants downstairs are fabulous! The pool area has the longest lazy river I've ever seen! So many unique stores for shopping! Can't wait to go again!!!!
What a gorgeous place! Perfectly decorated and homey.
Rating:
Review Date: 02/01/2017
A FlipKey verified reviewer
The owners of this condo need to list their beautiful unit with another agency. The place was wonderful, and comfortable. The owners have provided a fabulous, welcoming home away from home. The view is wonderful during the day! But, the booking, getting codes to enter the elevator and condo, etc was a nightmare. (This is the reason it's a four star rating from me, instead of a five.) There was no soap or shampoo, so take your own (although there was dish-washing and washing machine soap). Also, the two full-sized beds need some cushioning to make them comfortable (the king in the master is amazing!). We put the comforters under the fitted sheets for padding and that worked. Use the extra blankets provided on top. There are heaters in the bathrooms... first class kitchen appliances, pots, pans, dishes, glassware... I recommend this place.
Your request has been sent. We look forward to meeting all your vacation needs!
Suntastic Savings!

Save 15% on your Beach vacation

Use Promo Code: SUNTASTIC15

Good on reservations arriving

now through Aug 31, 2018

3-6 night stays