Sundial G3 | Gulf Shores Vacation Rental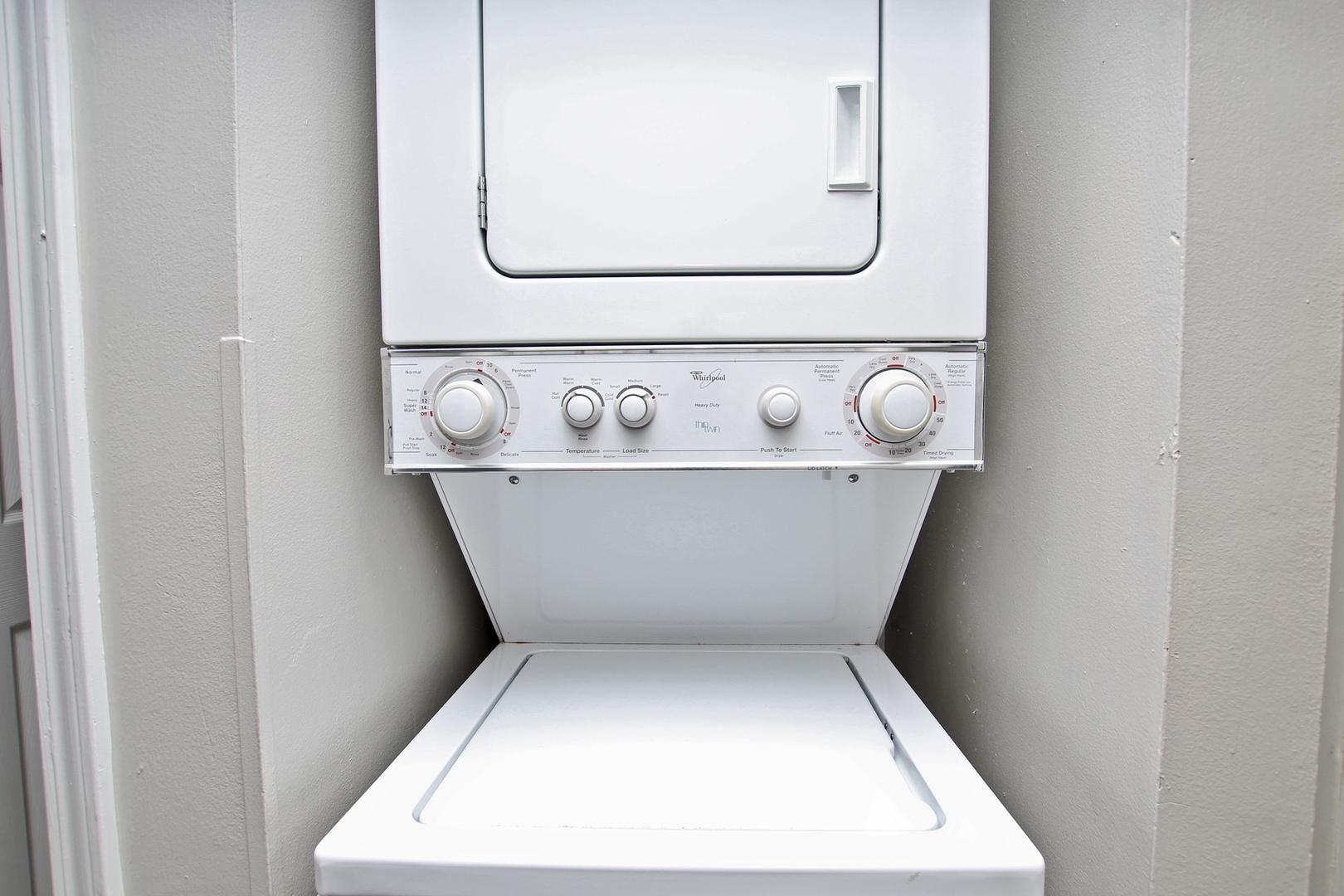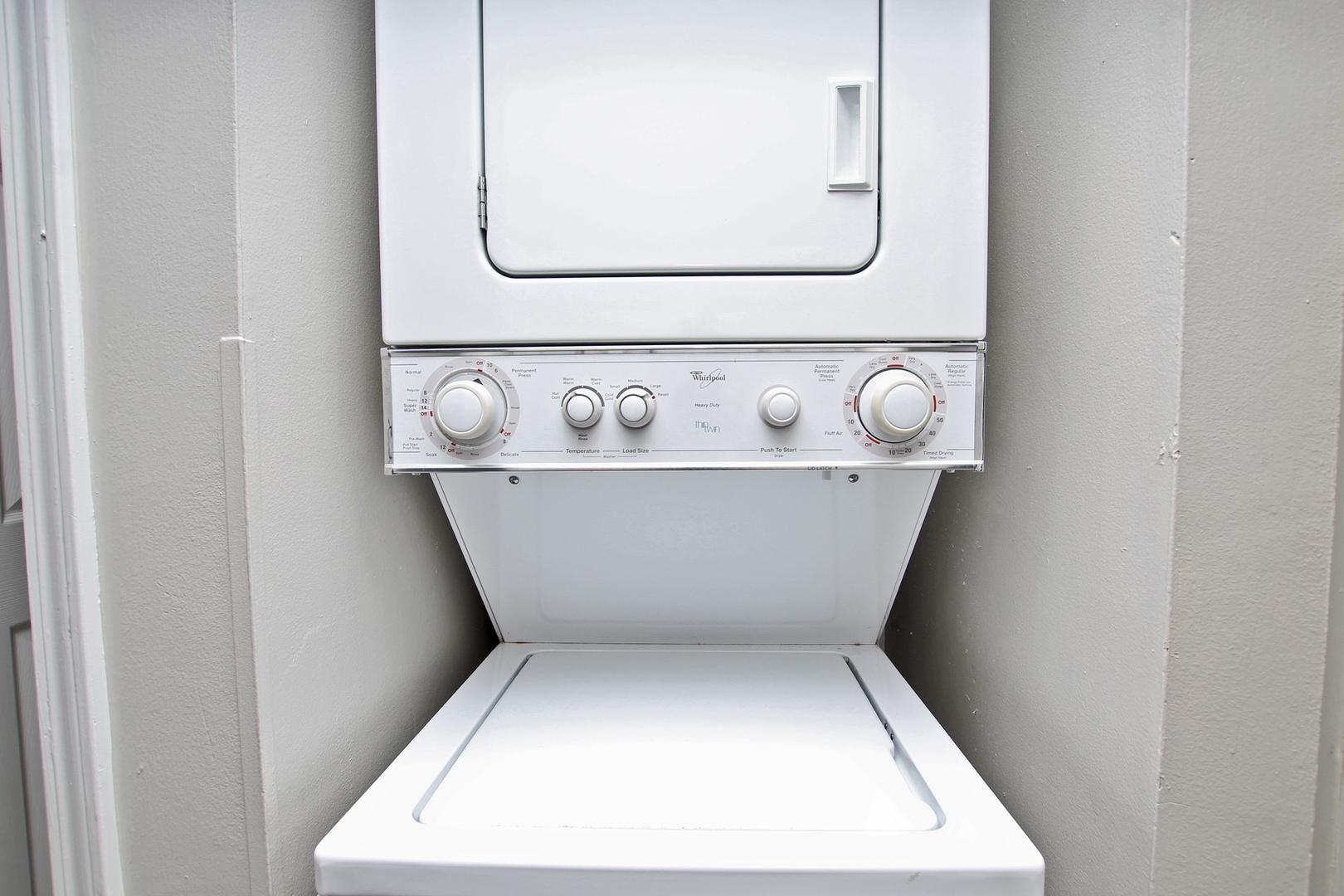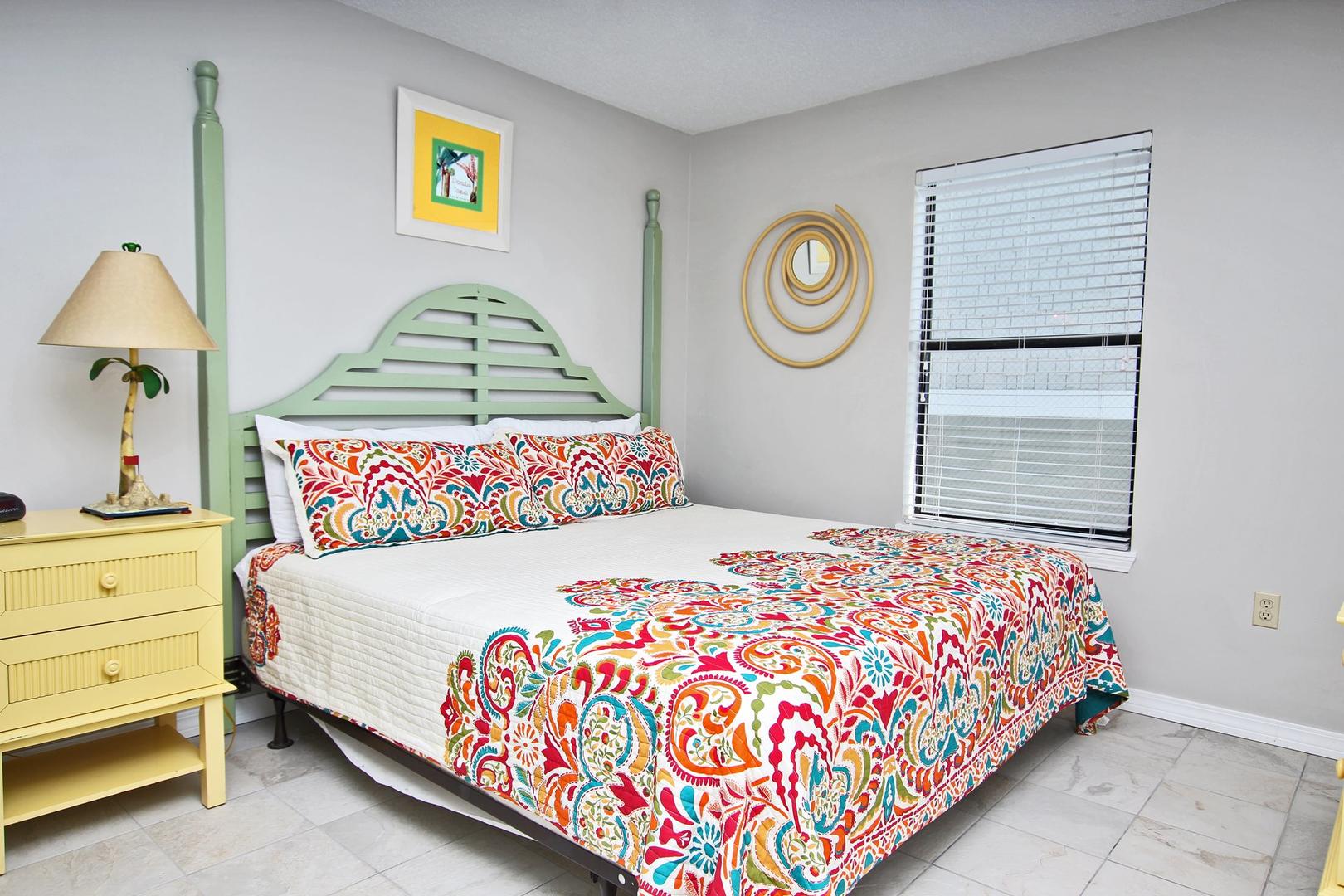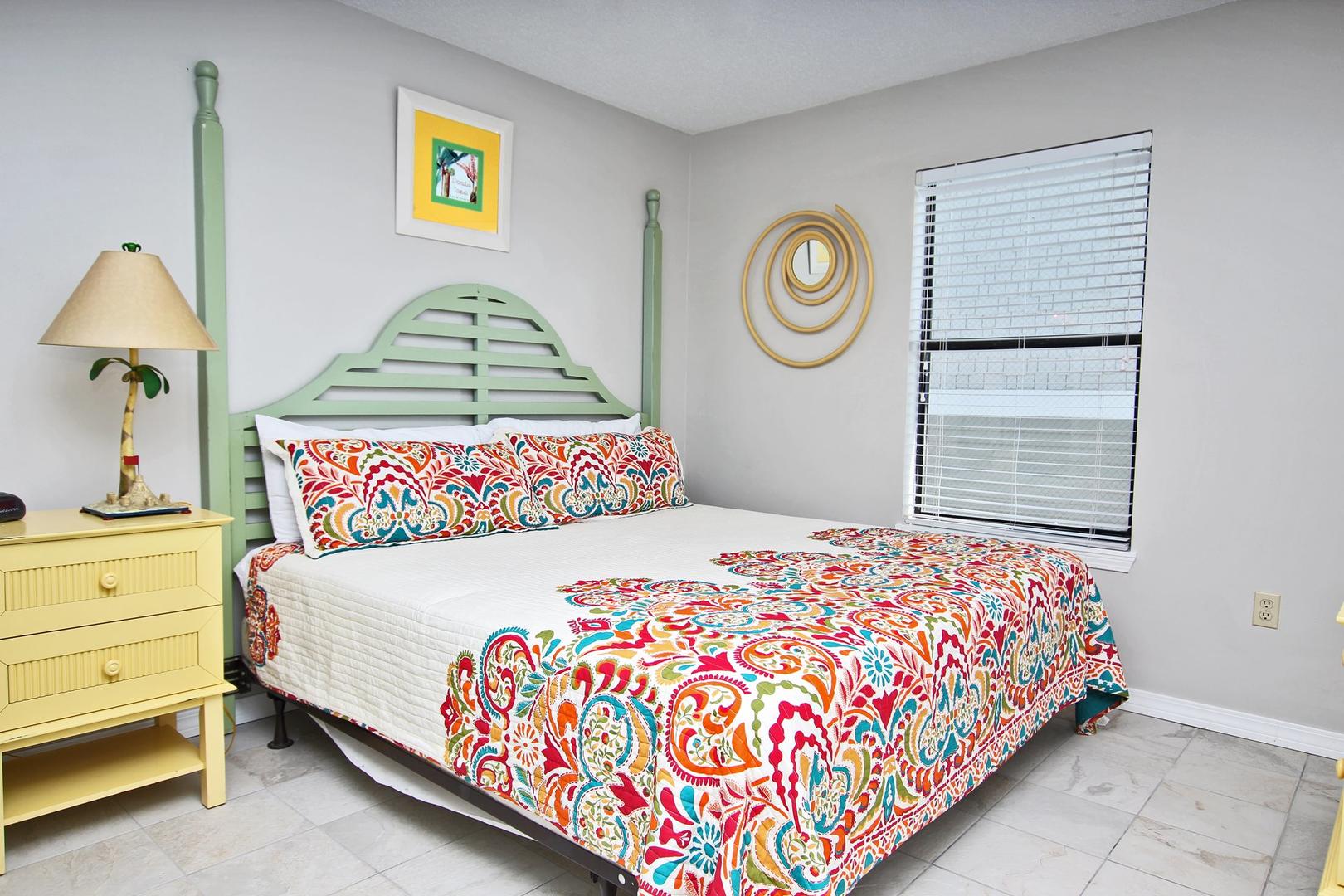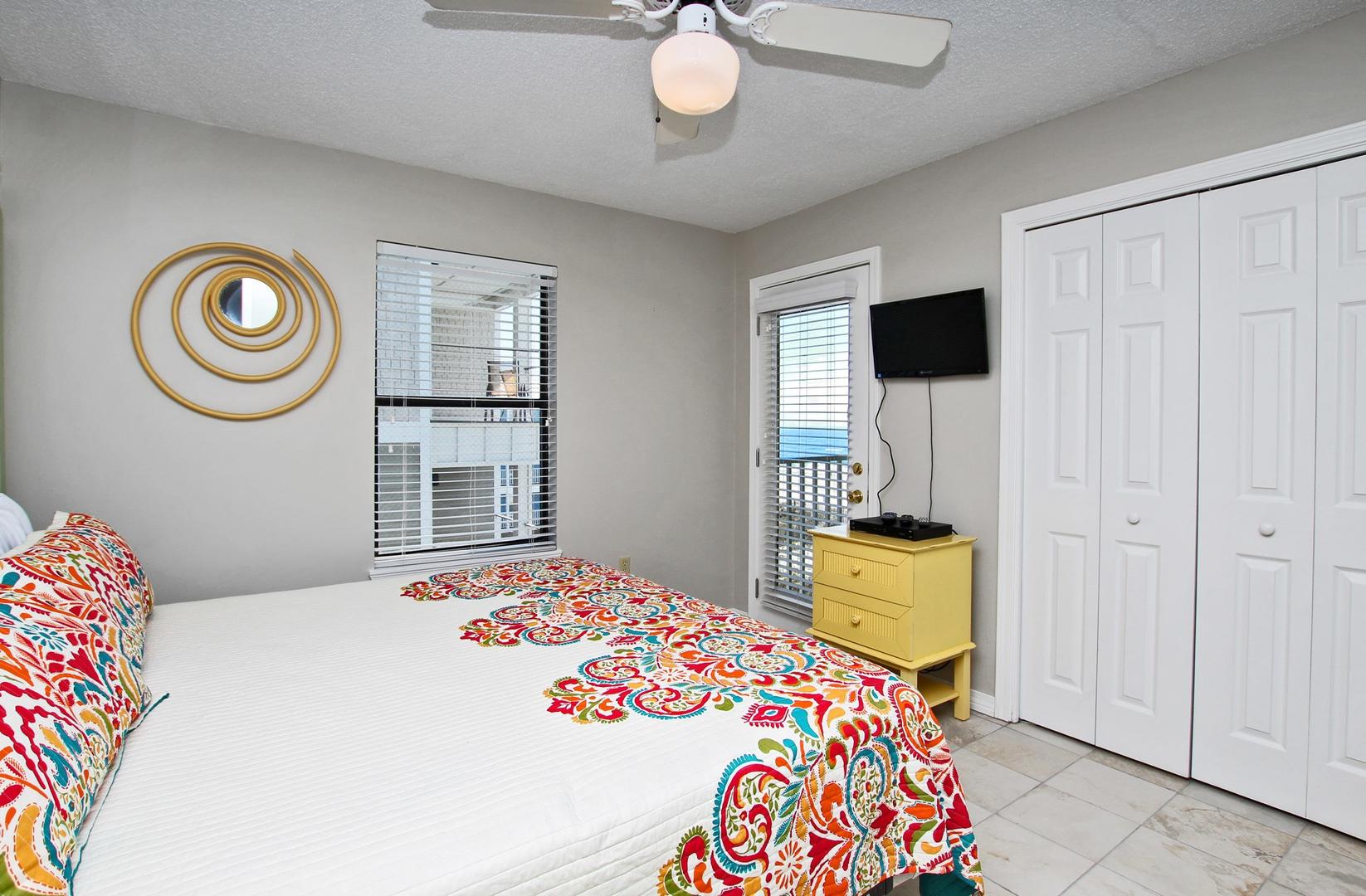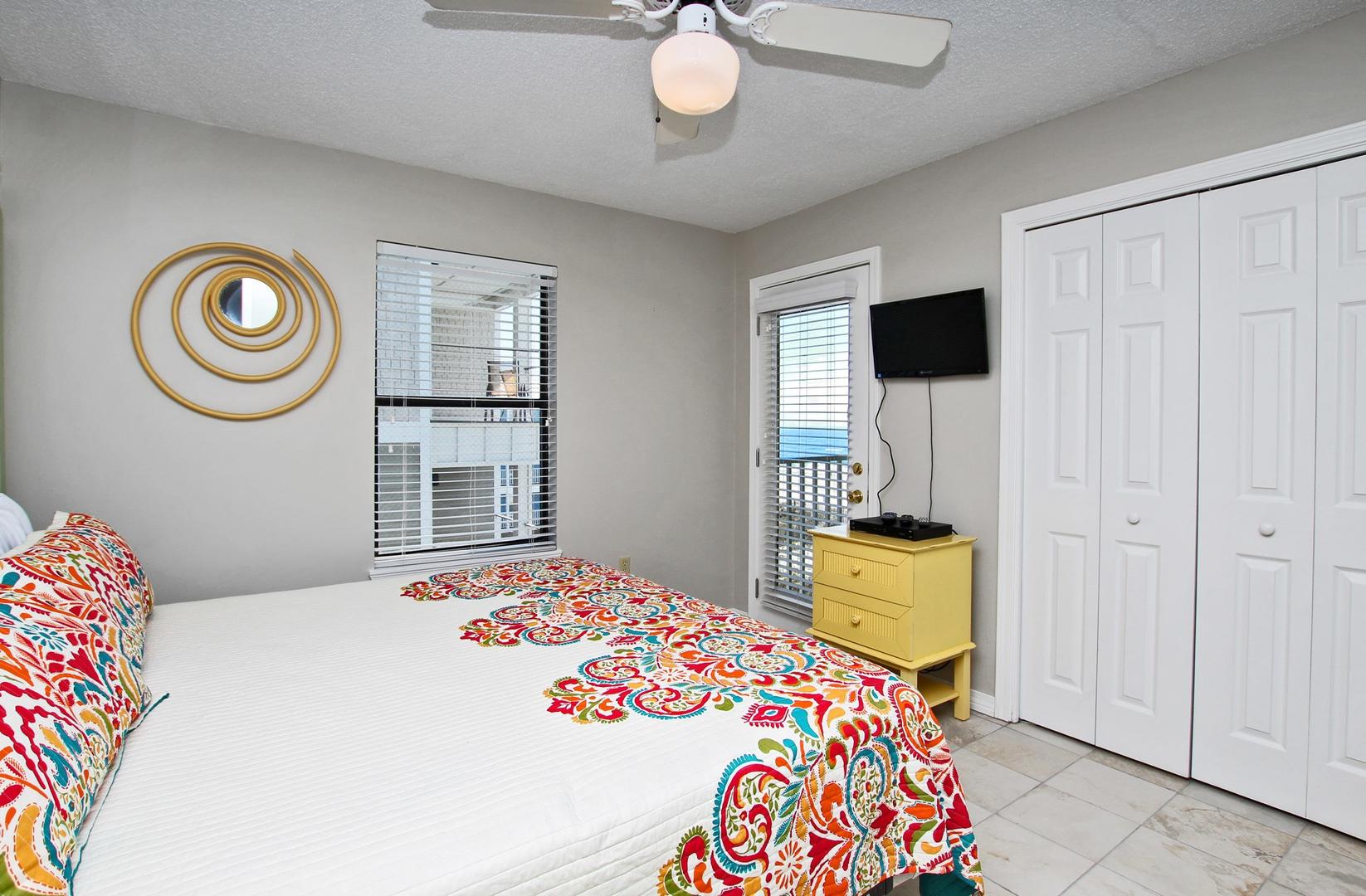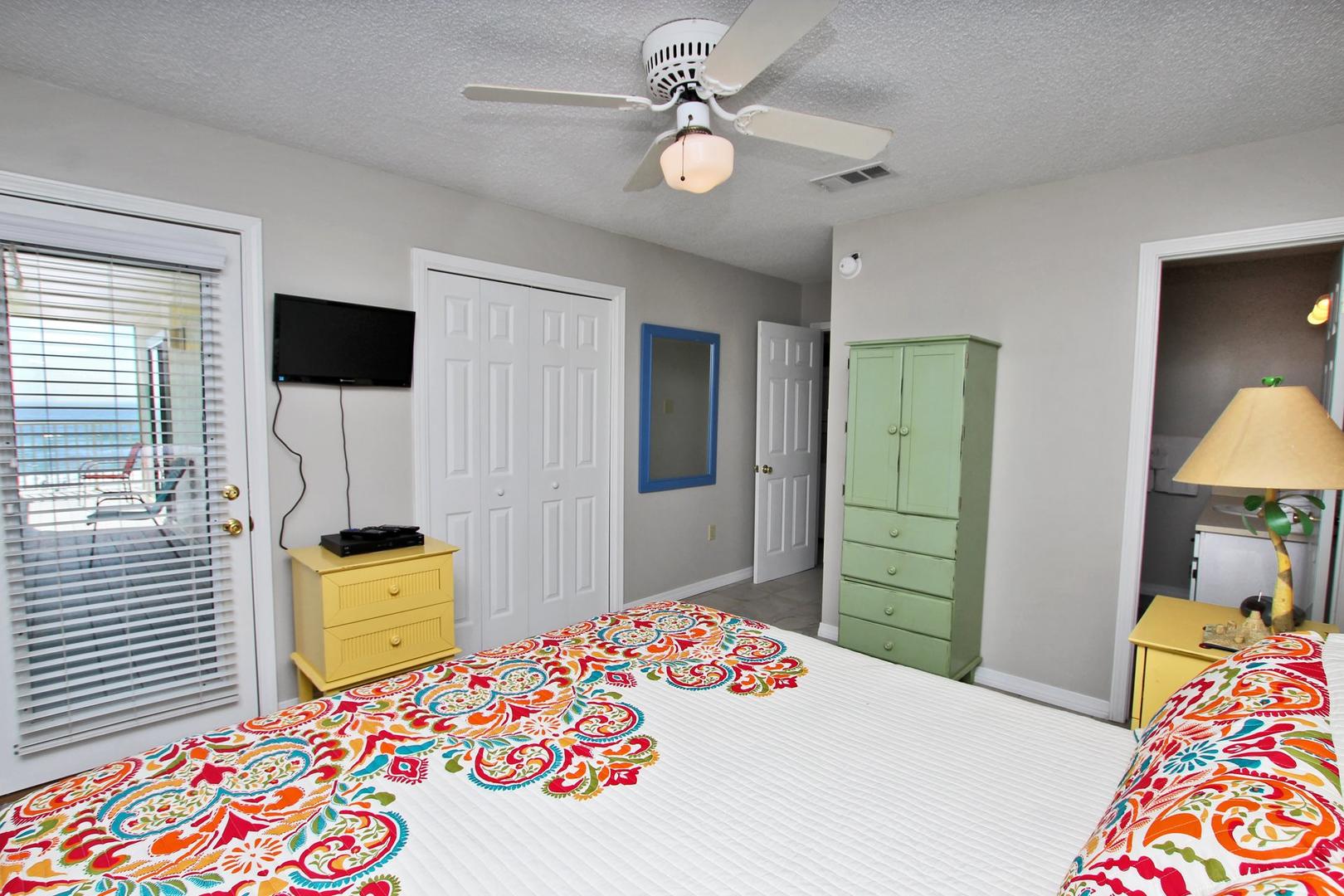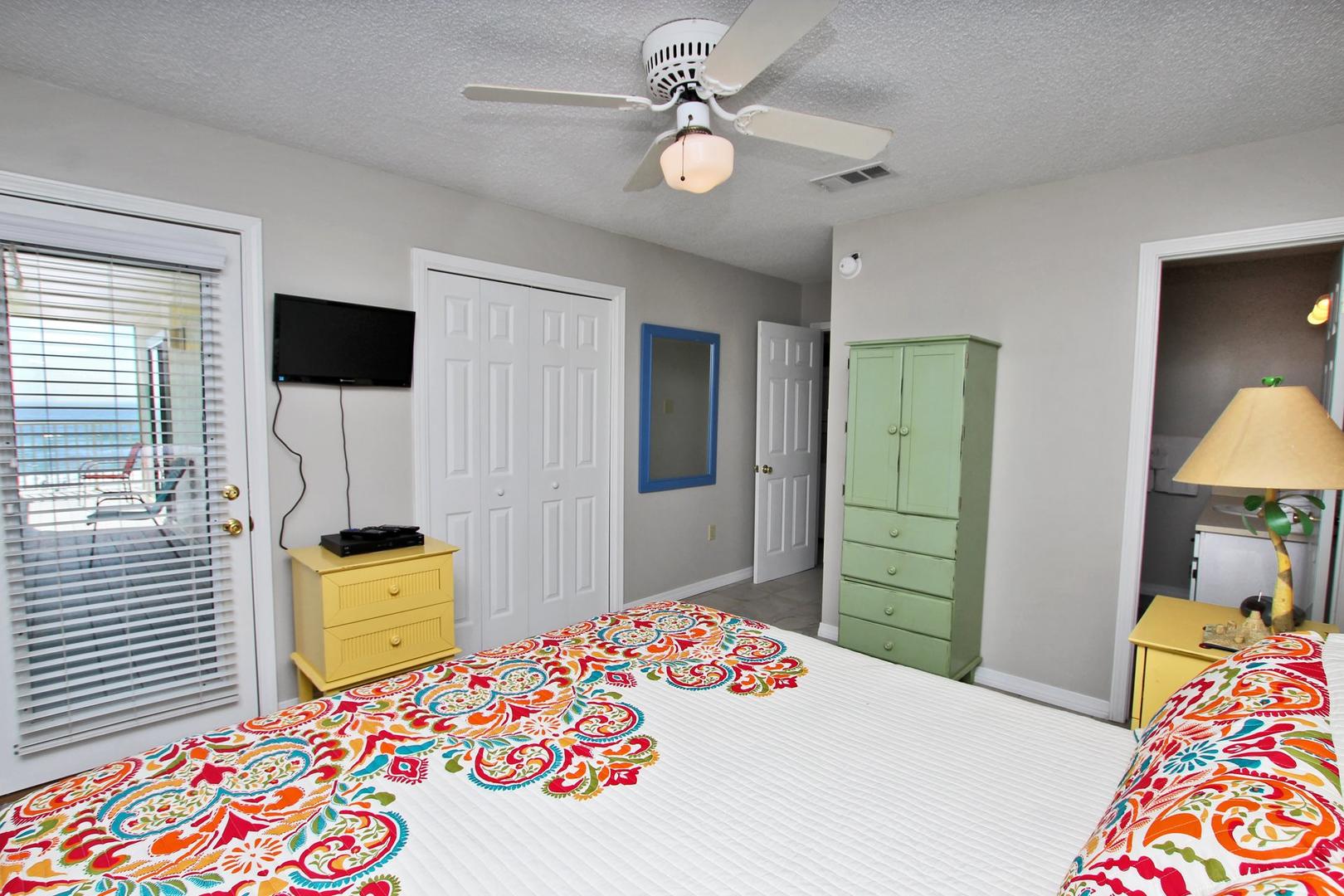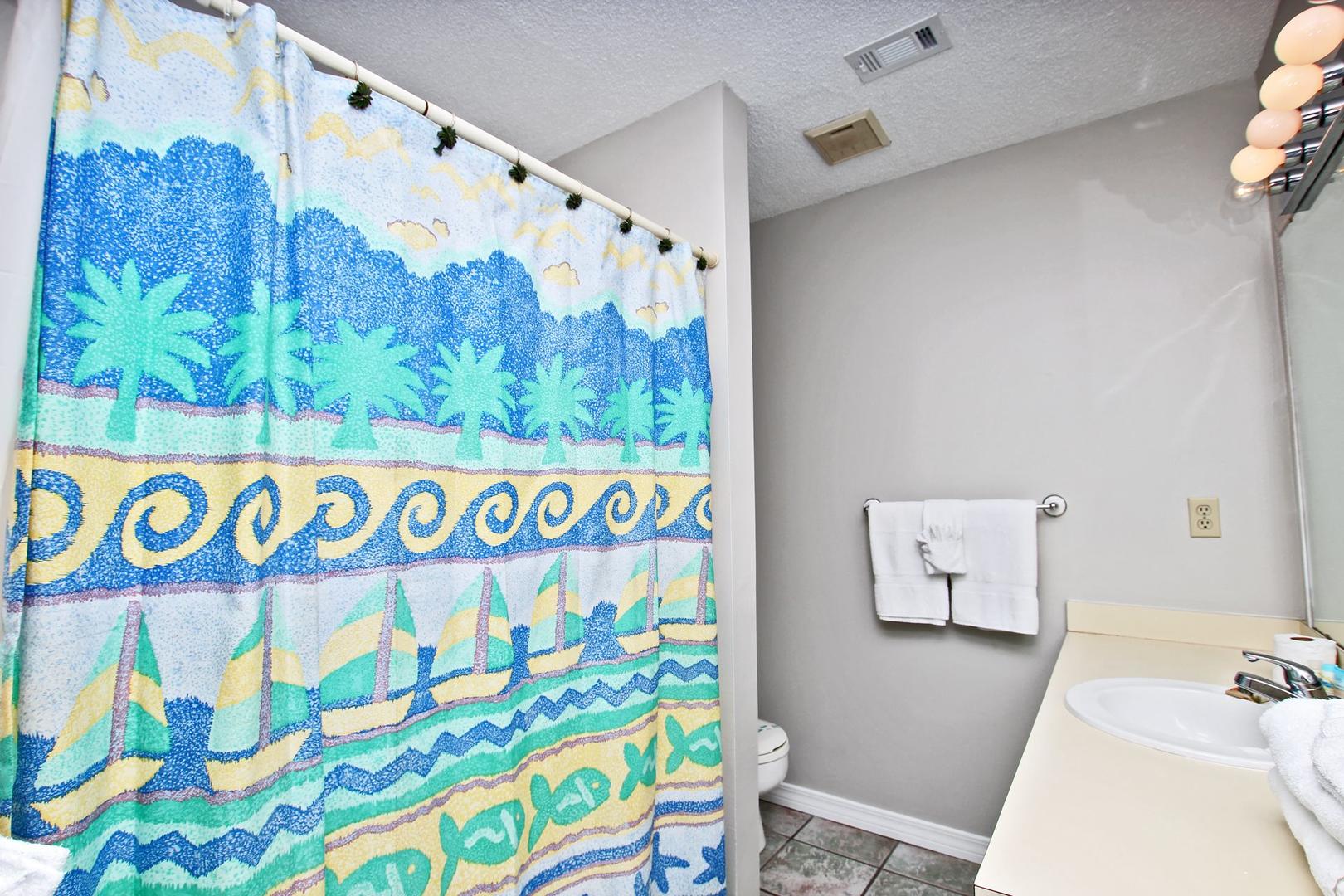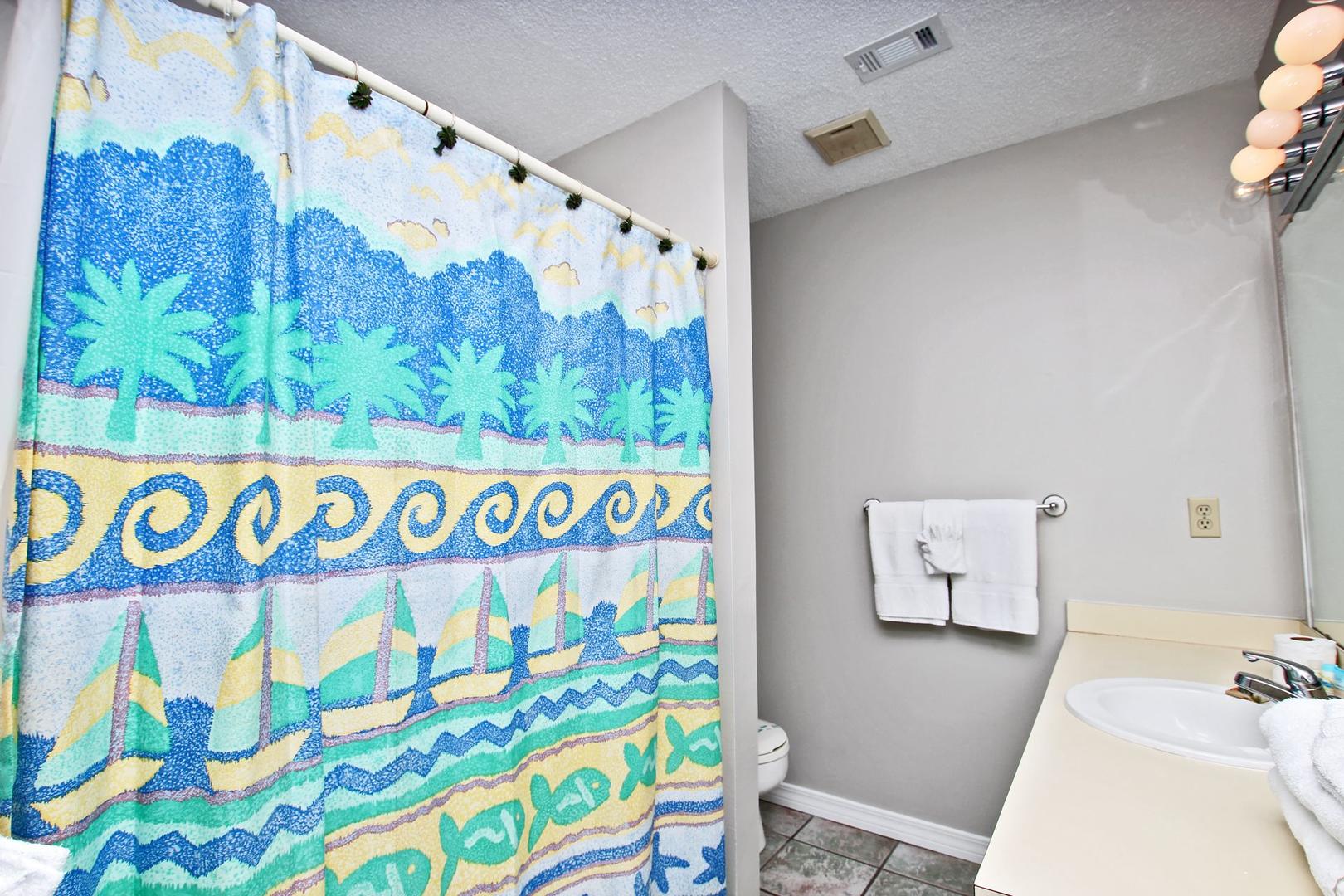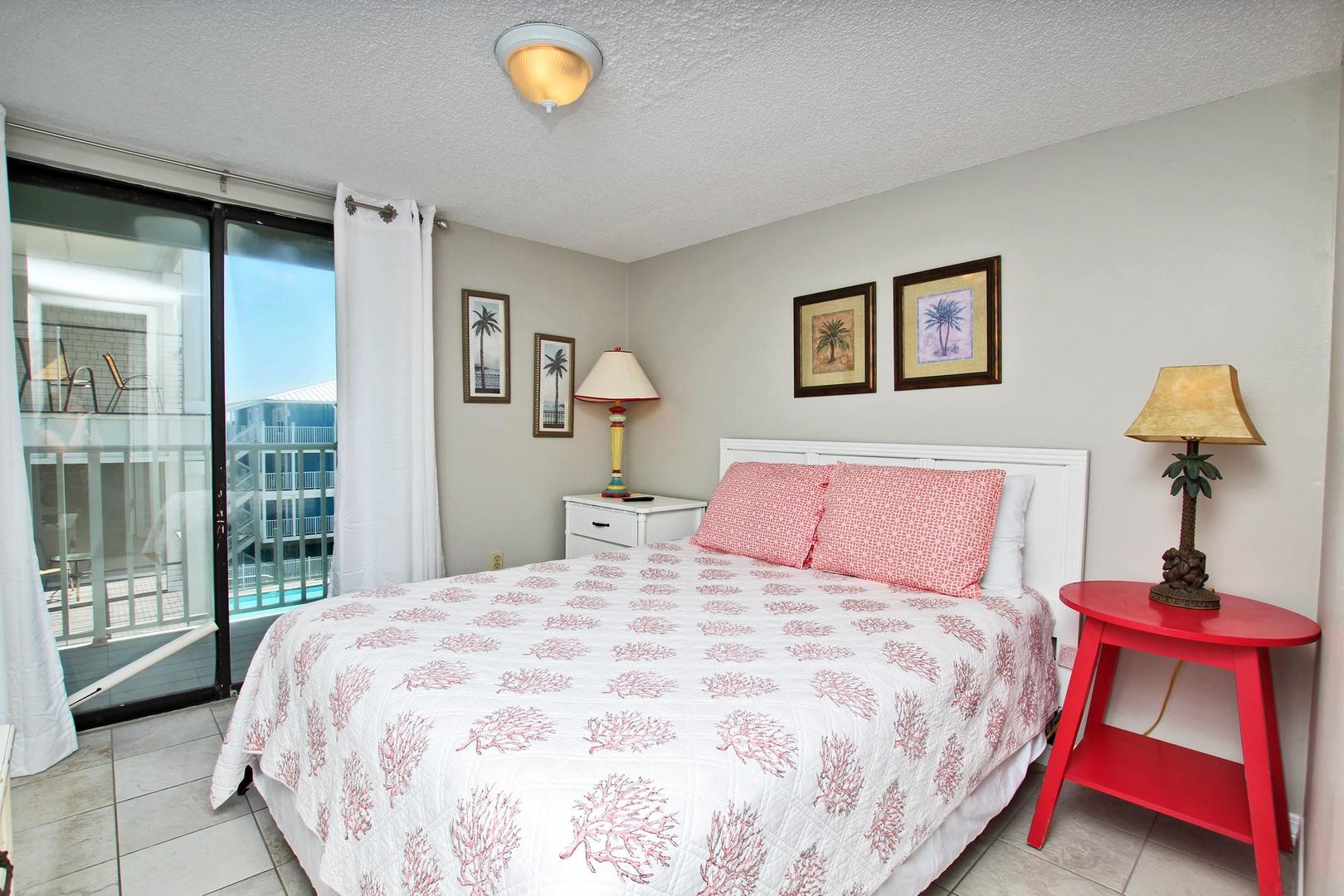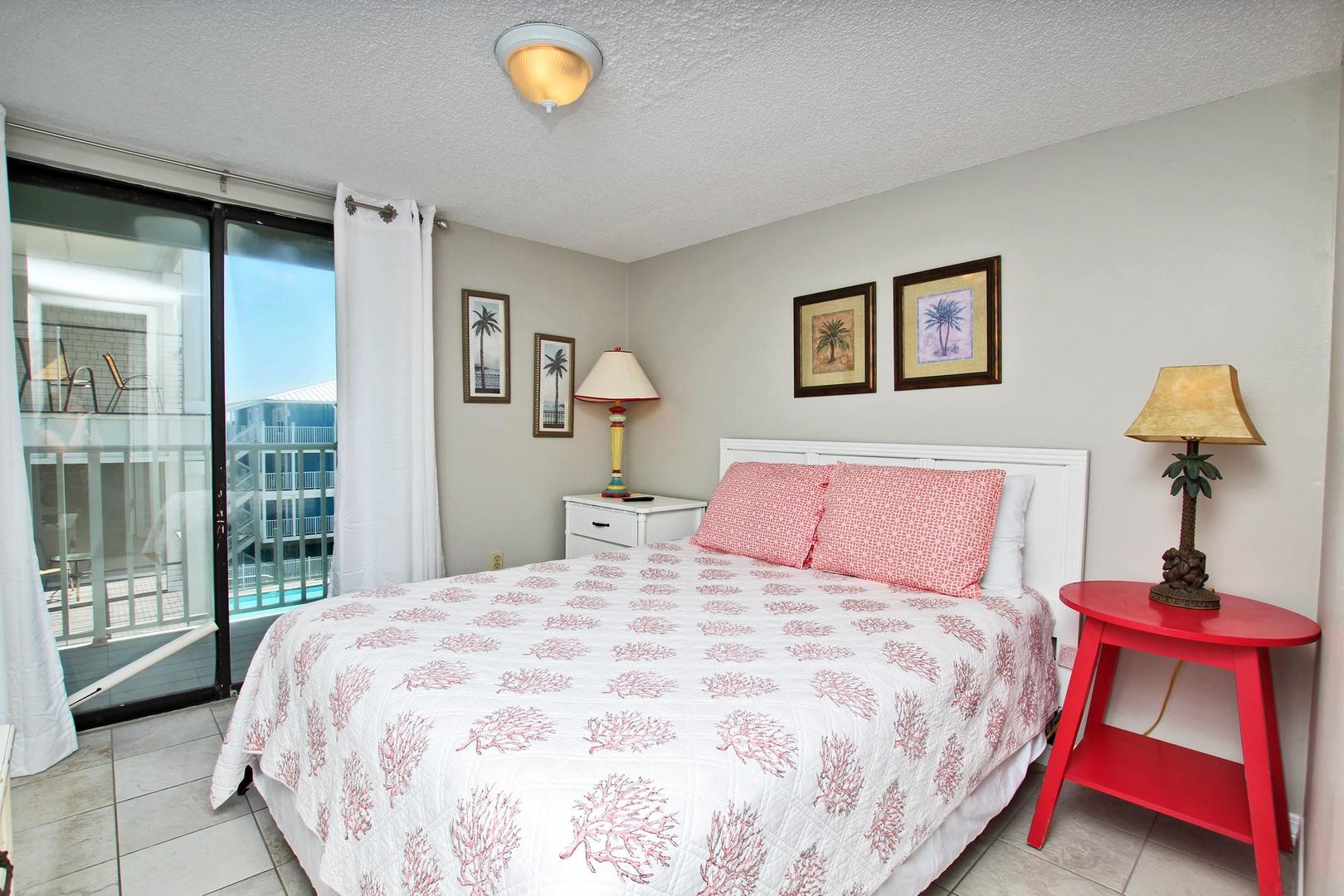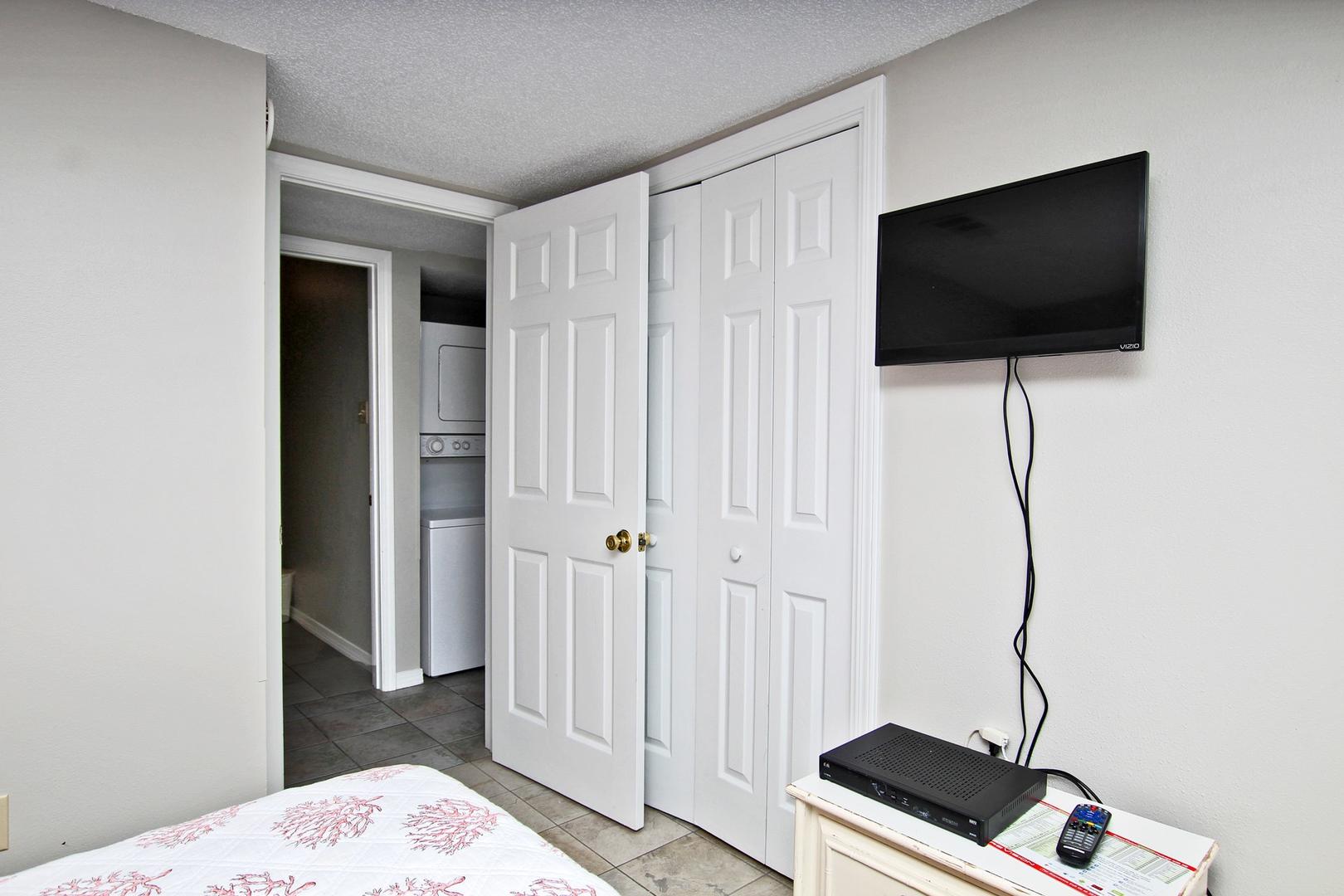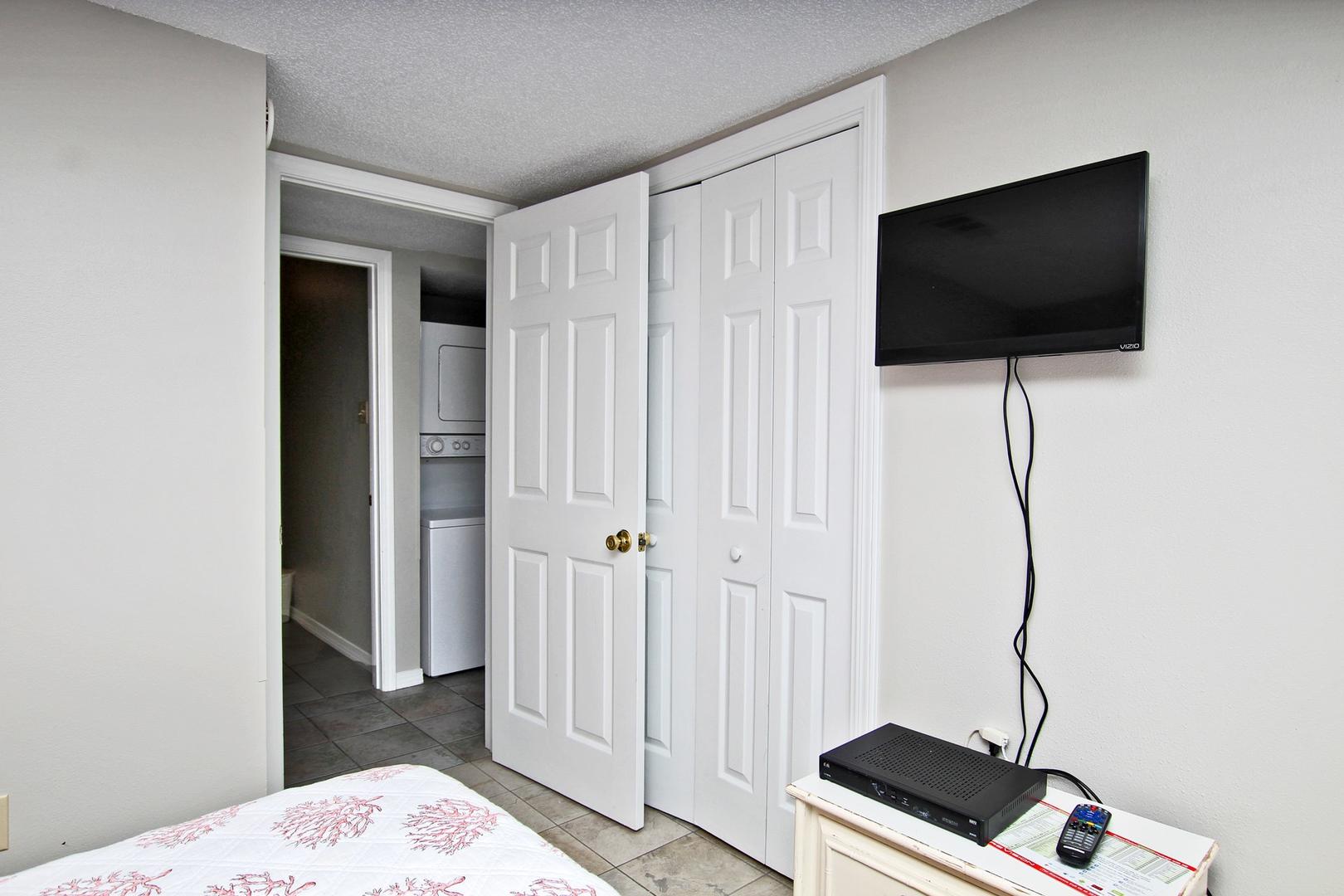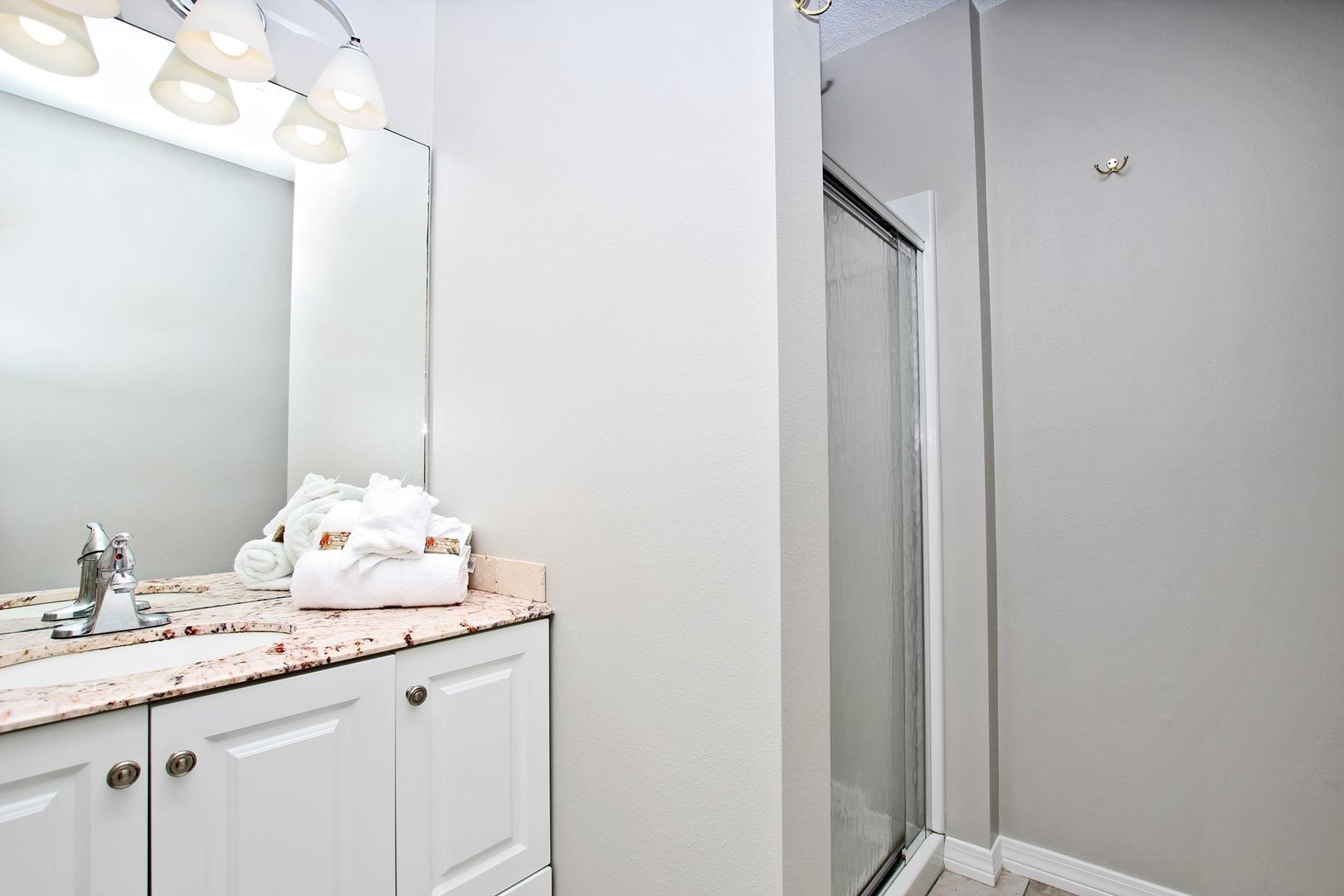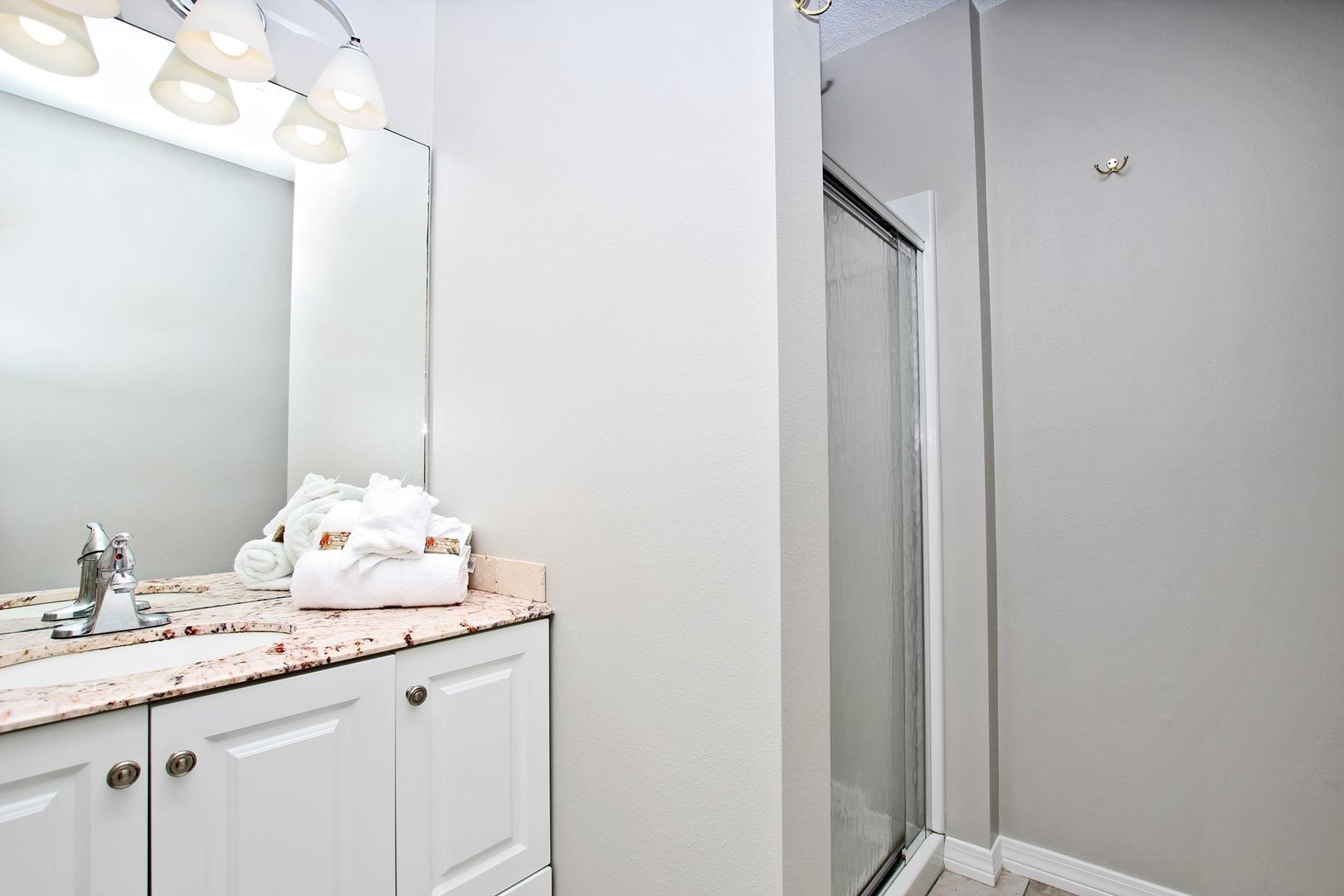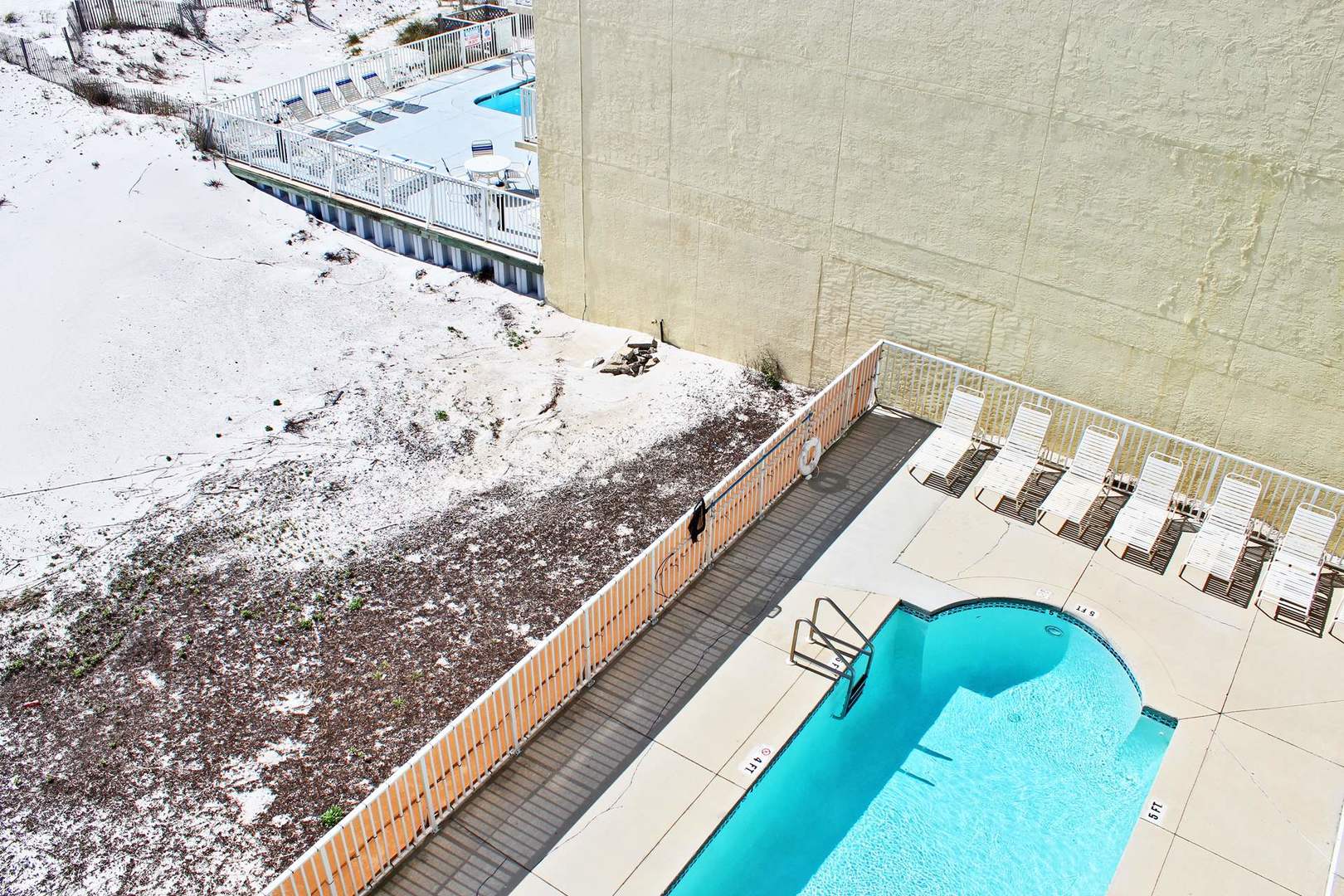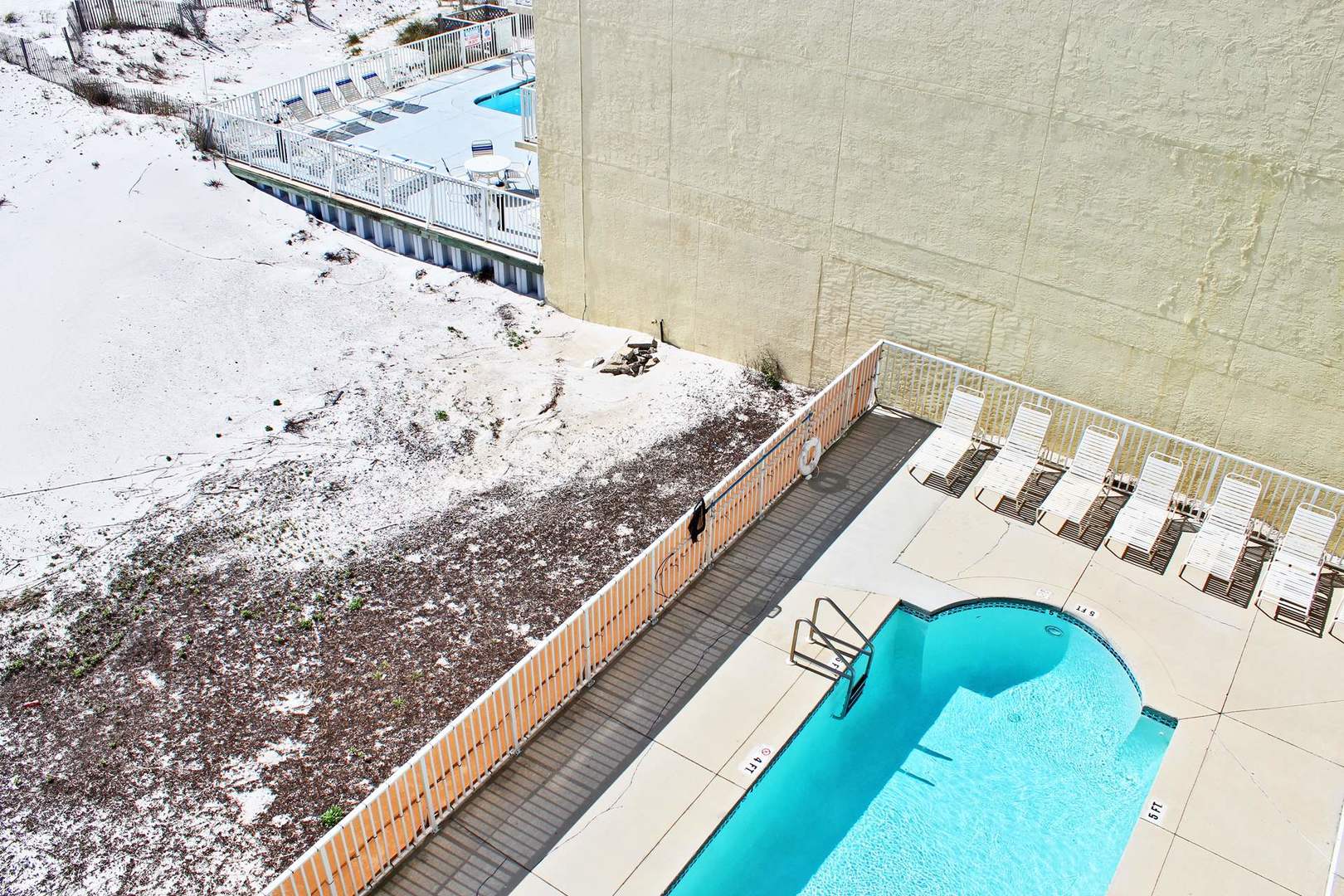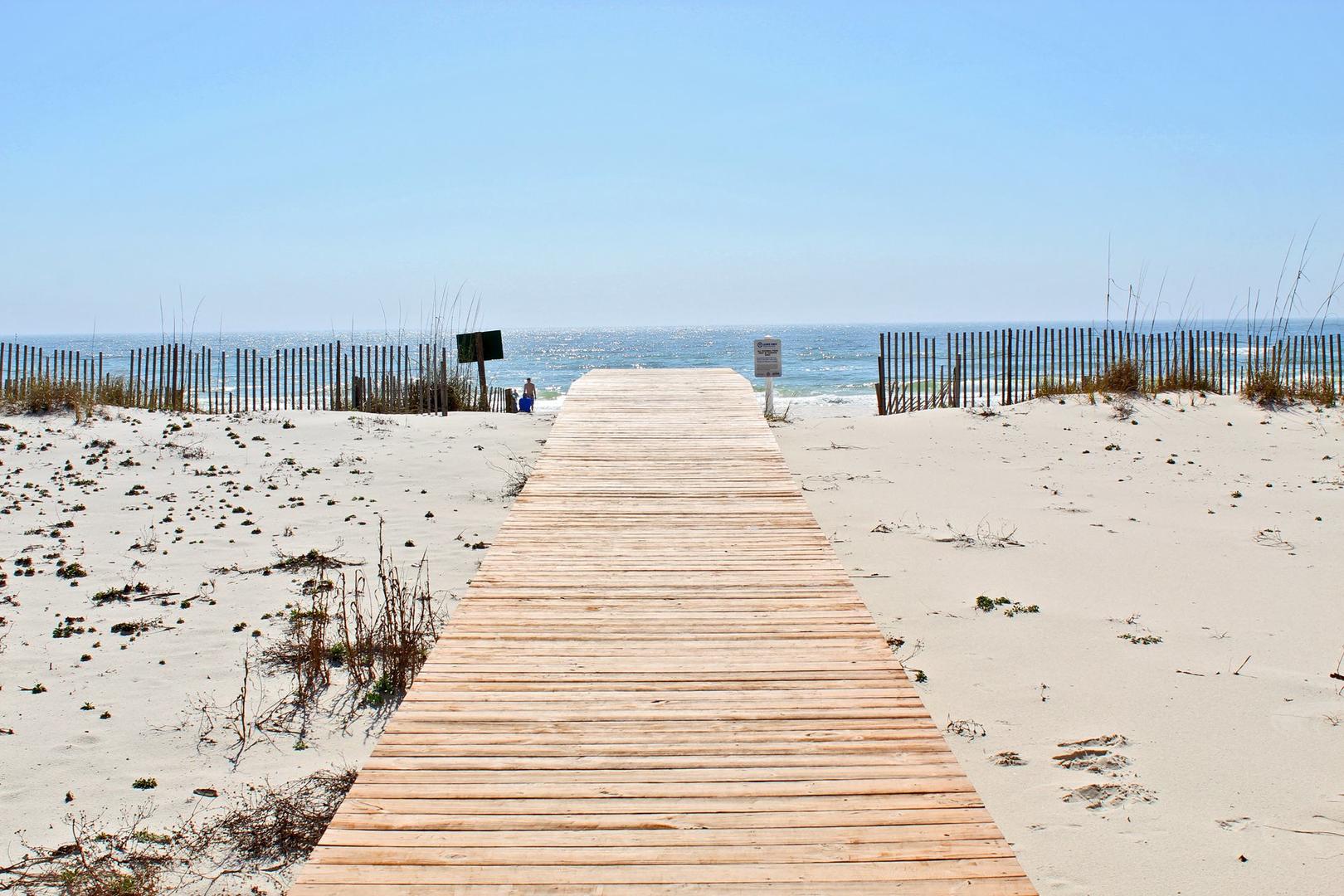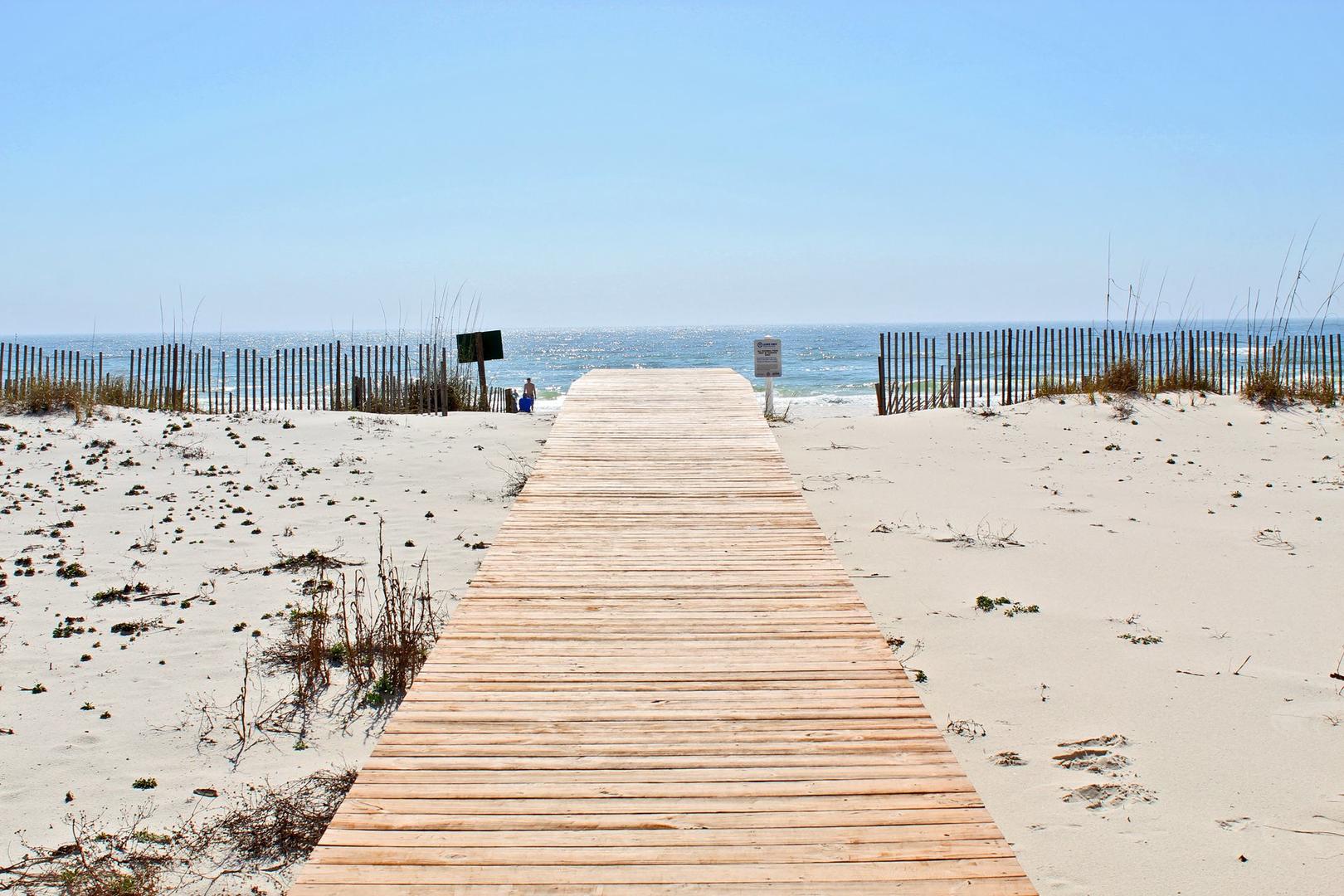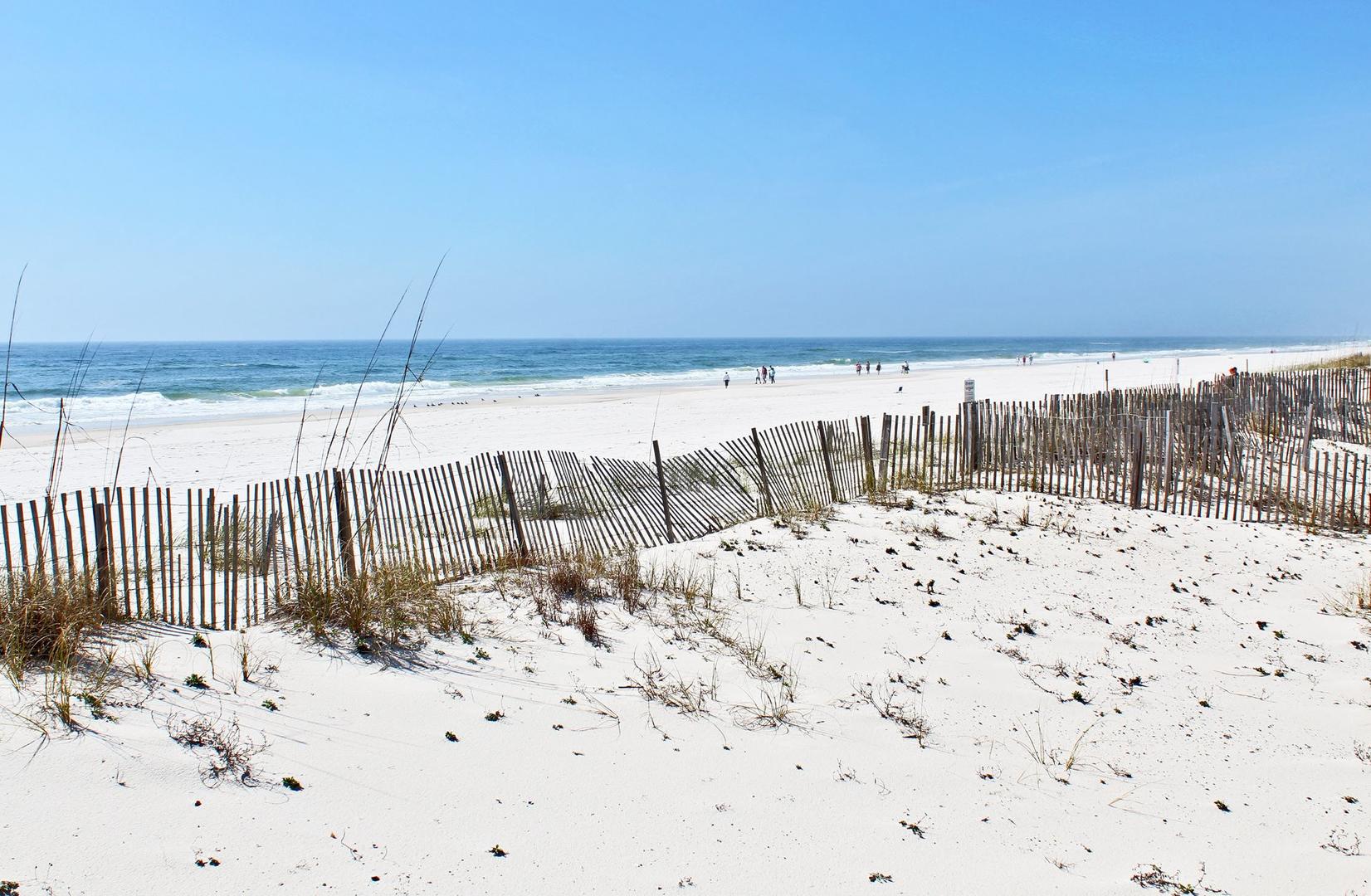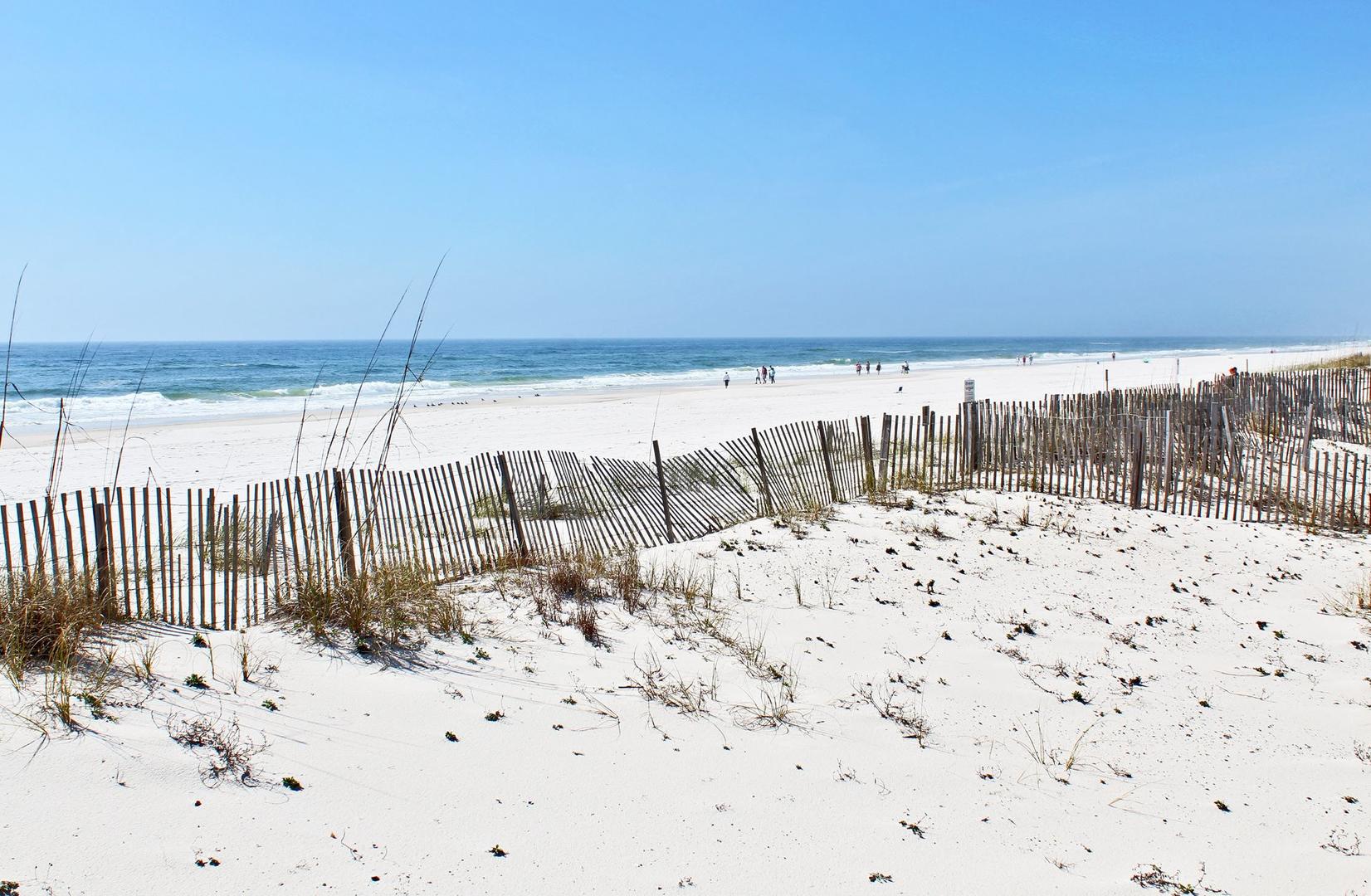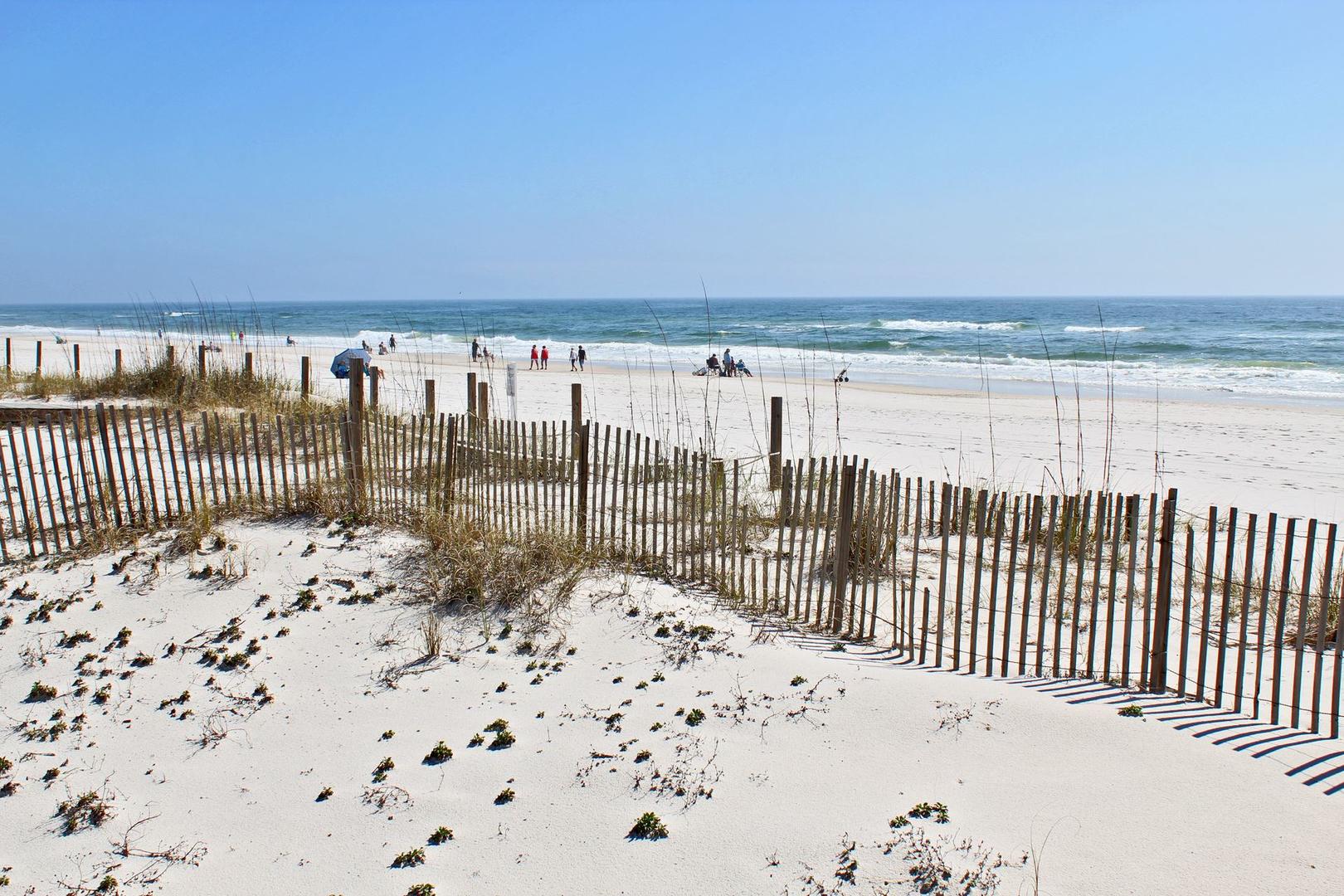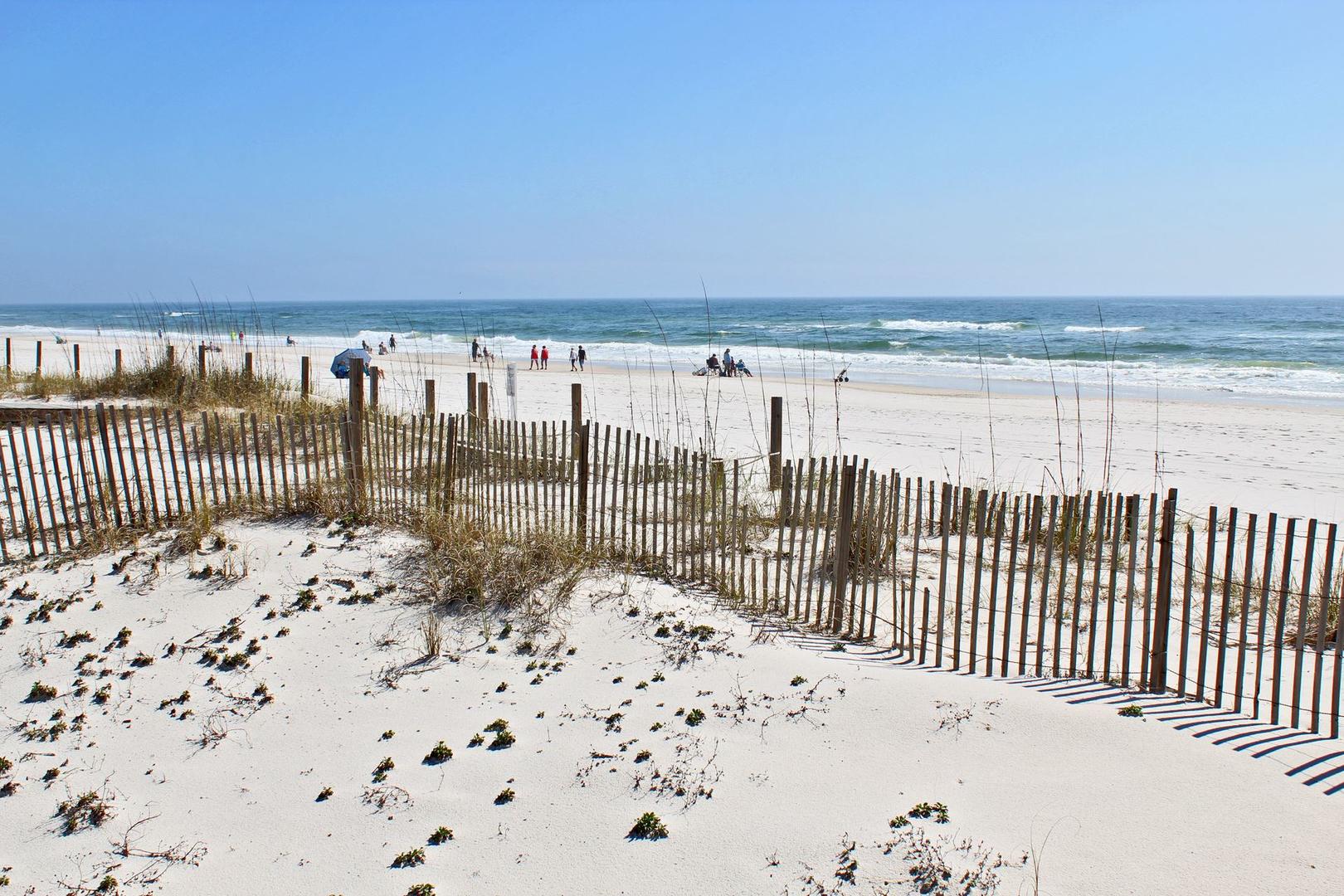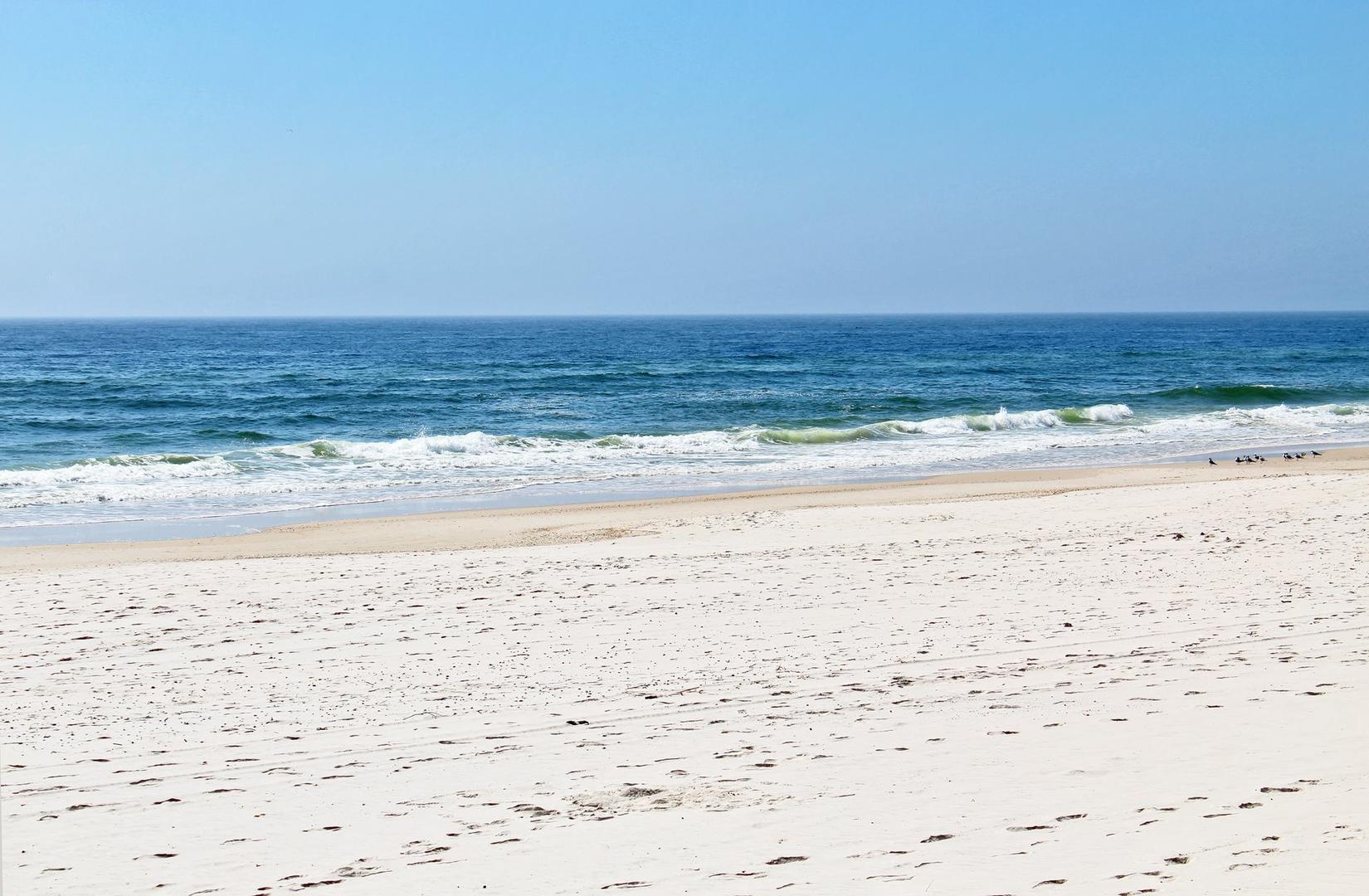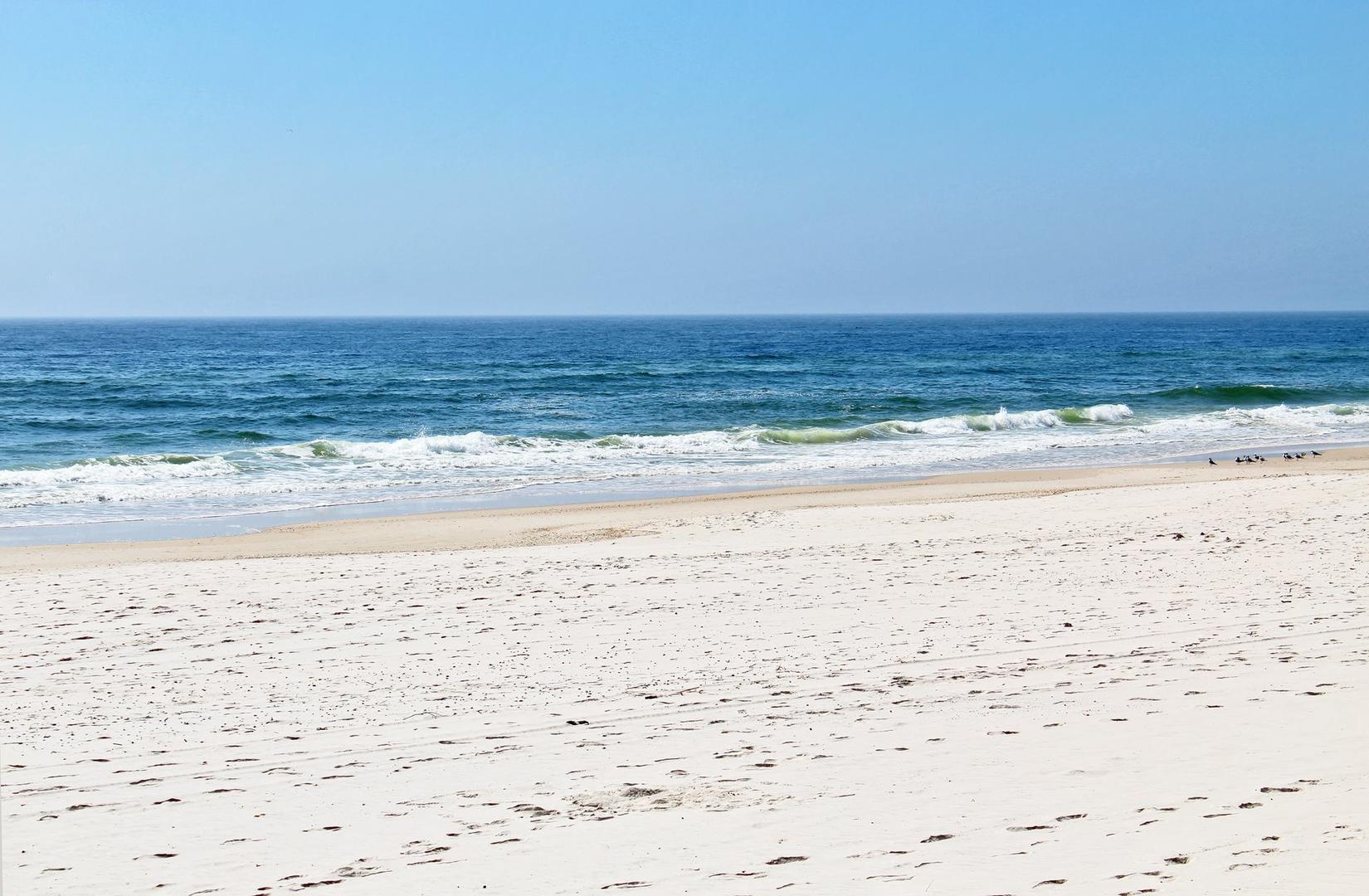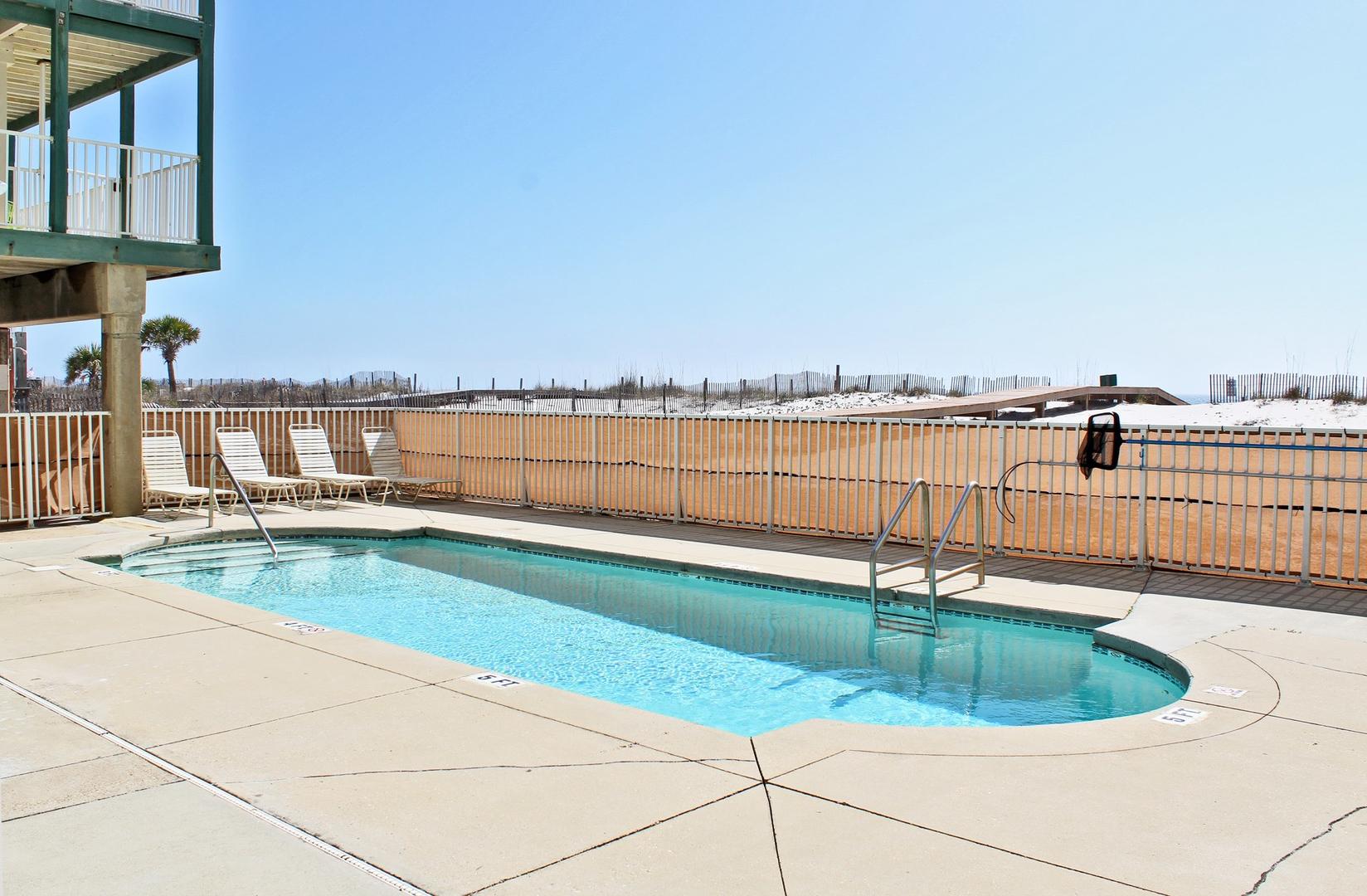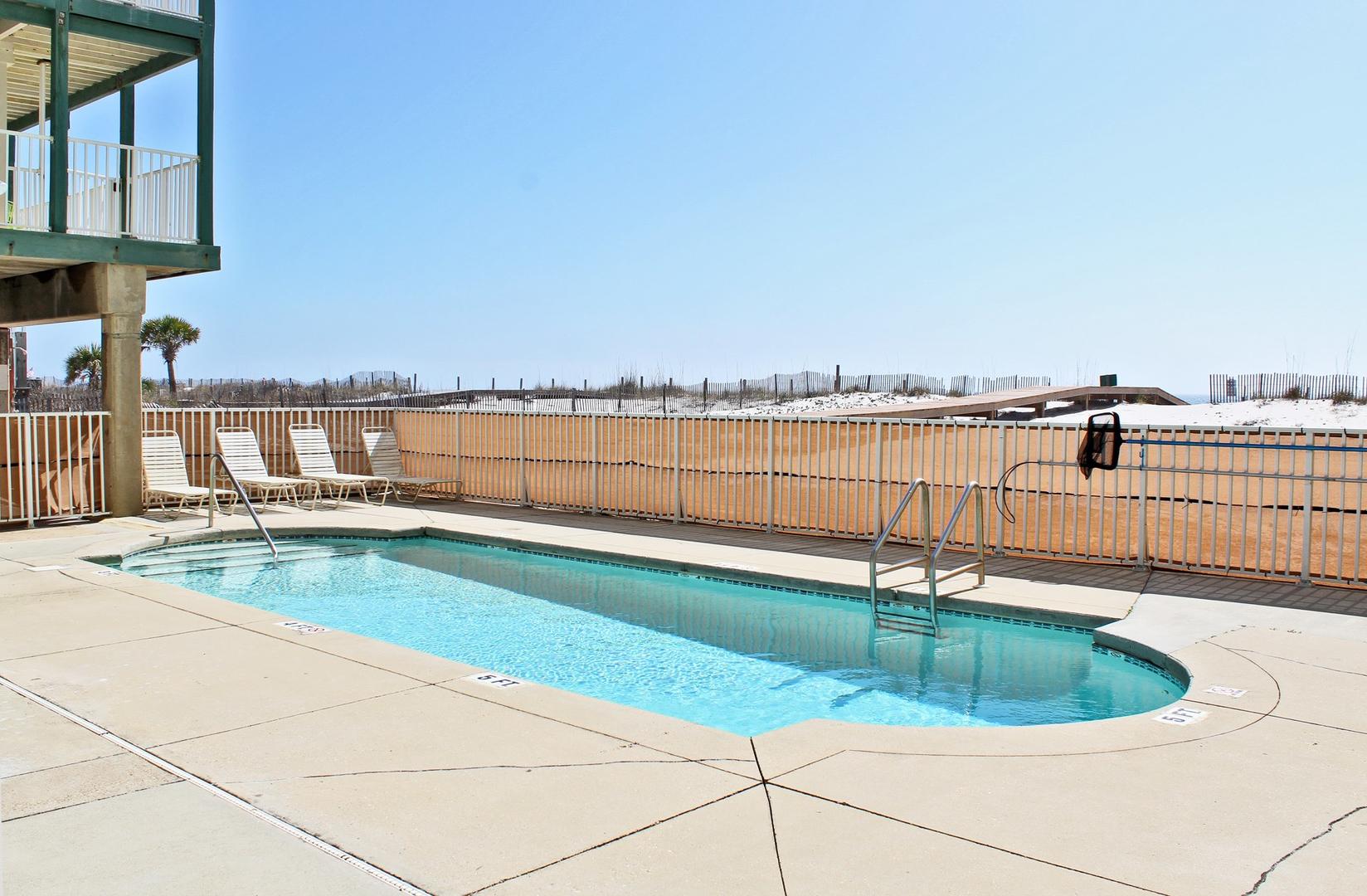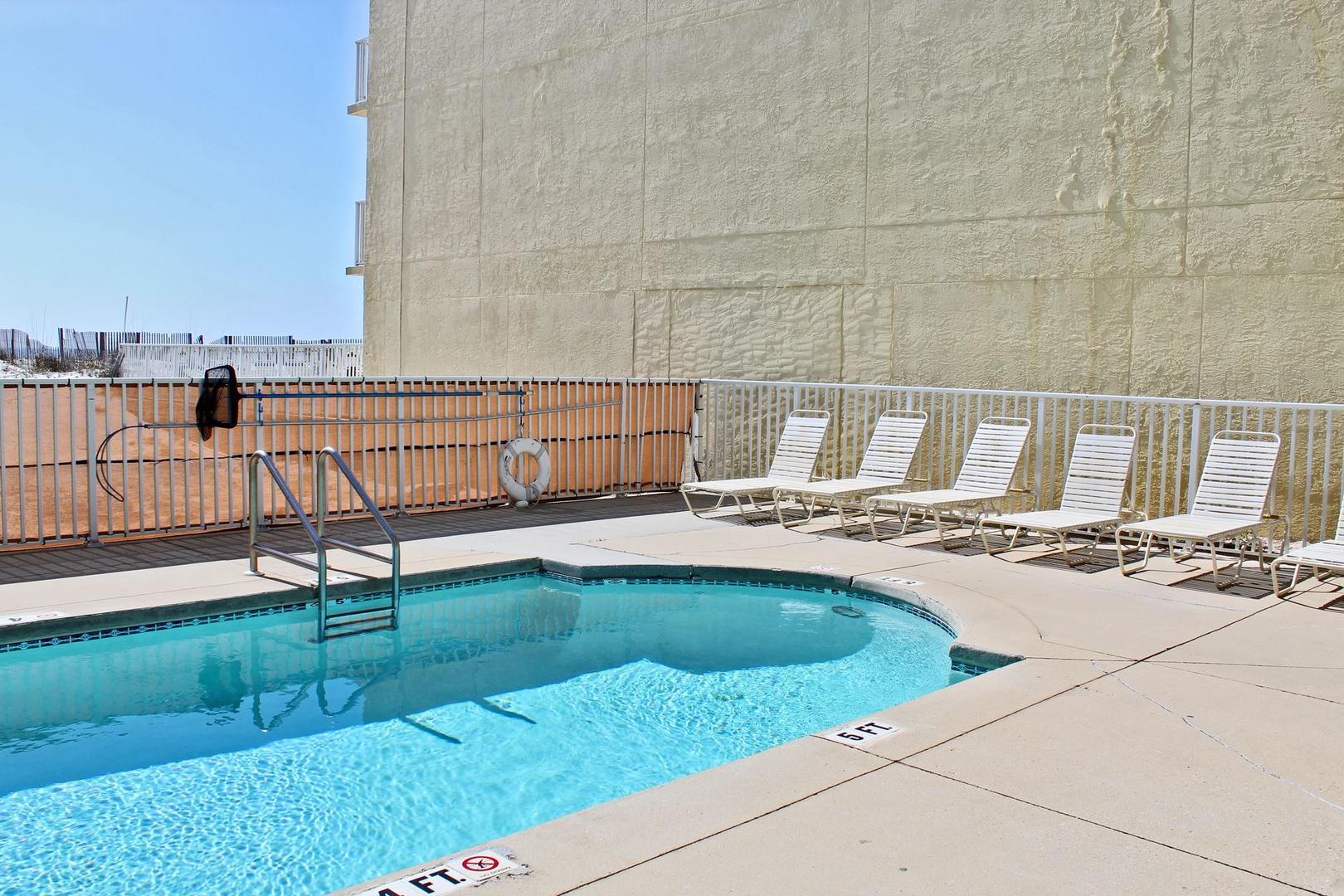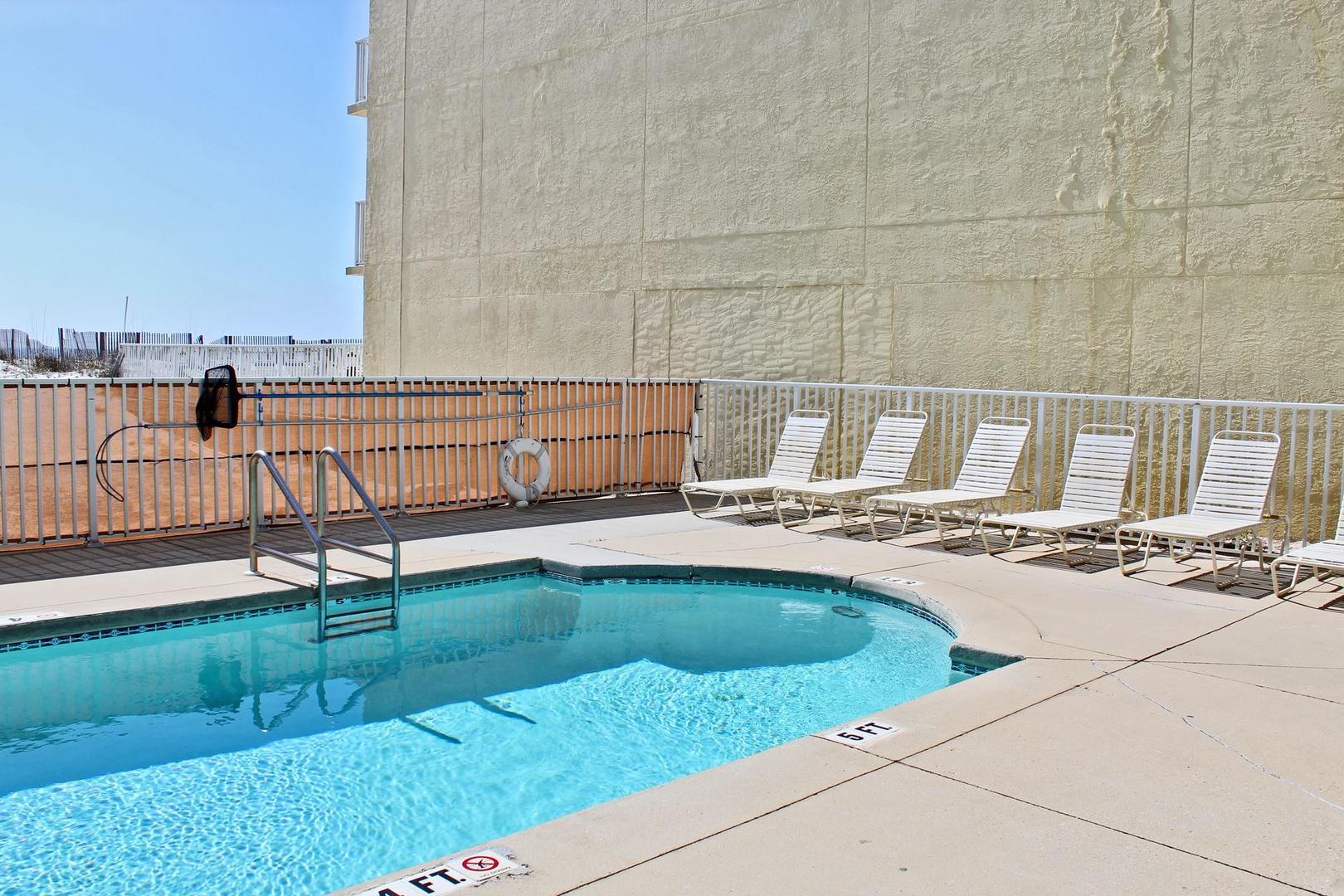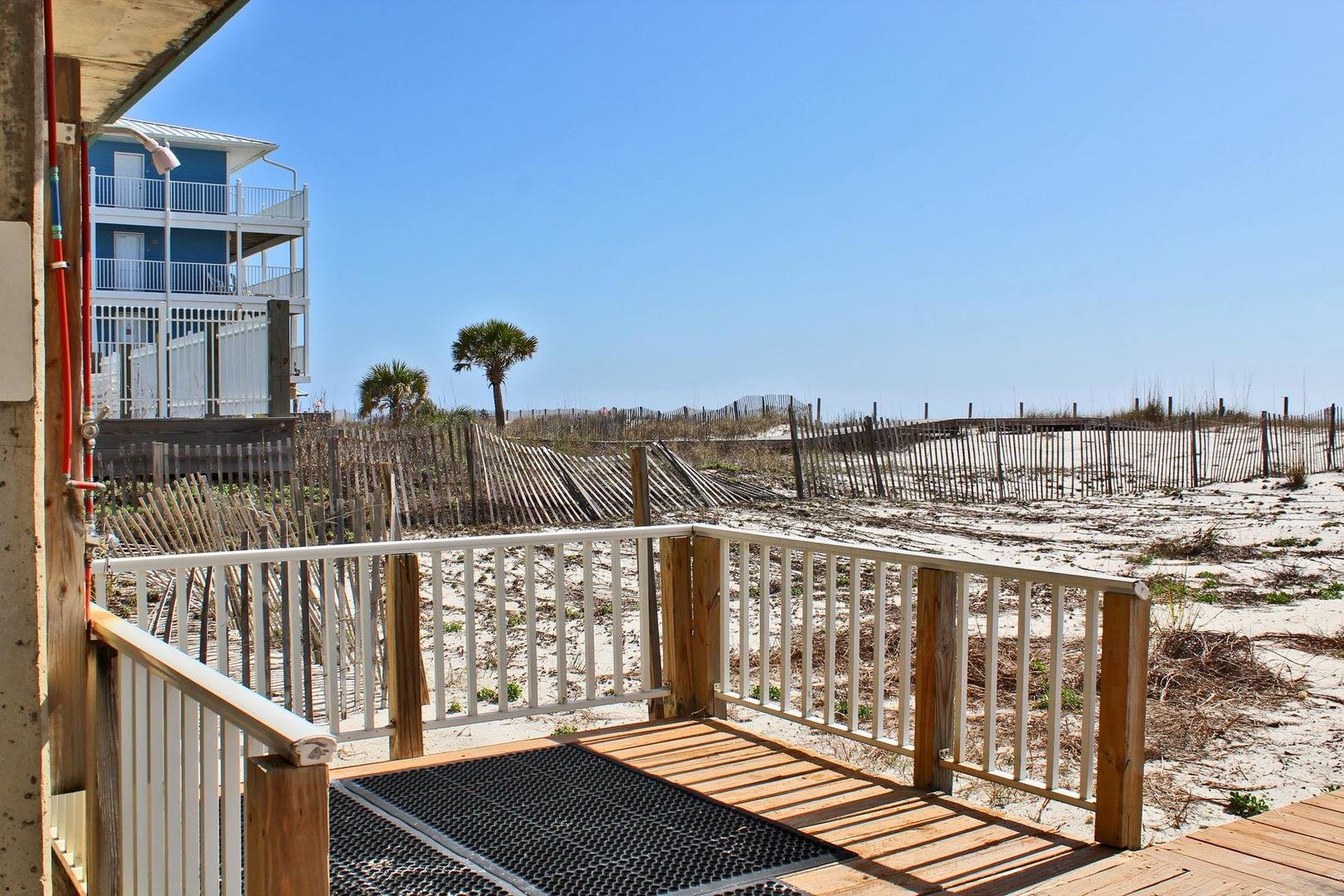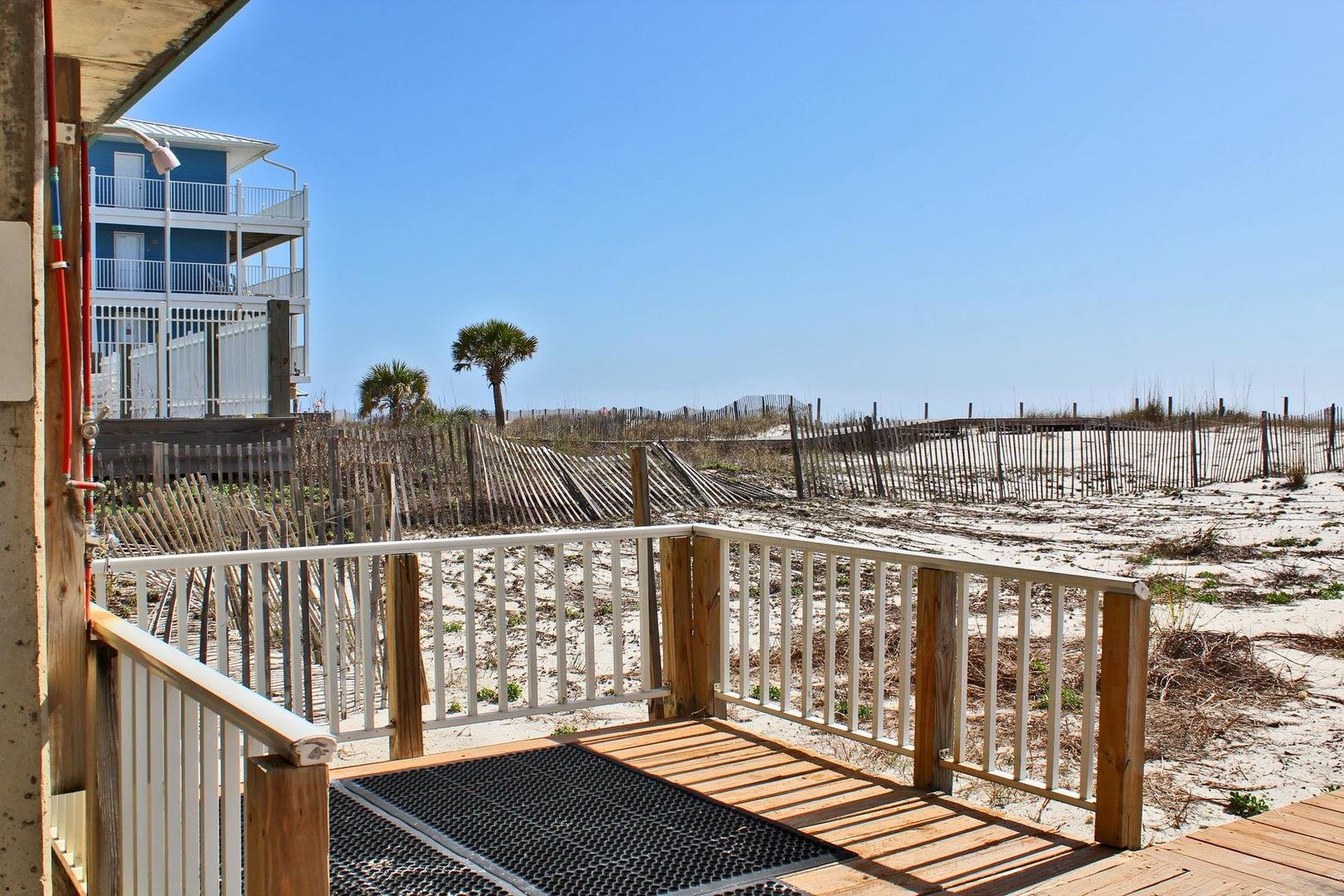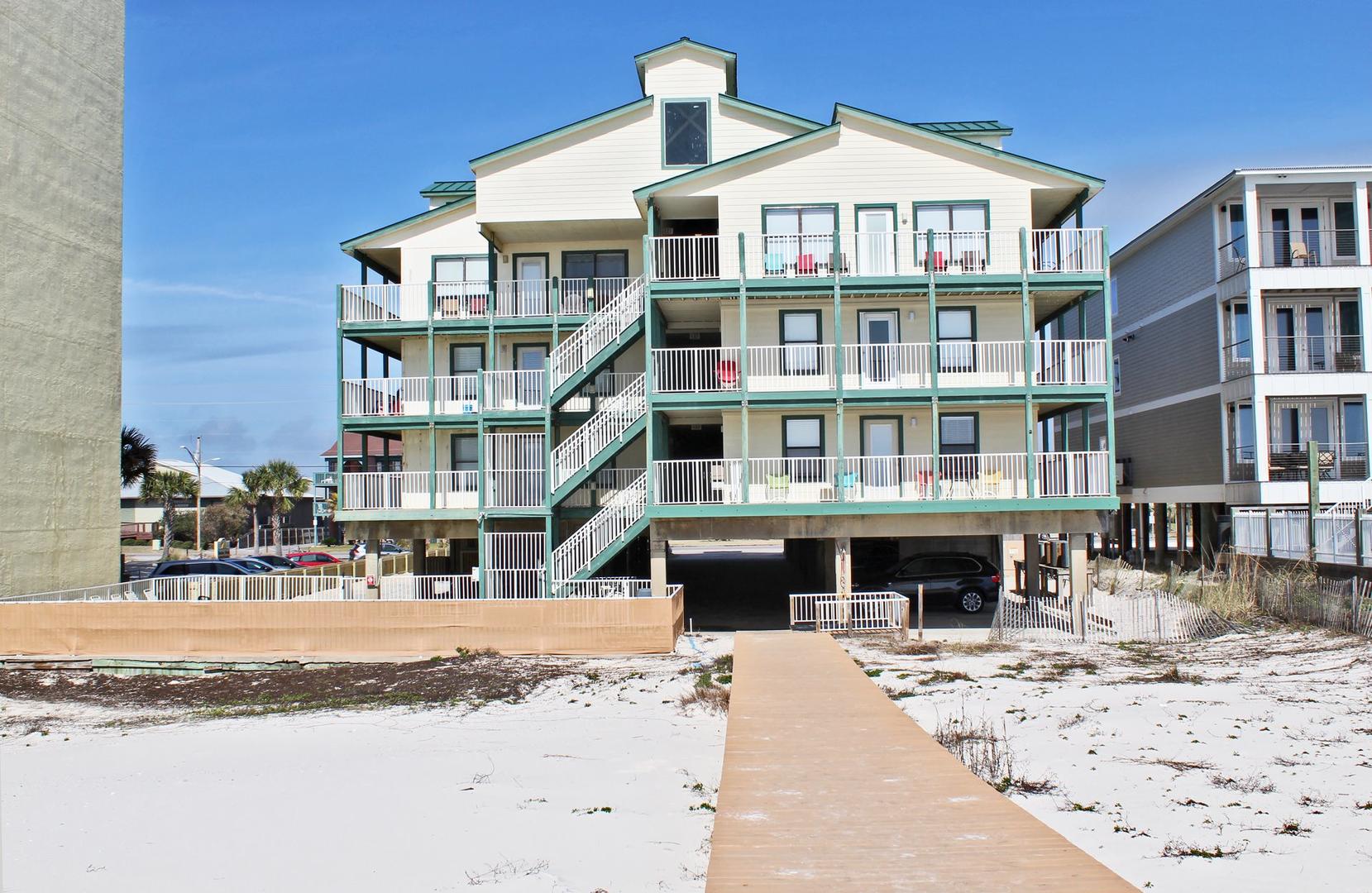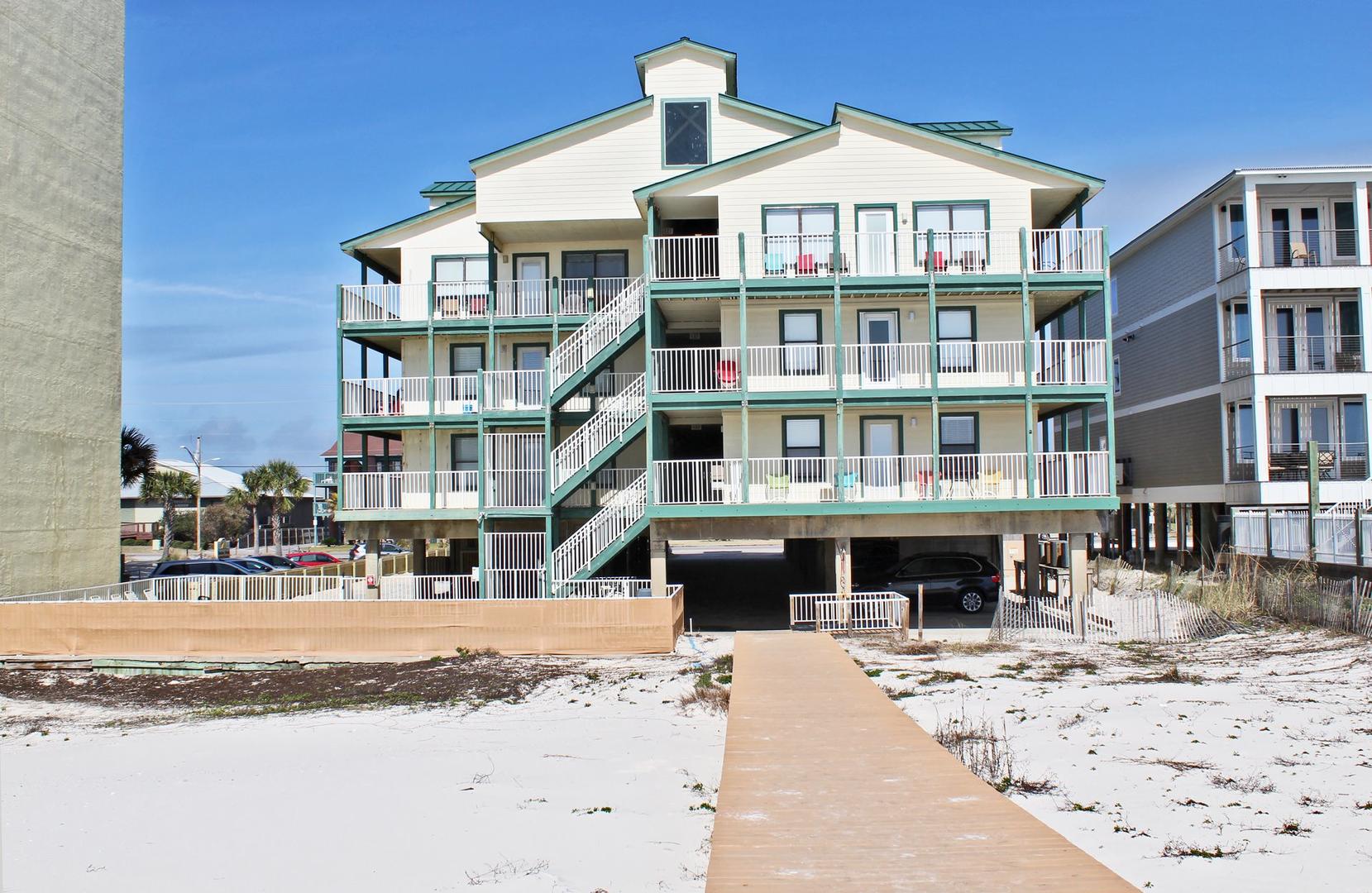 A Vacation at the water's edge starts at Sundial. This three-story 24 unit beachfront property sits on the beautiful sandy white beaches of Gulf Shores, Alabama. Located down West beach, the Gulf of Mexico is at your doorstep. Sundial features an outdoor pool with a convenient outdoor shower, BBQ area, covered parking, elevator, and private balconies. This 3rd floor 4 bedroom / 2 bathroom gulf front condo is beautifully decorated and comfortably sleeps 12. The master bedroom is furnished with a king size bed and a private master bath offering a bathtub and walk-in shower. With a queen size beds in two guest bedrooms the 3rd bedroom offers a twin and queen beds for plenty of room for the entire family. This nonsmoking condo has WIFI and furnished for your comfort. It also a queen size sofa sleeper, ceiling fans and flat screen televisions. You can enjoy the sunrise from the gulf front balcony accessible from the living room and master bedroom. This nonsmoking unit comes complete with a washer/dryer, DVD players, and cable television. Monthly rentals are available October to March 1. Assigned parking 1 car maximum.
Note: The base rent displayed below does not include additional fees such as taxes, housekeeping, parking pass fees, etc. To receive an all inclusive price for your vacation rental, please enter your dates of stay and hit the Book Now button, the total cost will display below the button. If you have any questions please call us at 800-826-1213.
| | Daily |
| --- | --- |
| October 30 - February 28, 2019 | $126 |
| March 01 - May 15, 2019 | $228 |
| May 16 - May 19, 2019 | $375 |
| May 20 - May 23, 2019 | $228 |
| May 24 - June 13, 2019 | $305 |
| June 14 - July 28, 2019 | $375 |
| July 29 - August 11, 2019 | $285 |
| August 12 - September 02, 2019 | $254 |
| September 03 - October 24, 2019 | $215 |
| October 25 - February 29, 2020 | $126 |
Thank you for entering your review. The review will become available to the system shortly.
great place.. previous review (dissappointing and misleading) is filled with wrong facts..
Rating:
Review Date: 06/15/2017
i have already given this unit a glowing review, and tried to get it again this year but someone beat me to the dates.. the problem i have is with the previous review.. first there is a grill.. they state there isnt one.. that is false.. it is by the elevator.. they make a big deal about climbing three flights of stairs, but never mention that there is an elevator. third the wi-fi worked fine for the seven adults we had .. dont now why they couldnt get it connected, but i wasnt there, i have my doubts that the wifi wasnt working. the parking problem, which we thought would be a problem coming wasnt that big a deal. there are two business right across the street you can park at, and the units ussually arent that full, except on the weekends. also you can ussually buy a second parking pass for 25 bucks, so it did work for us. we had seven adults with three cars, and bbqed every night.. this year we are staying at the richard bon homme, because g3 was already rented but next year we will be back at g3. this unit is such a gem that i would buy it if it were for sale. glorious view and tons of room.
Great property!
Rating:
Review Date: 05/09/2017
Access to beach was amazing! Very clean pool! Pullout sofa was horrible and no sheets but other than that great property!
the accomadations where nice, but the wi-fi was none missing, and didn't work at all.
Rating:
Review Date: 10/08/2016
A FlipKey verified reviewer
We had stayed here last year. The place had been freshened up with a new coat of paint, and some up grades to the furnishings. We loved the view from the balcony. and it had been up graded sense last year with new flooring so no problem with splinters like last year. The only problem that we had was the free Wi-Fi was useless. It really needs to be up graded to where it is useable. We would be likely to return here next year, if they could take care of that problem. Had to use all my data for a whole month just to be able to keep up with the family back home.
Great stay
Rating:
Review Date: 07/13/2016
A FlipKey verified reviewer
Great view of ocean and lots of room, very nice to be above pool and be close to everything. We had a great time and everything was clean and the people were very nice and helpful.
Wonderful and spacious with a beautiful view
Rating:
Review Date: 06/06/2016
I loved the view and access to the beach. Parking was a small issue as we had 3 cars but guest parking and public parking served our needs. On check-in we did need to do additional cleaning to make it more acceptable. The ceiling fans show lots of dirt and the counters and table were sticky and silverware in the drawers had food on them. The place needs a little TLC and upkeep. There were broken dresser knobs and other small items in needs of attention. Overall nothing that would keep me from coming back. We had a wonderful time and made great memories. Overall the issues were small. We felt the beach area was quieter than where we have stayed before also, which was nice. Everyone friendly and nice.
Your request has been sent. We look forward to meeting all your vacation needs!