Sand Dollar 28 | Gulf Shores Vacation Rental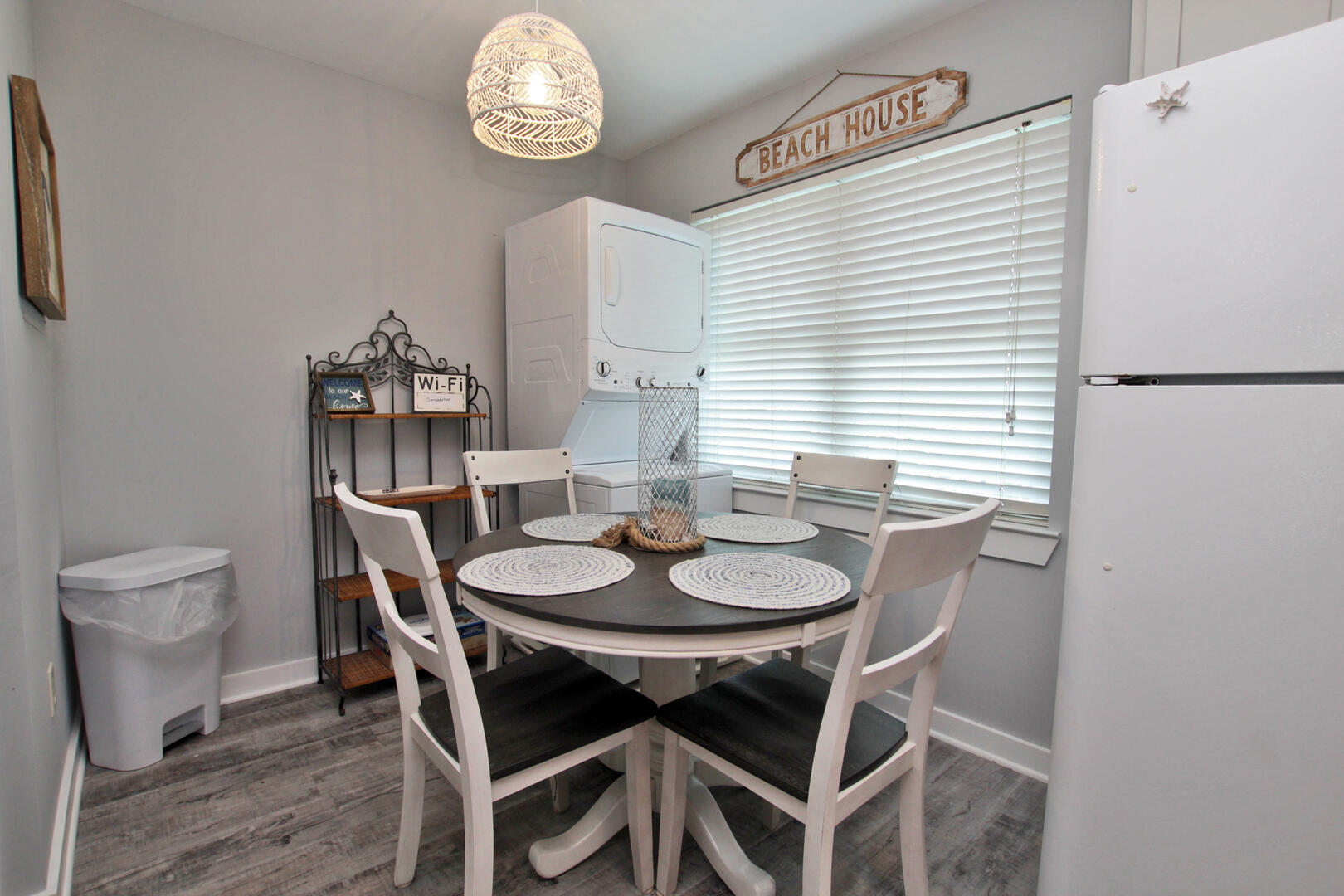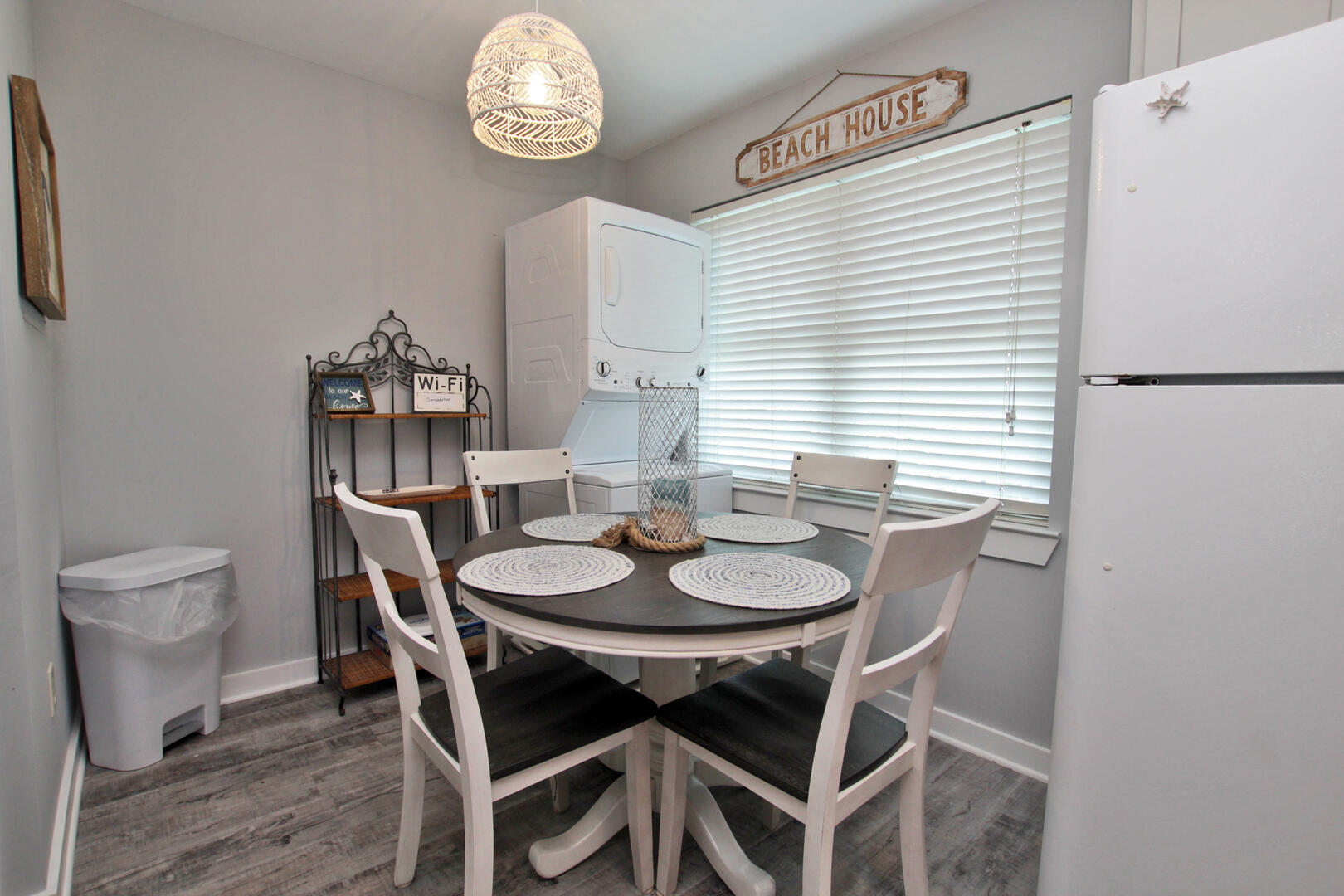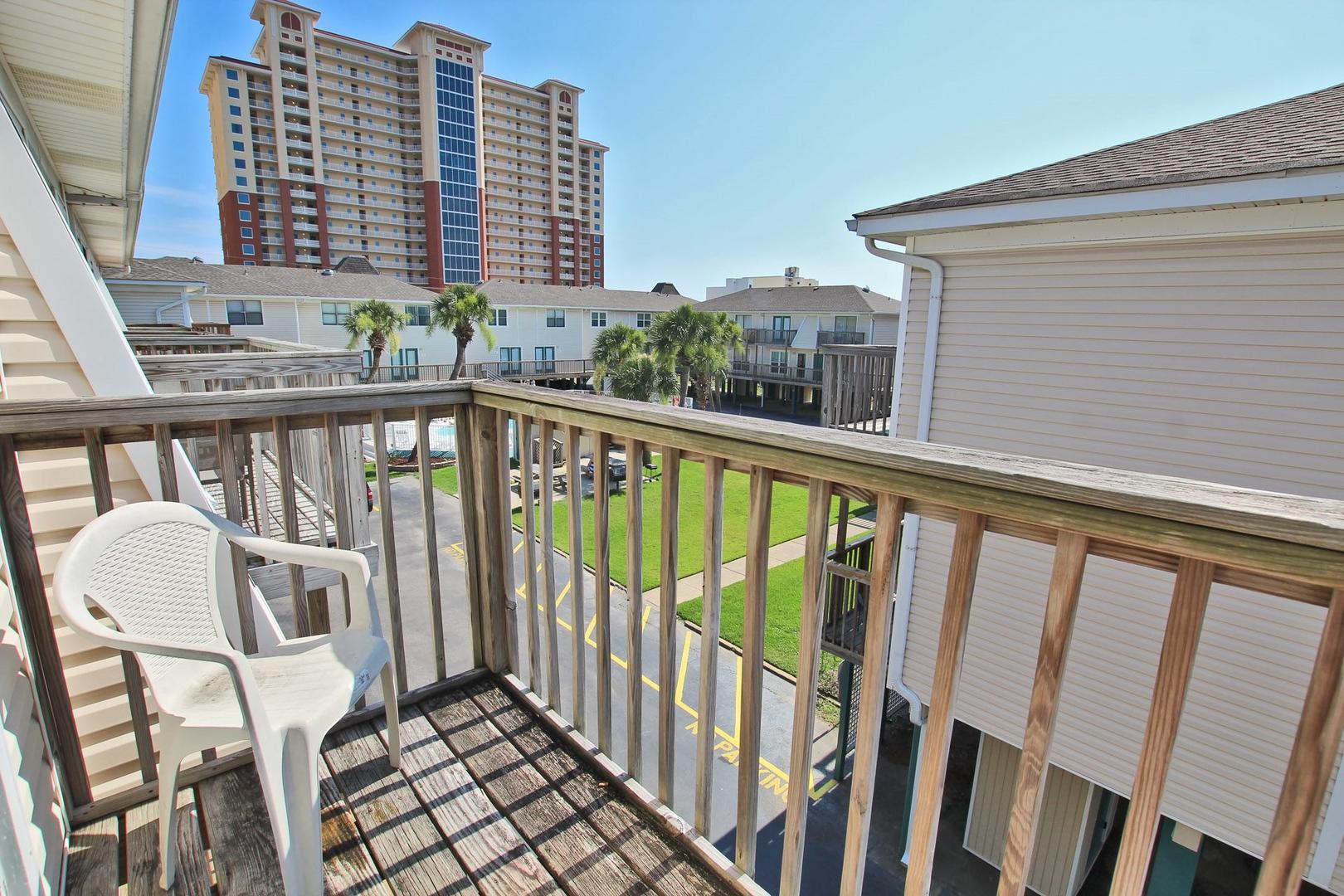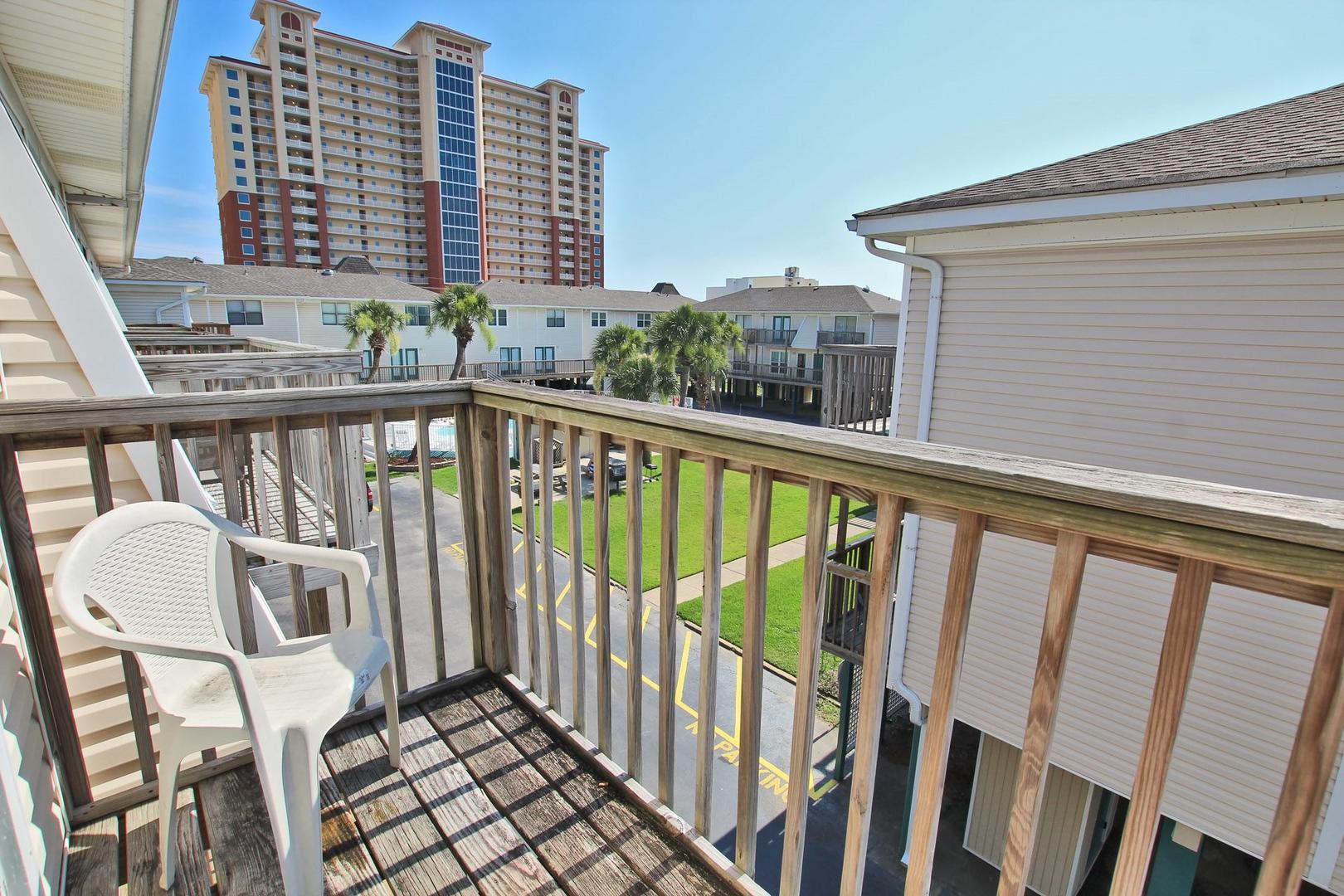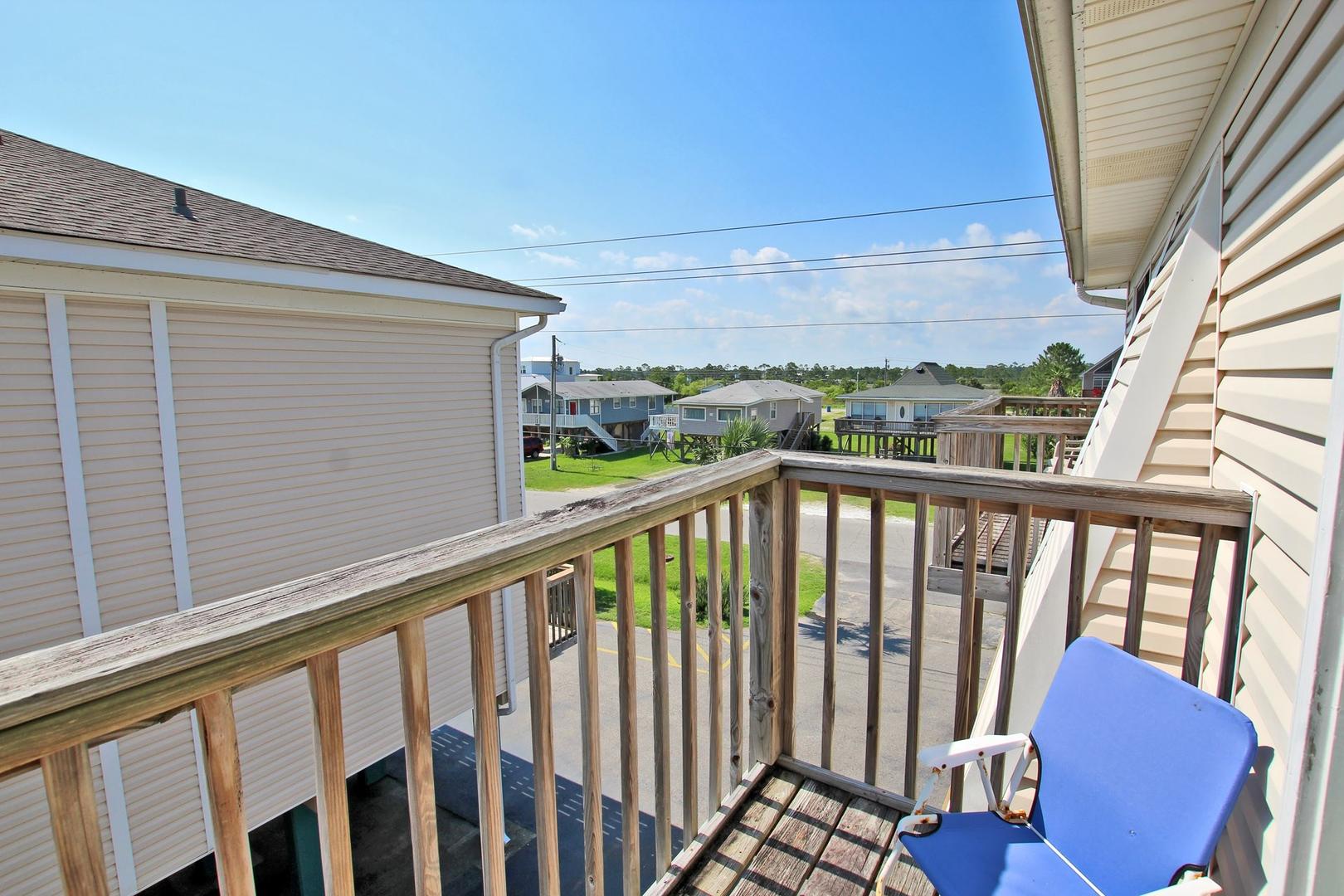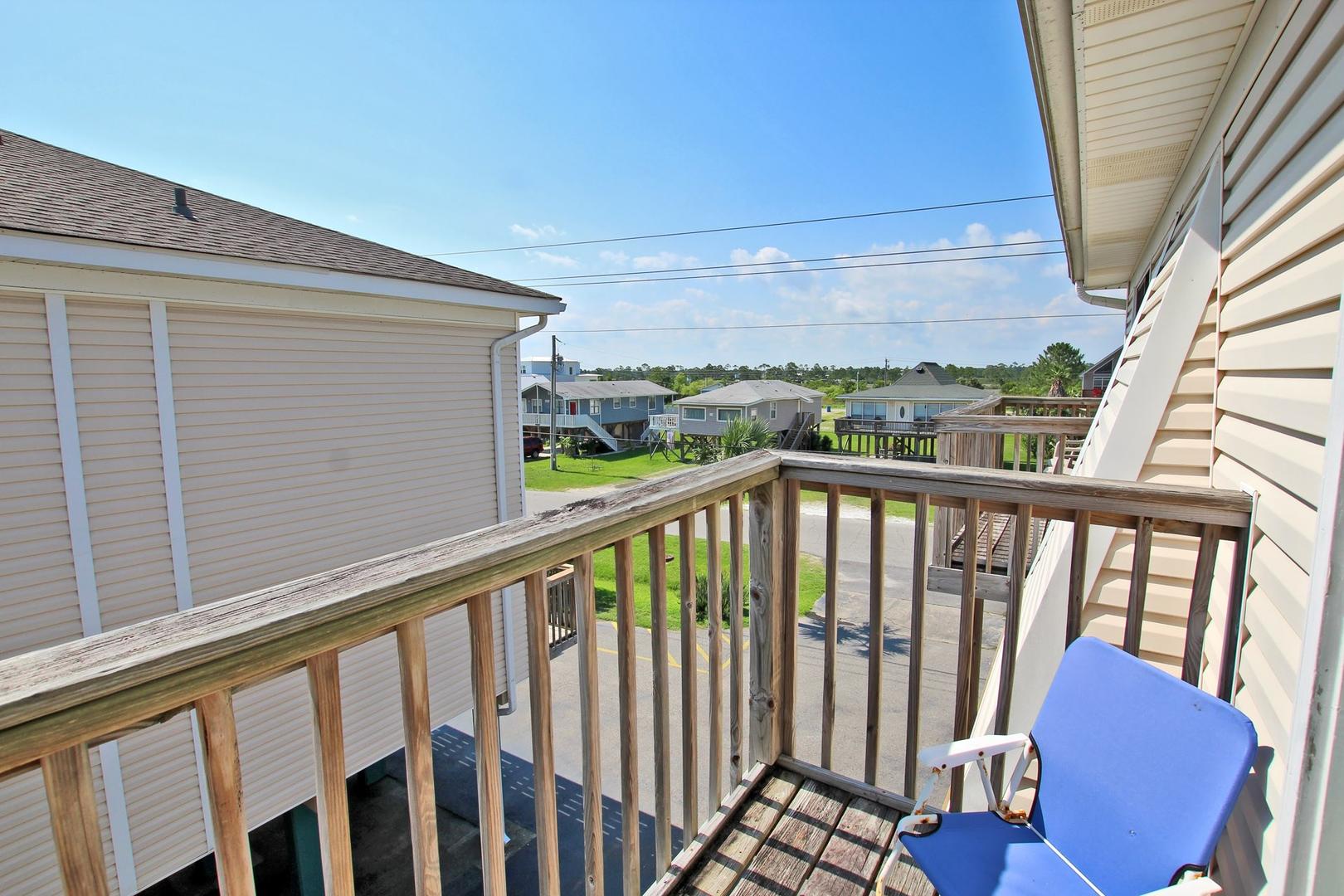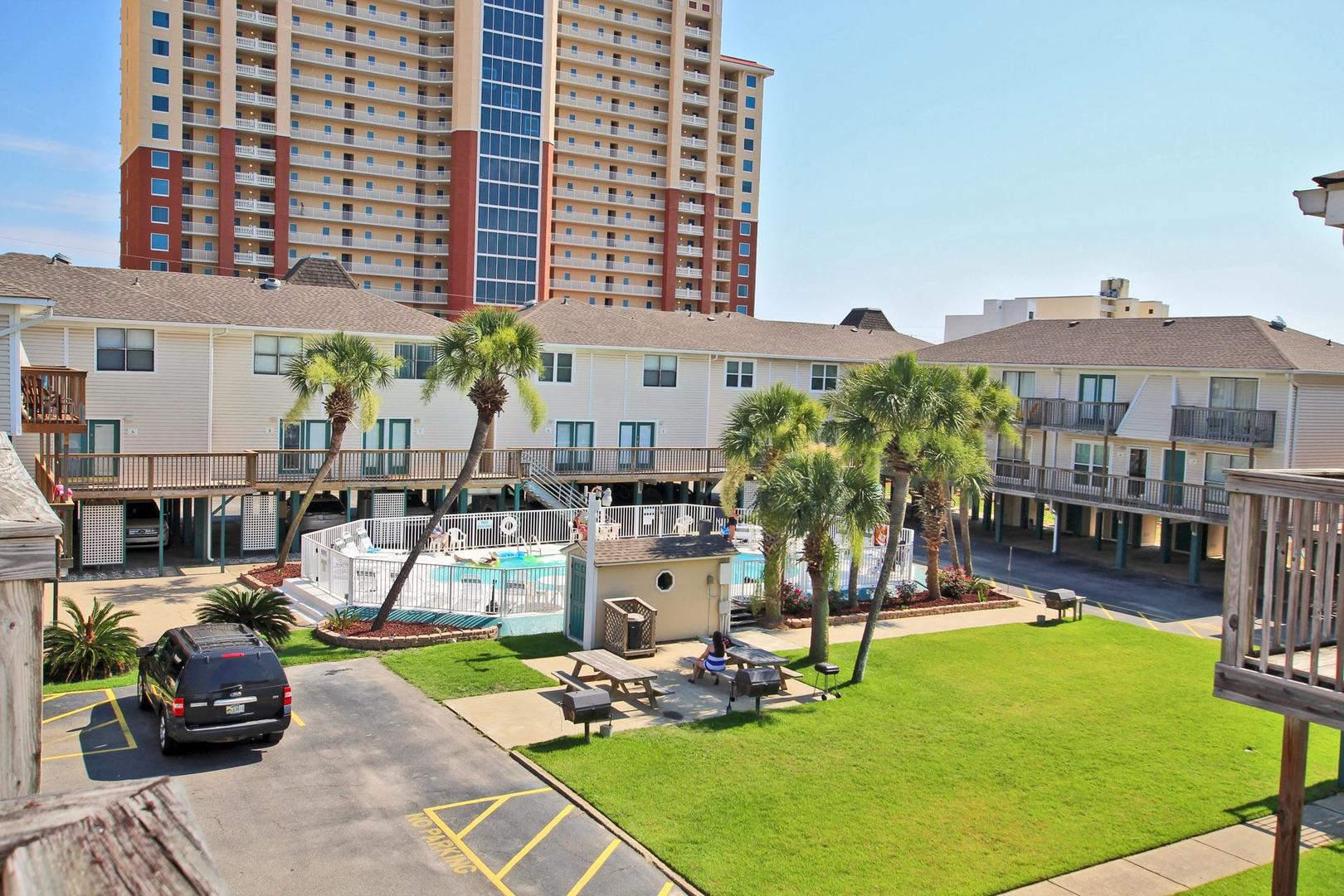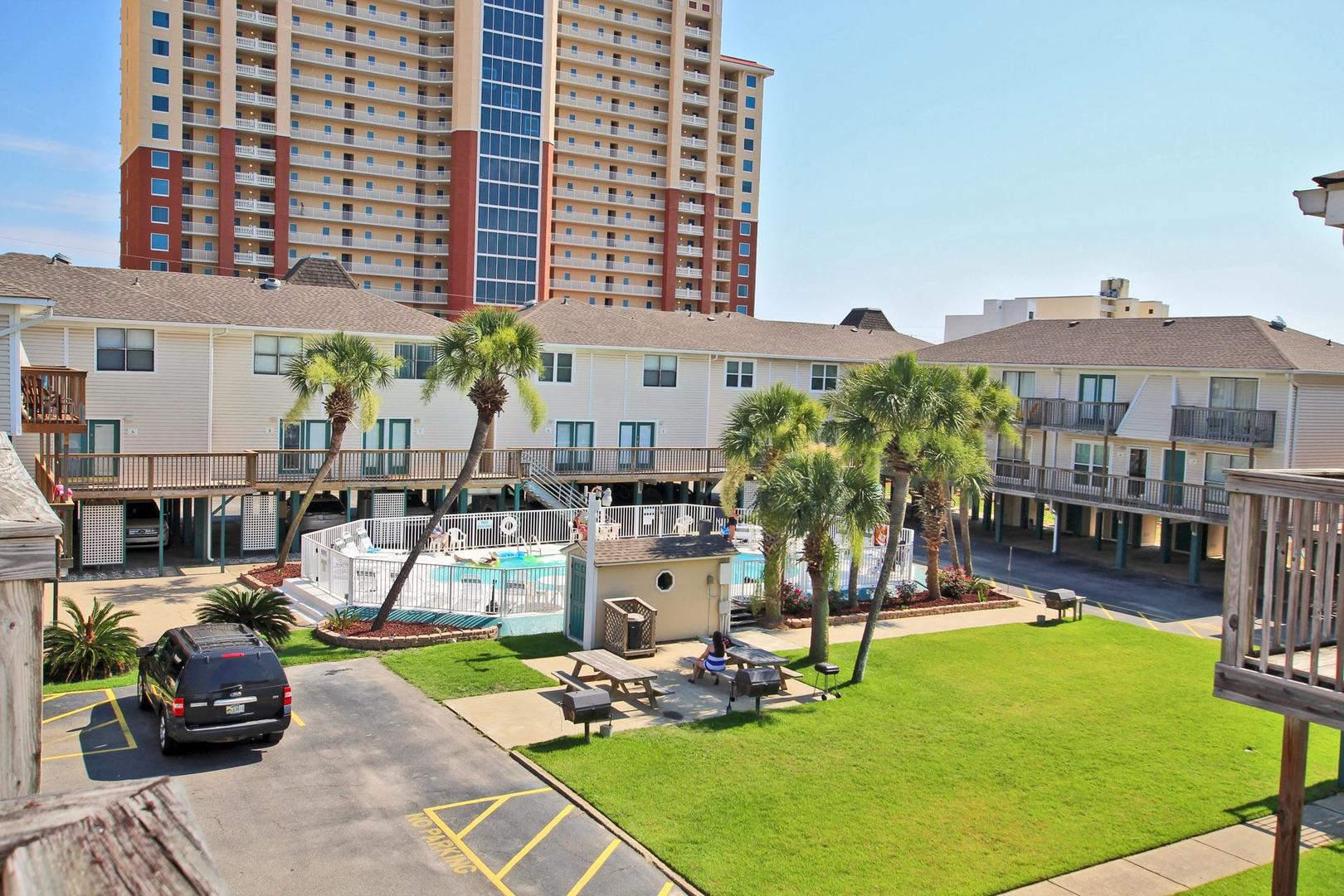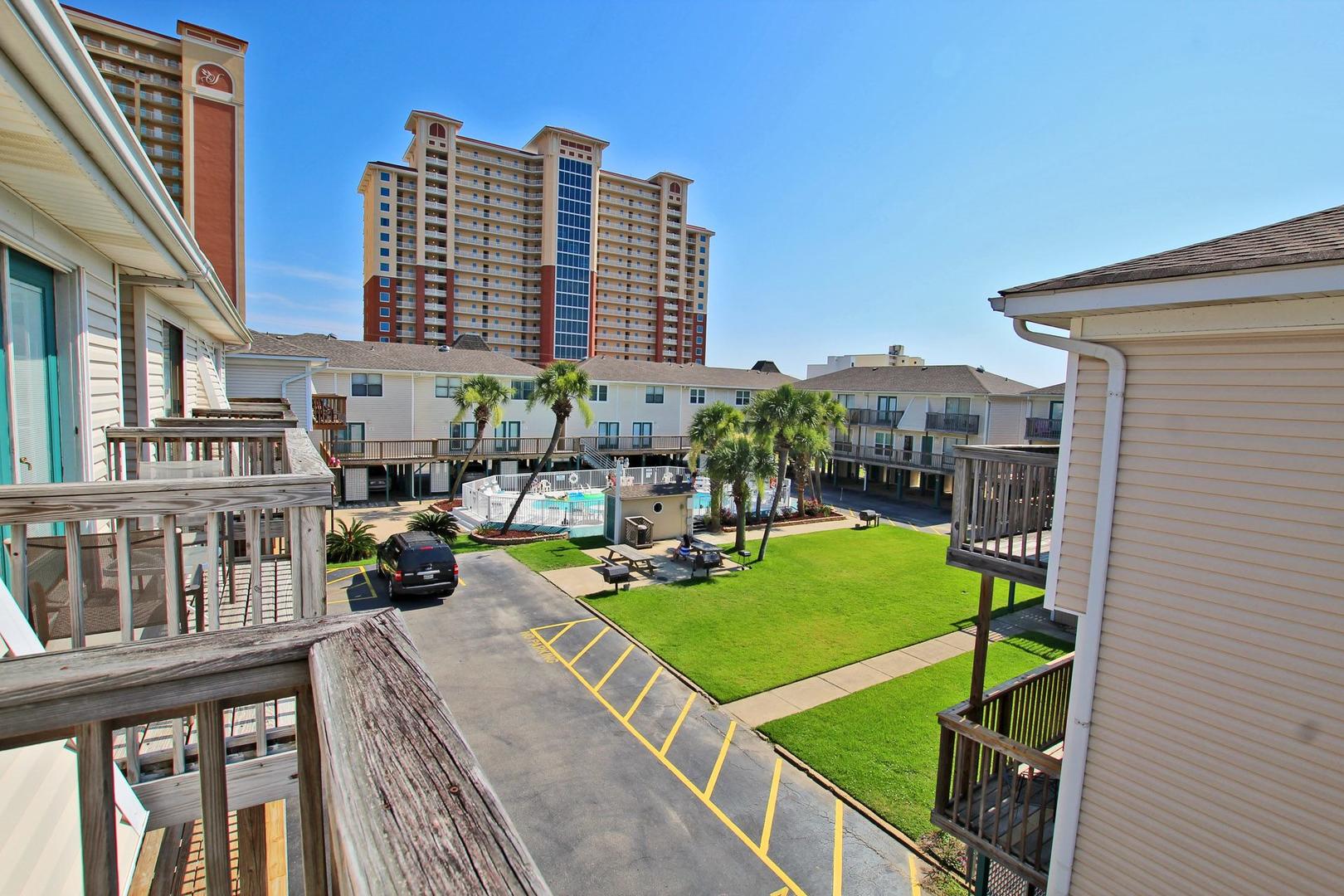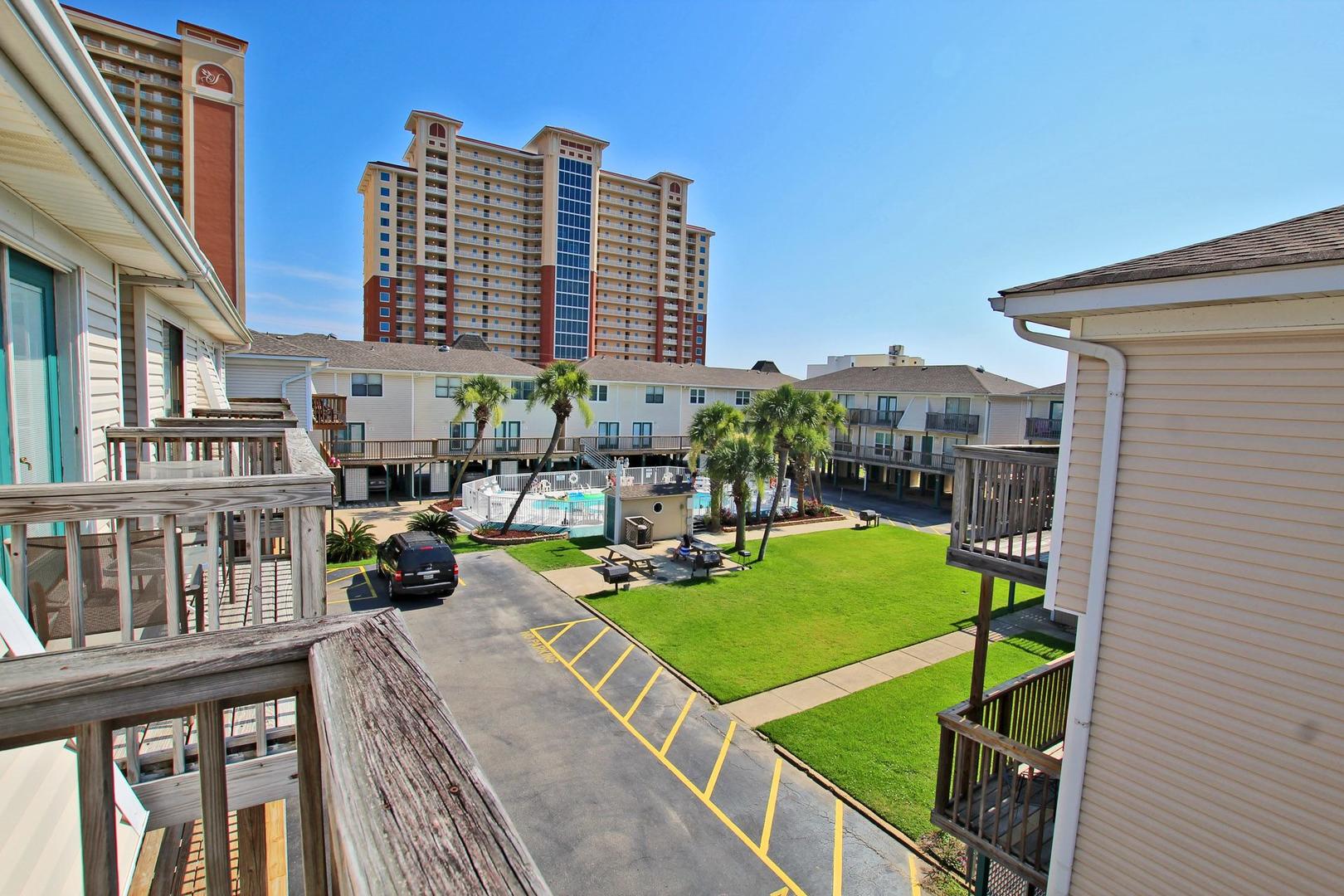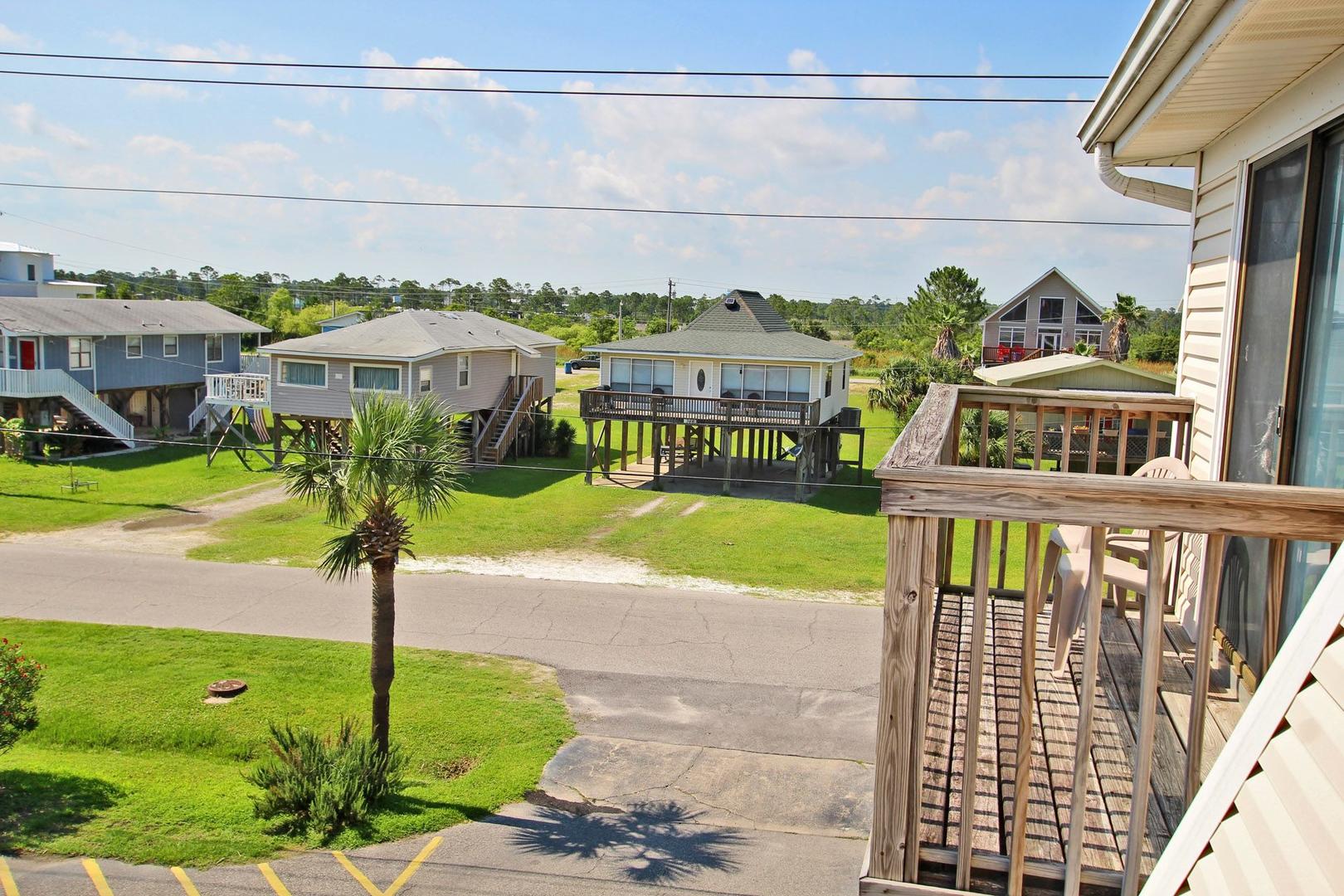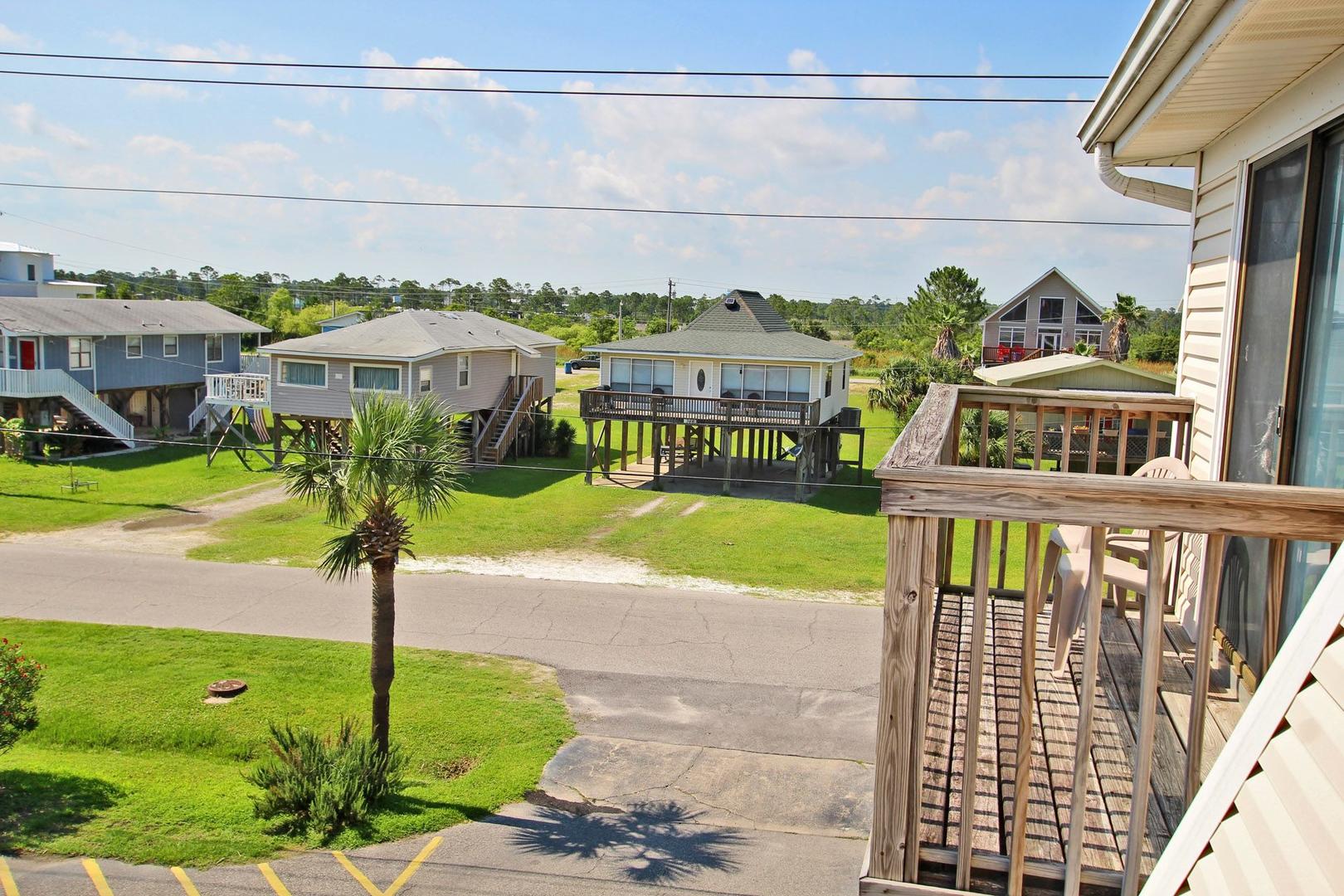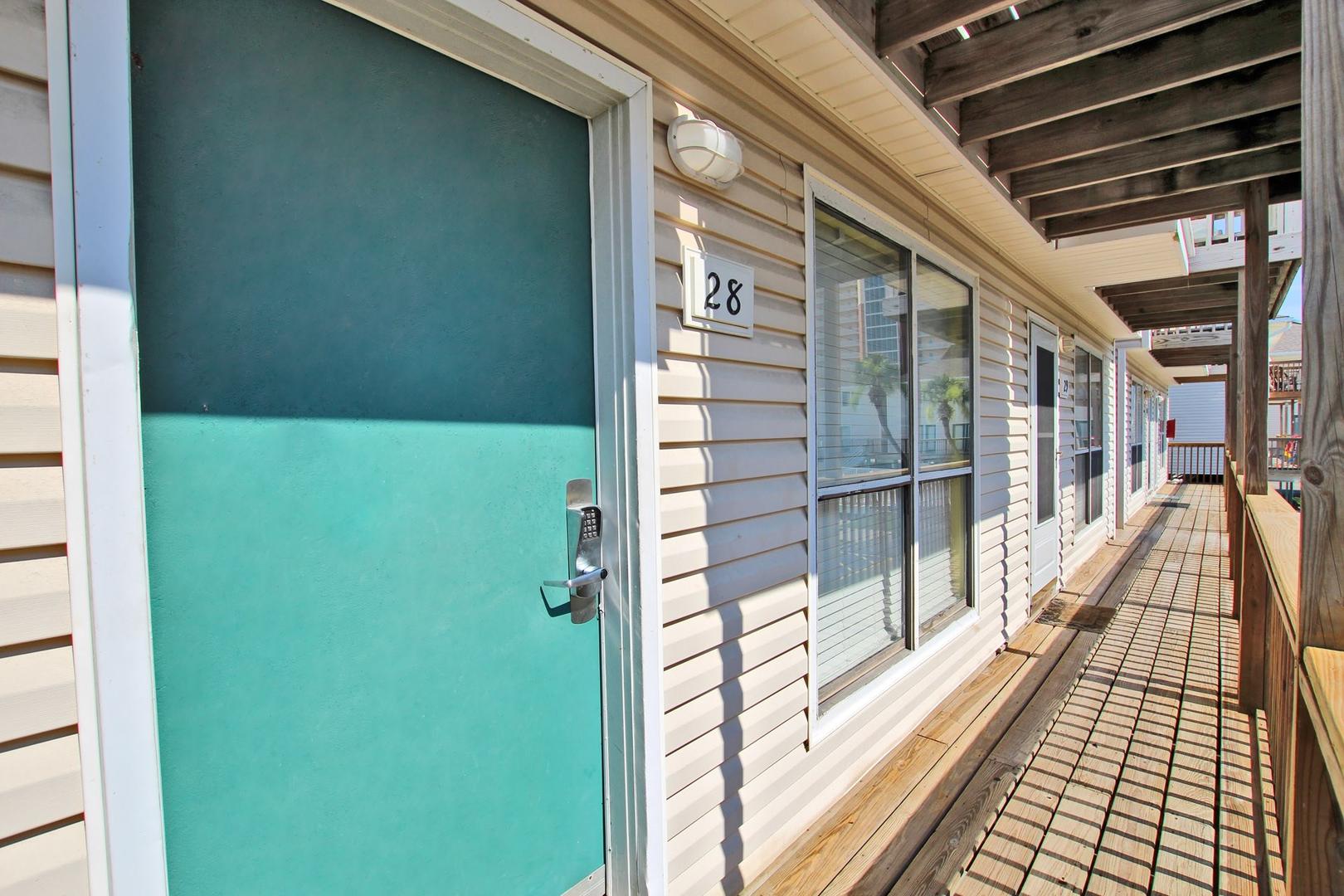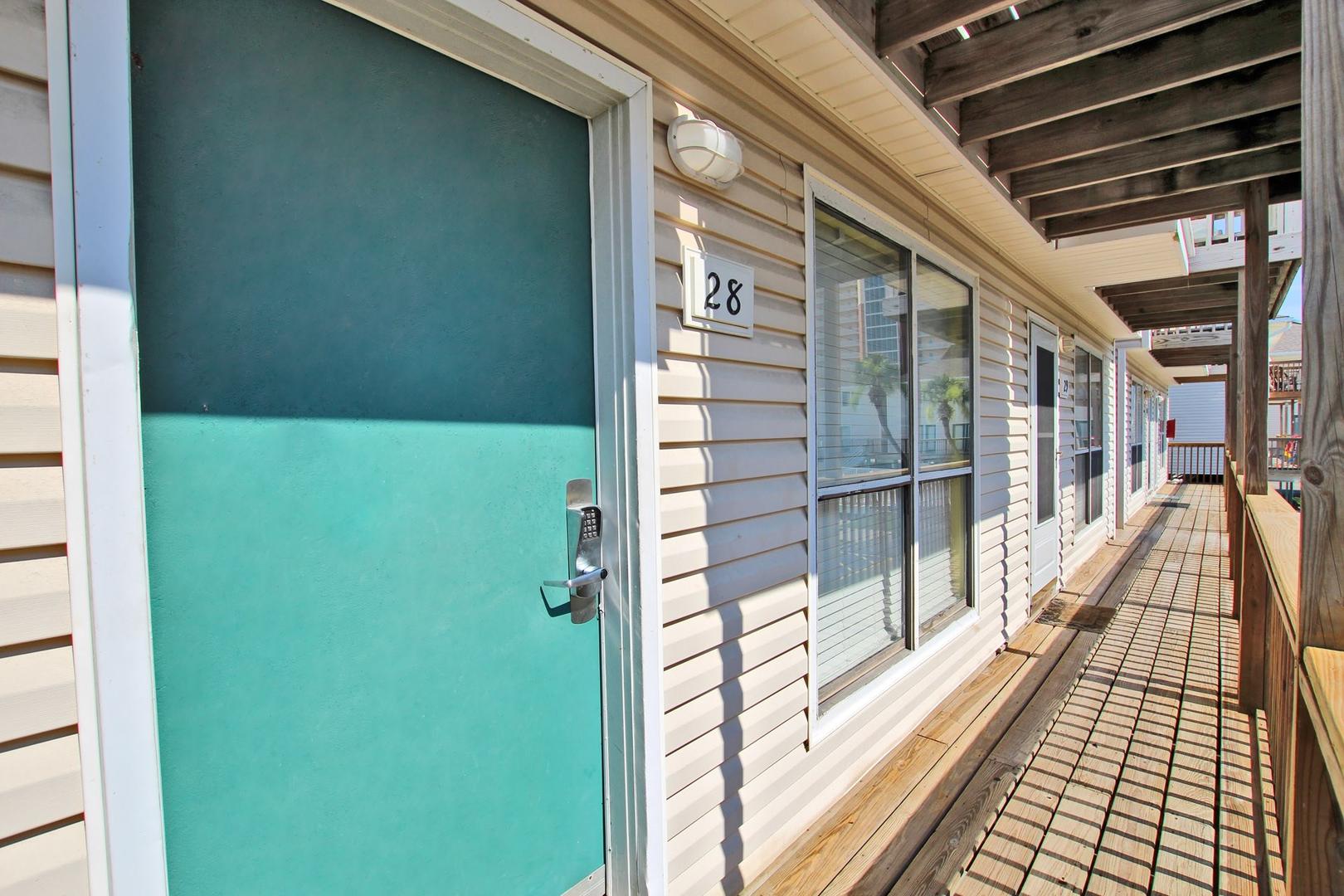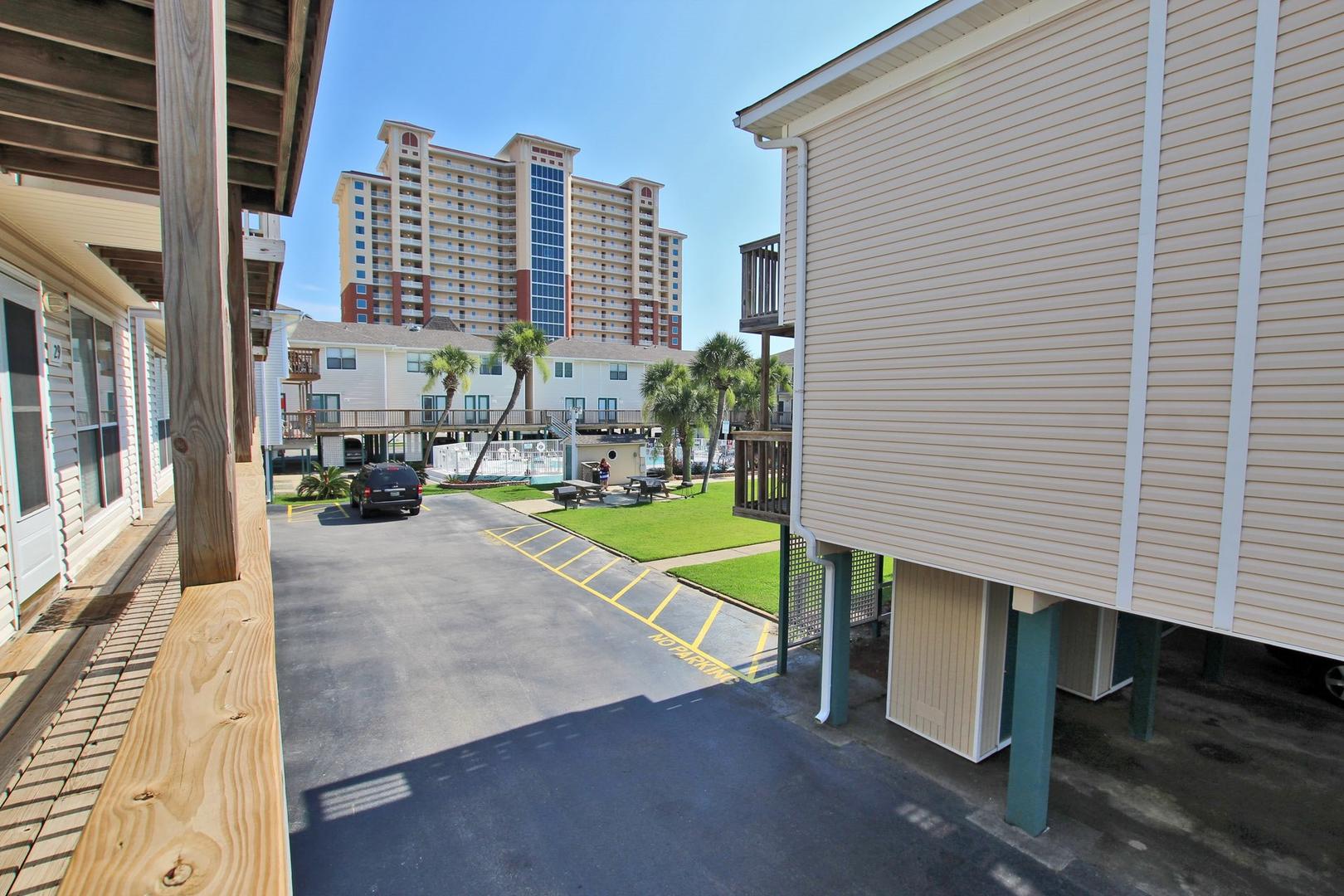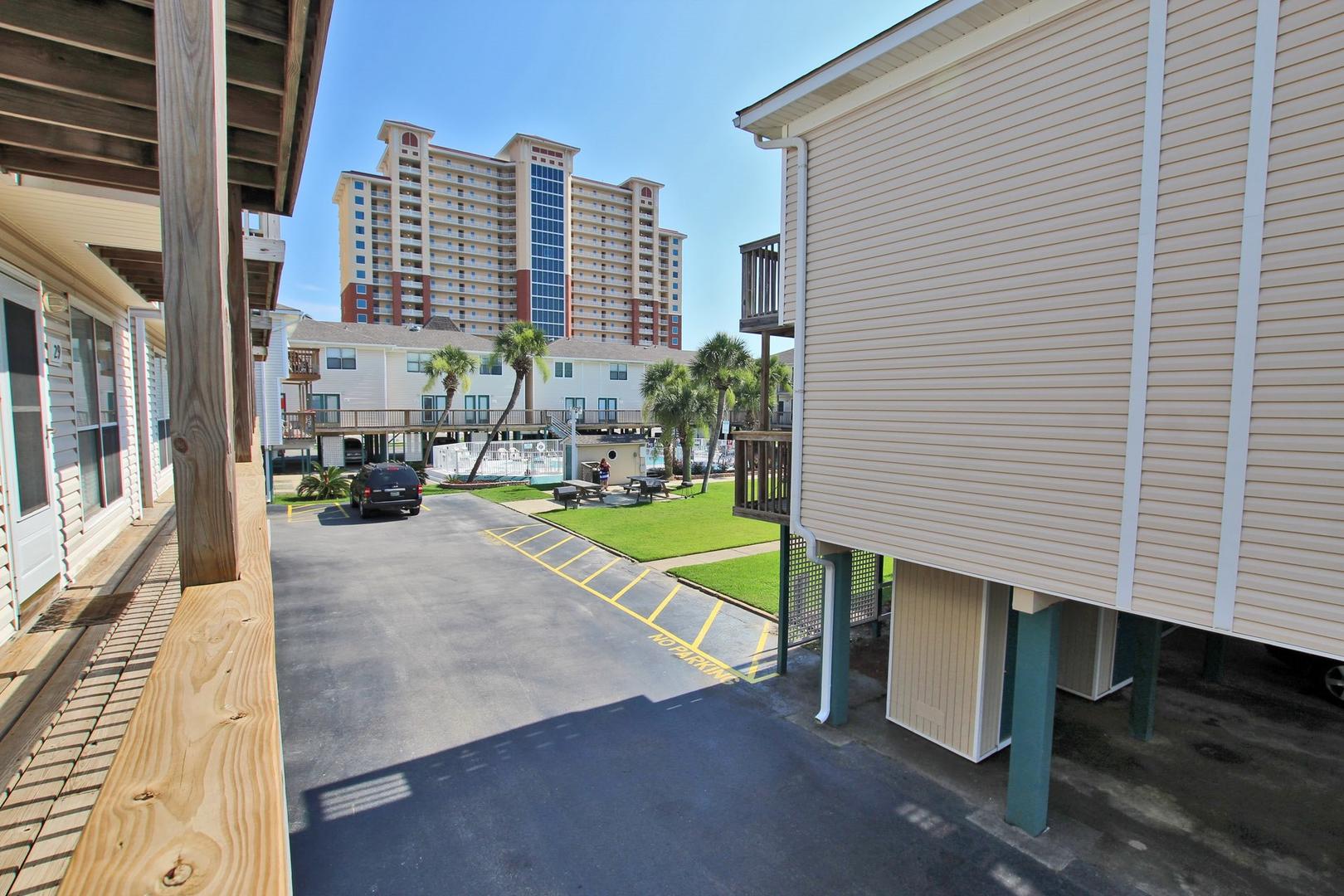 If you want to spend your vacation on a warm, white sandy beach, welcome to Sand Dollar. Take a short walk across the street to relax on the beach - just a few hundred yards away. The location bring you close to numerous restaurants within walking distance. Some of the local hangouts include the Pink Pony, Mikee's Seafood & Ribs & Reds. You're right next door to the Waffle House & across the street from Sea-n-Suds. This 31 unit complex provides covered parking and coin operated laundry on-site. Enjoy your nonsmoking, 1st floor townhouse, and relax on your private balcony. Relax in the private swimming pool surrounded by palm trees. Monthly rentals November to March 1. Come see why Gulf Shores is one of the greatest vacation spots around!
Note: The base rent displayed below does not include additional fees such as taxes, housekeeping, parking pass fees, etc. To receive an all inclusive price for your vacation rental, please enter your dates of stay and hit the Book Now button, the total cost will display below the button. If you have any questions please call us at 800-826-1213.
| | Daily |
| --- | --- |
| March 29 - May 15, 2019 | $200 |
| May 16 - May 19, 2019 | $200 |
| May 20 - May 23, 2019 | $128 |
| May 24 - June 13, 2019 | $168 |
| June 14 - June 28, 2019 | $200 |
| June 29 - July 05, 2019 | $200 |
| July 06 - July 25, 2019 | $200 |
| July 26 - August 08, 2019 | $168 |
| August 09 - September 02, 2019 | $112 |
| September 03 - October 09, 2019 | $109 |
| October 10 - October 13, 2019 | $200 |
| October 14 - October 24, 2019 | $109 |
| October 25 - February 29, 2020 | $80 |
Age Requirement: Spring Break/Music Fest- 25
Thank you for entering your review. The review will become available to the system shortly.
Nice Condo: Has Pros and Cons
Rating:
Review Date: 07/02/2018
I selected this condo for our family vacation because of its location. The location is fantastic. It\'s right across the street from the beach, it\'s within walking distance to the Hangout, souvenir shops, lots of restaurants, and conveniently located to the Gulf State Park and Orange Beach. My husband and I enjoyed how quiet it was. The condo itself is located in the back of the complex right off of 1st street. When you are inside the condo, you hear absolutely no traffic from the main road. We had 4 boys with us, (2) 16 year olds and (2) 8 year olds. They were all able to share the 2nd bedroom with no issues because of the double bunks. That was very nice. The bed in the master bedroom was HORRIBLY UNCOMFORTABLE to me (my husband loved it). If you like a firmer bed, you\'ll like it. I hated it. The condo itself is older and could use some updating, but it was sufficient for the week. The kitchen was very small and lacked a few basic necessities (colander, baking sheets), but we made it work. There is tile flooring throughout, except the bedrooms which have some kind of wood flooring. I know it\'s practical on the coast, but I hated that I couldn\'t ever take my shoes off because I felt like I could never get all the sand off of it no matter how many times I swept it up. One HUGE problem with this condo is the parking underneath the unit. It is RIDICULOUSLY SMALL AND TIGHT. To the point that I scratched up the front bumper of my mini van trying to park it. If you have anything larger than a Smart Car, you\'re going to have problems parking under there. The pool is really nice. It\'s not large by any means, but it is well kept and our kids LOVED it. I think they spent more time at the pool than they did the beach. We used the BBQ area a couple of times while we were there. It\'s conveniently located right next to the pool, so we were able to keep an eye on the kids in the pool while we cooked. Overall, it\'s a decent condo. I wouldn\'t book it again as the main reason I booked it this time was so my older son and his friend would be within walking distance of all the cool stuff that teenagers enjoy in Gulf Shores. He\'ll be able to drive himself next year, so it won\'t be an issue.
Great experience
Rating:
Review Date: 05/16/2017
A FlipKey verified reviewer
Close to everything. Quiet Clean and neat Walking distance to hangout Beach was right across the street
Your request has been sent. We look forward to meeting all your vacation needs!