On Golden Pond 8A West | Gulf Shores Vacation Rental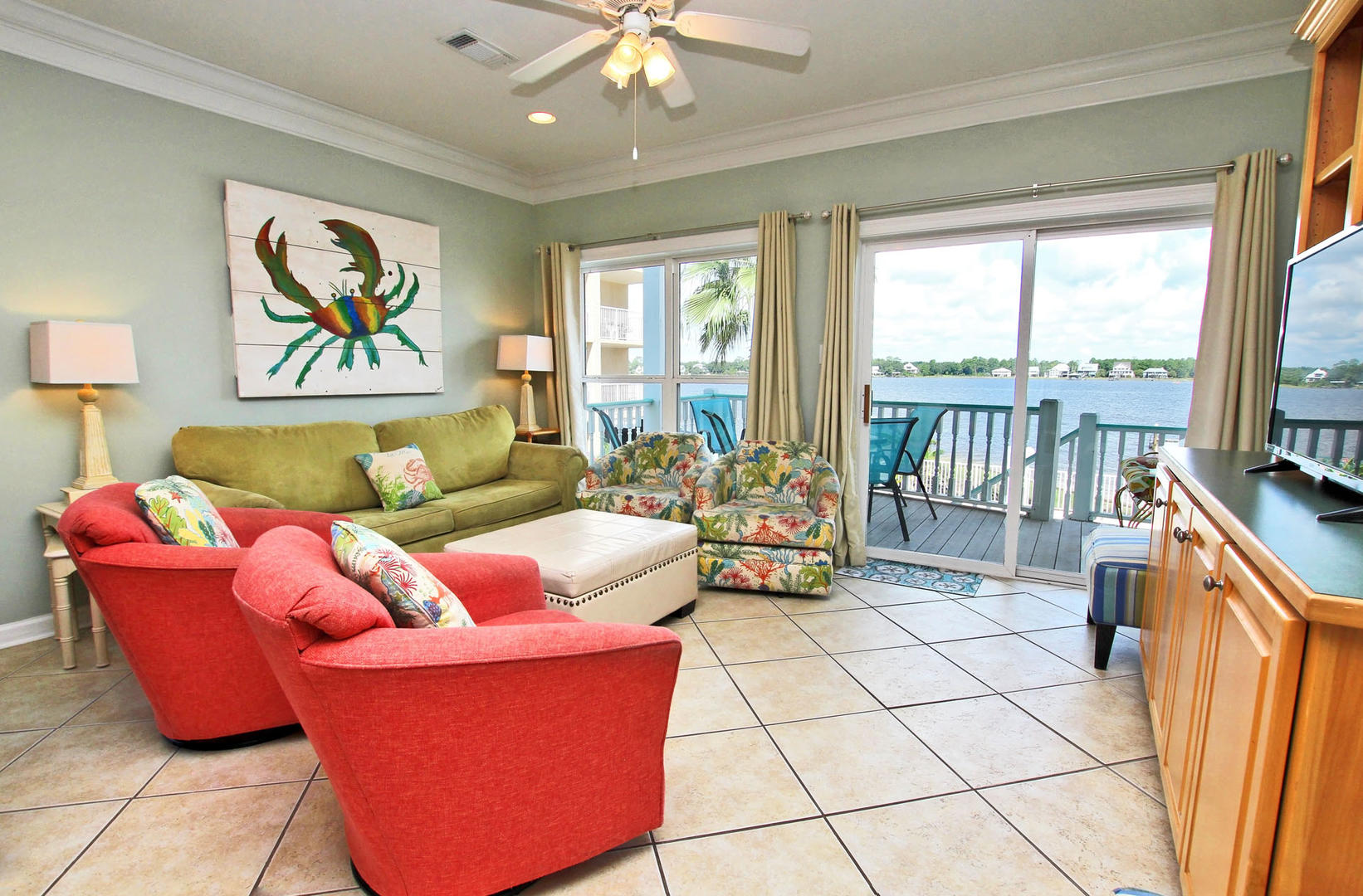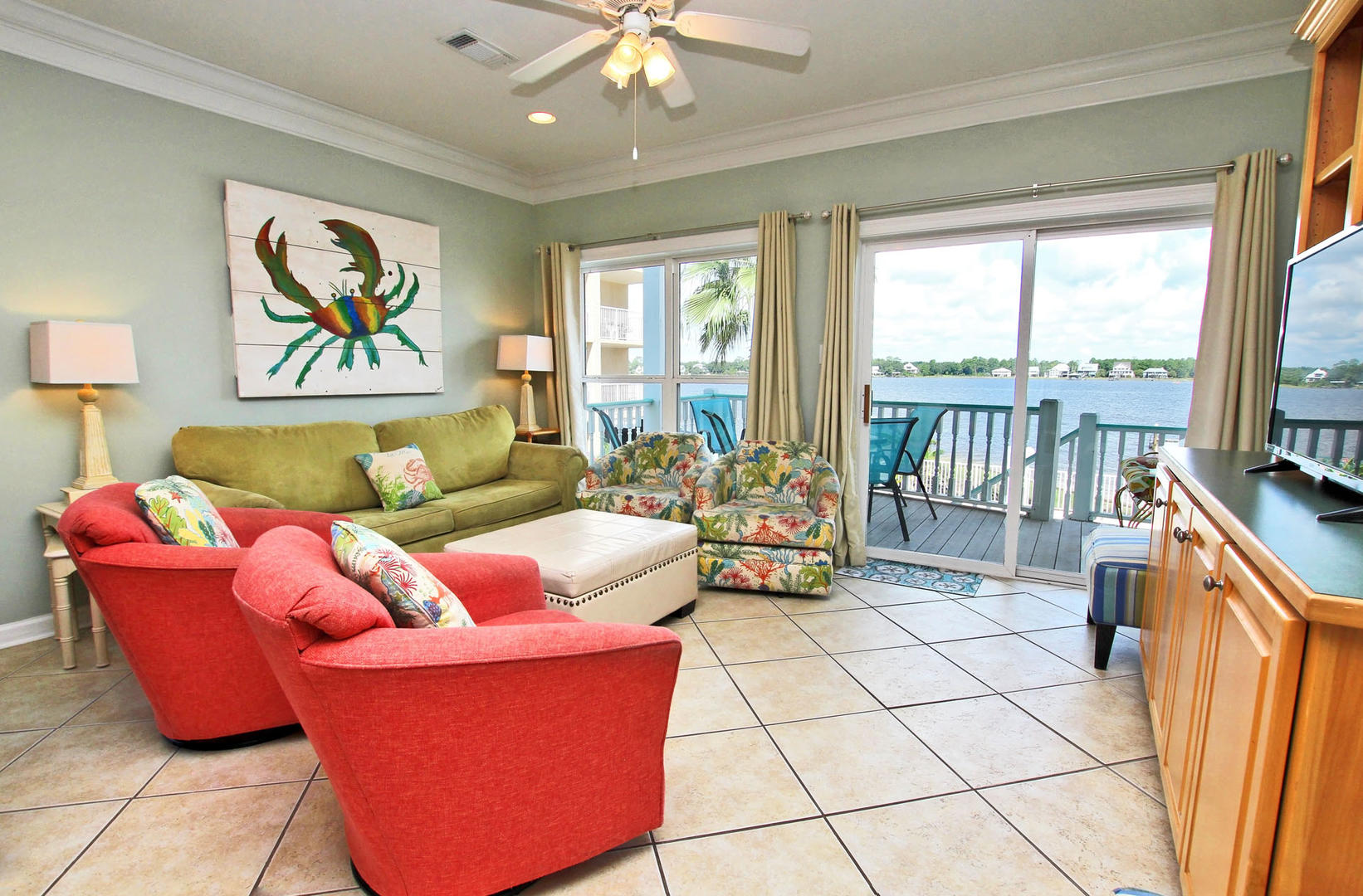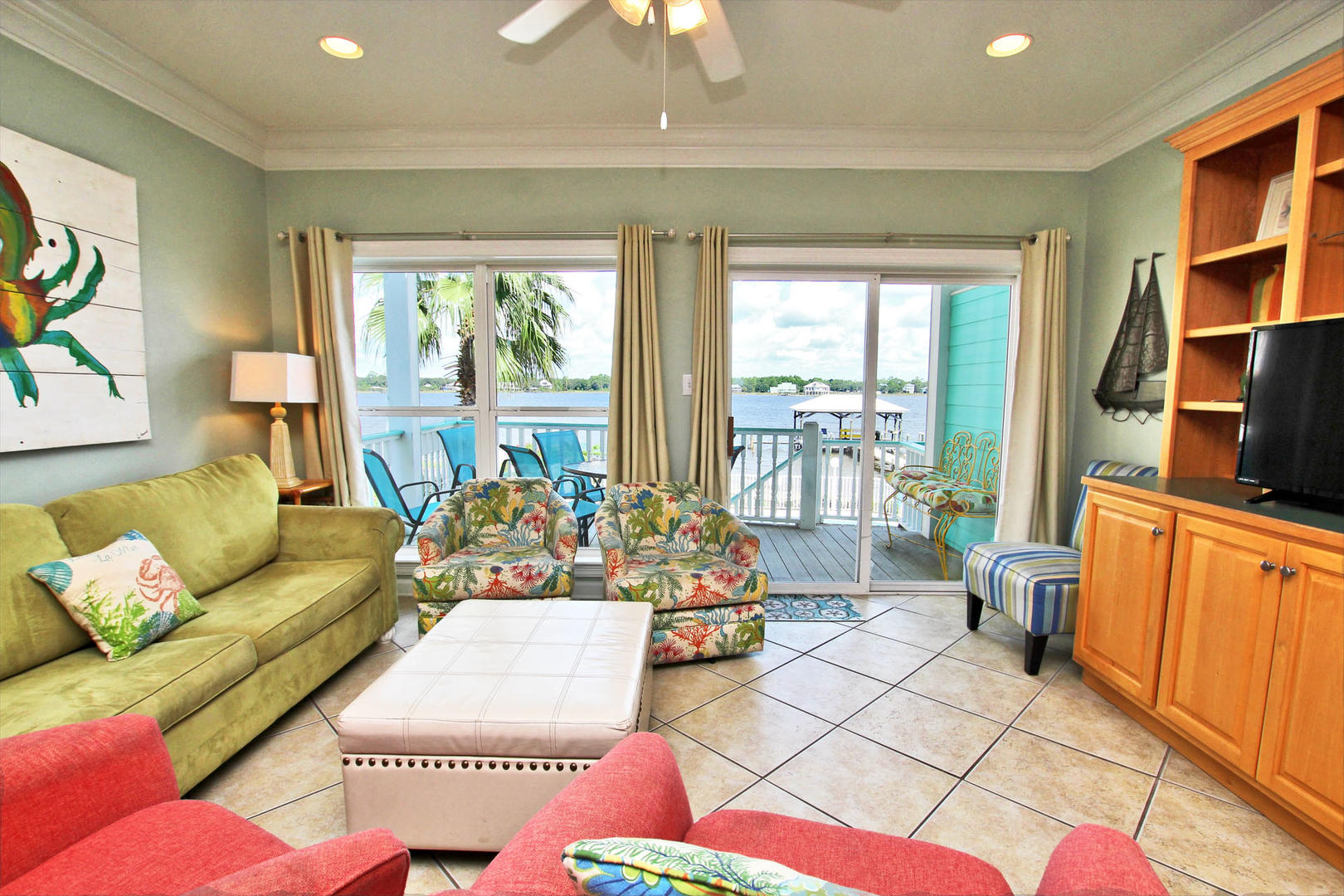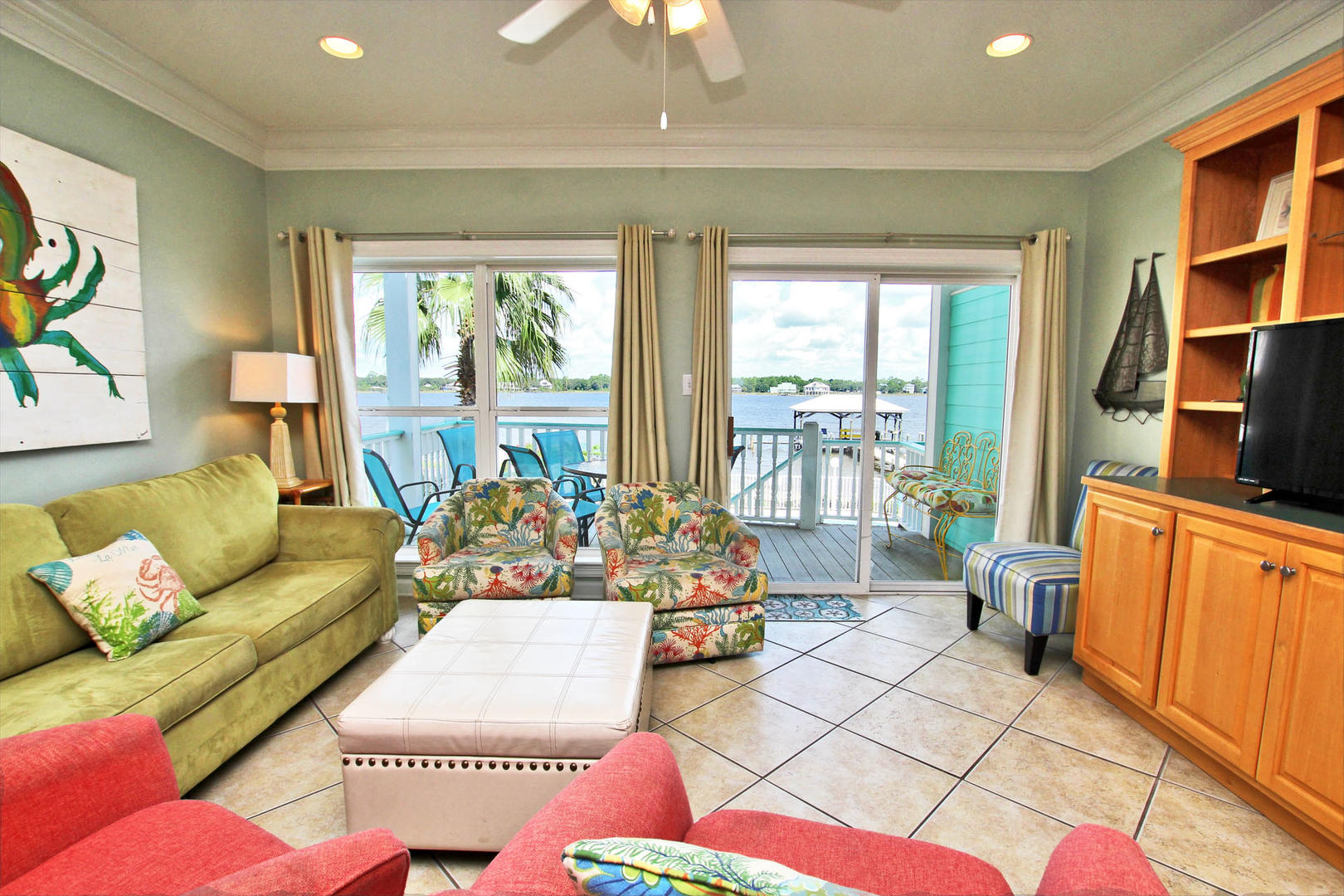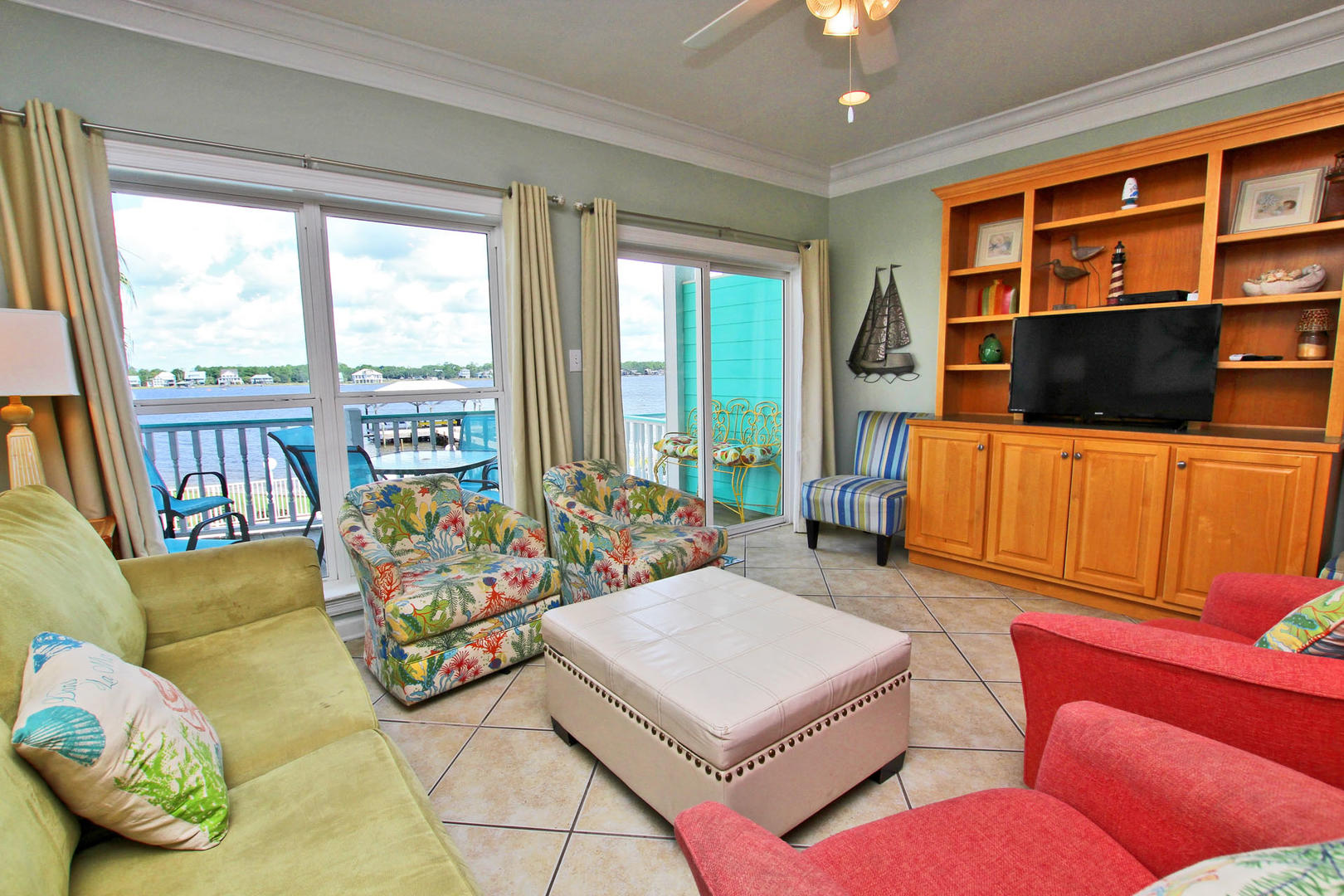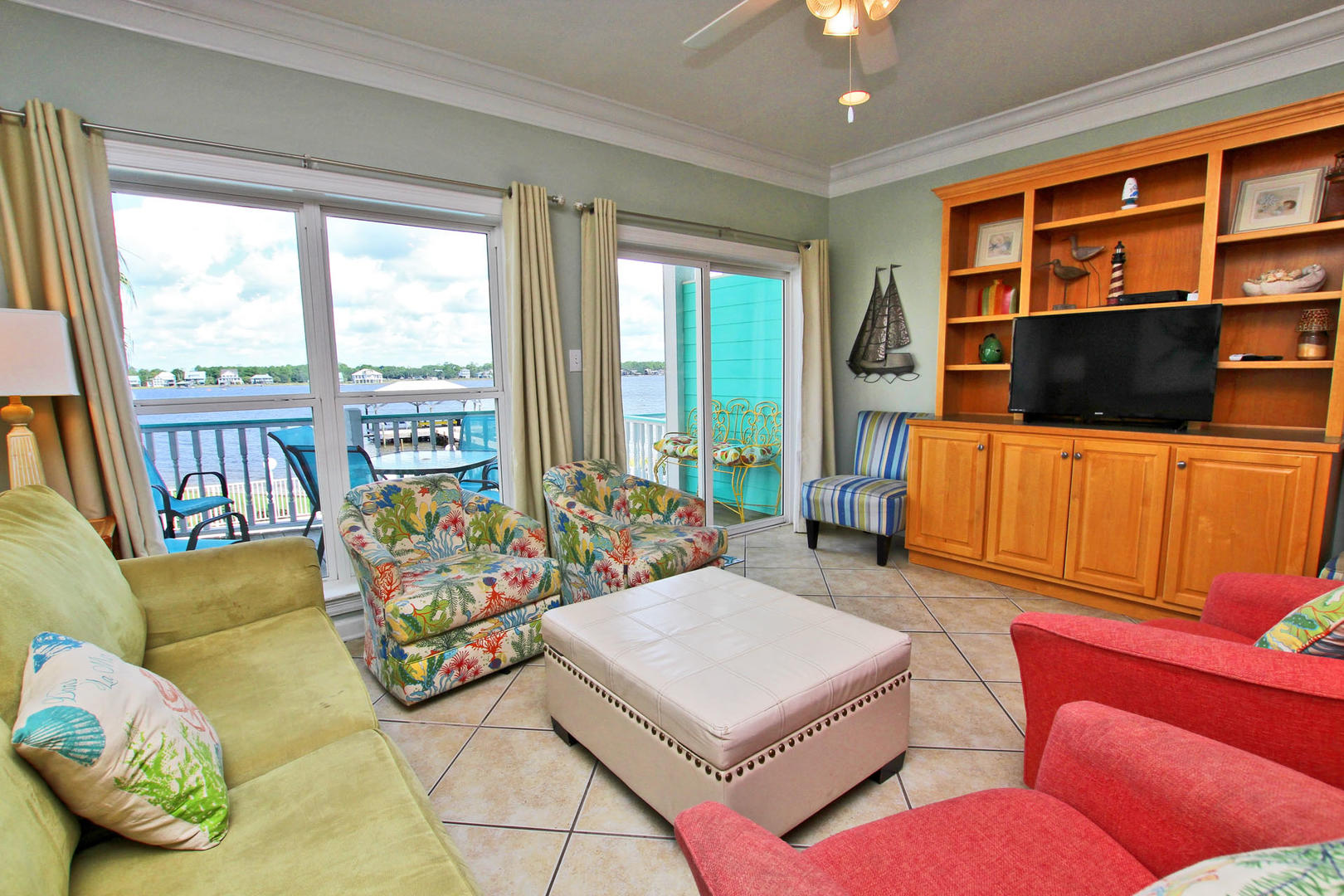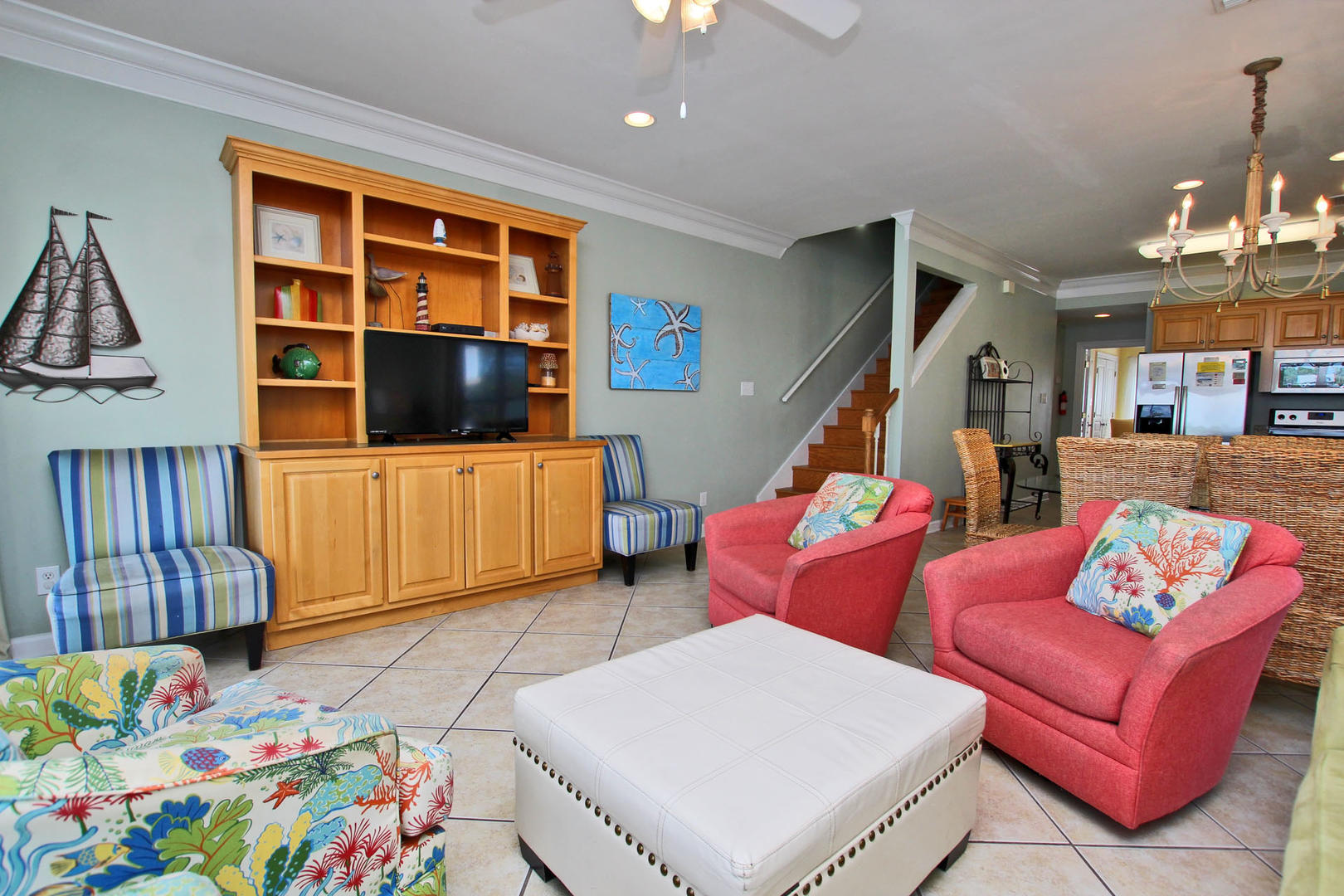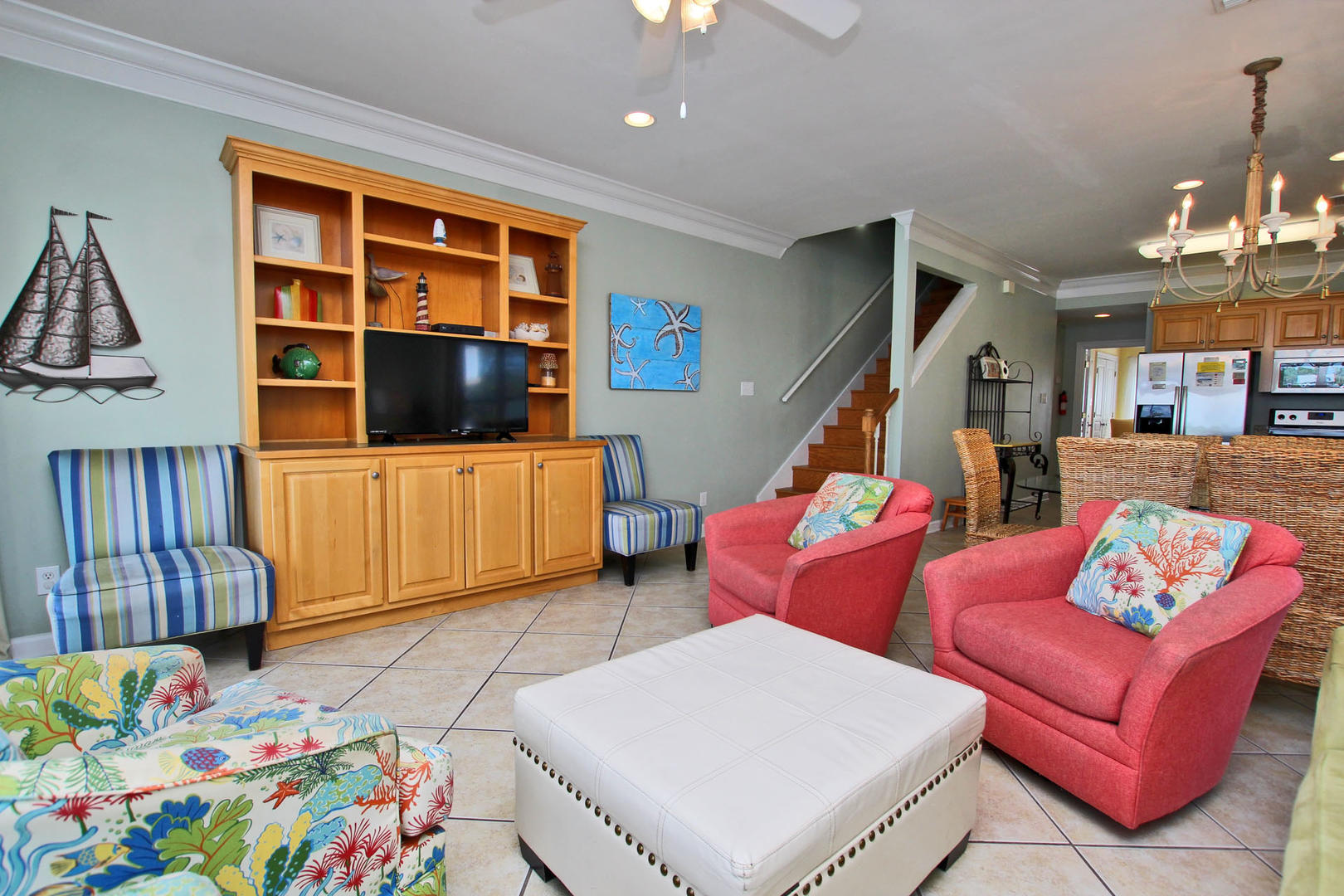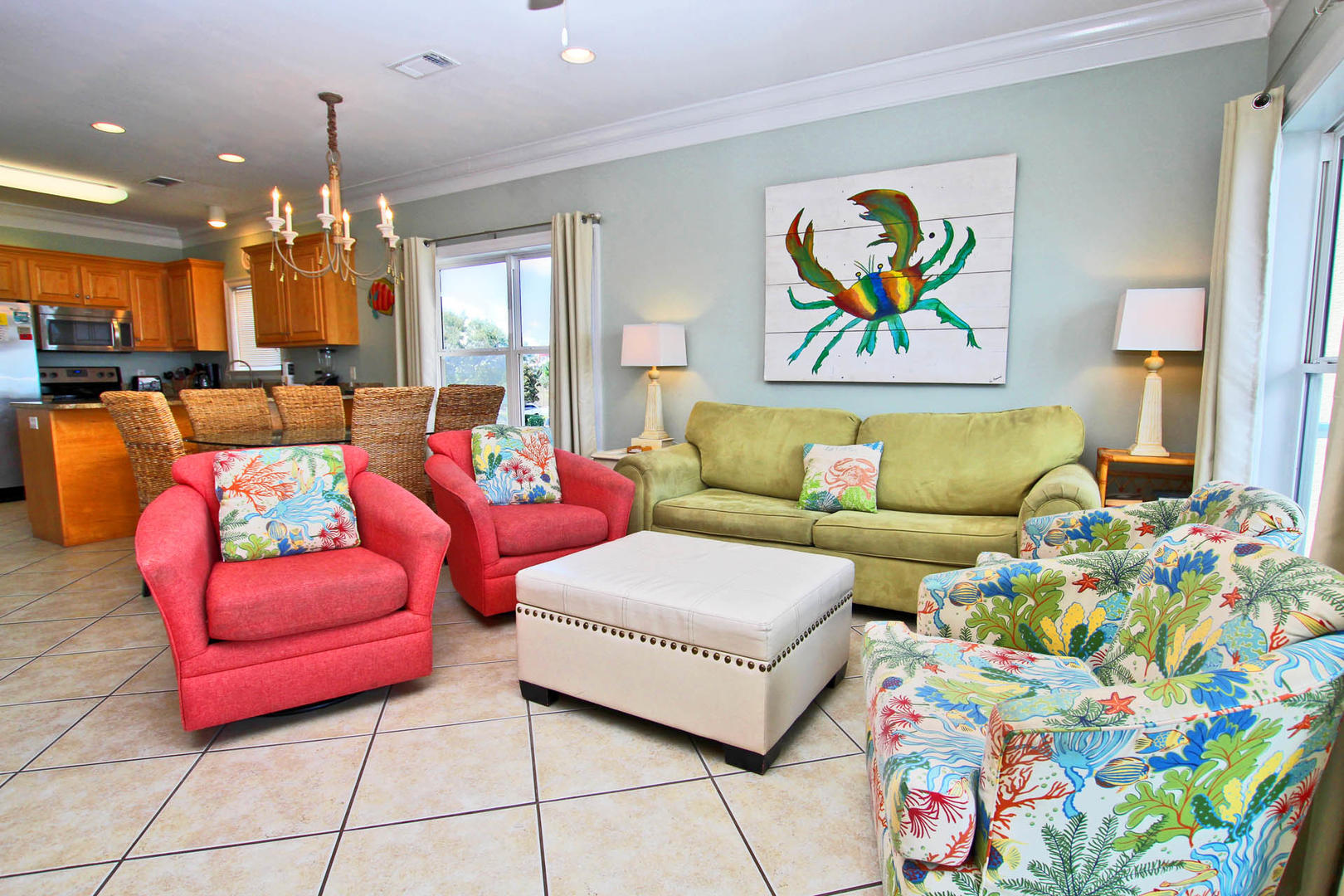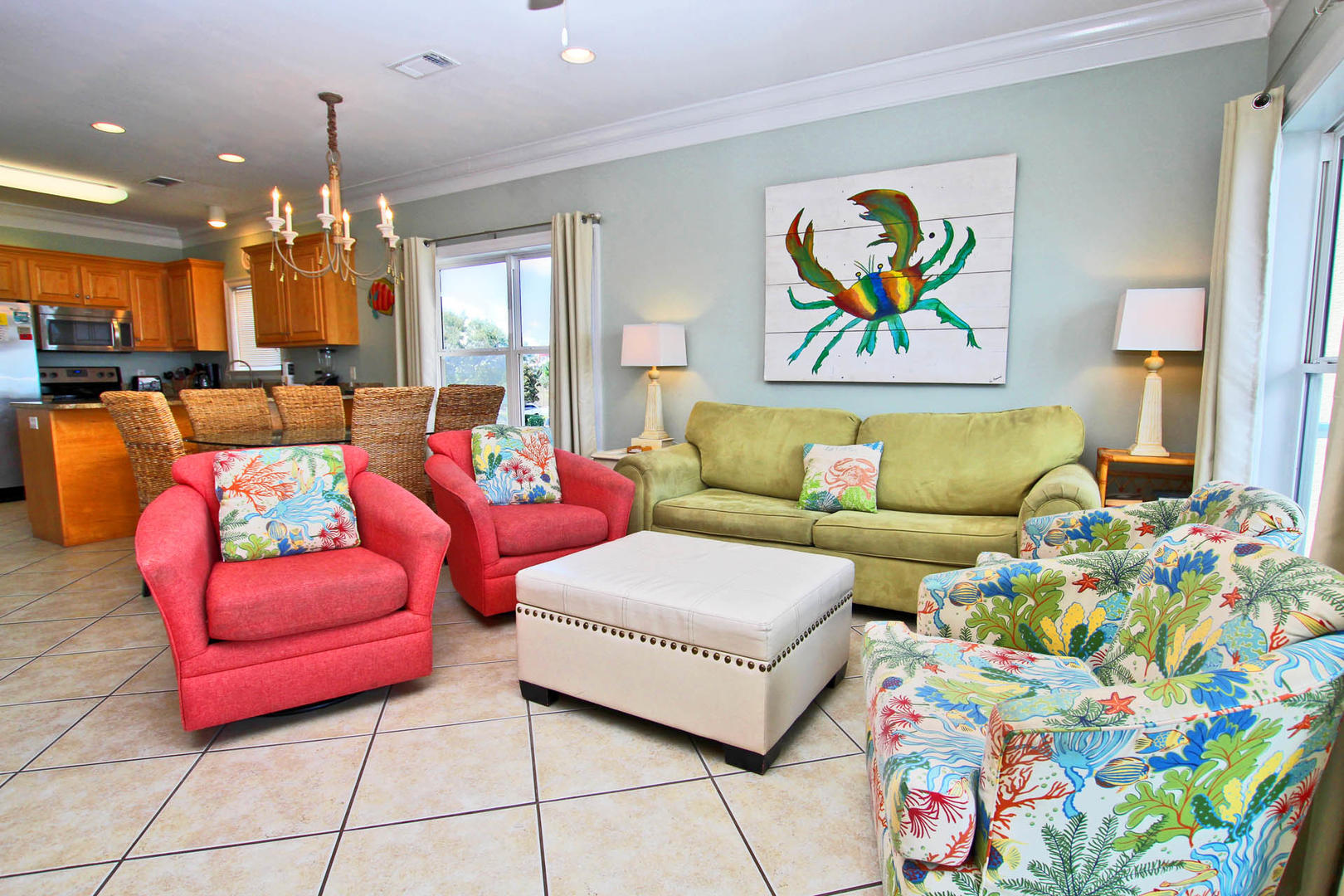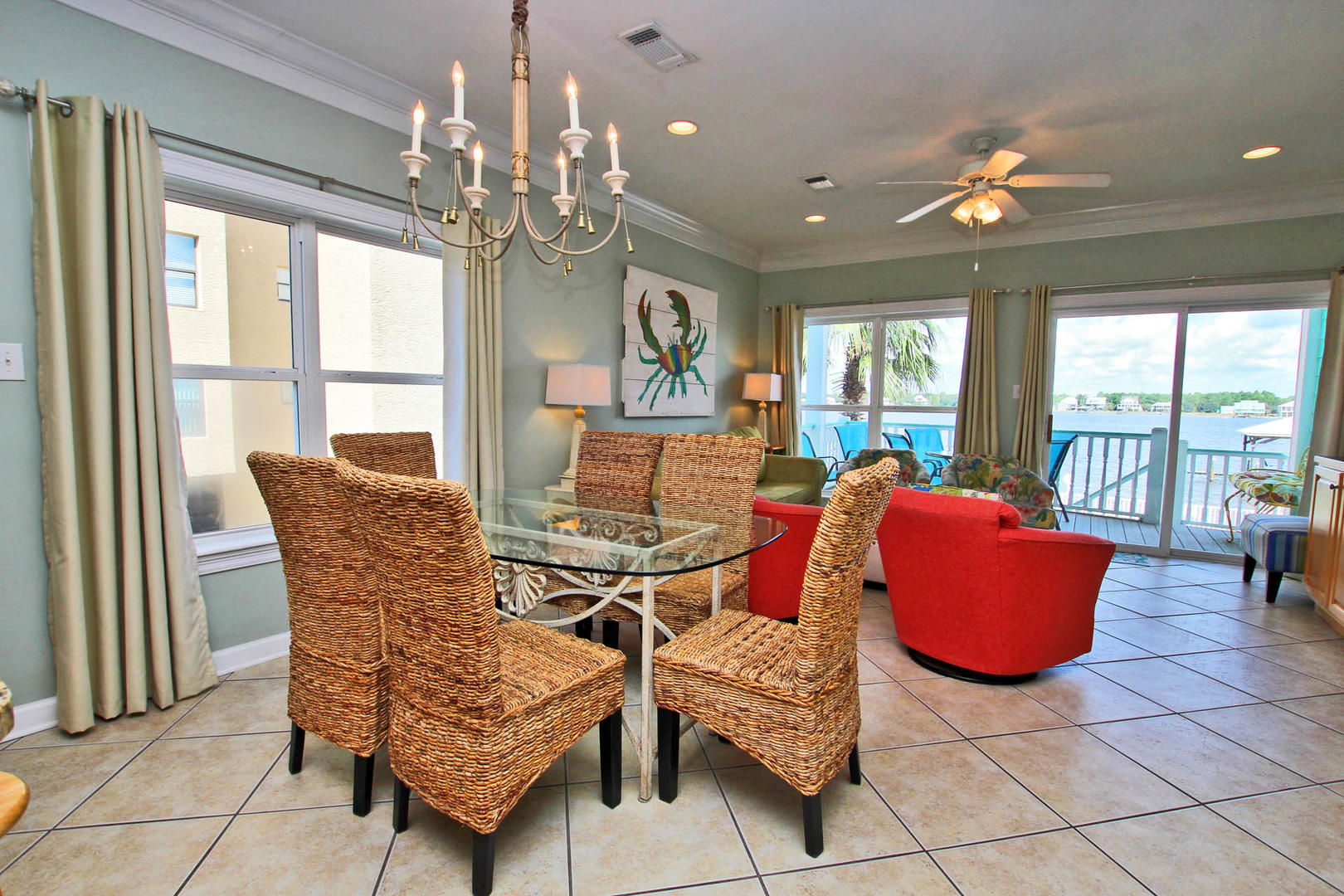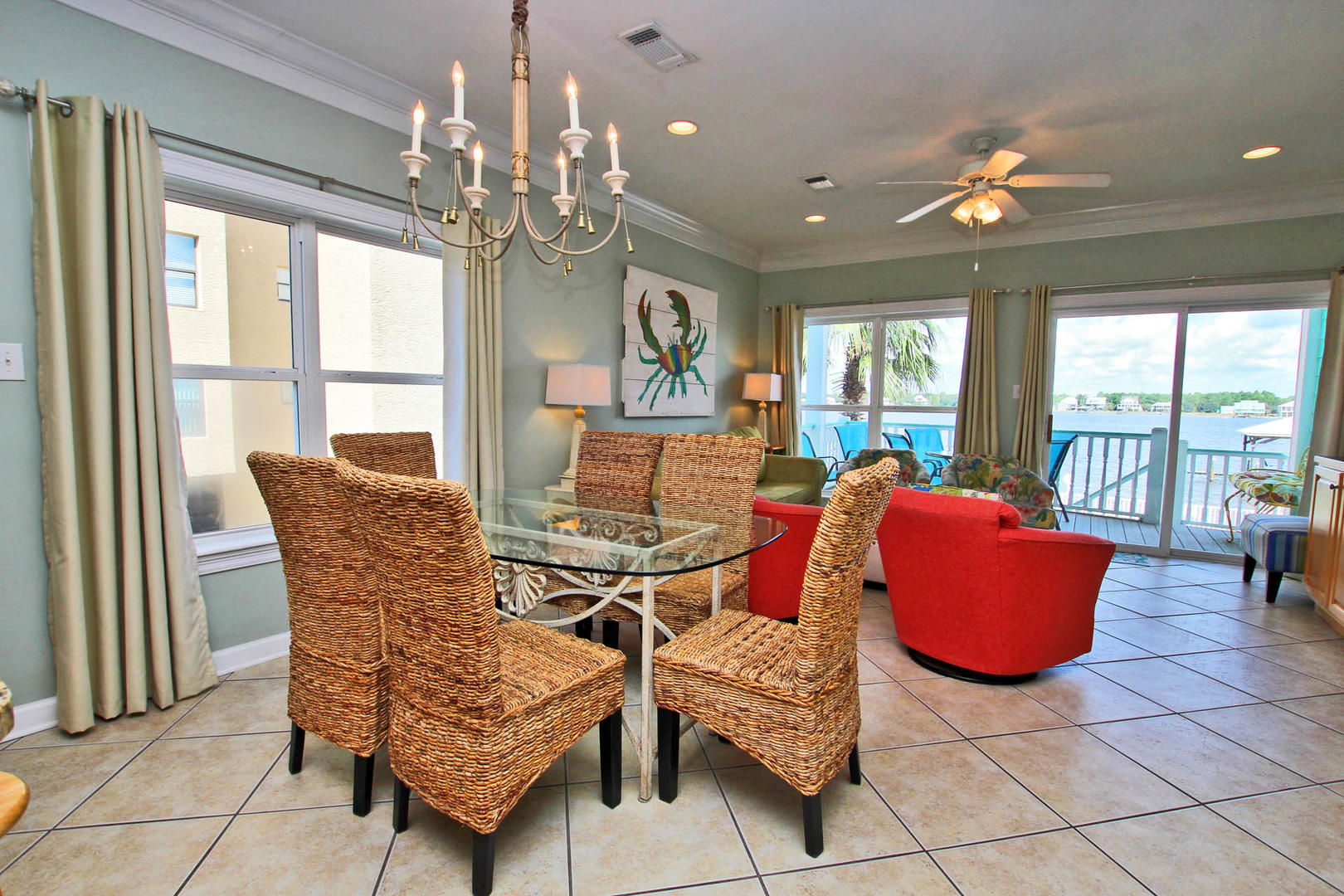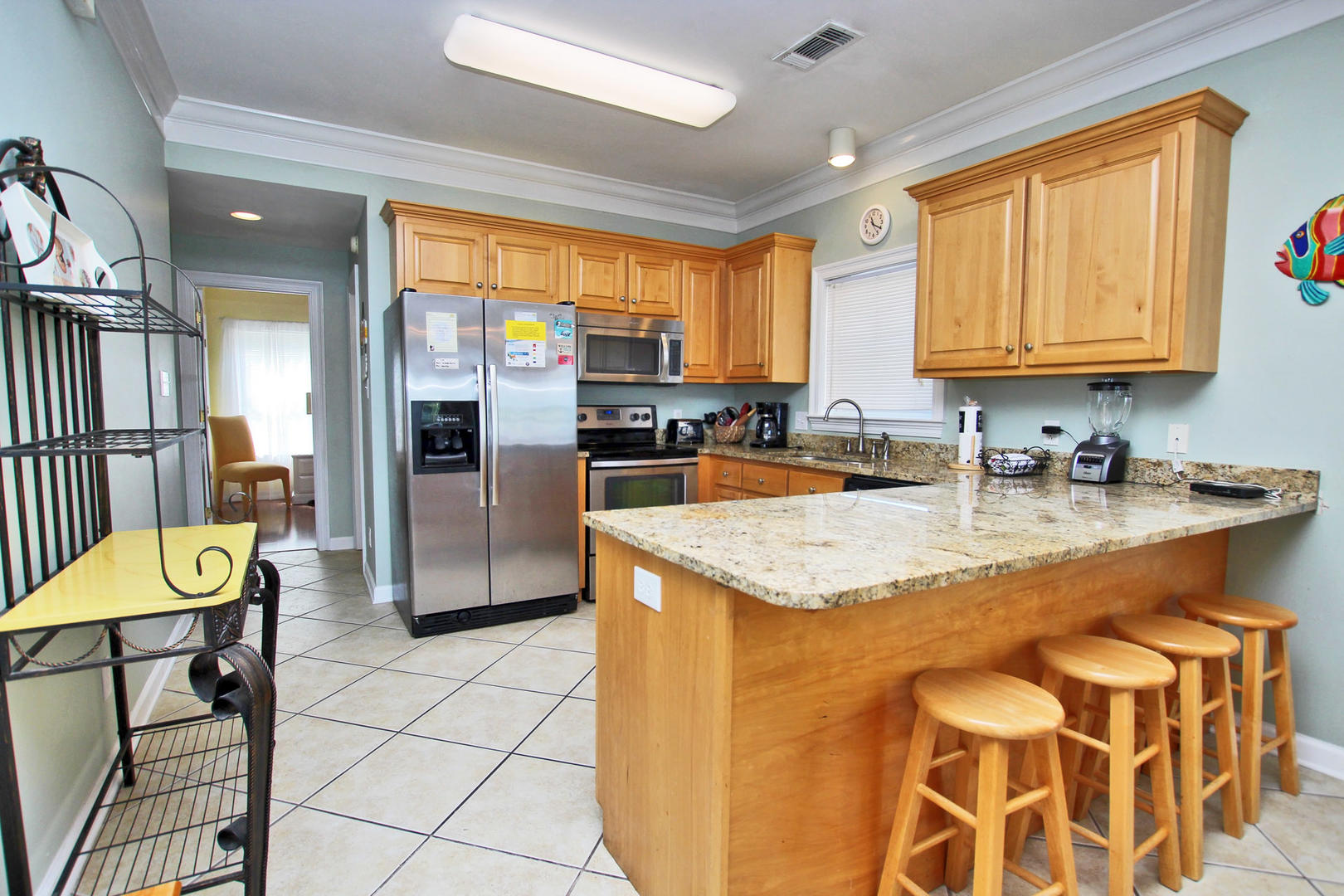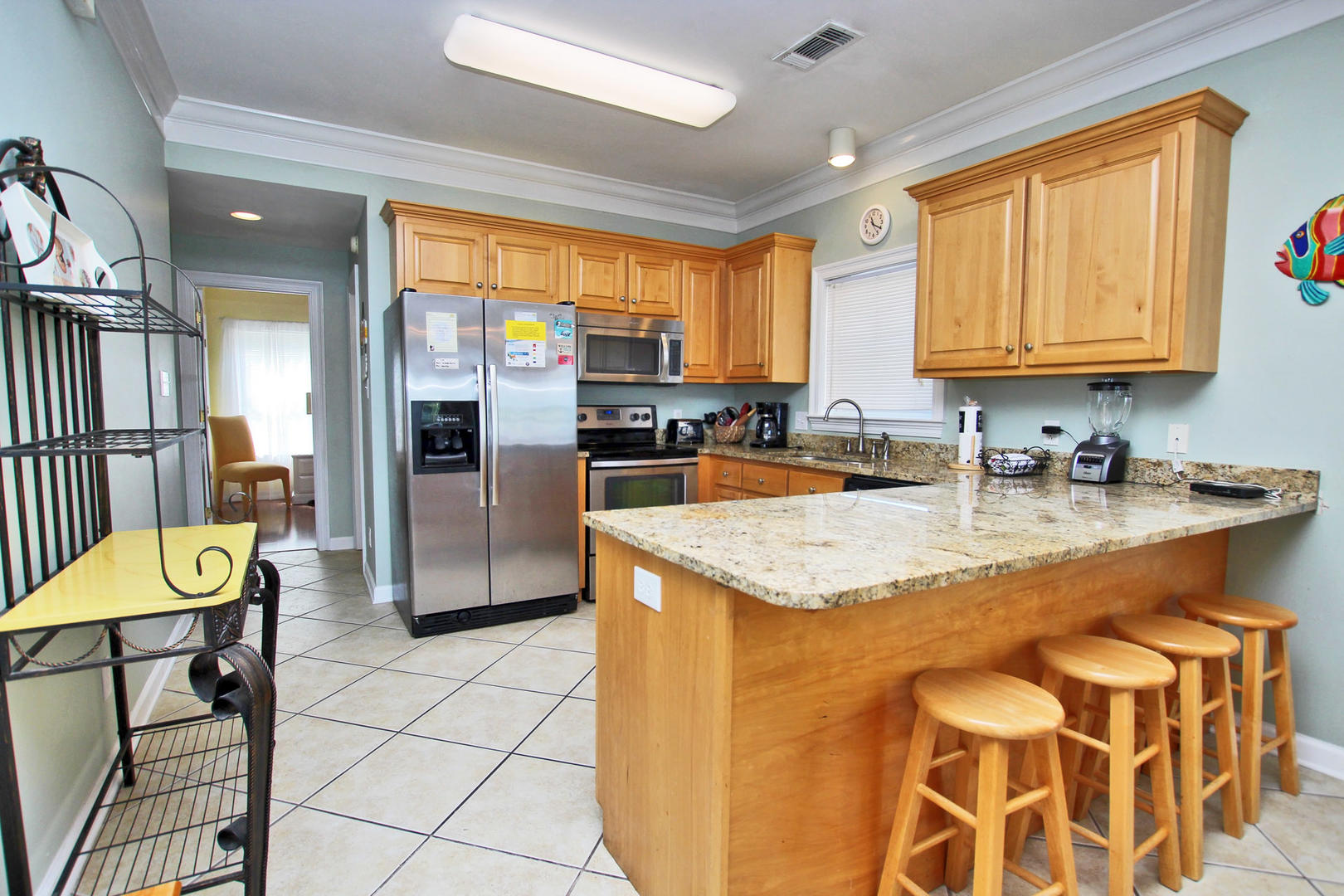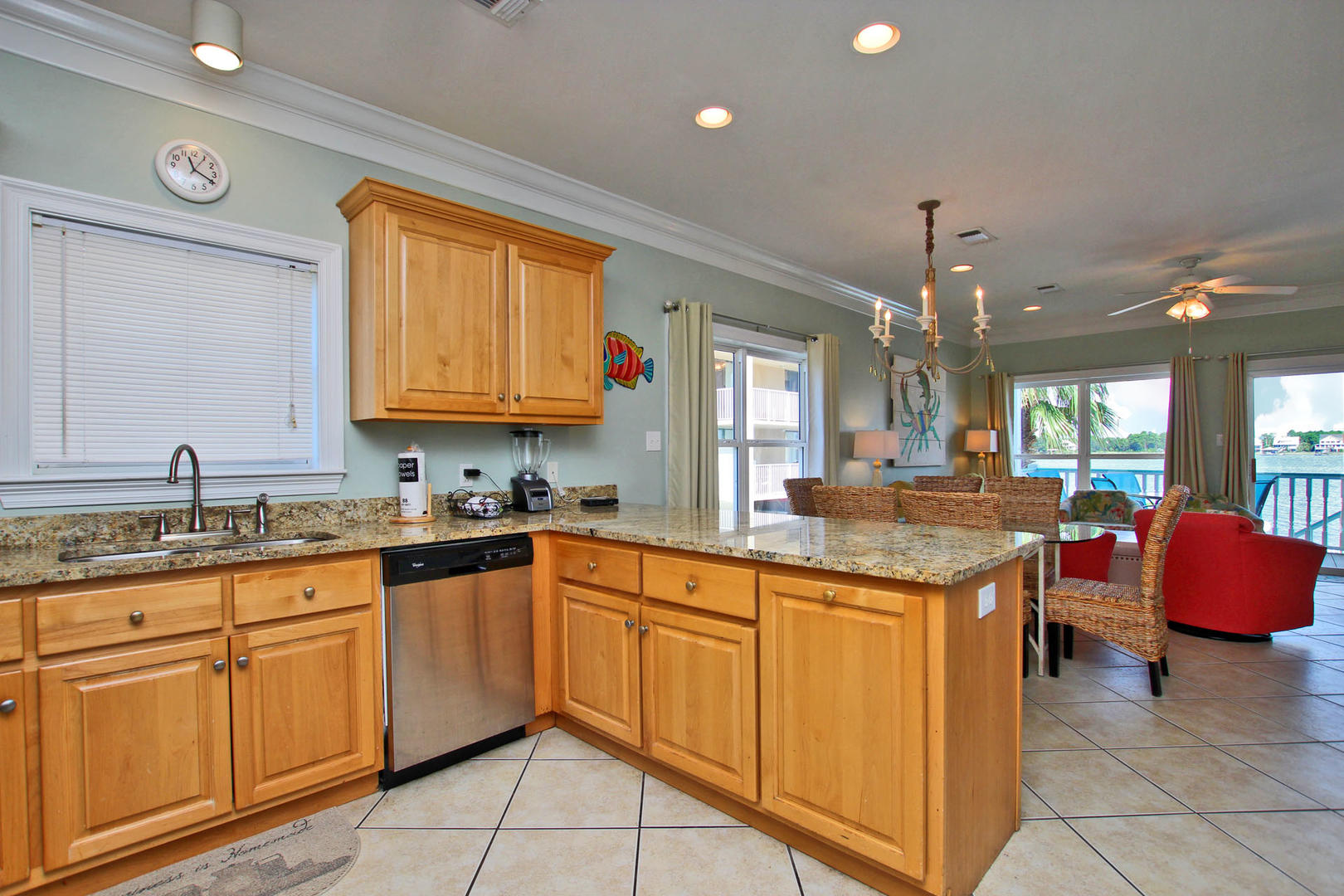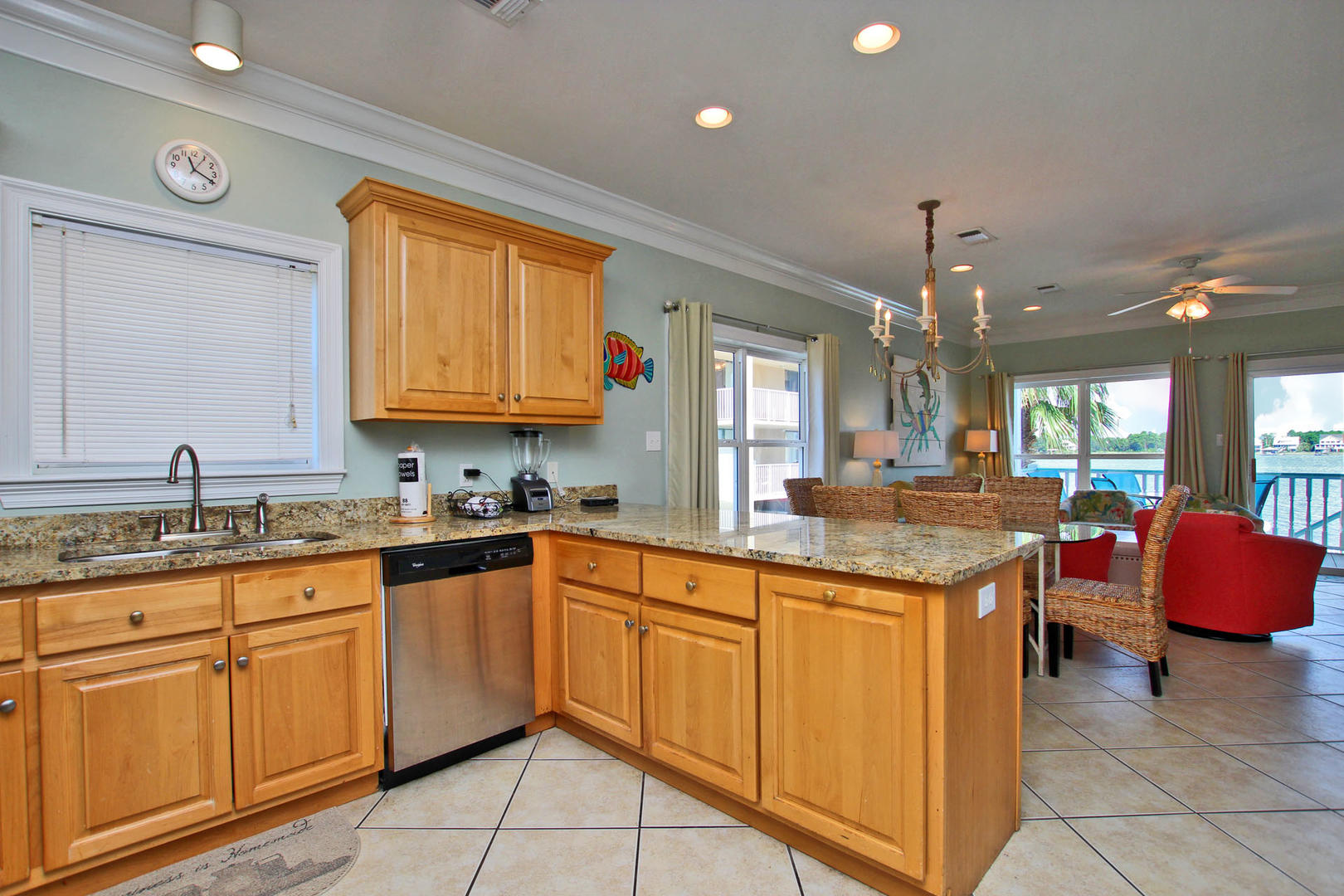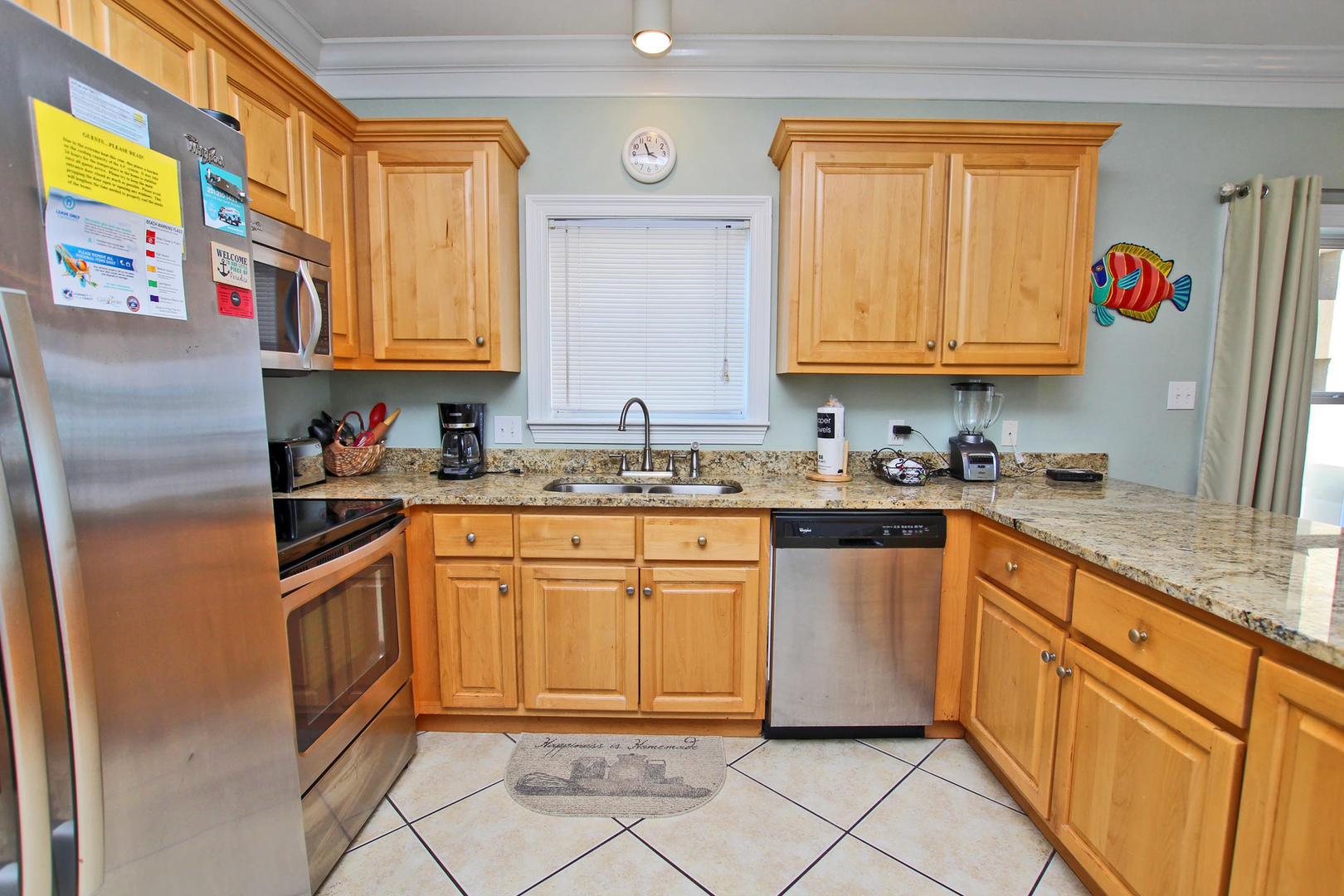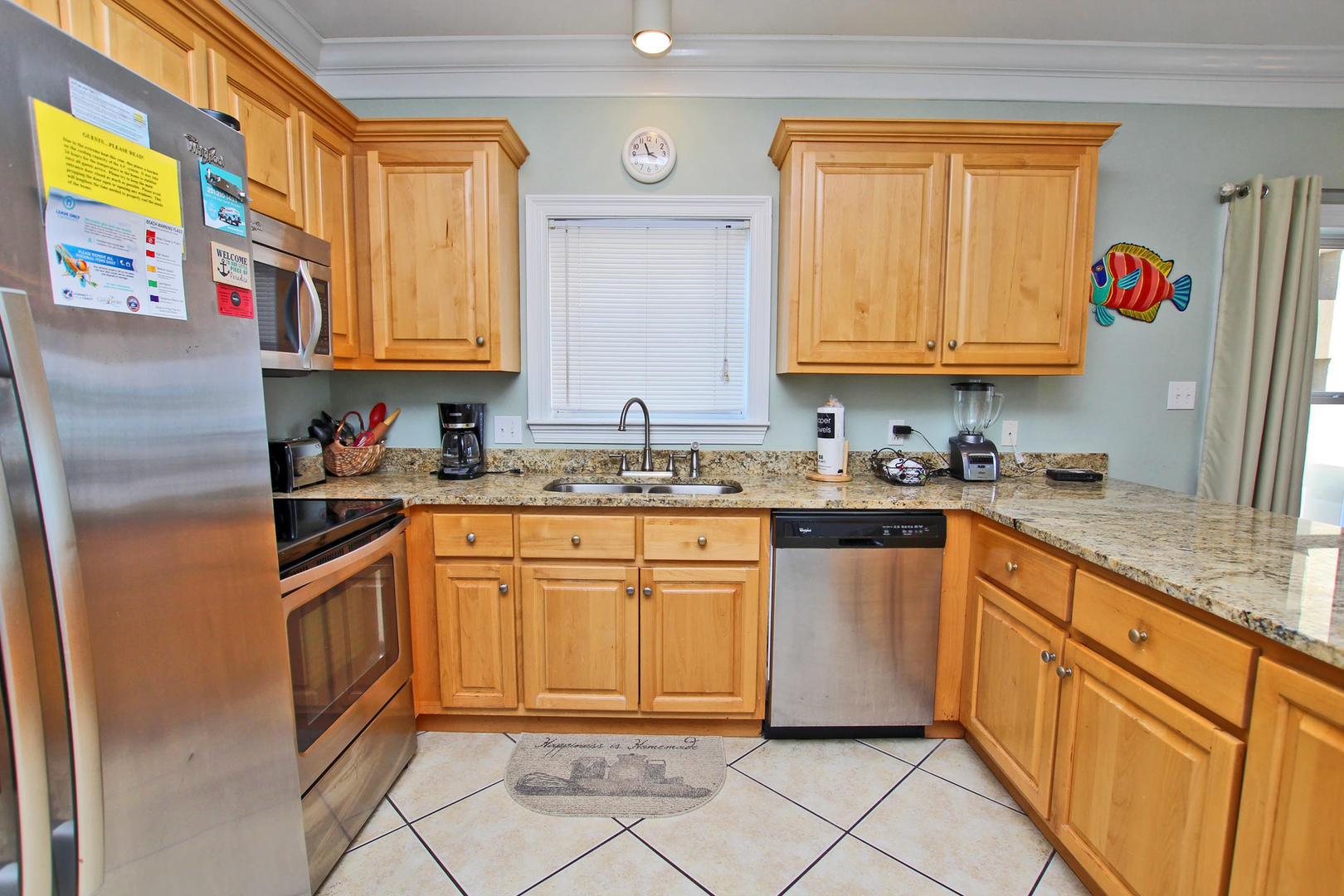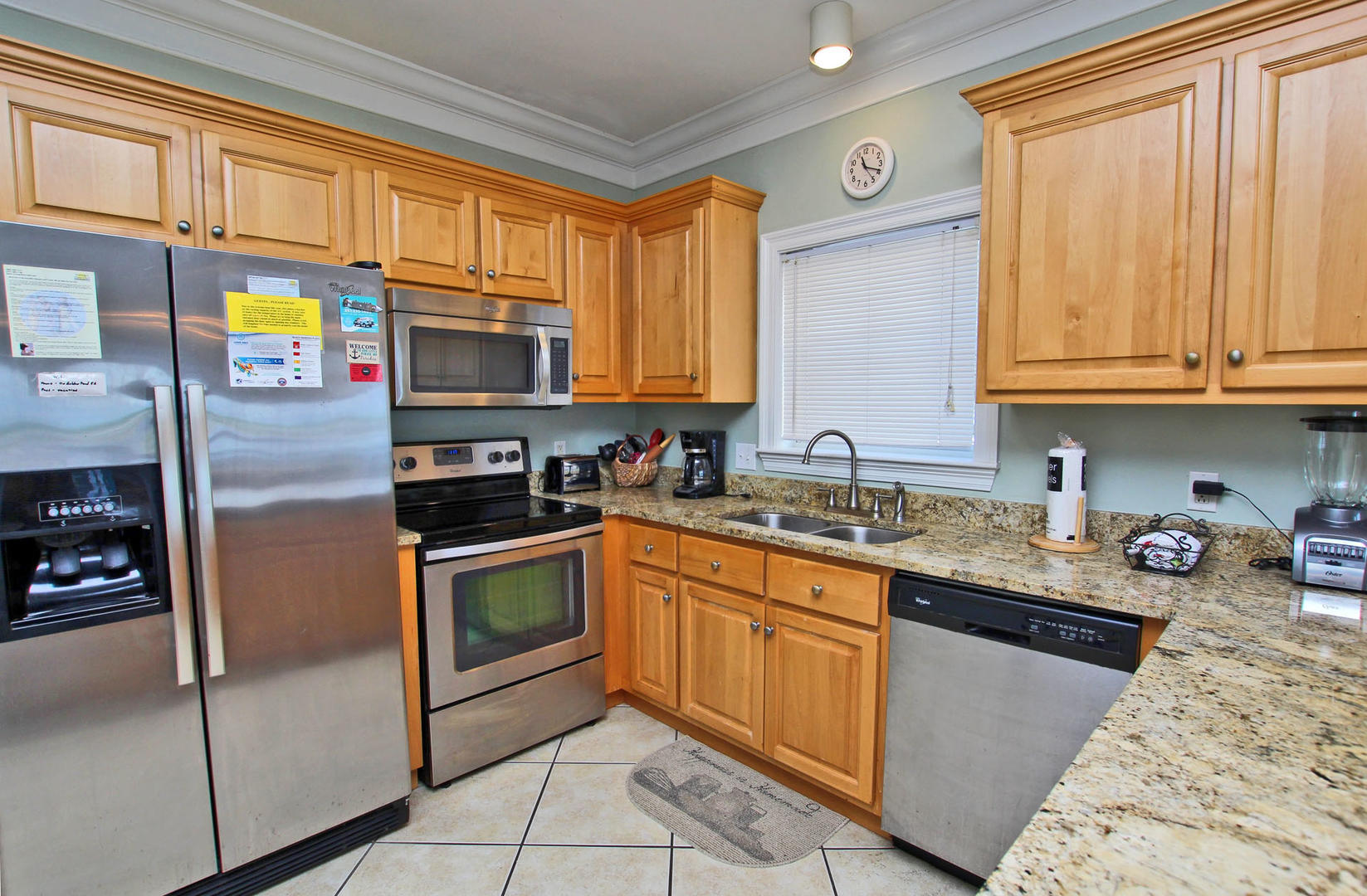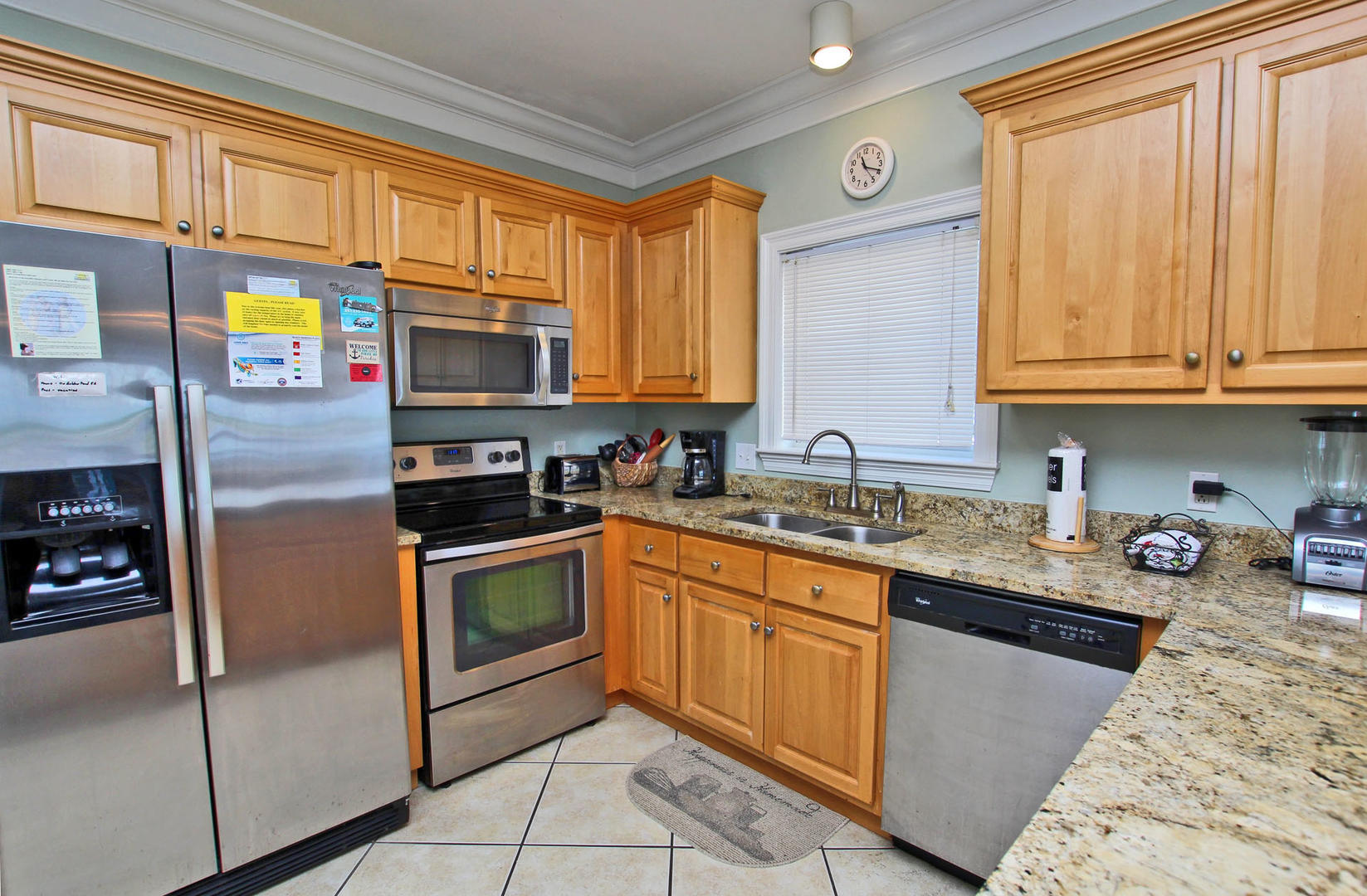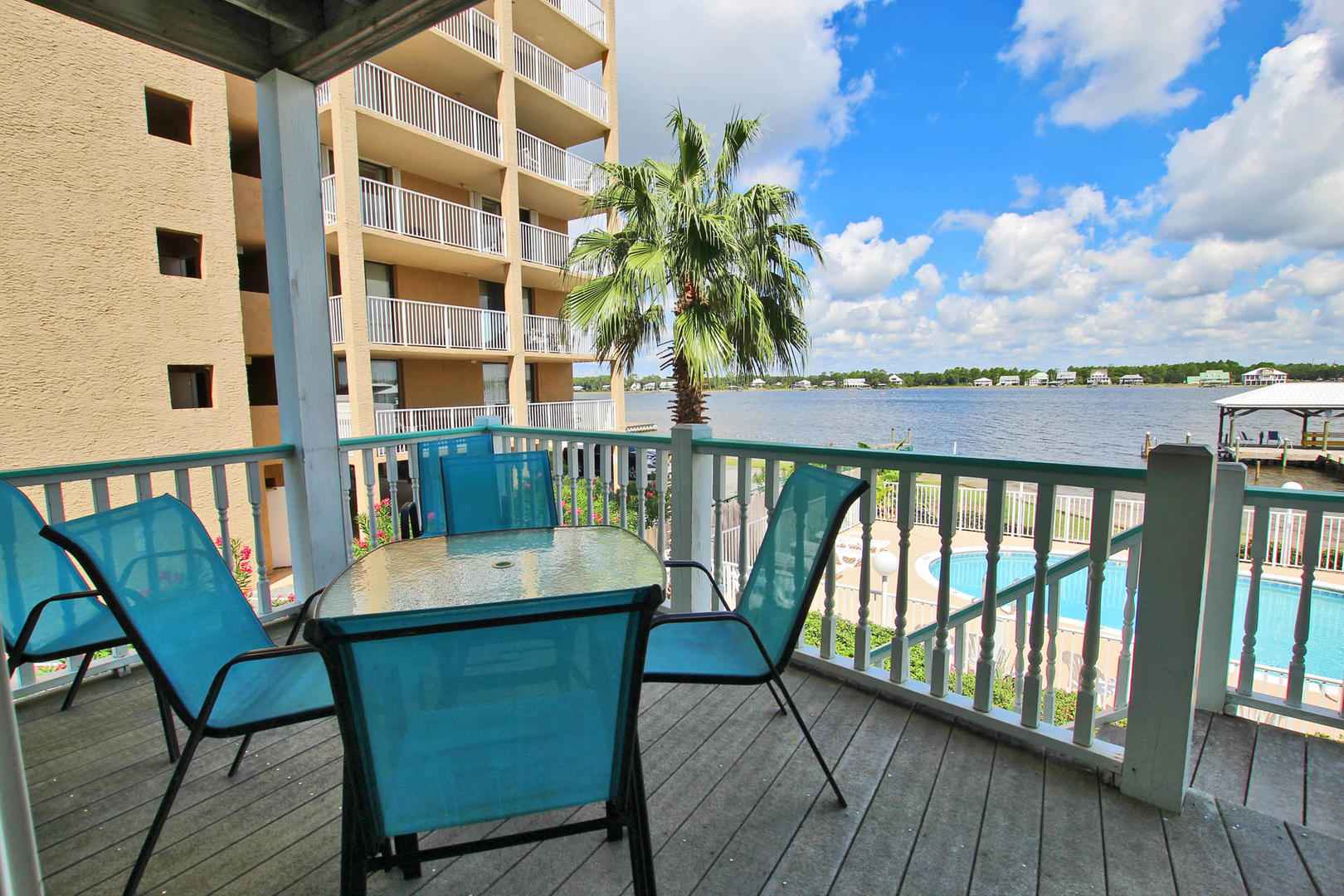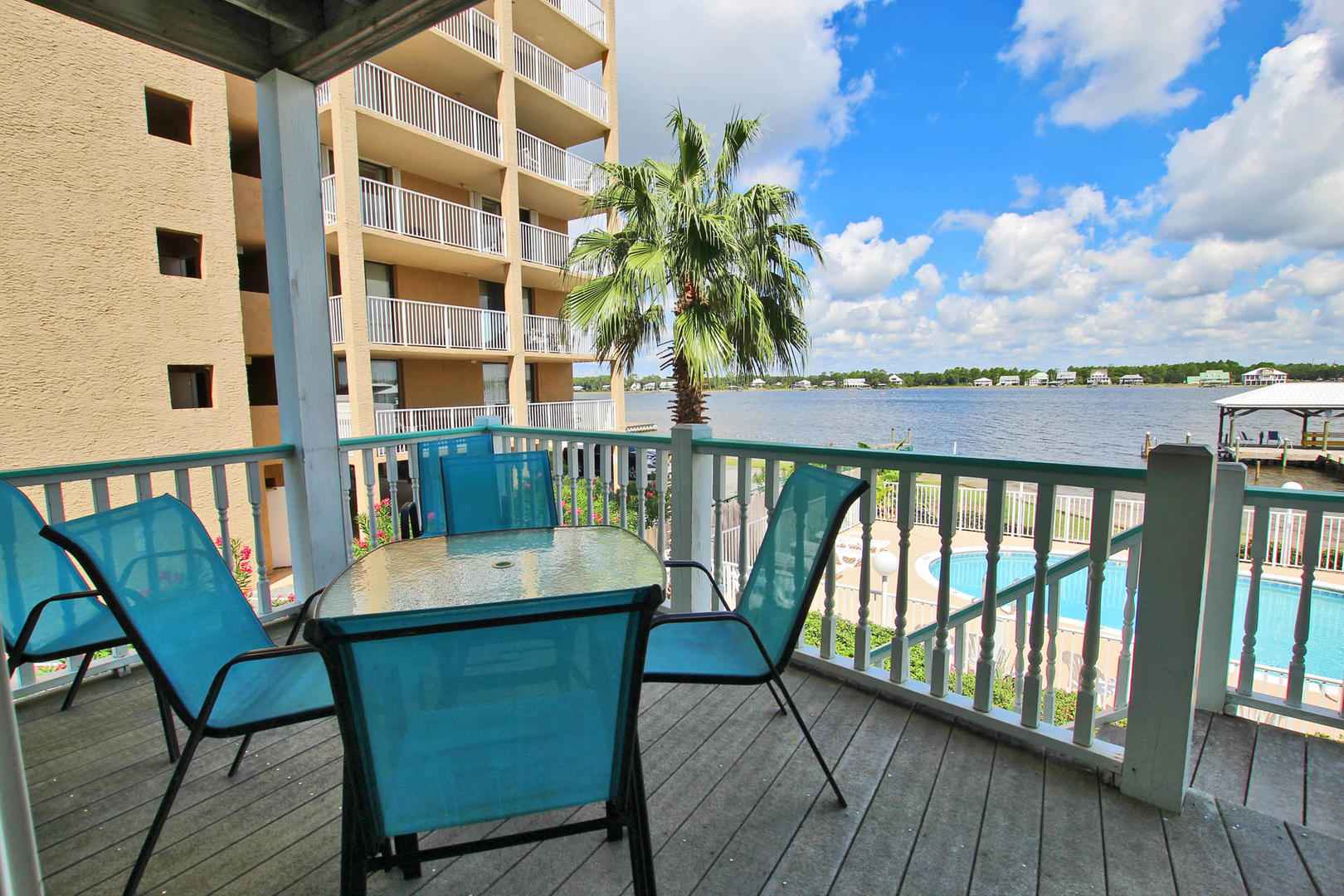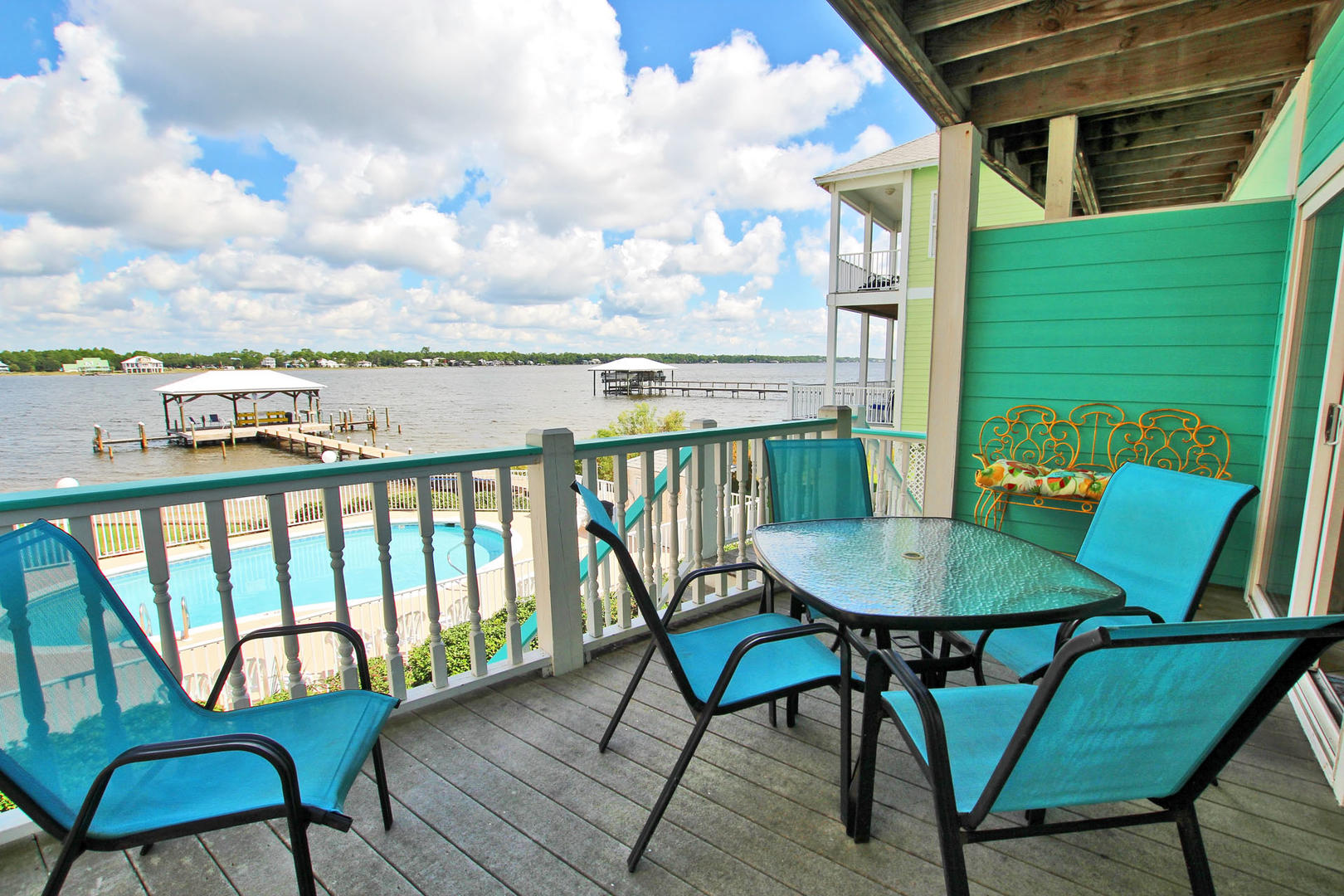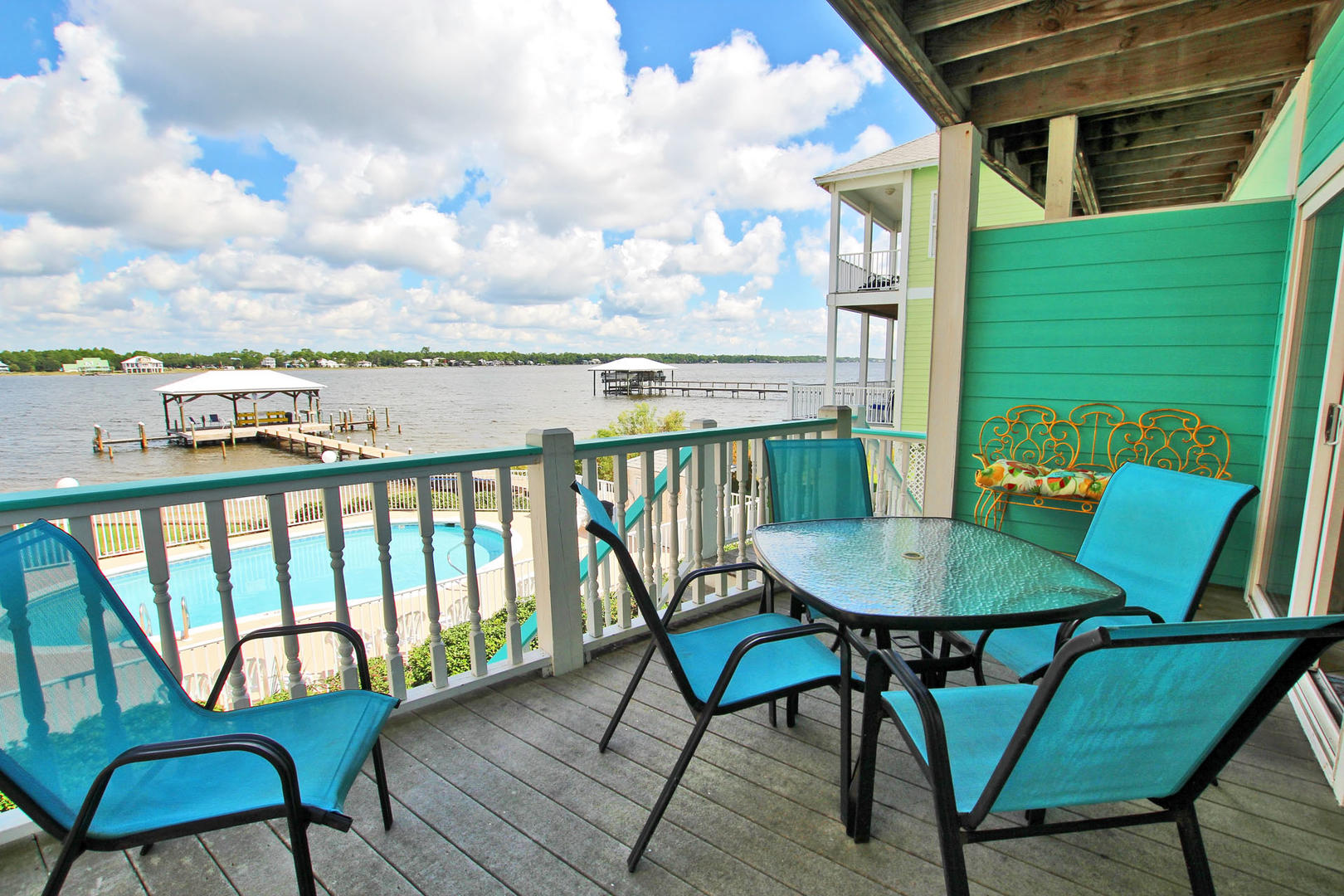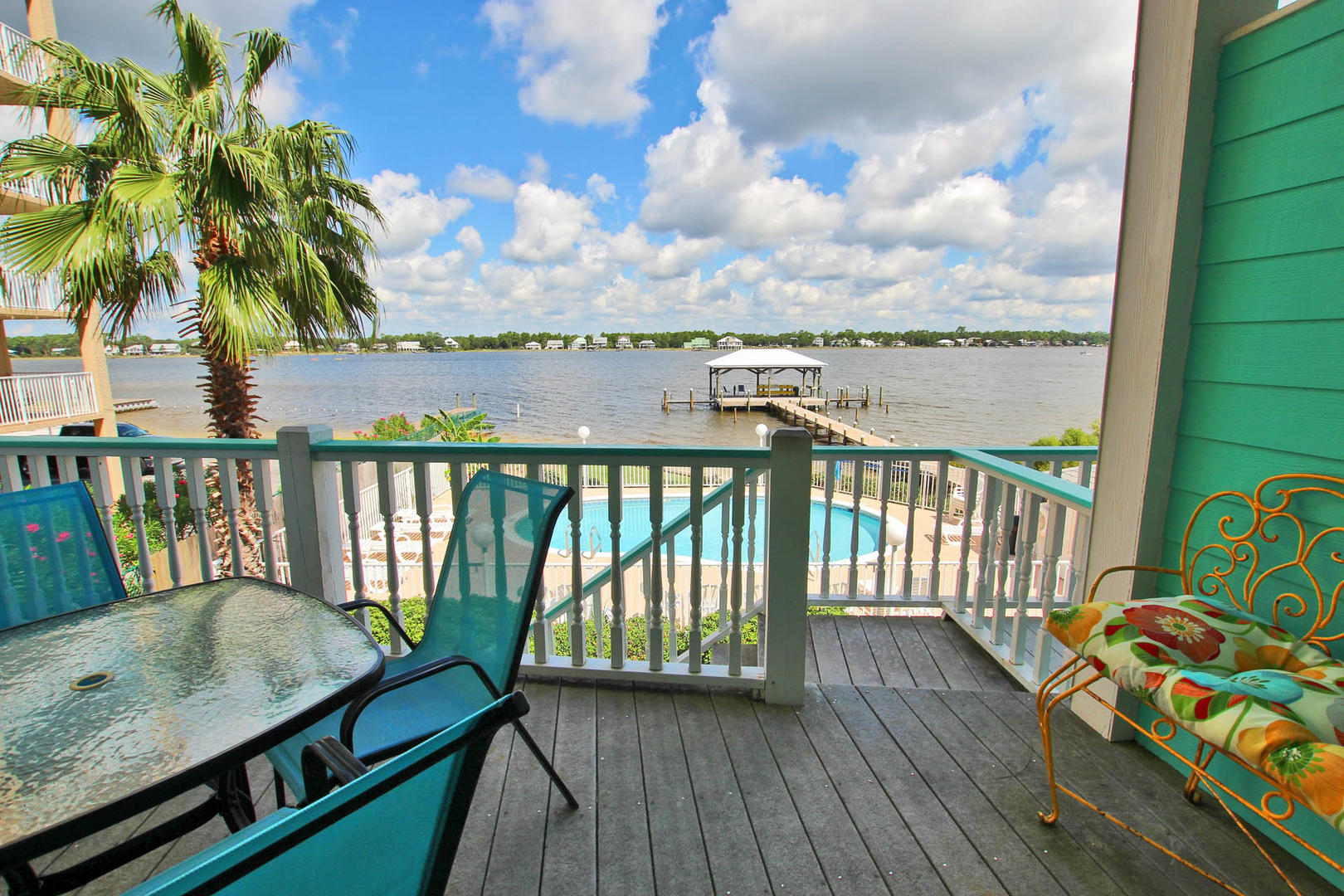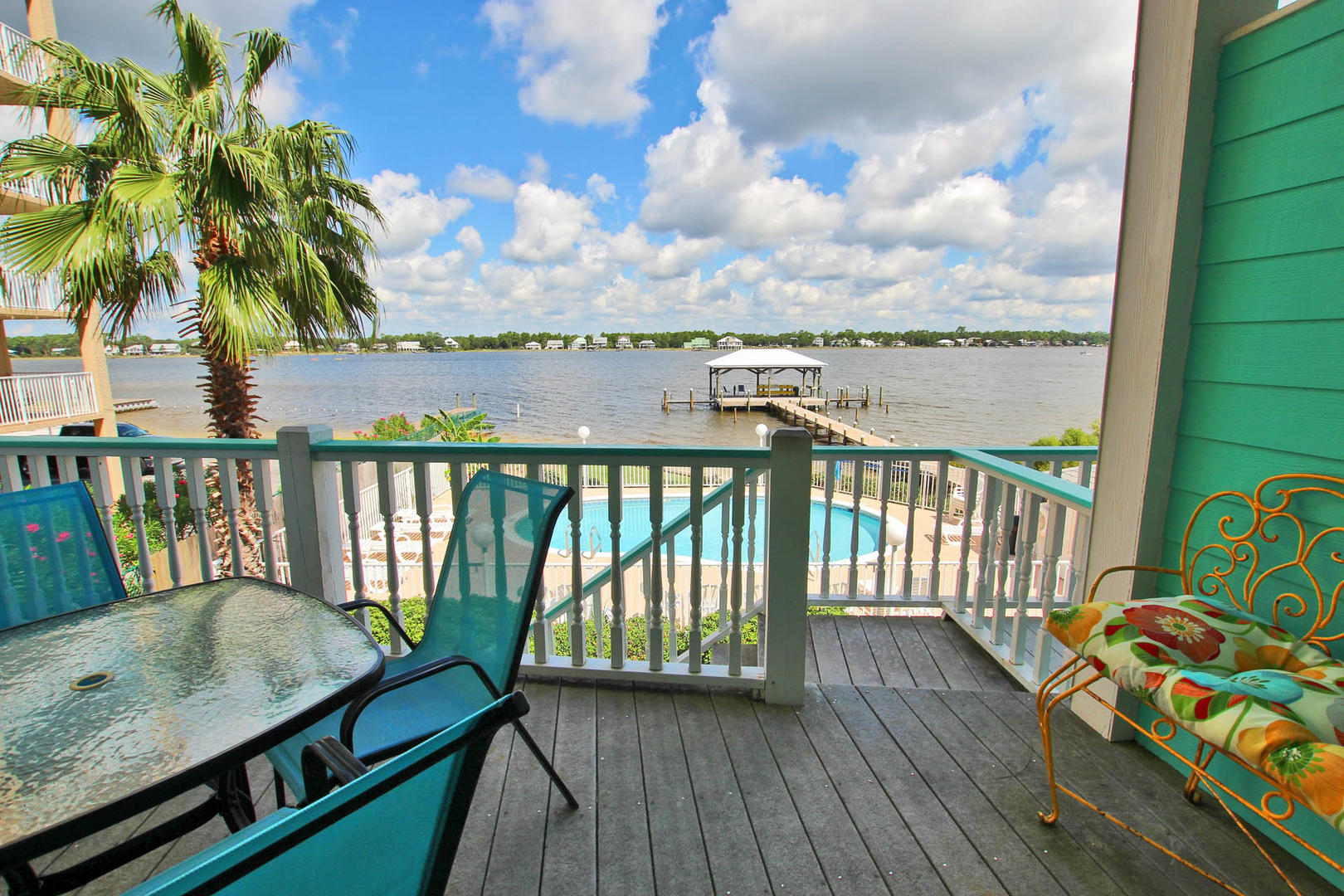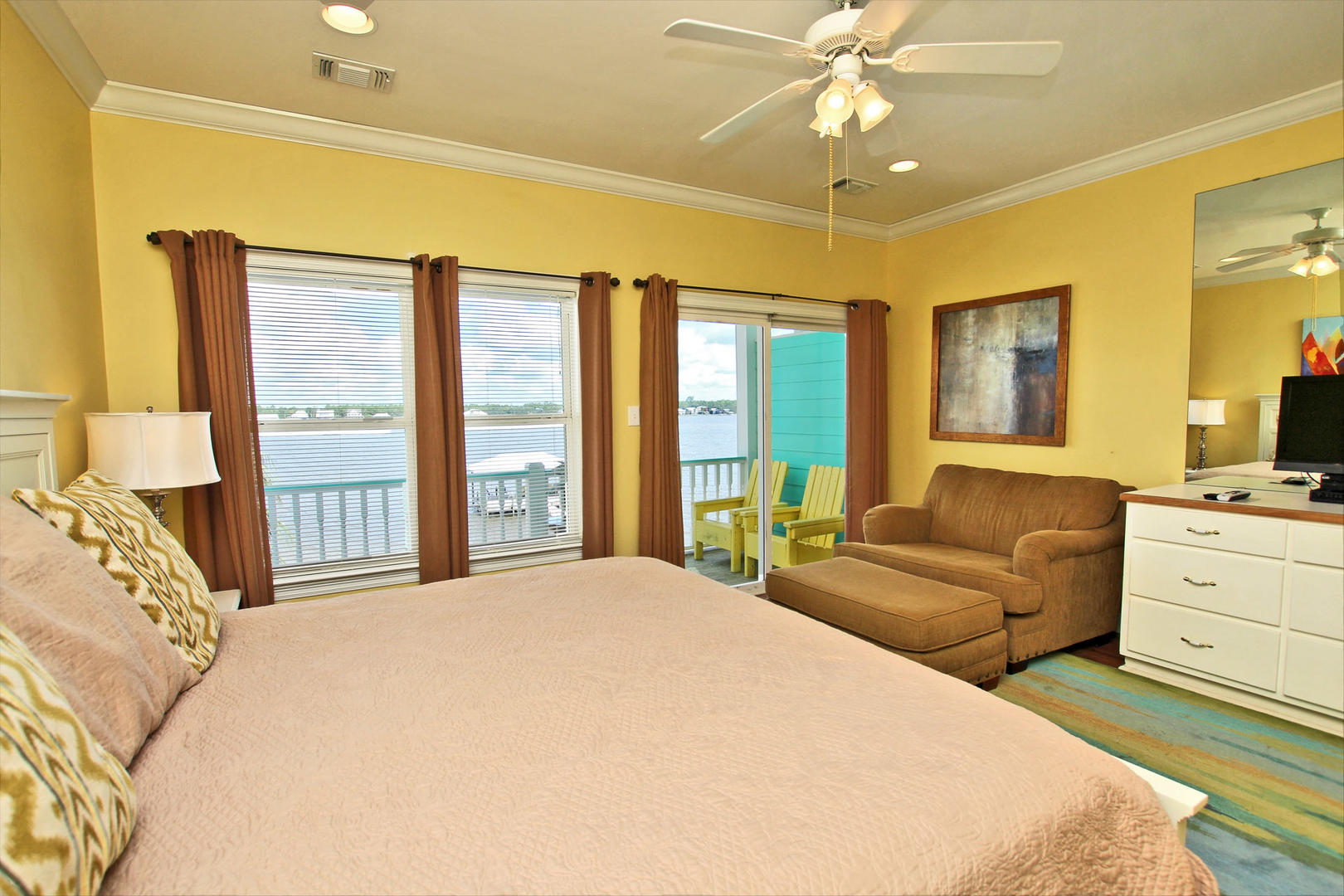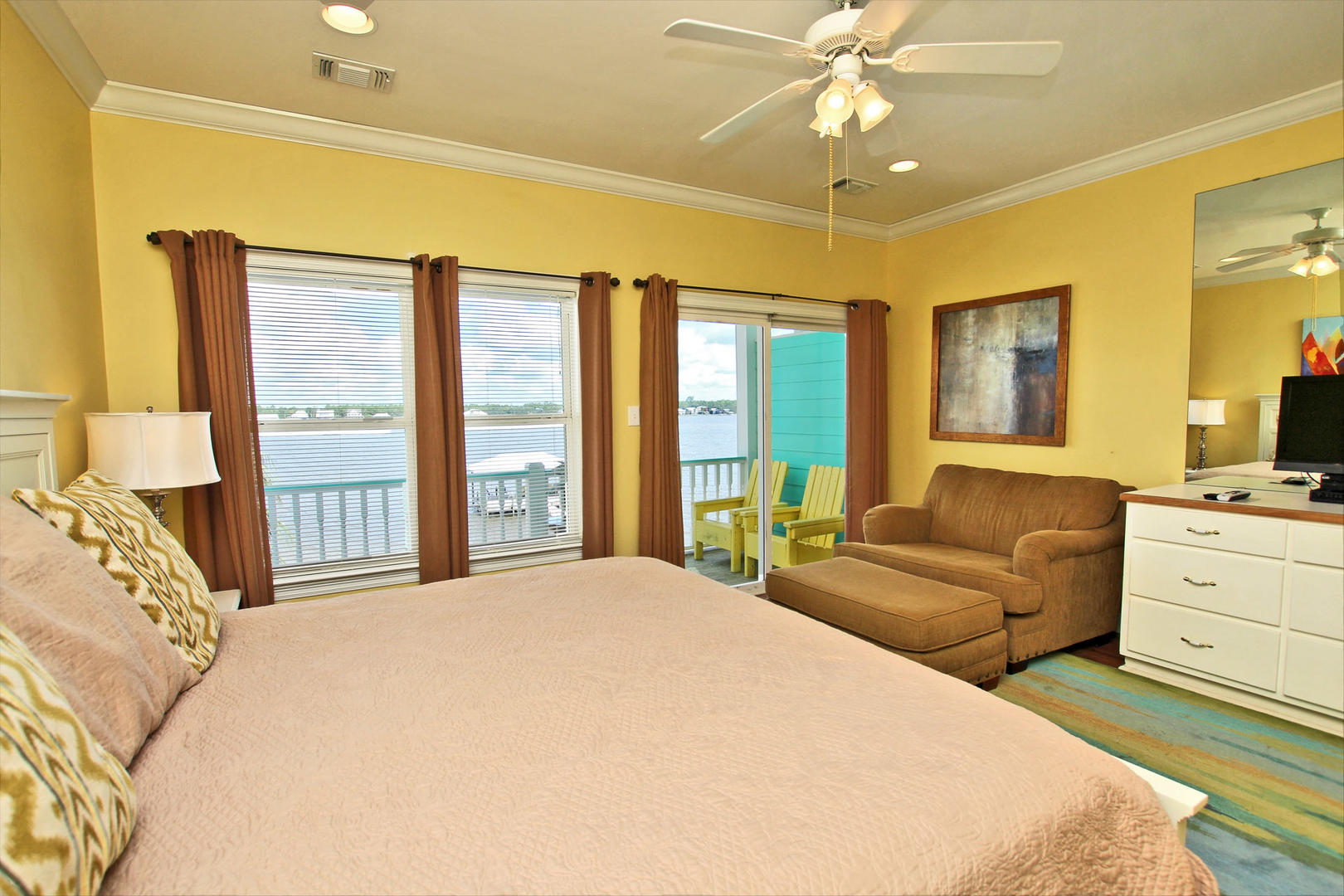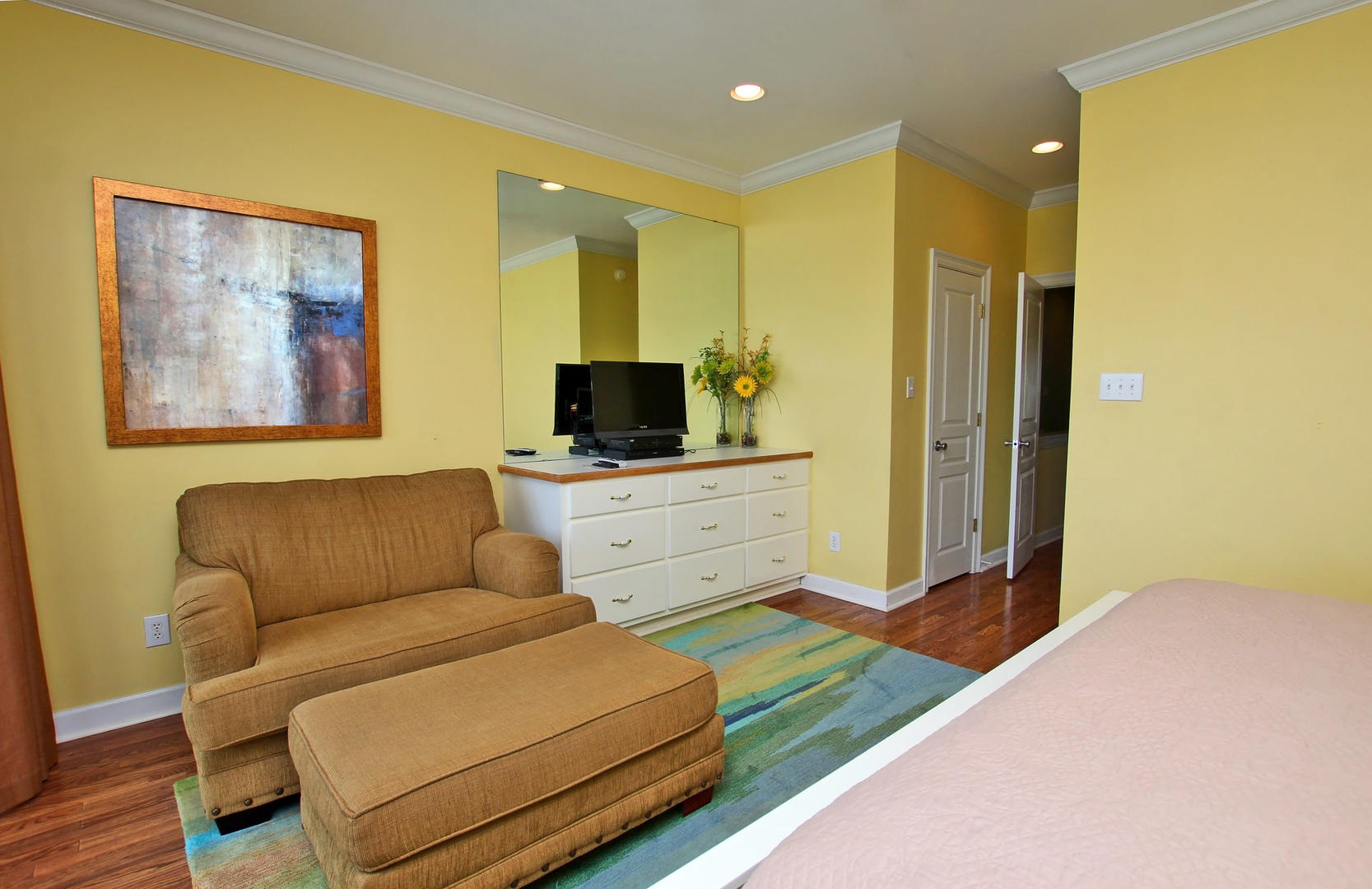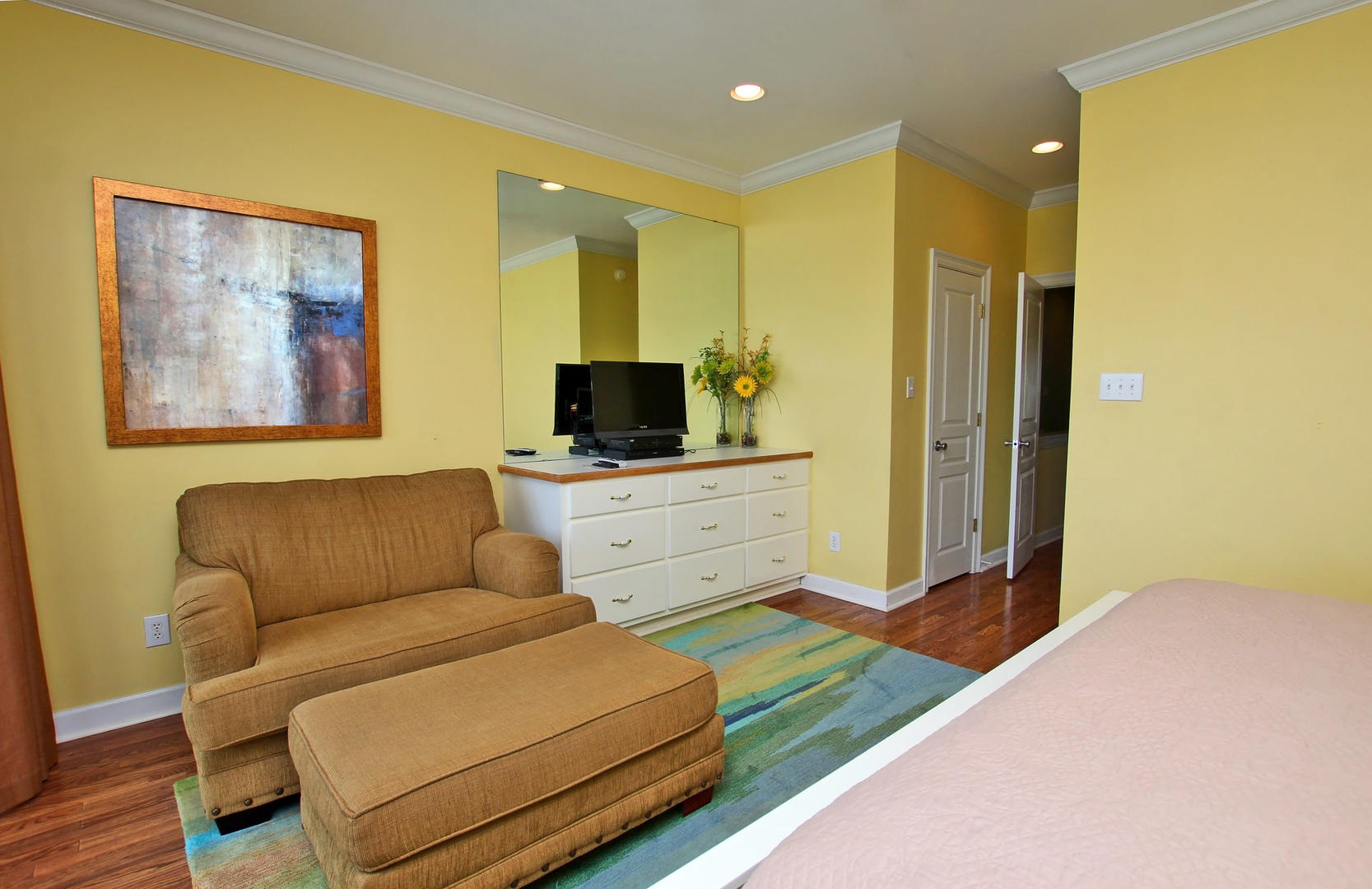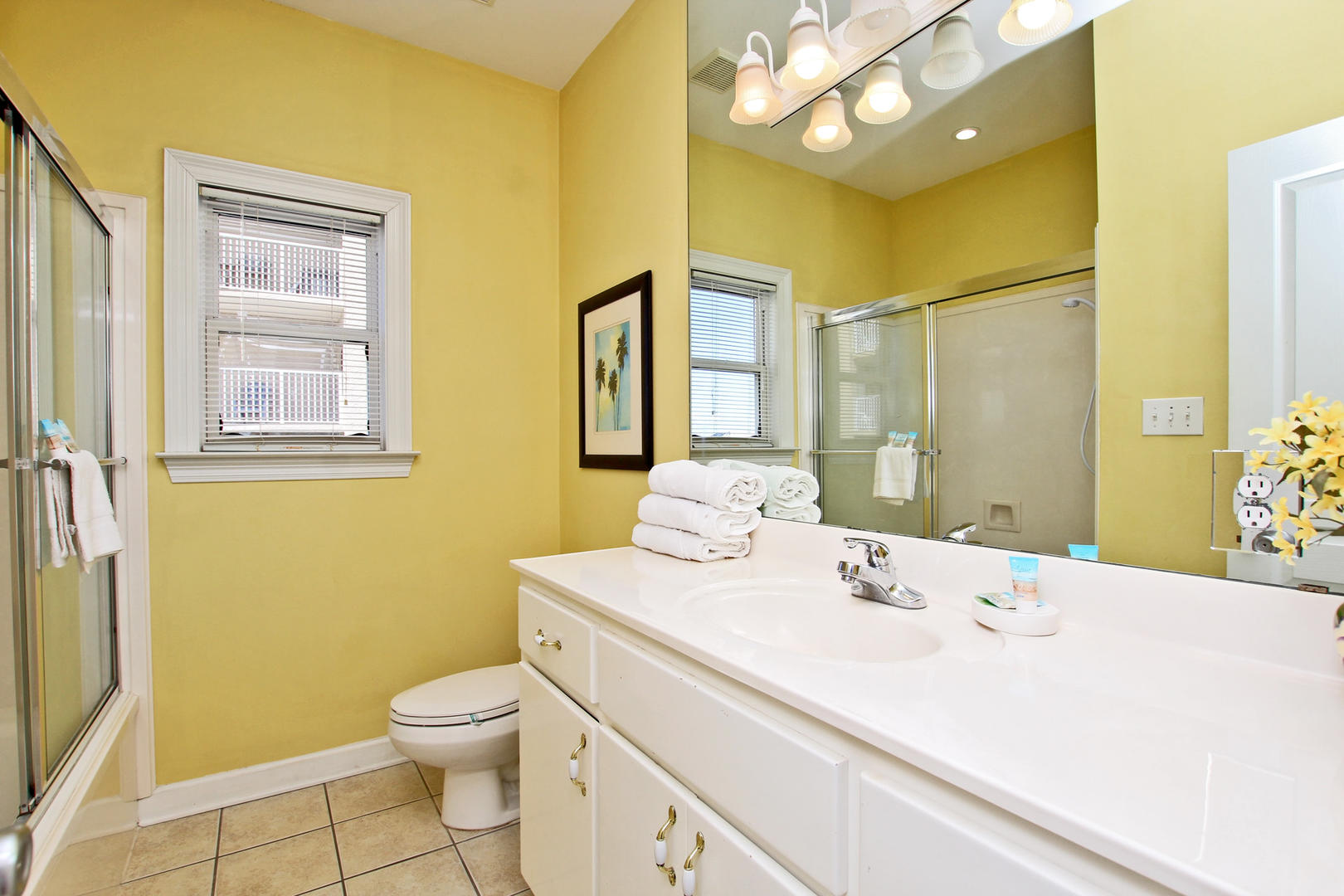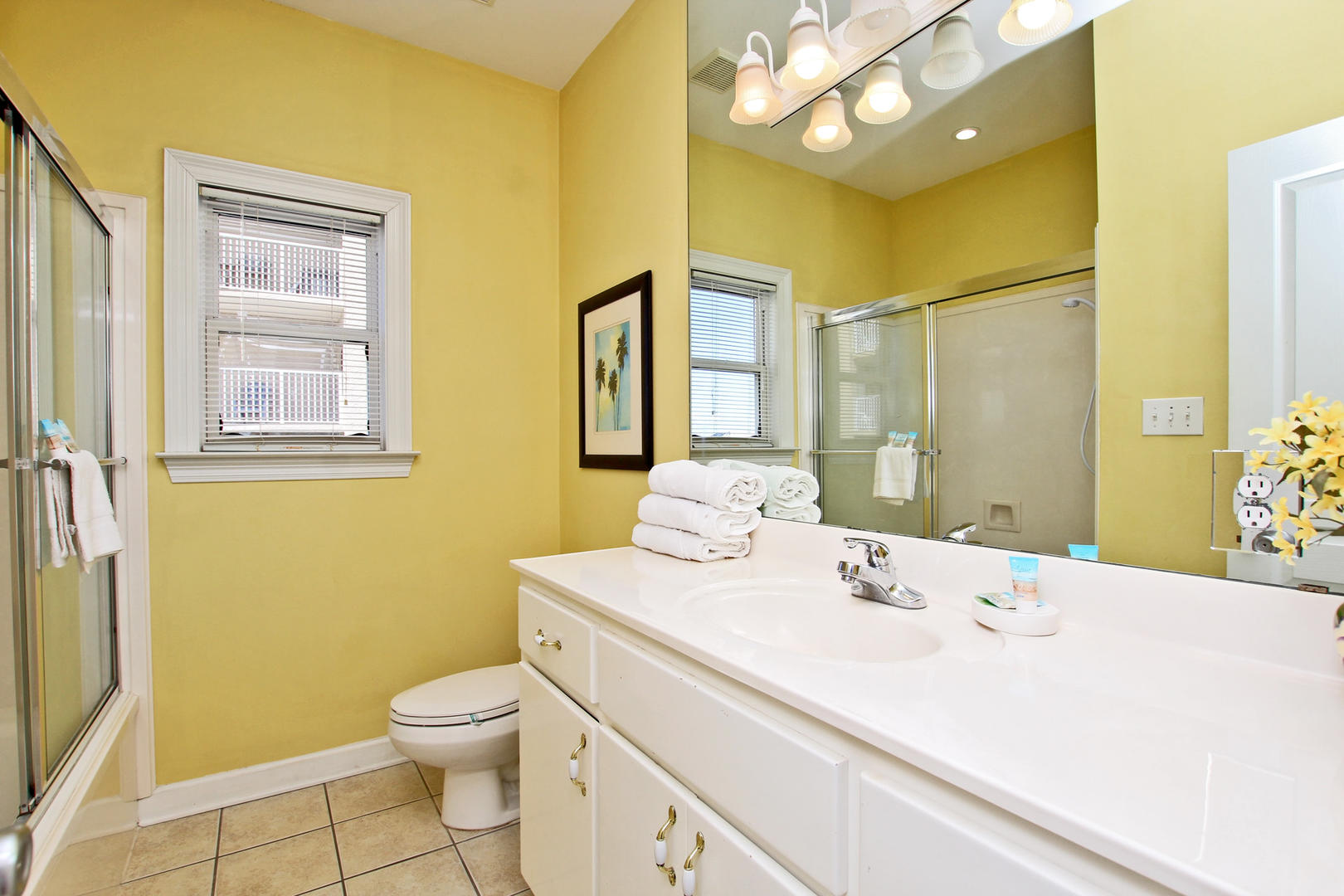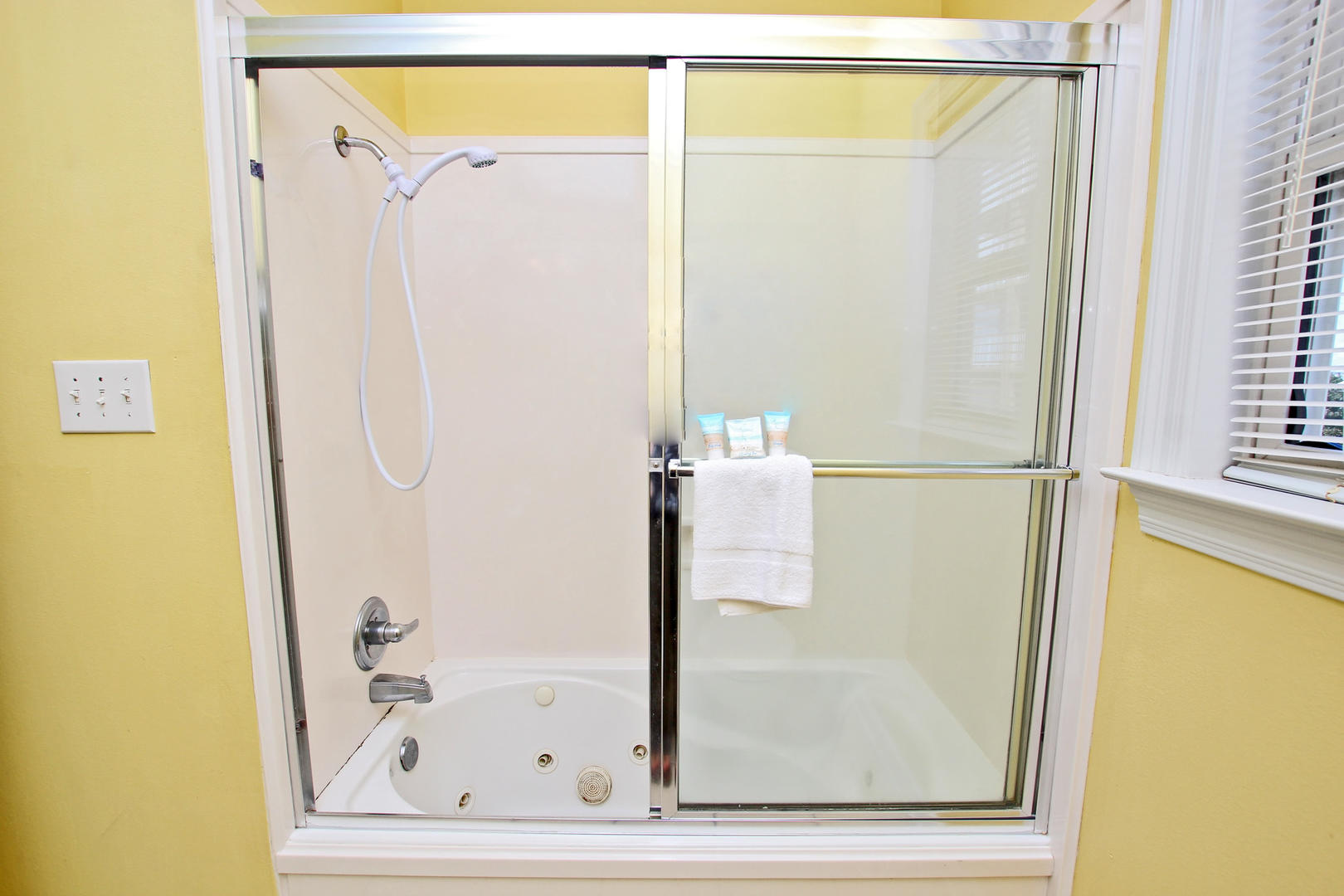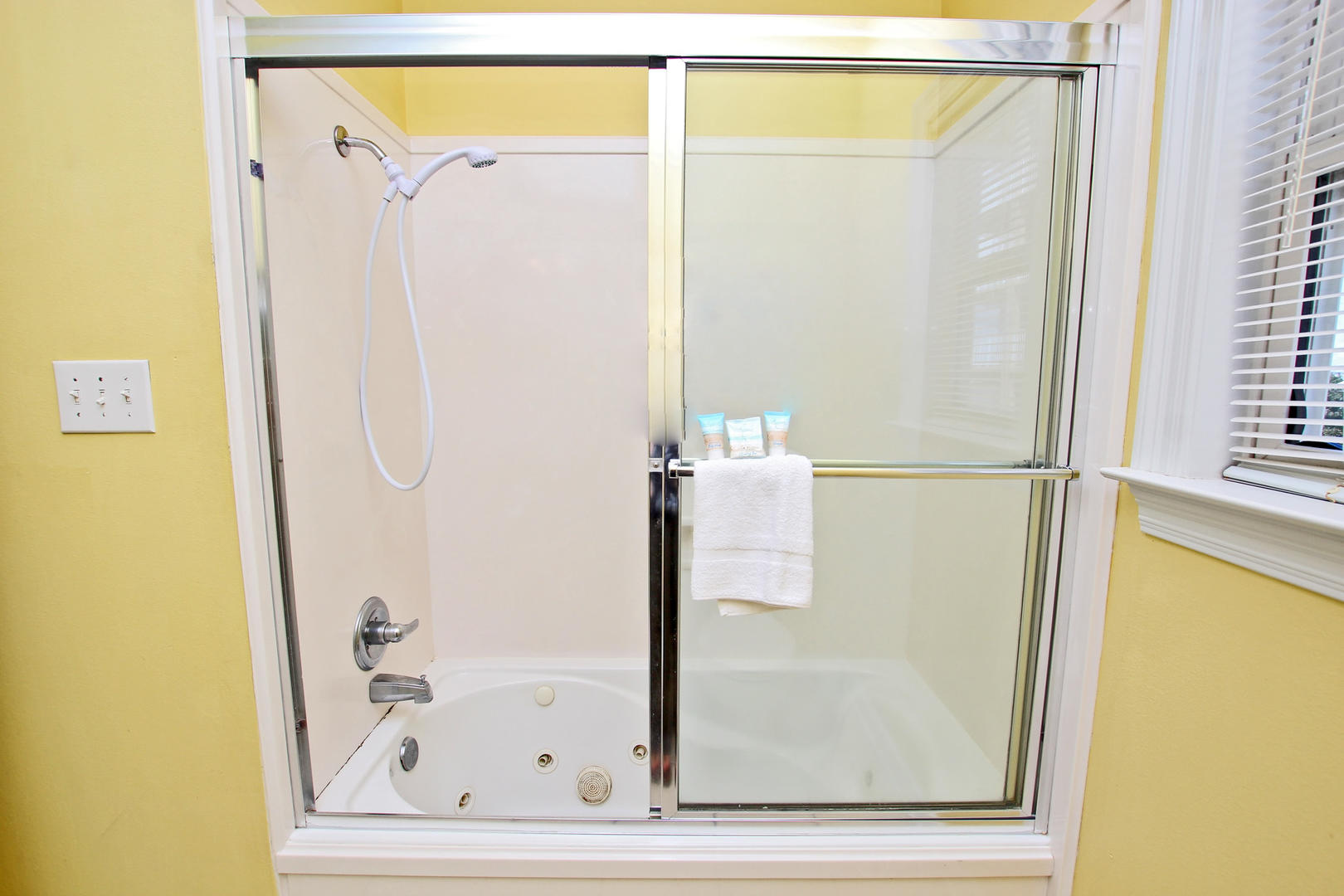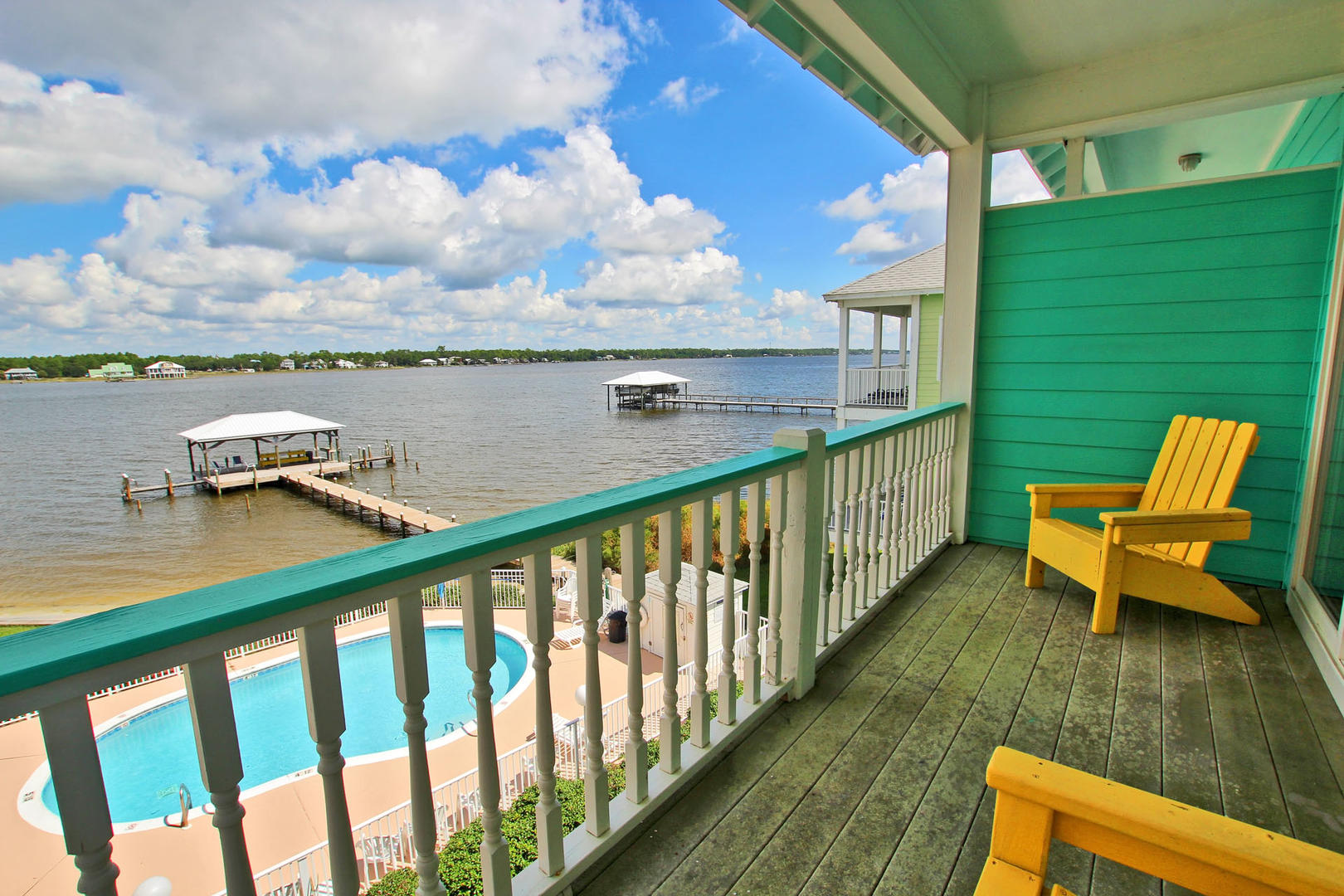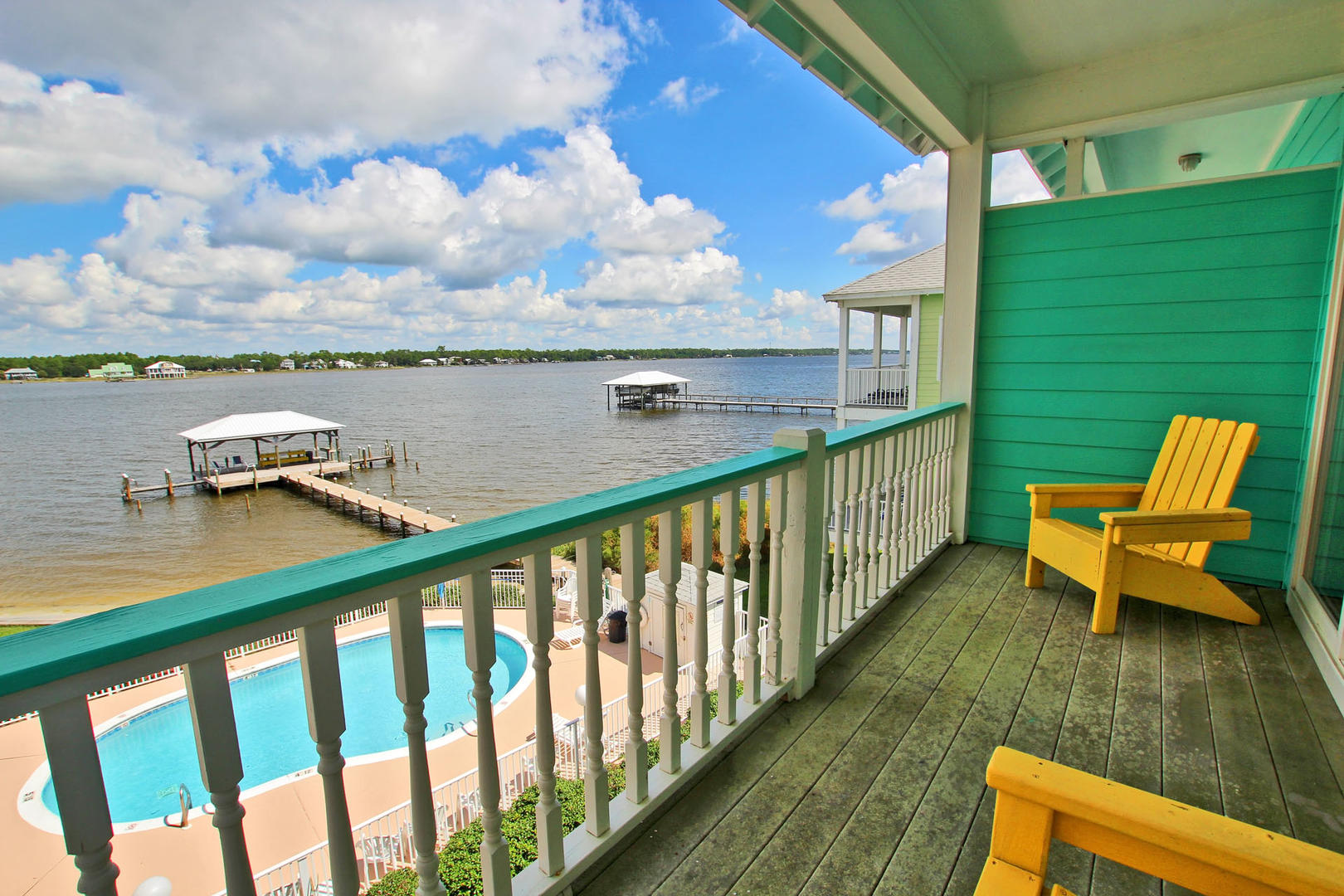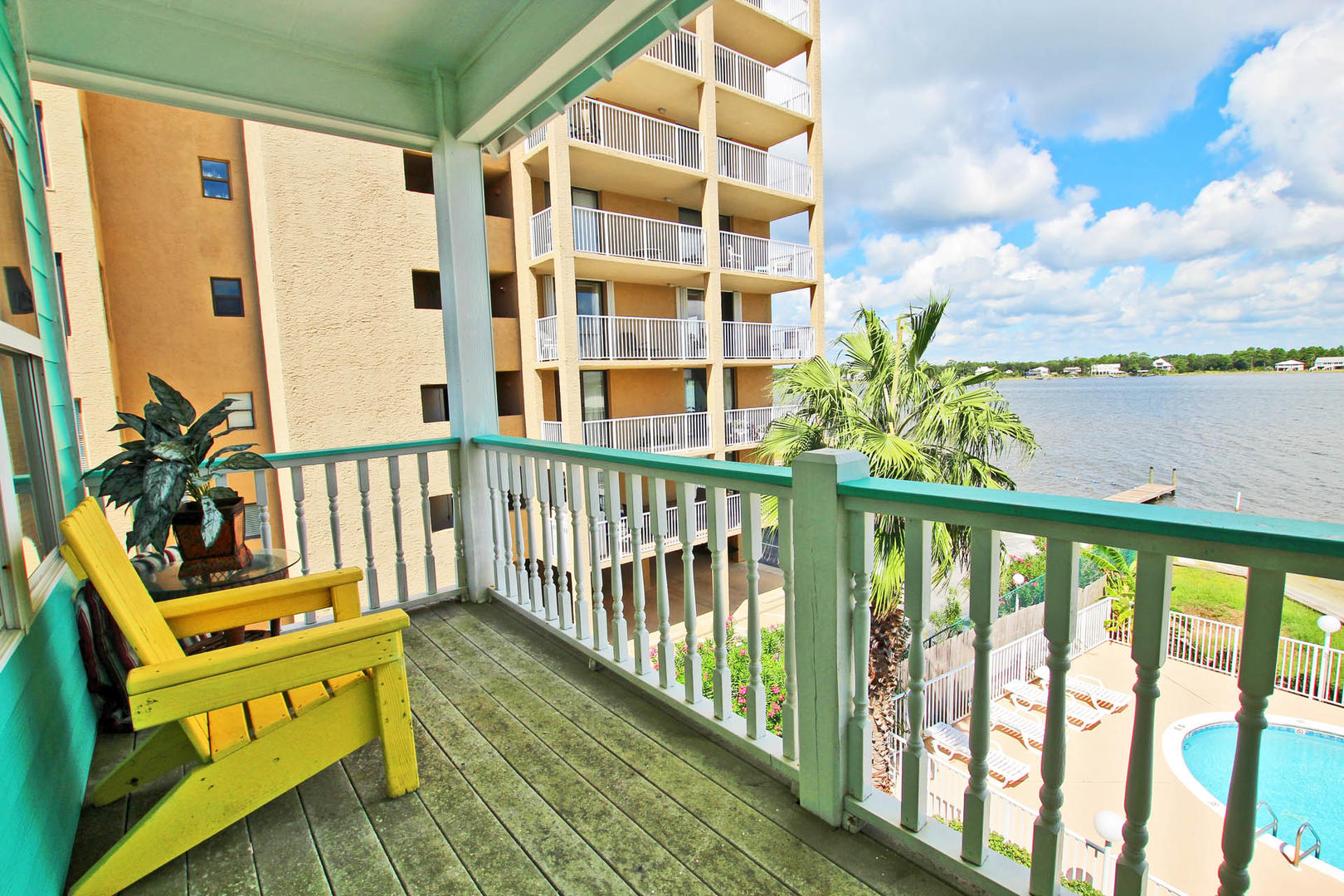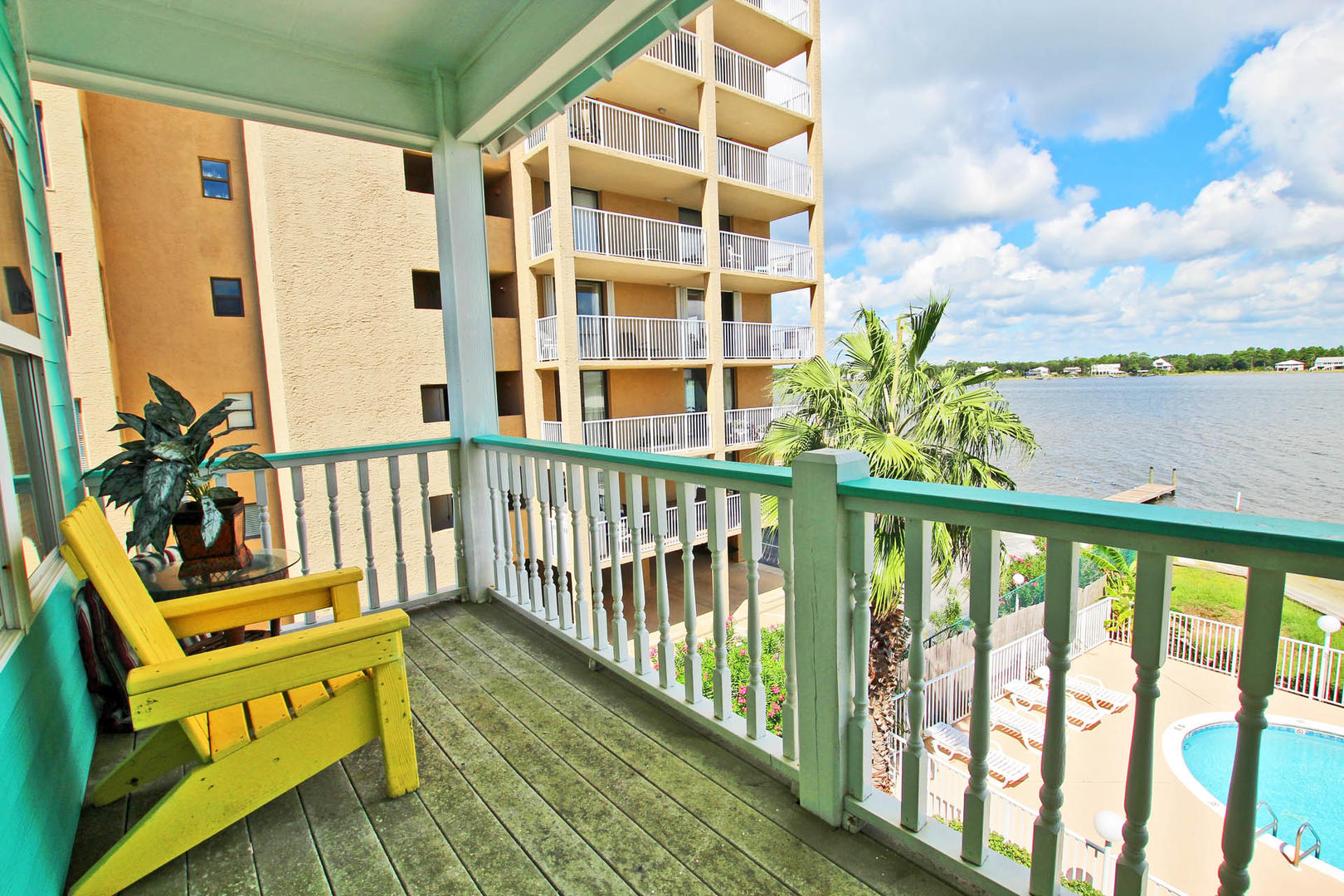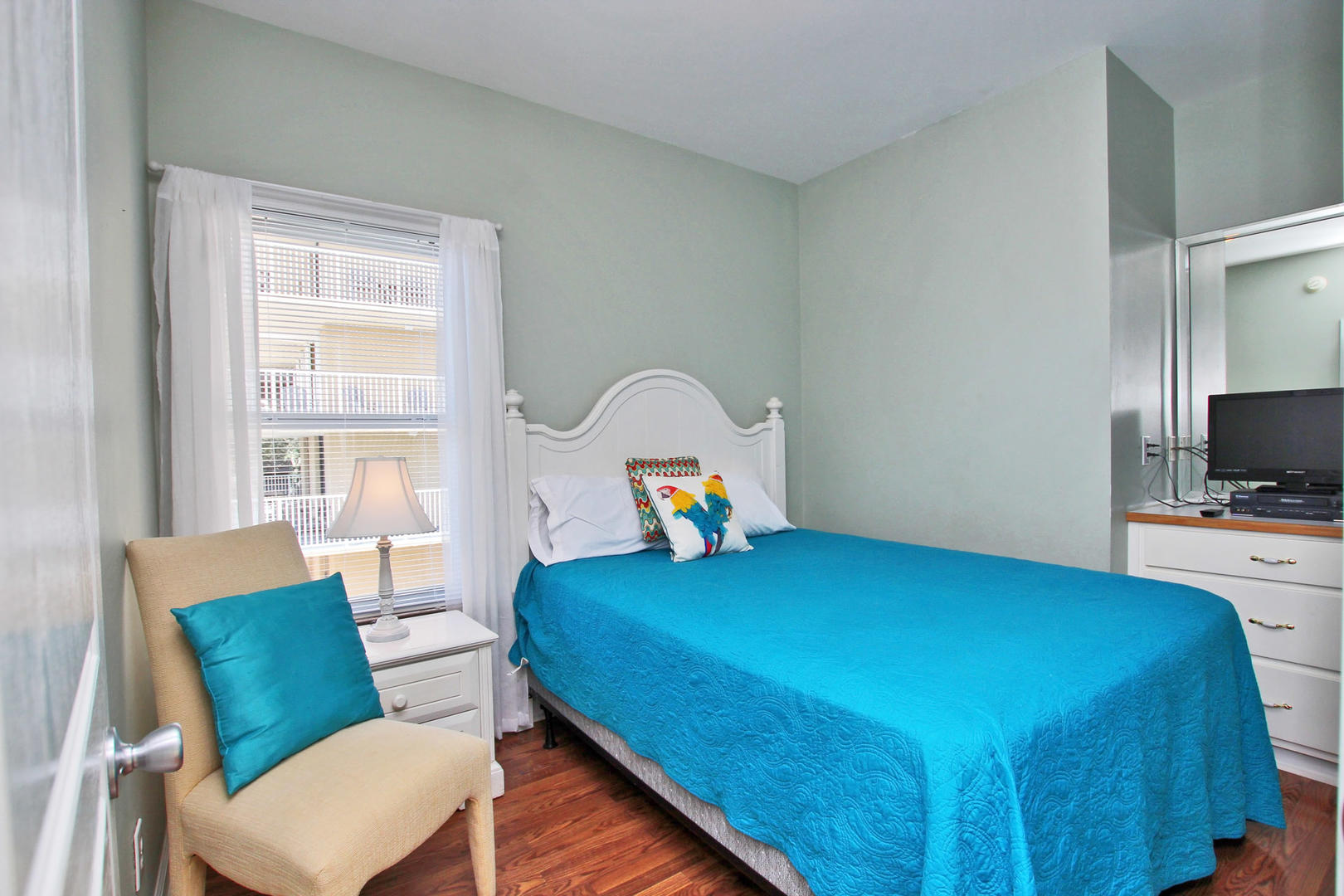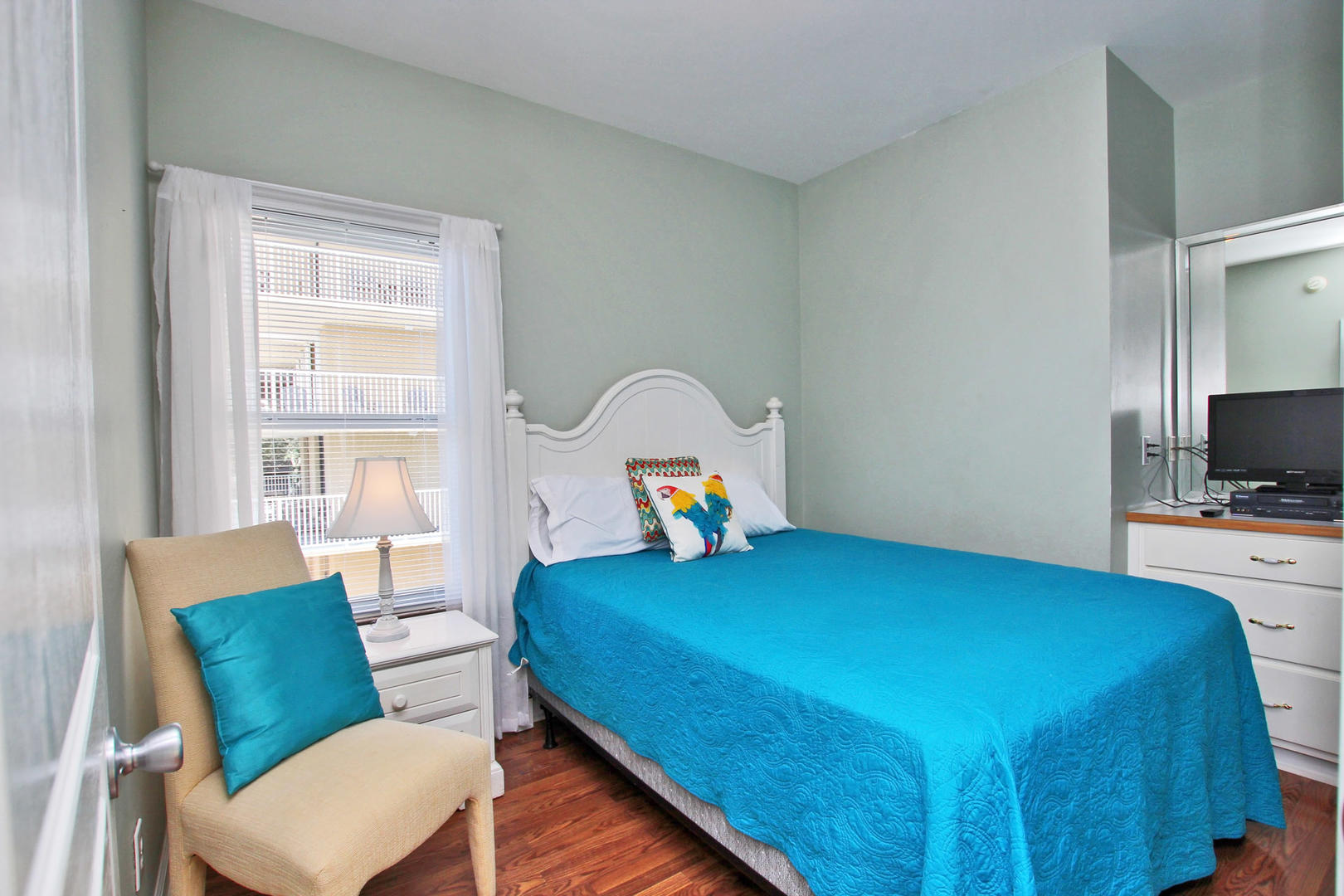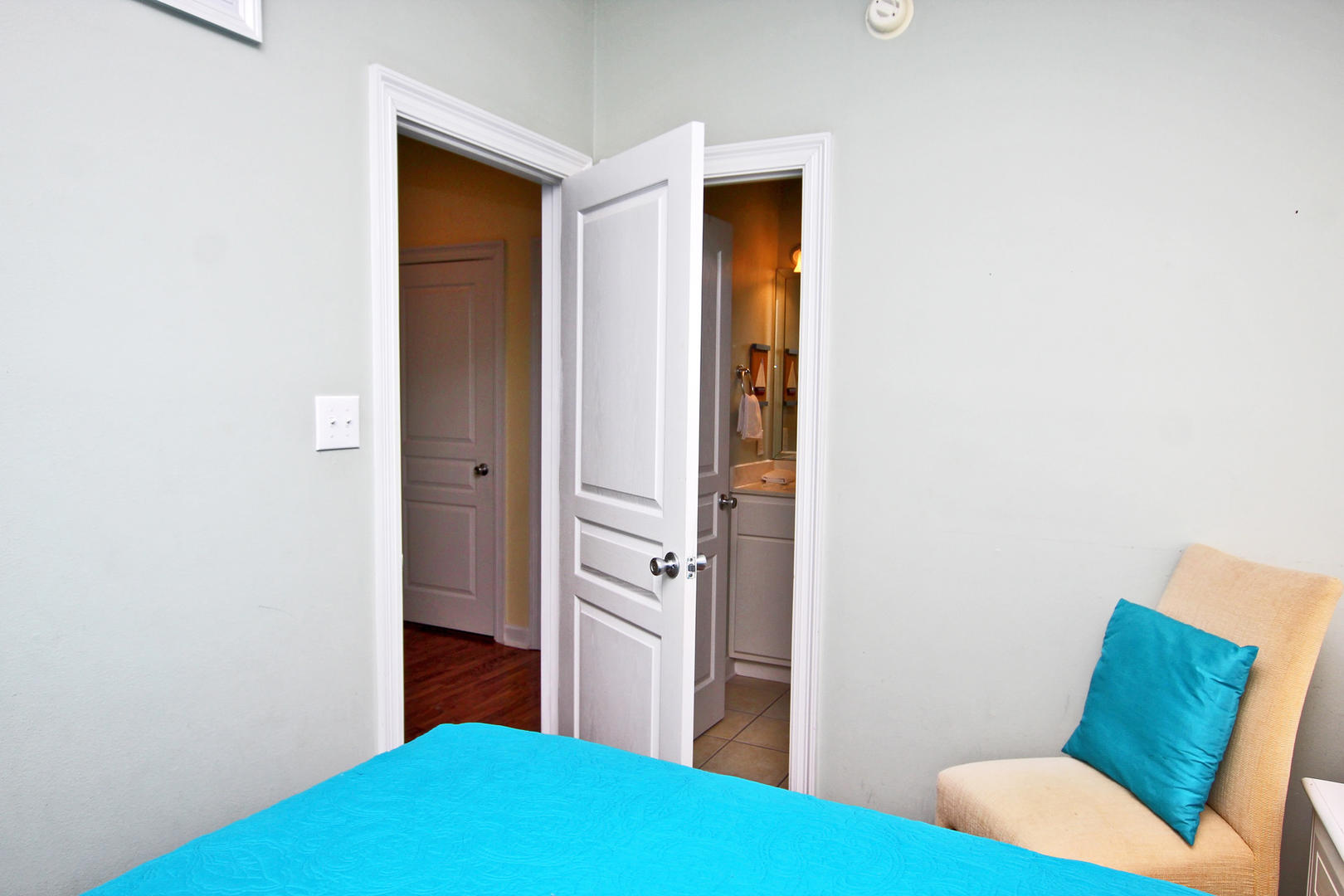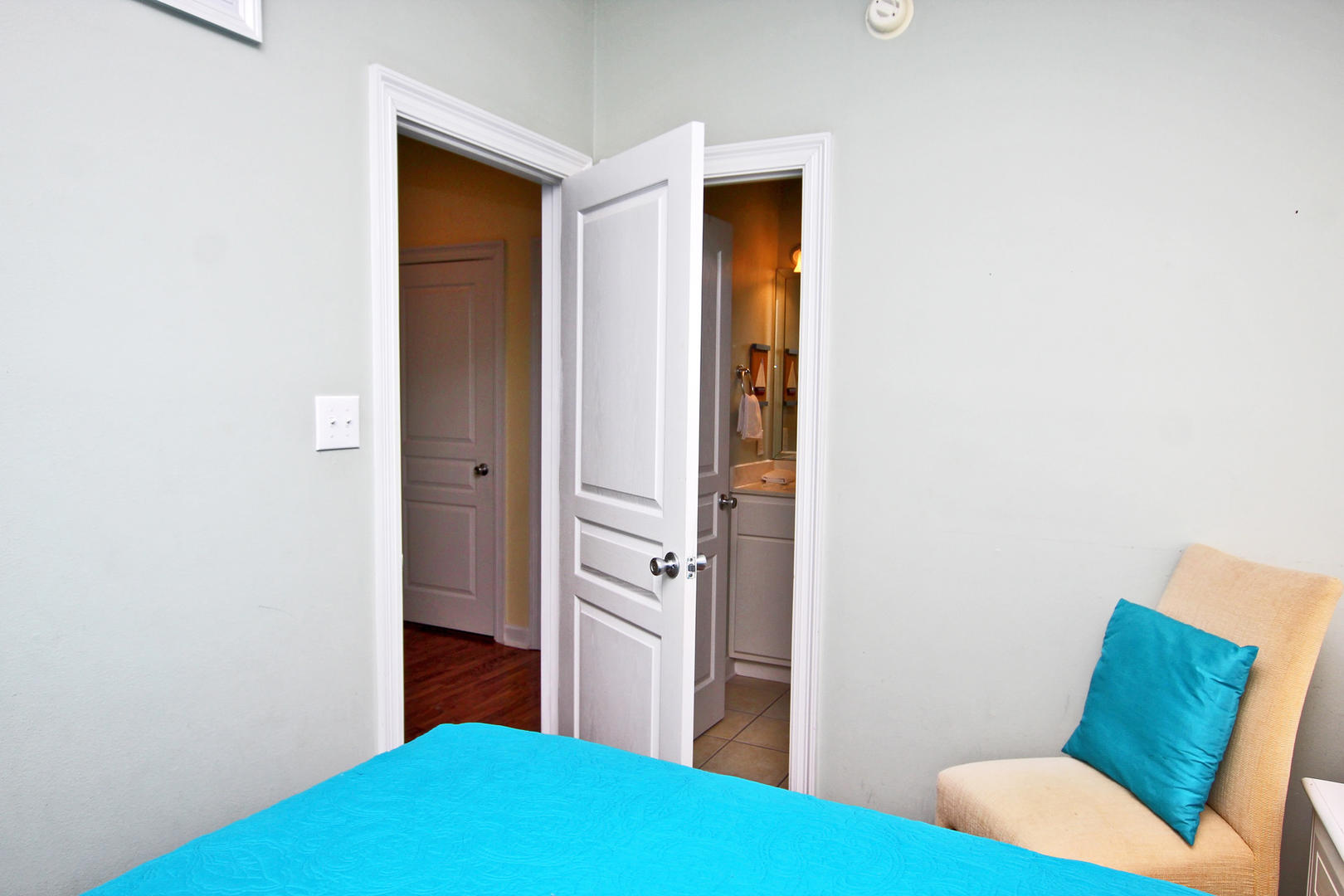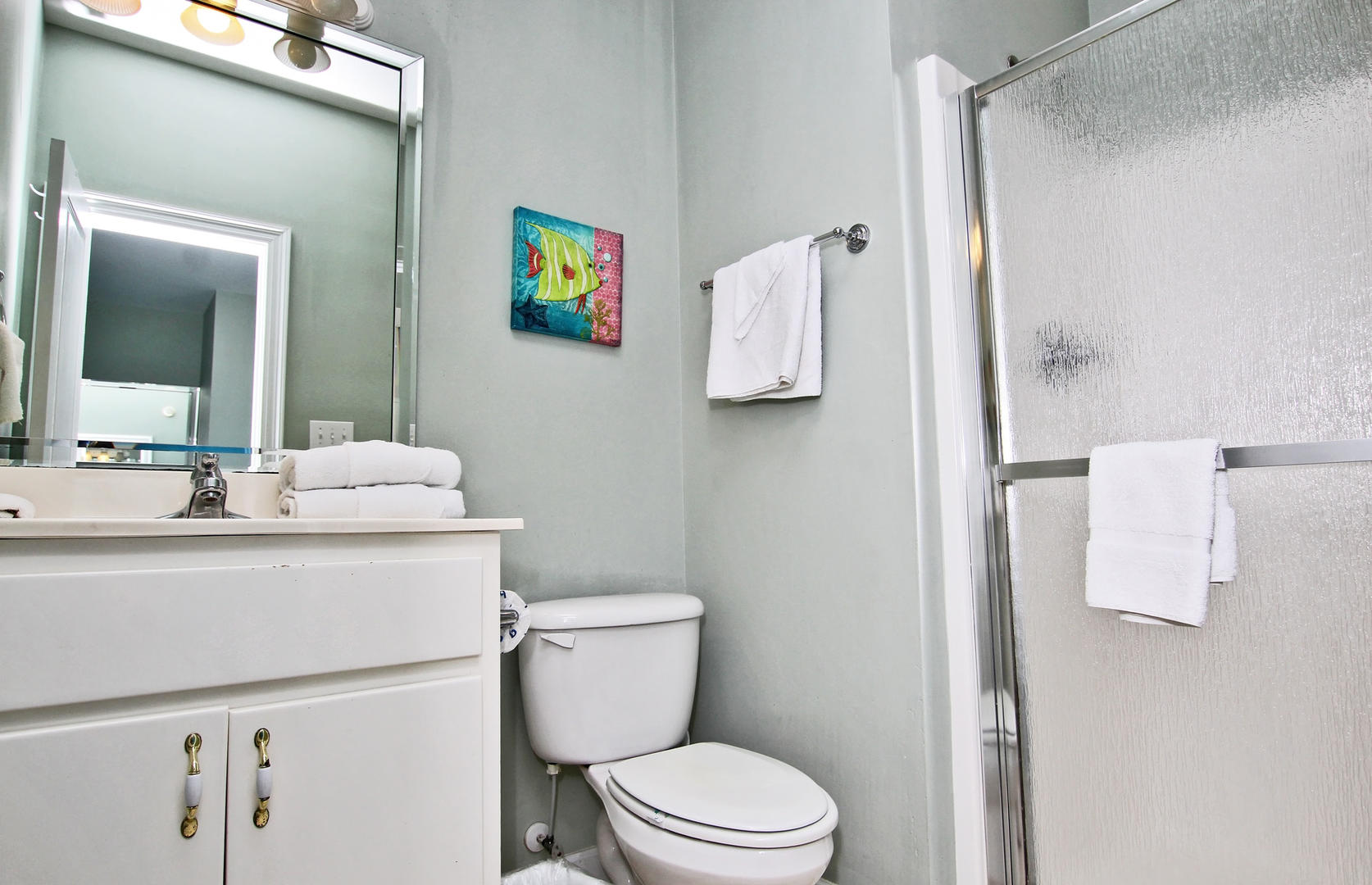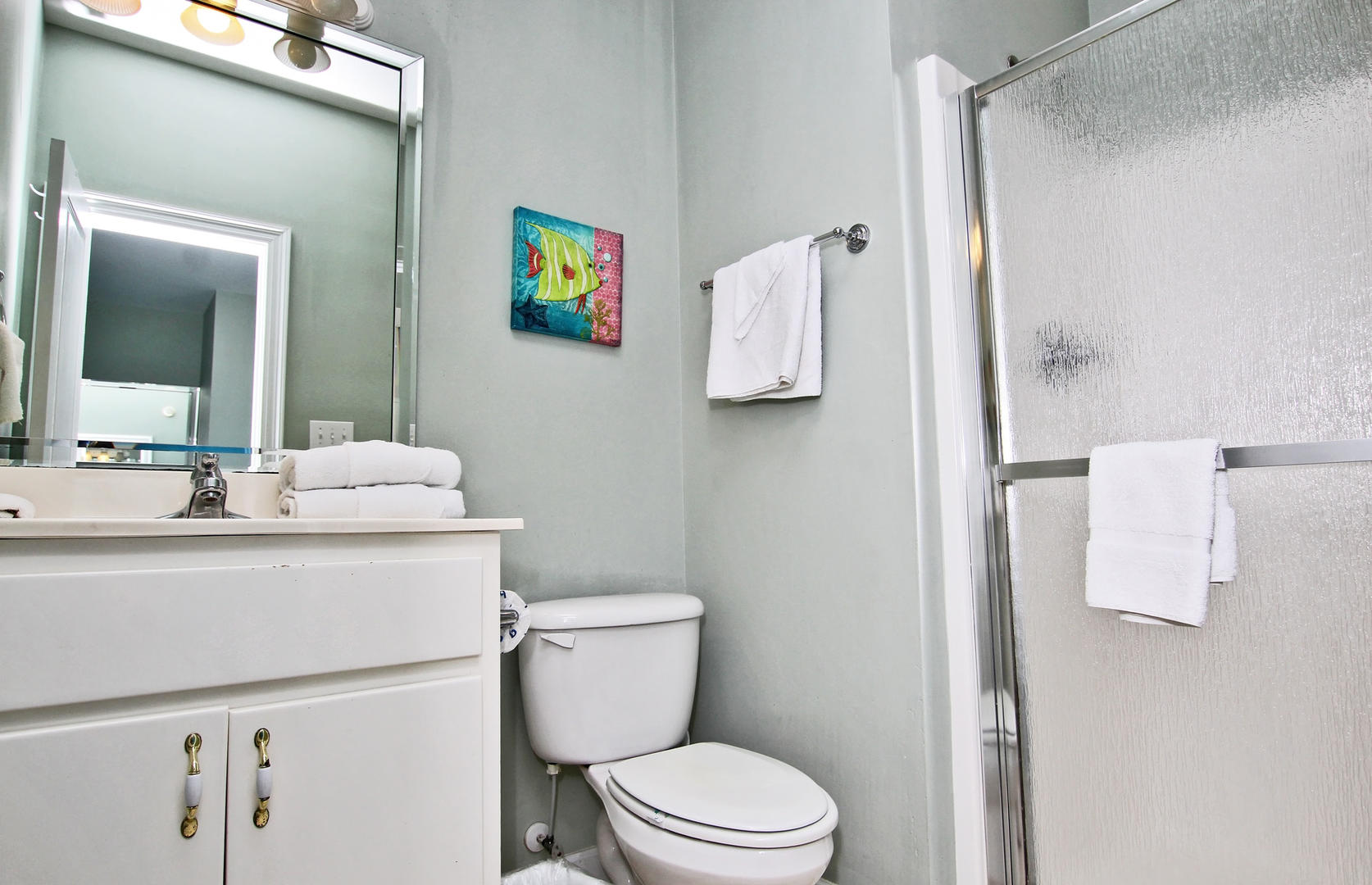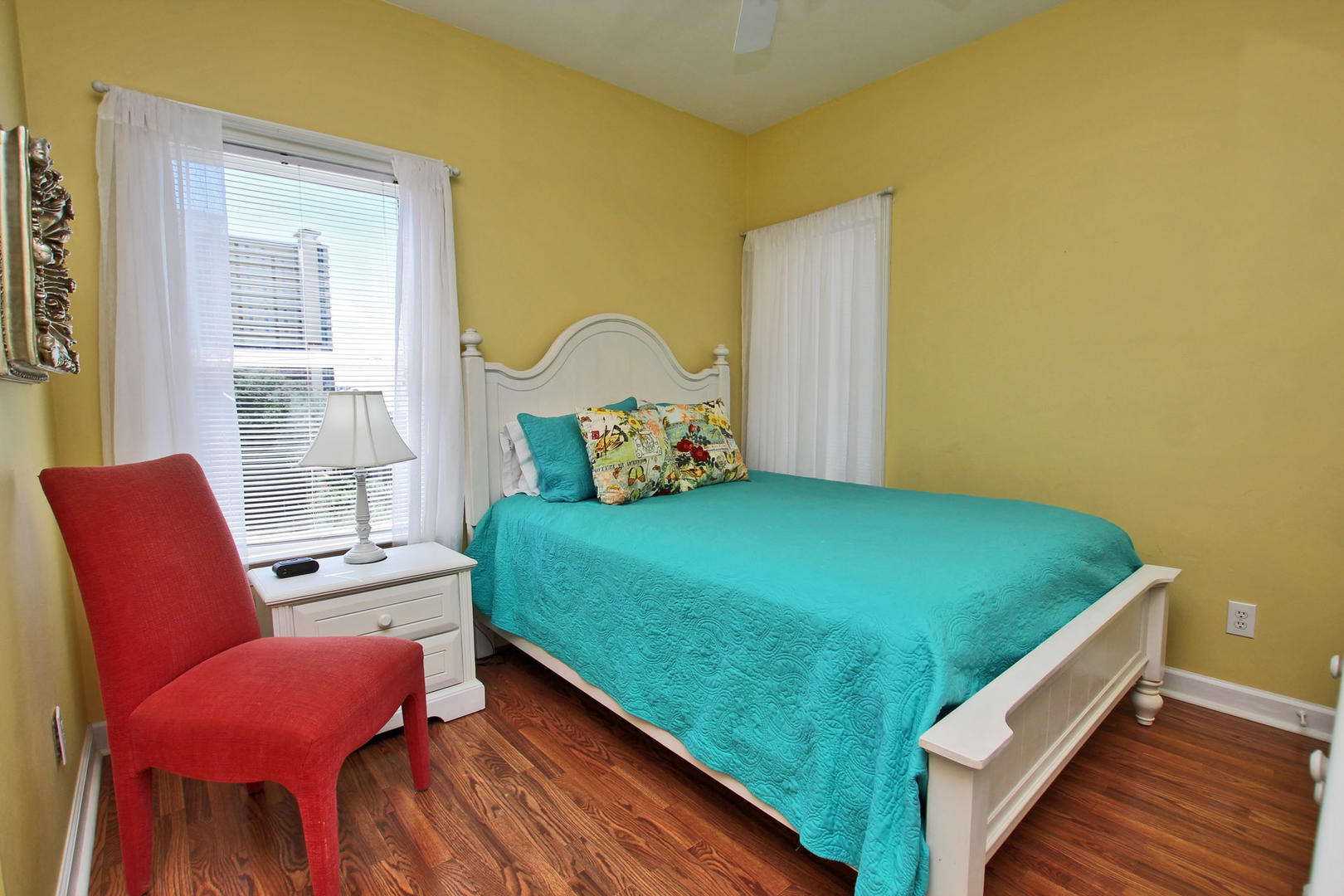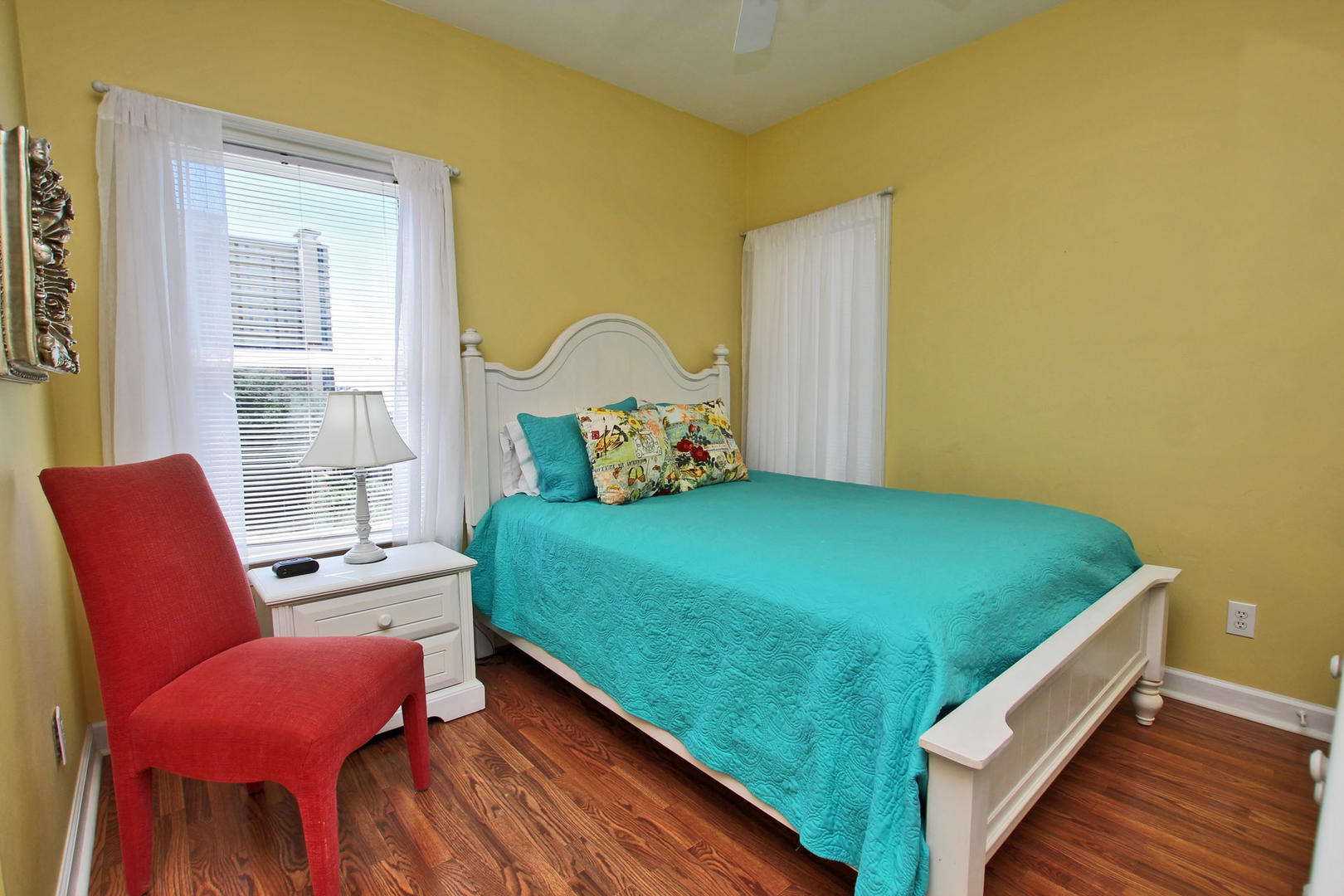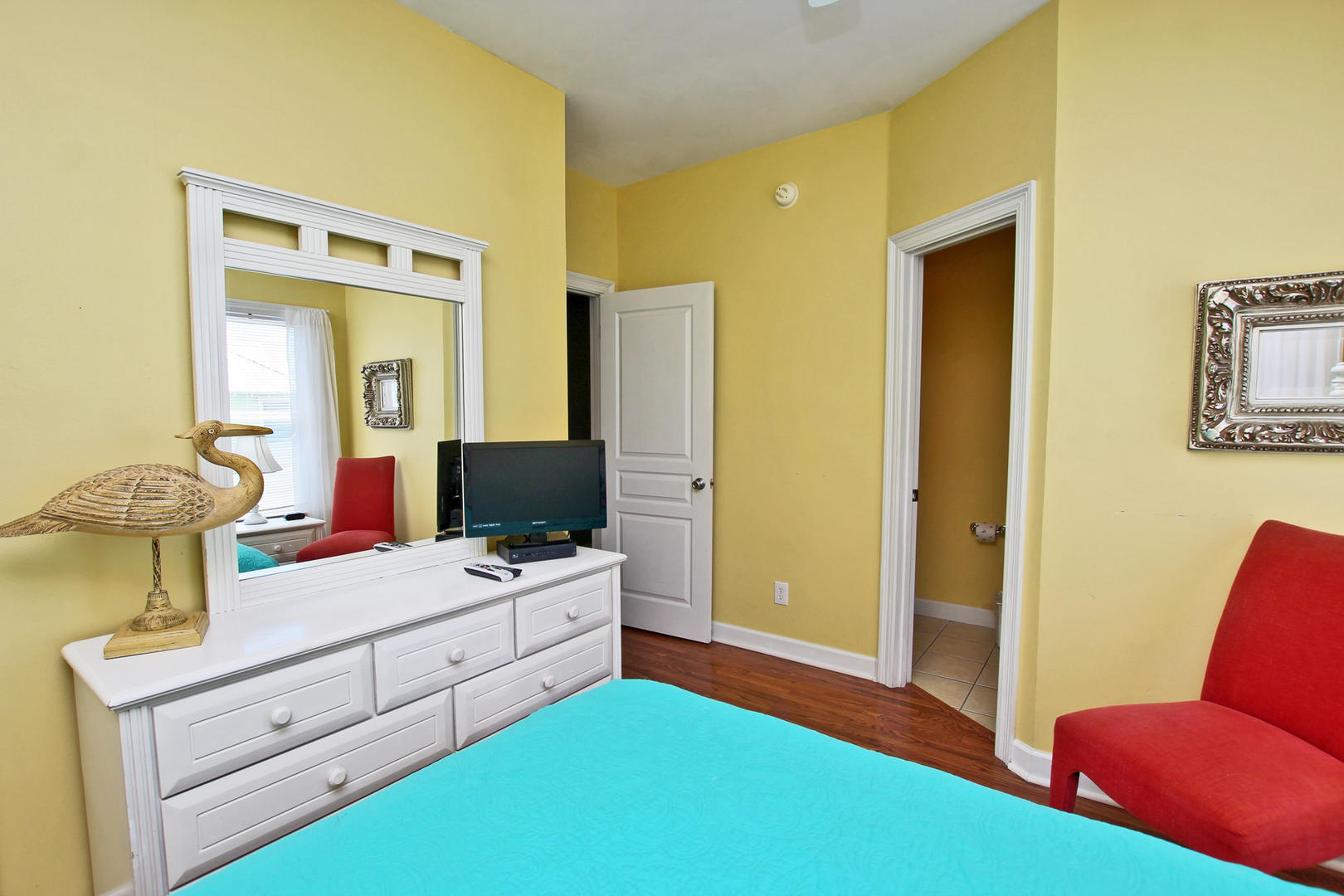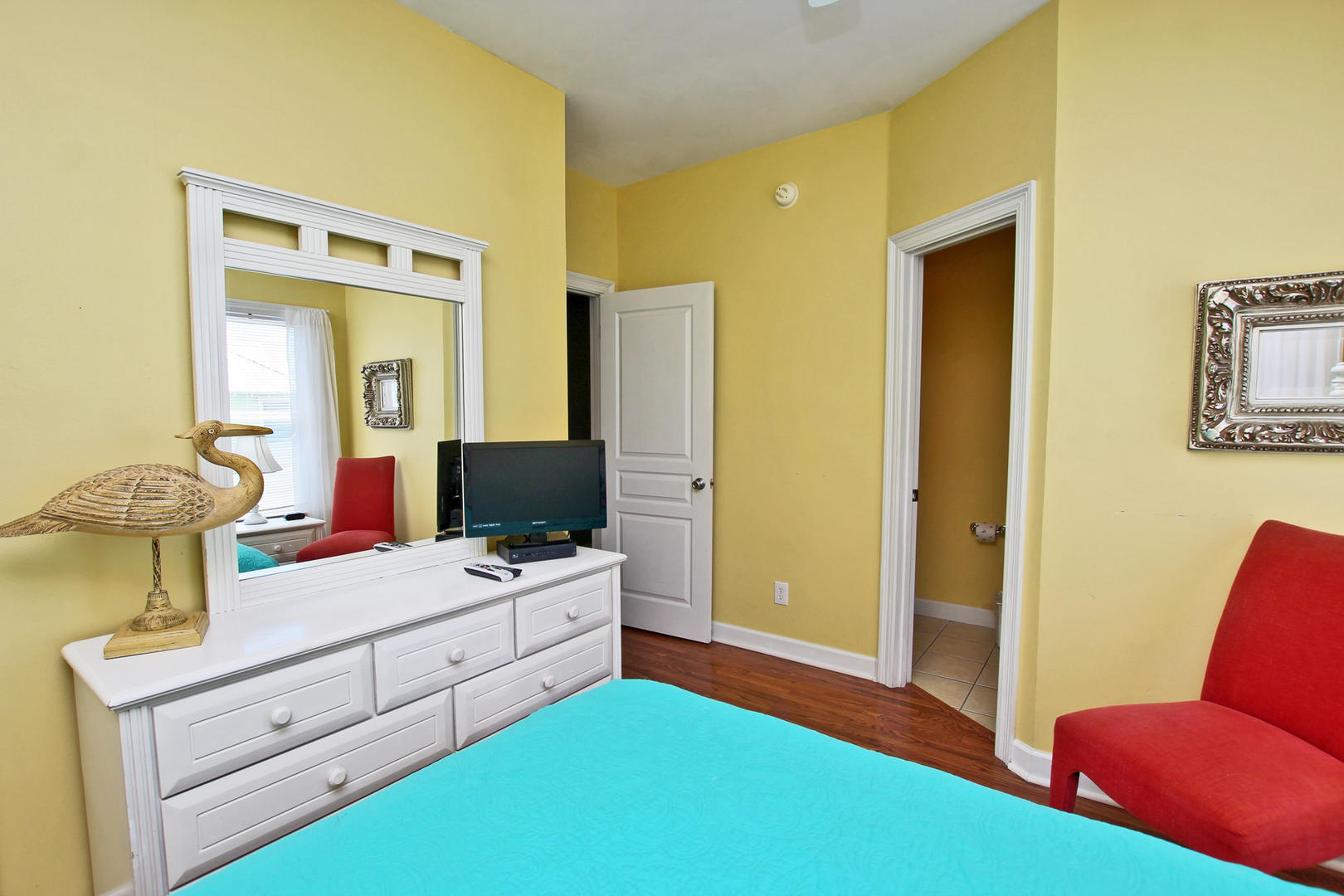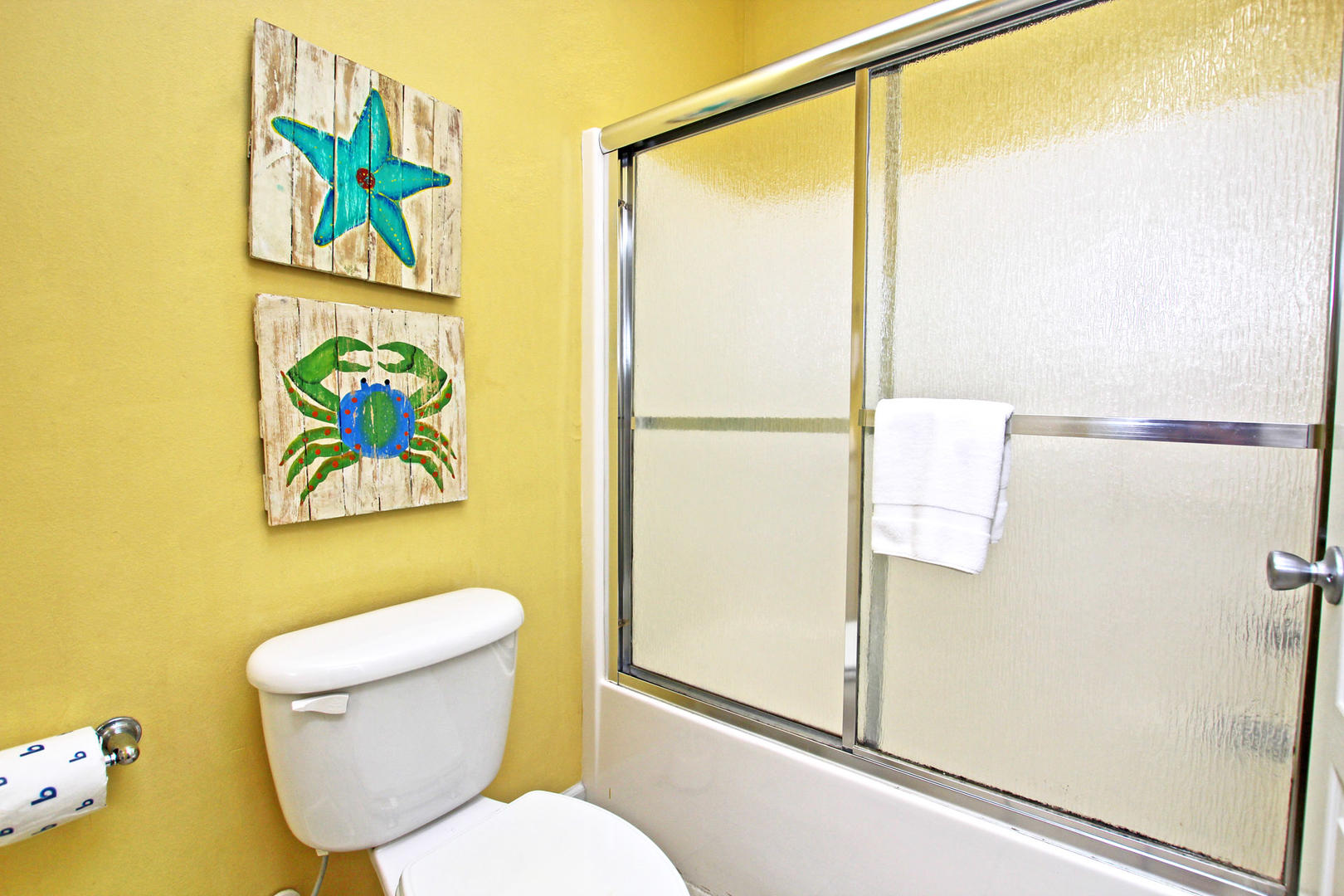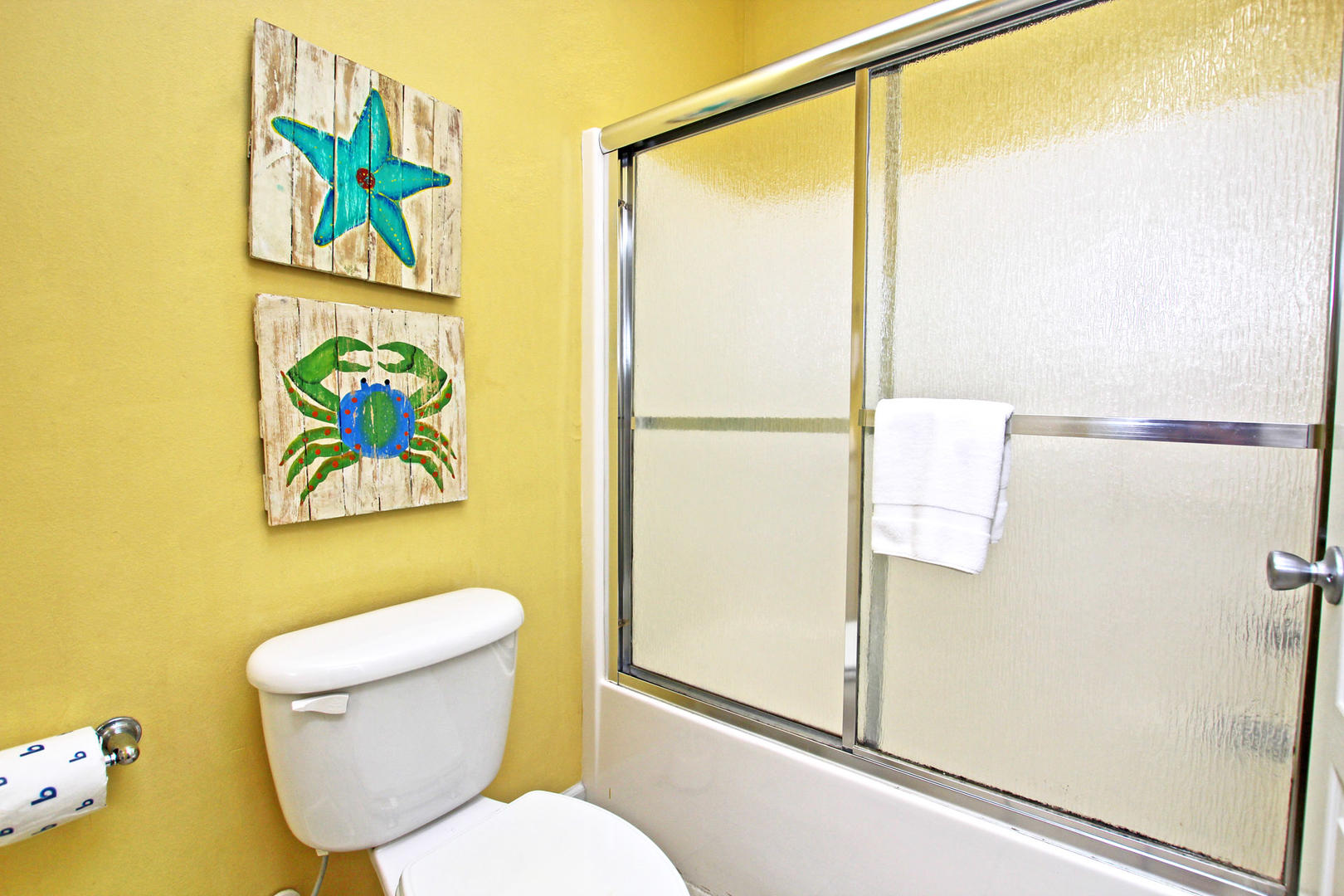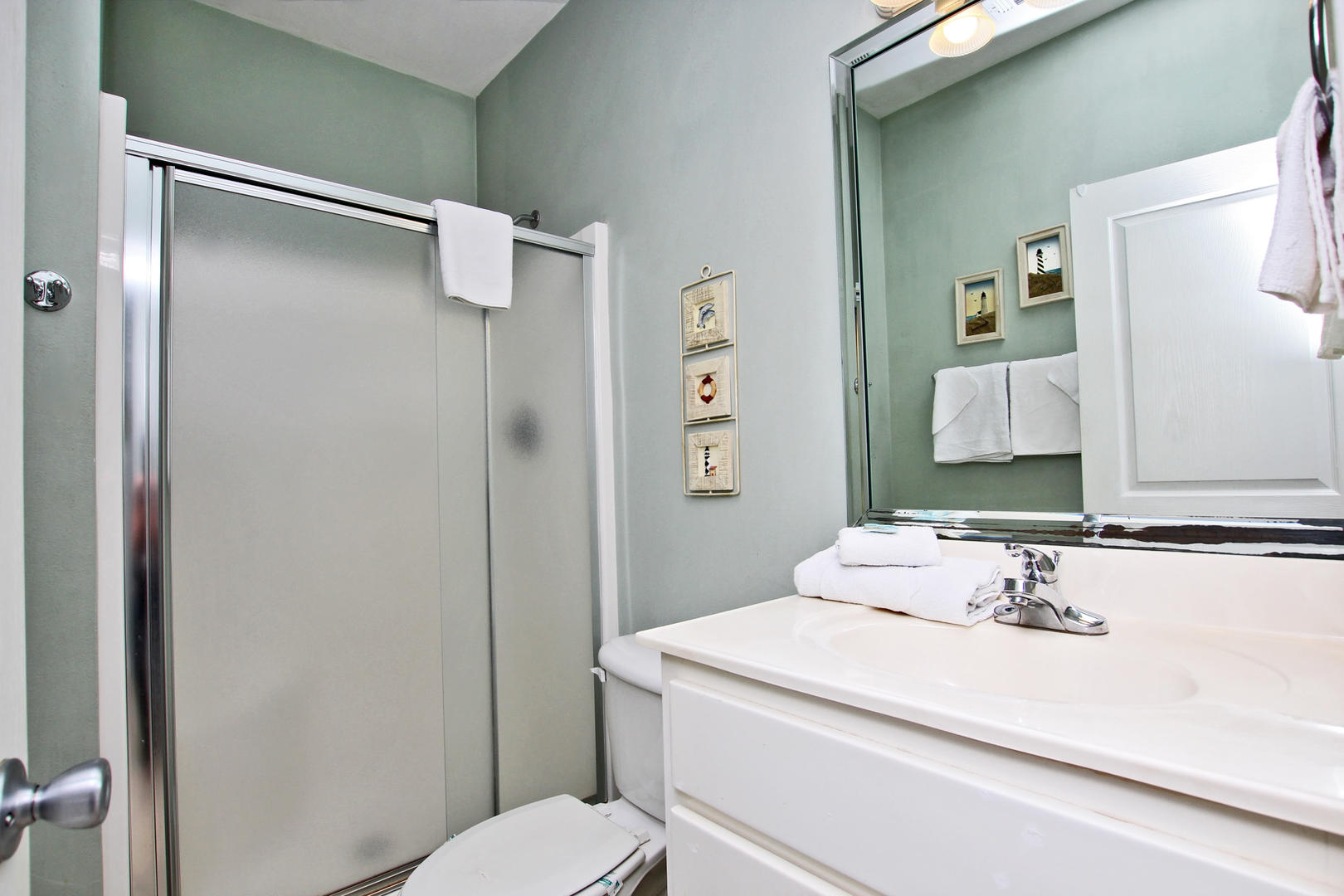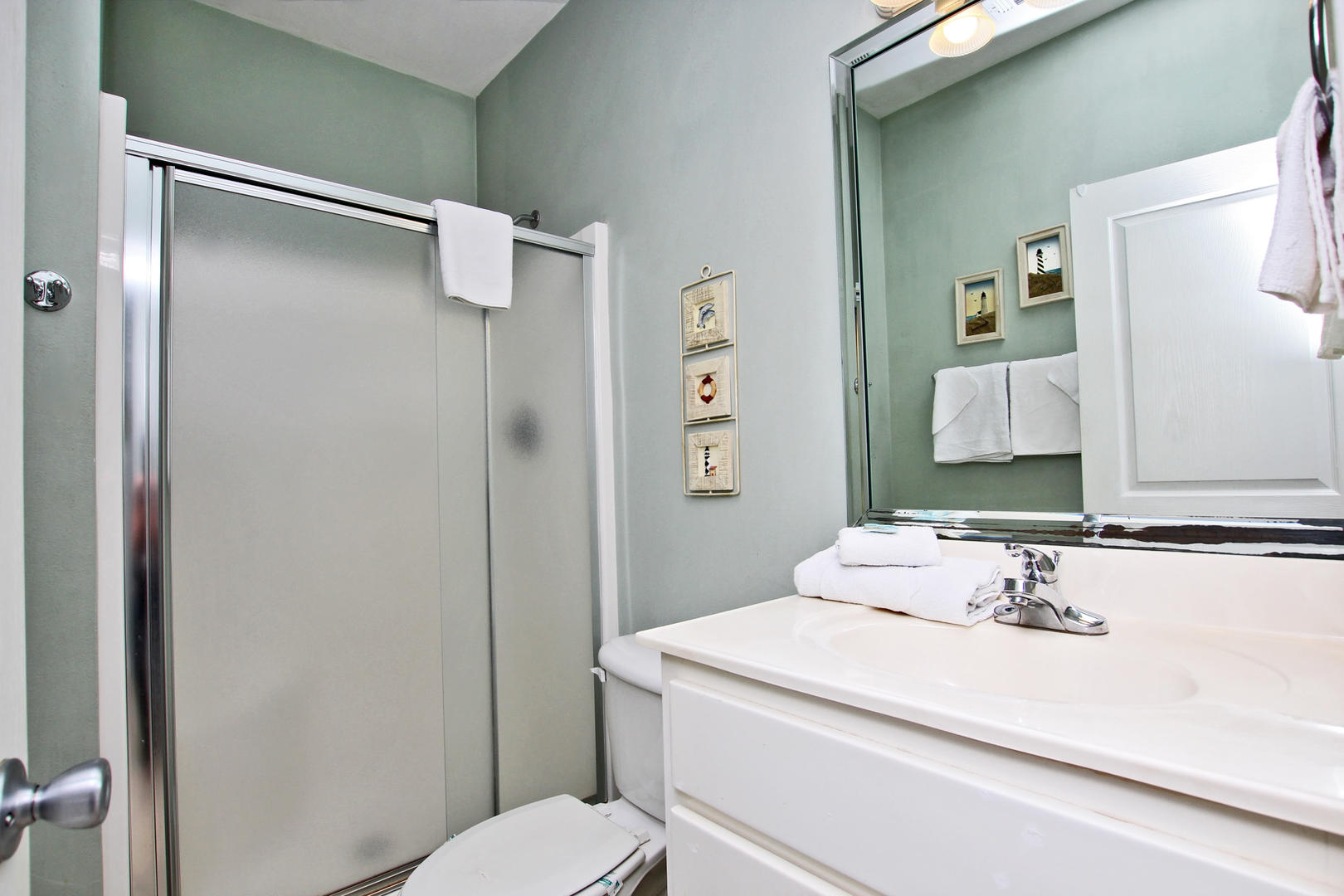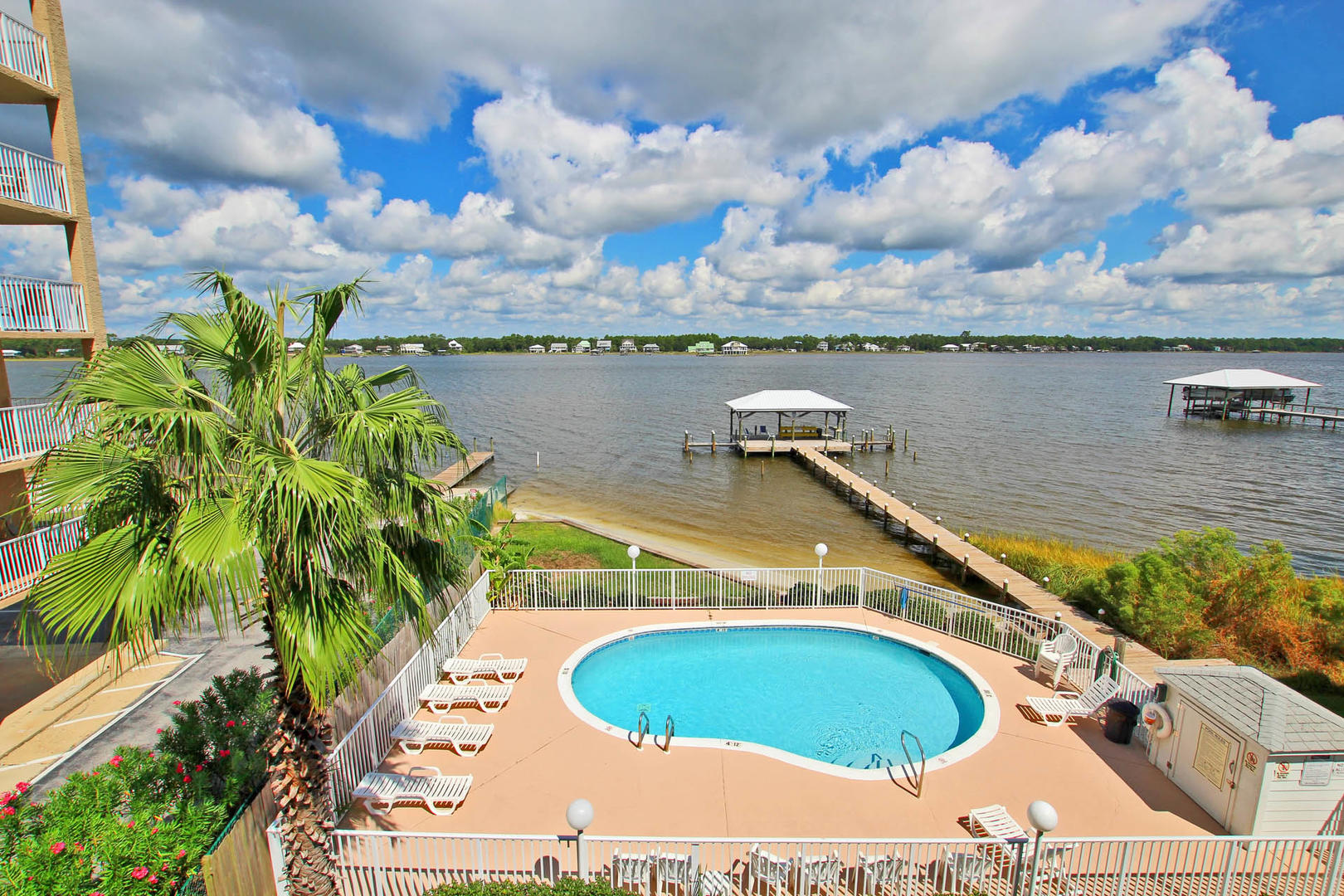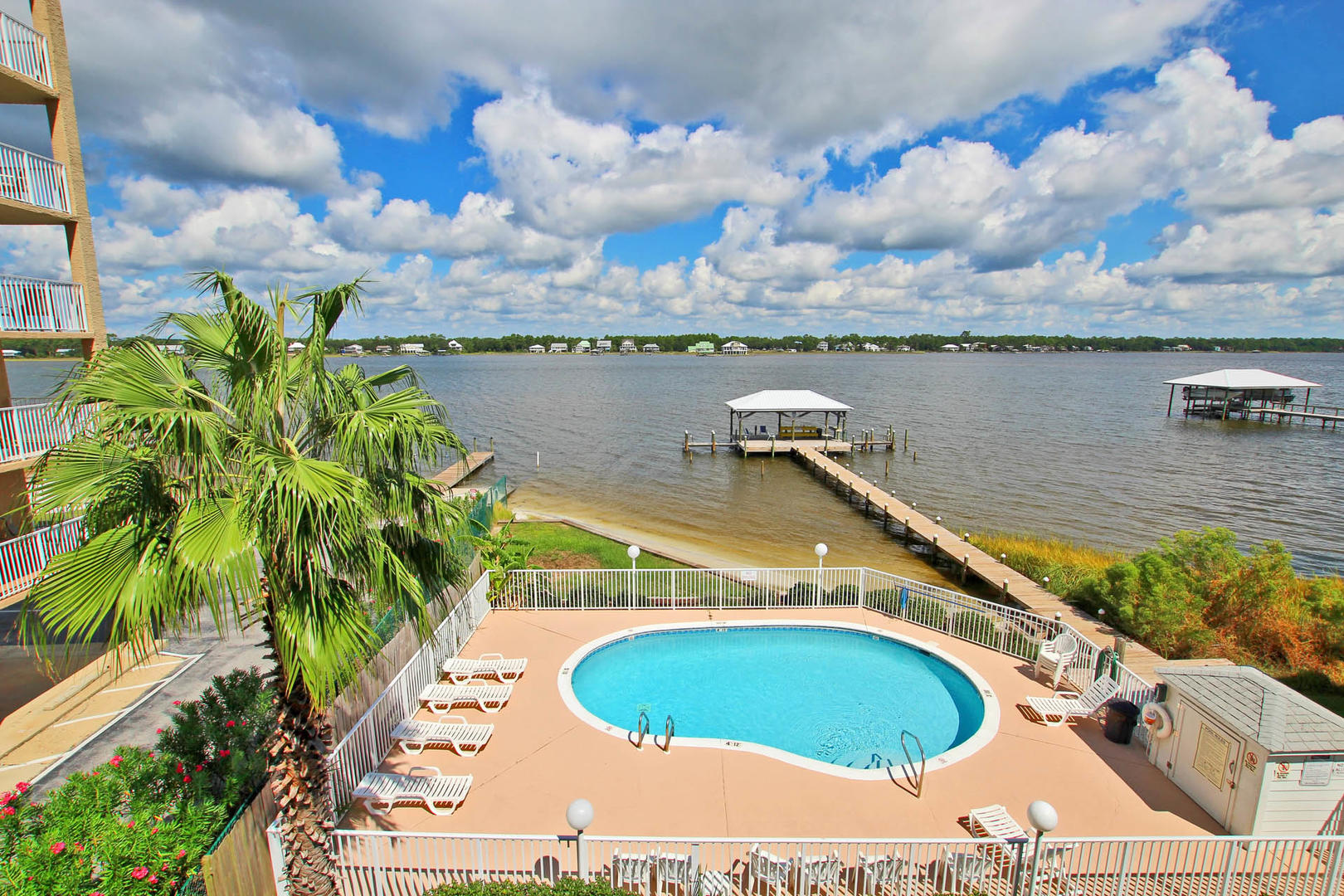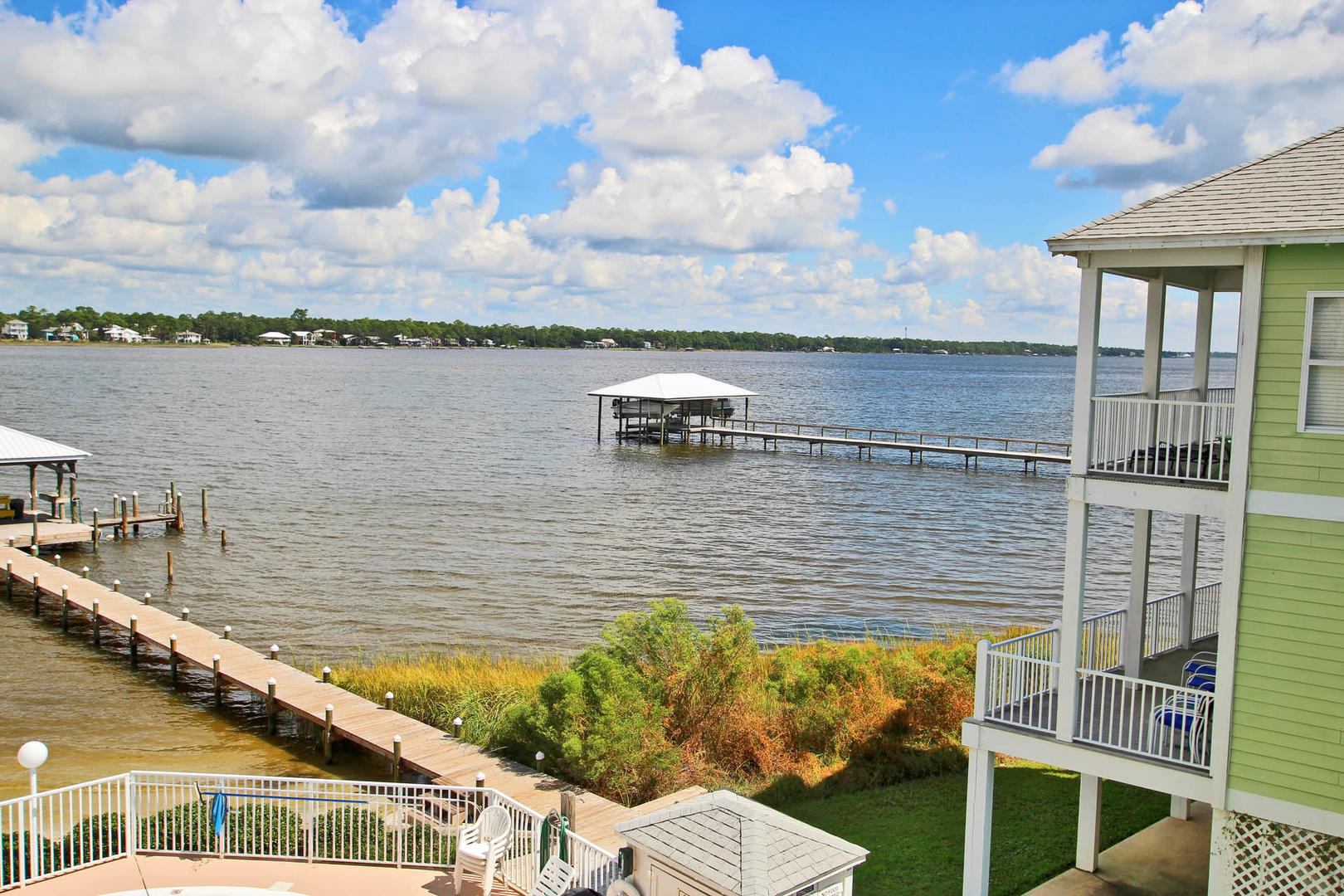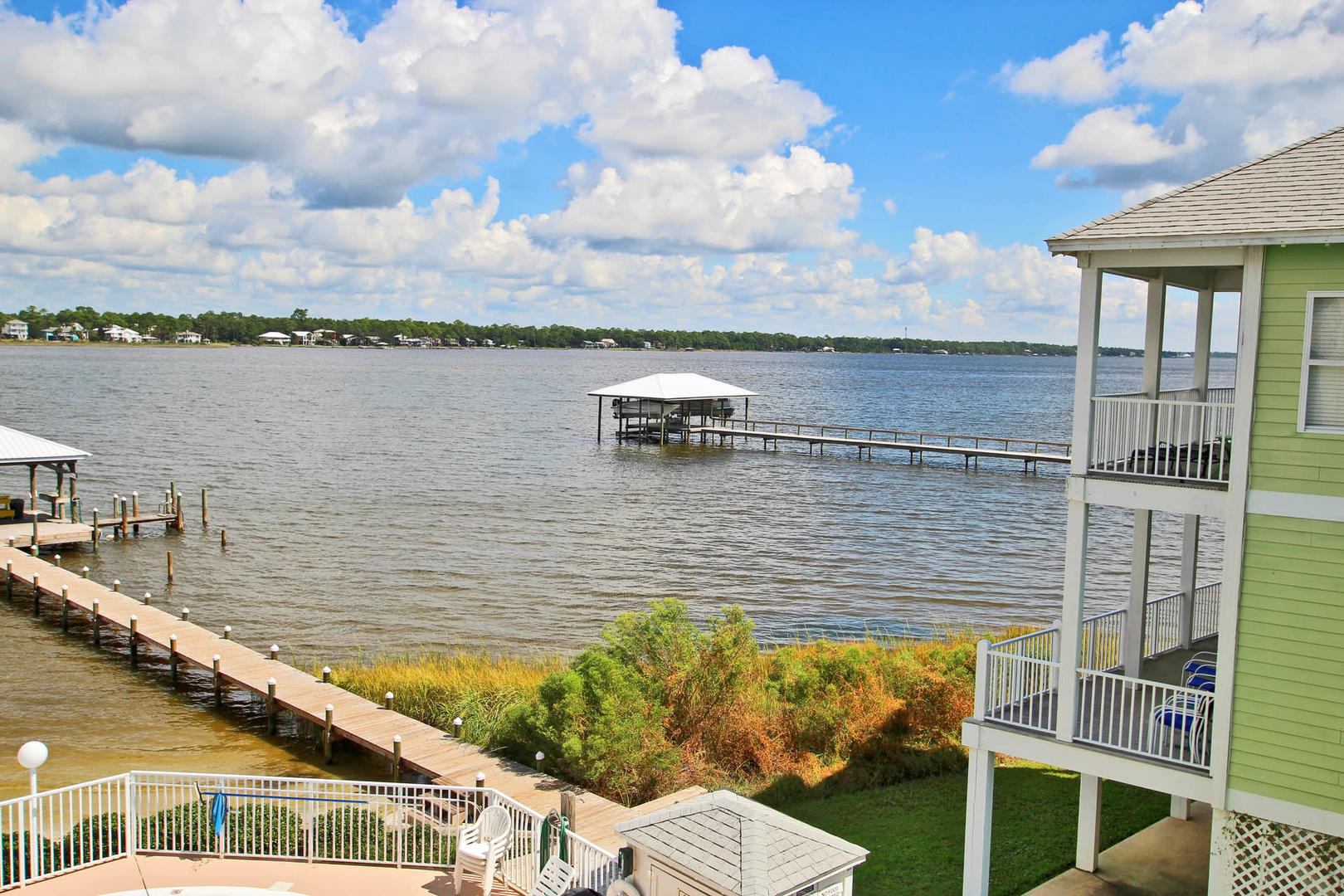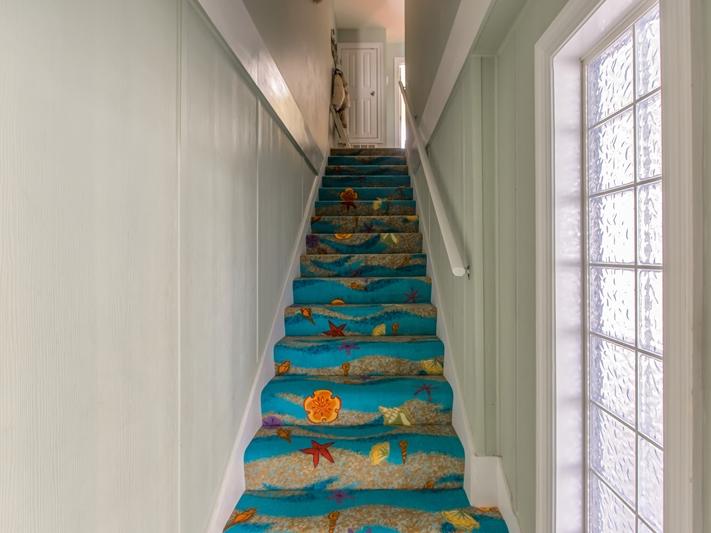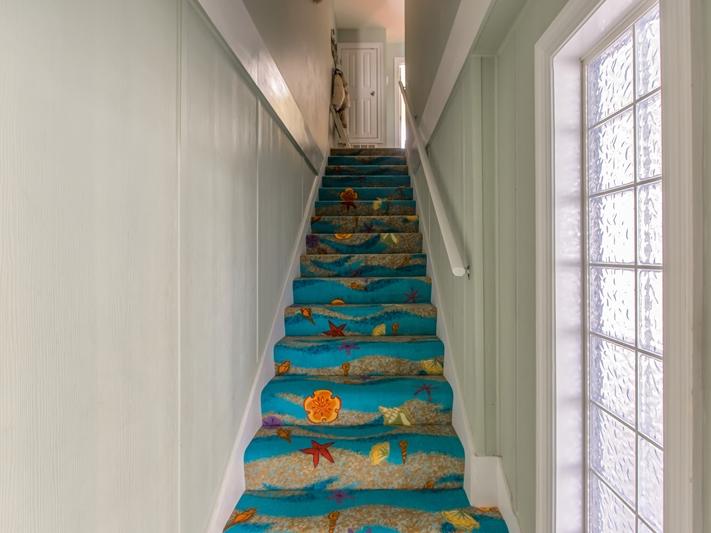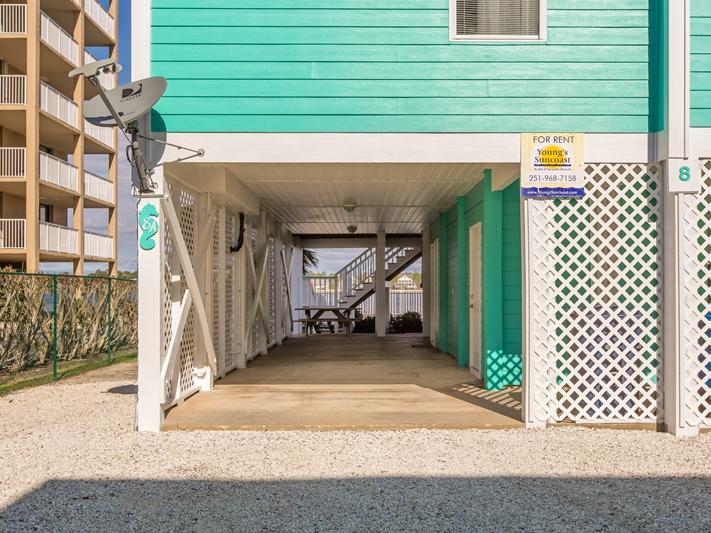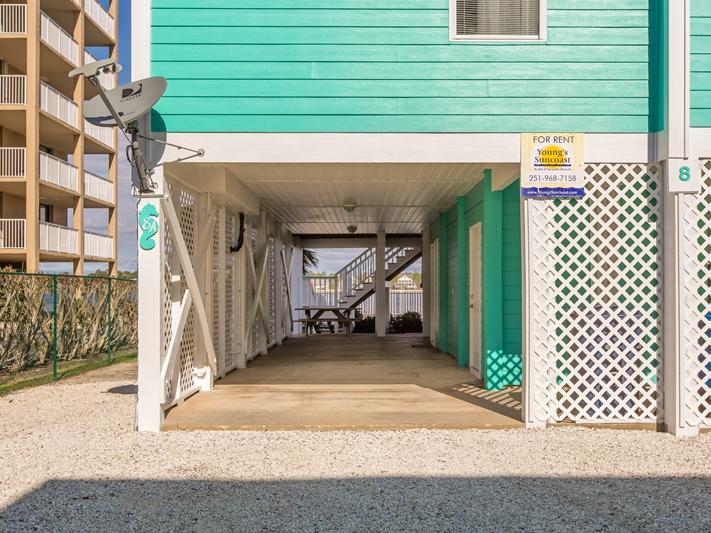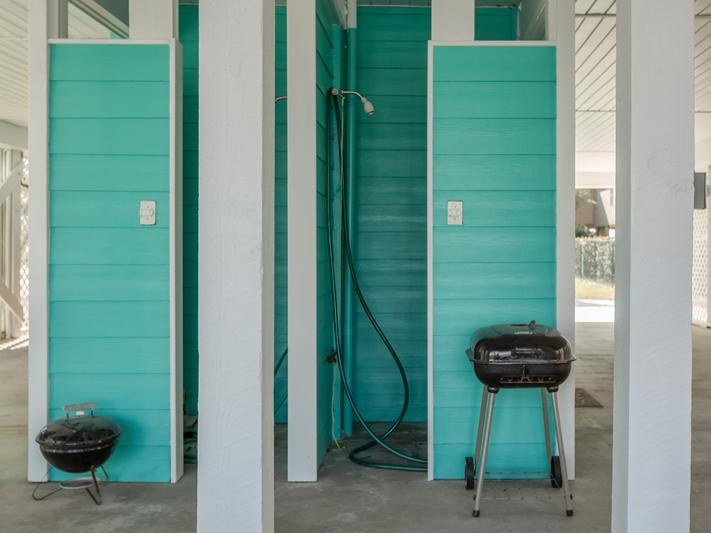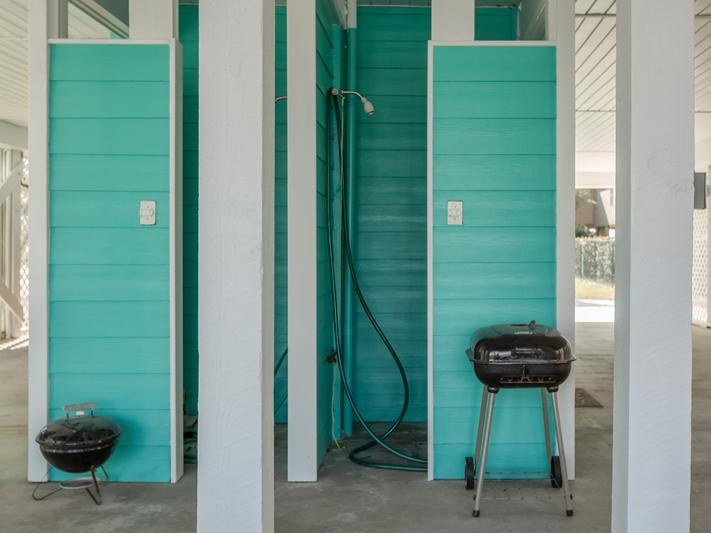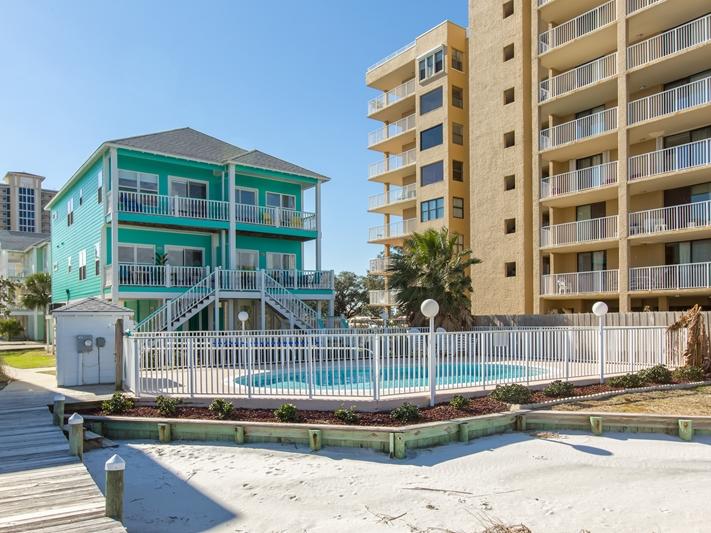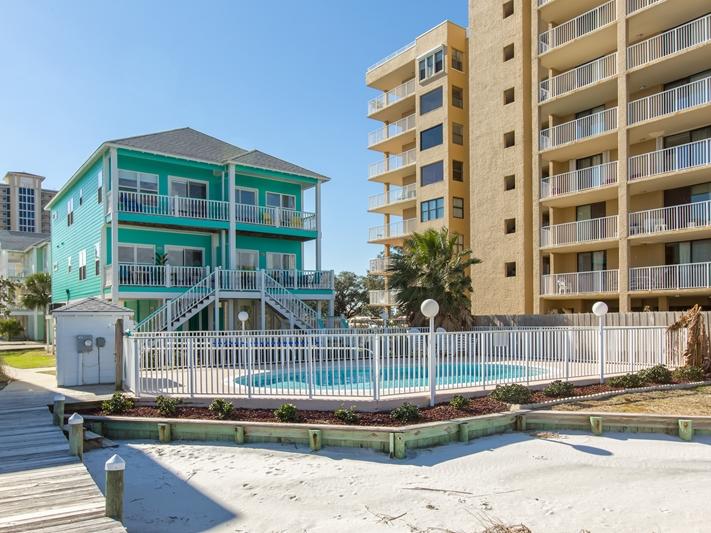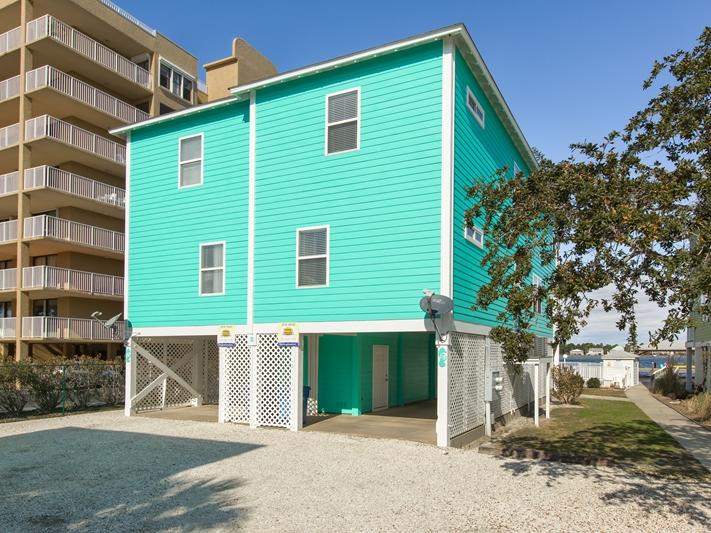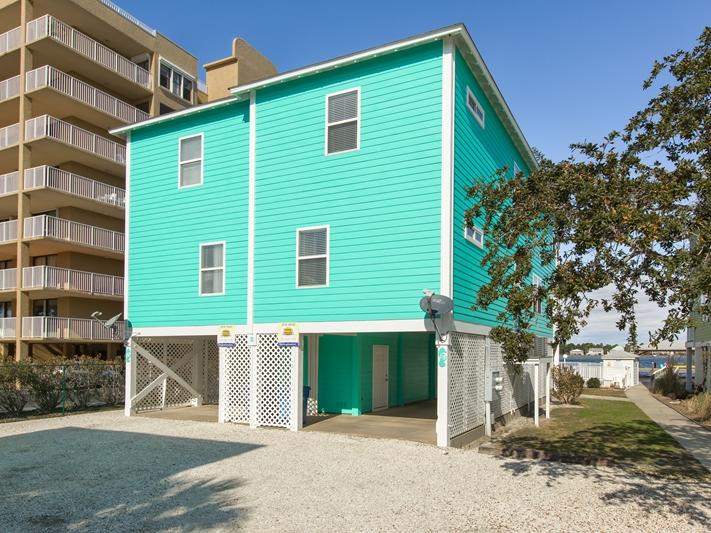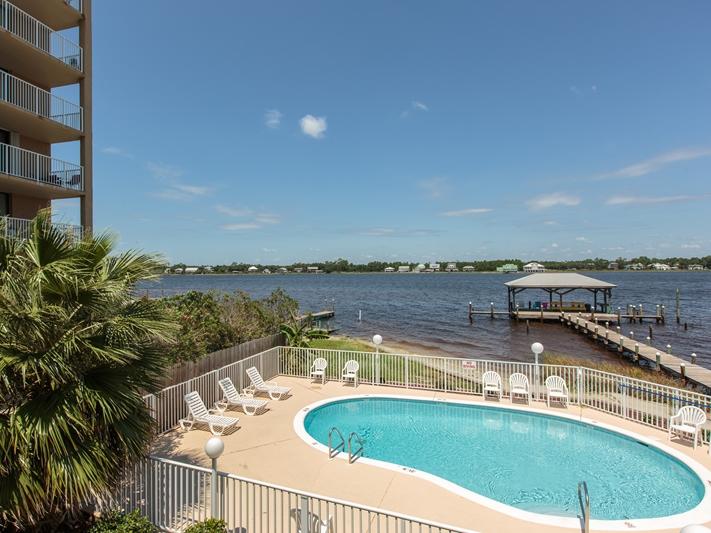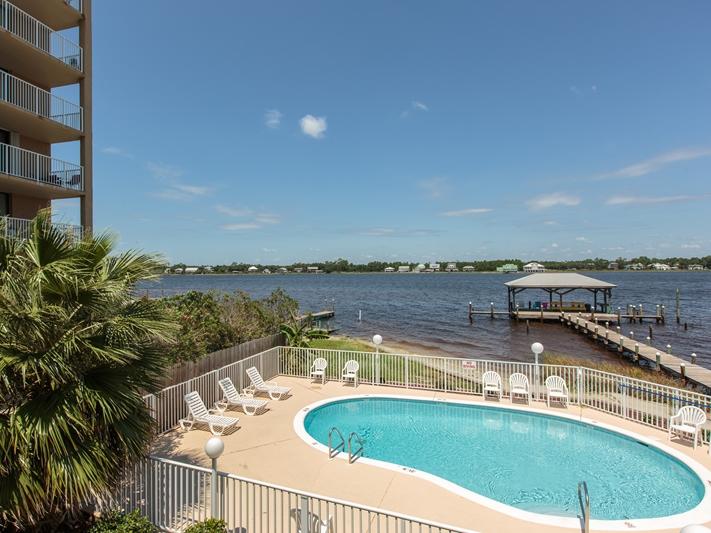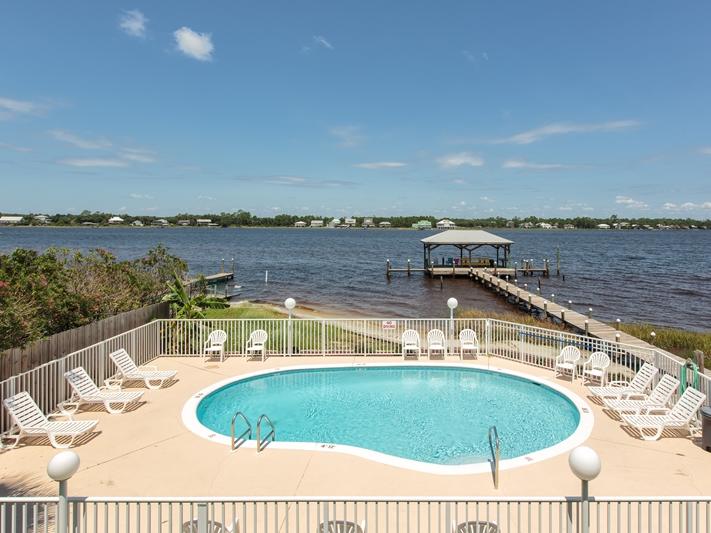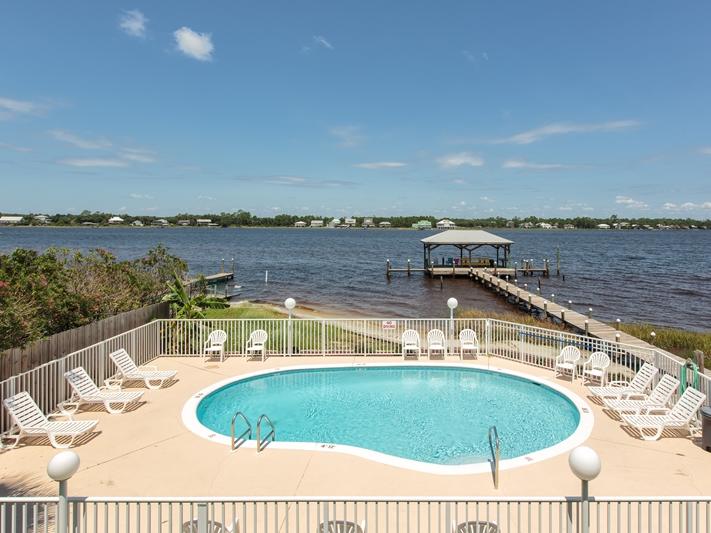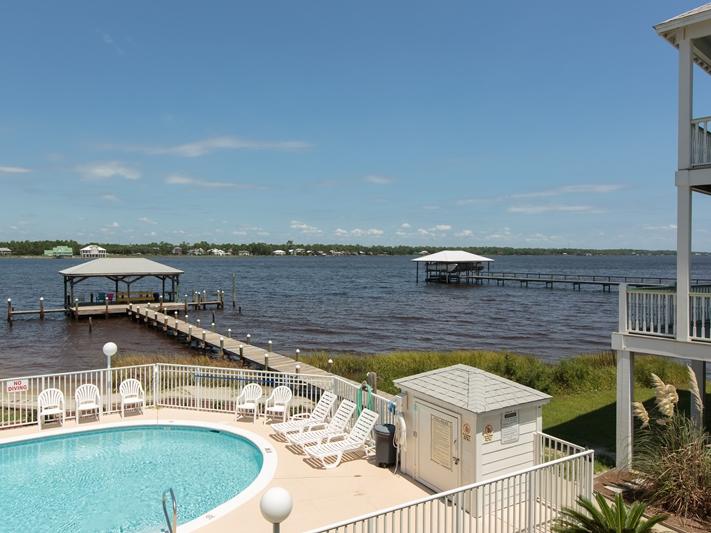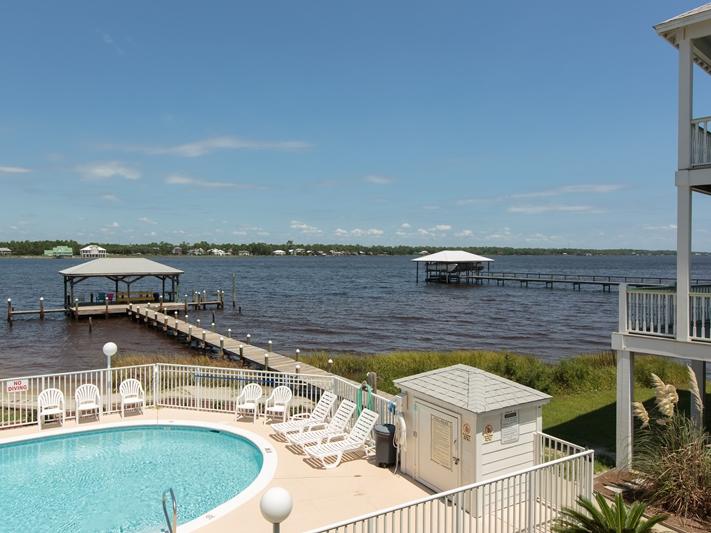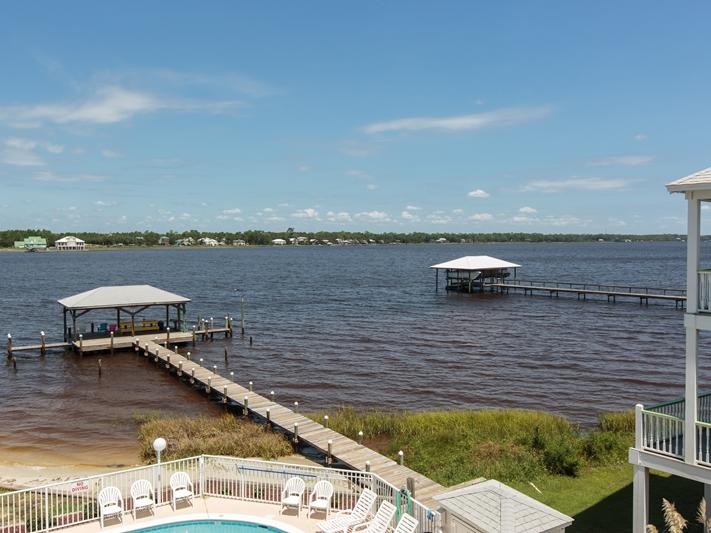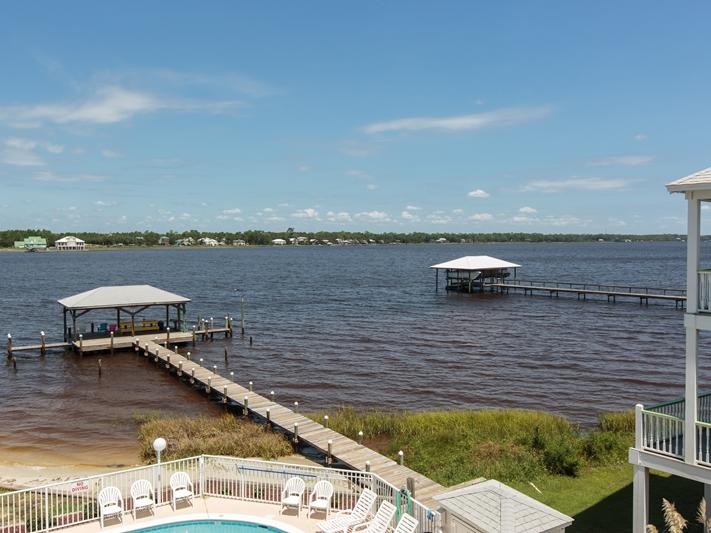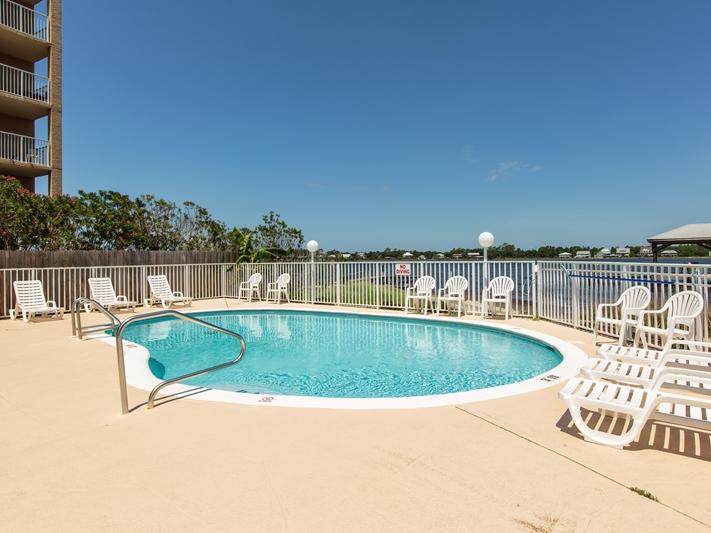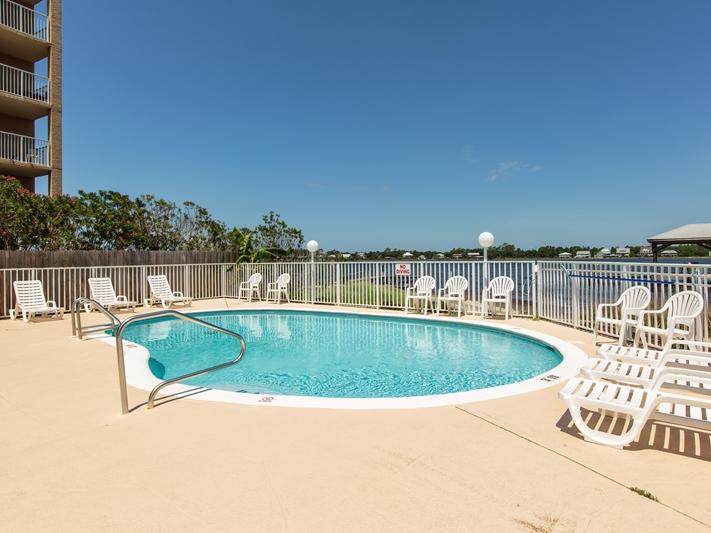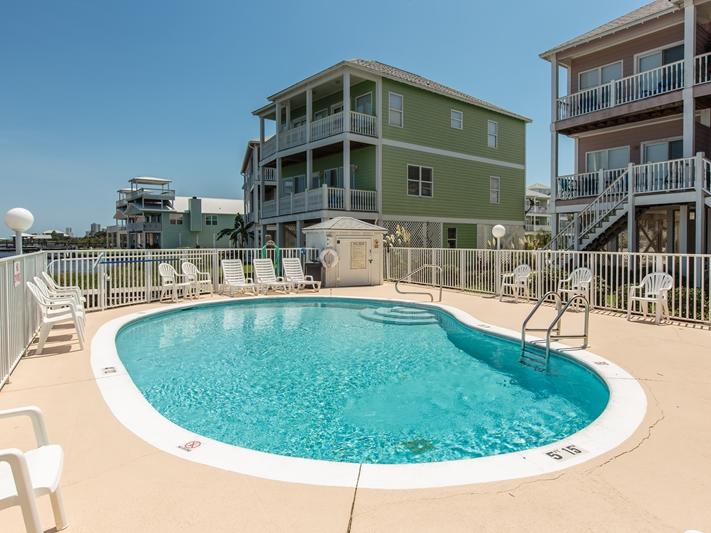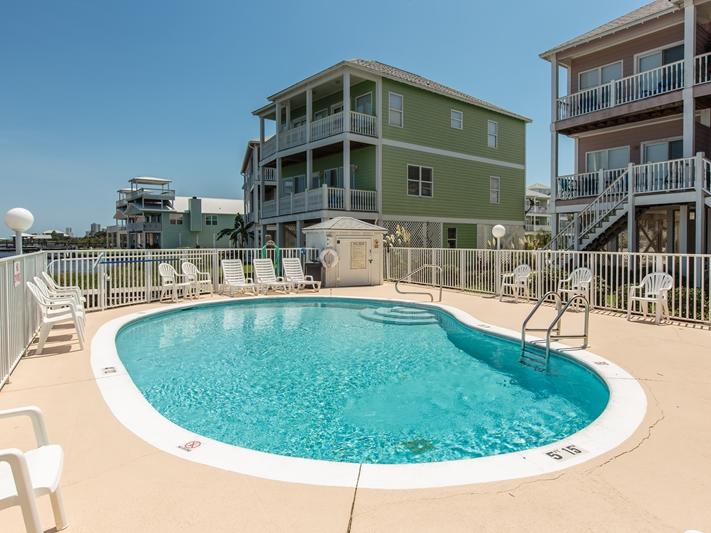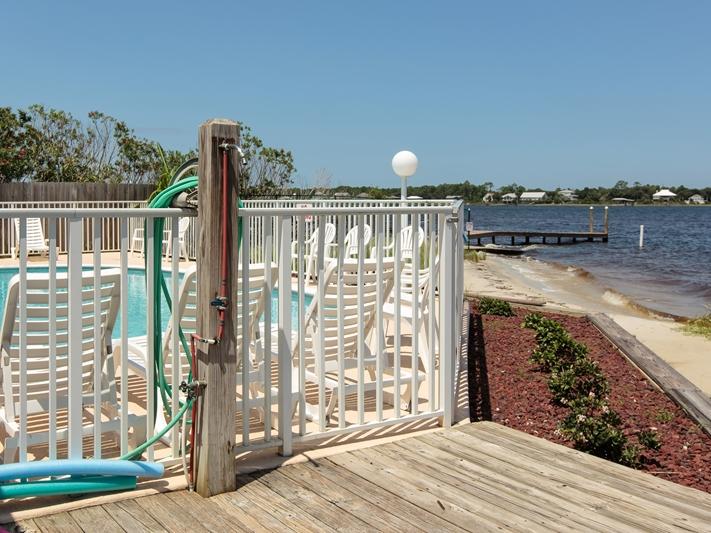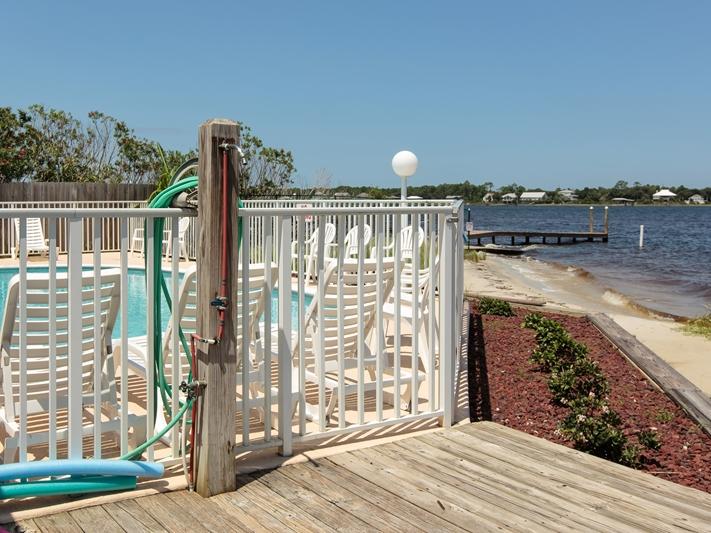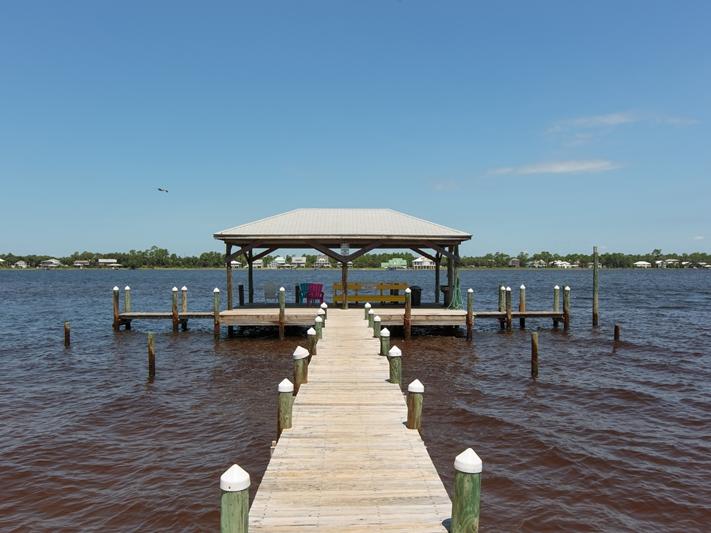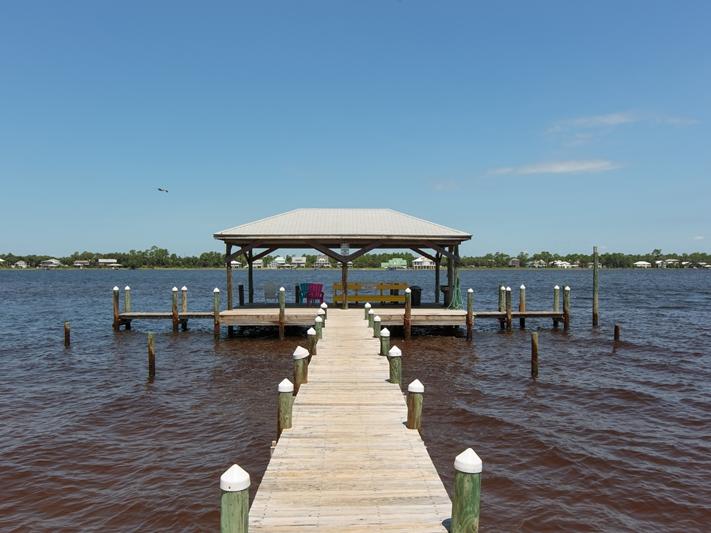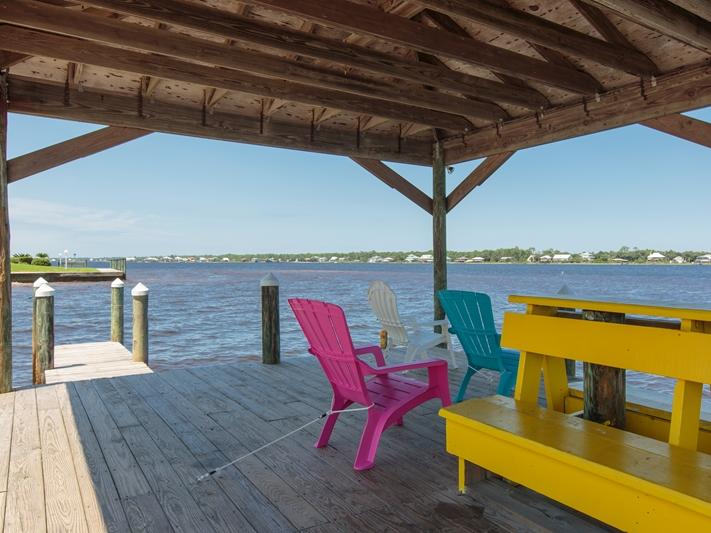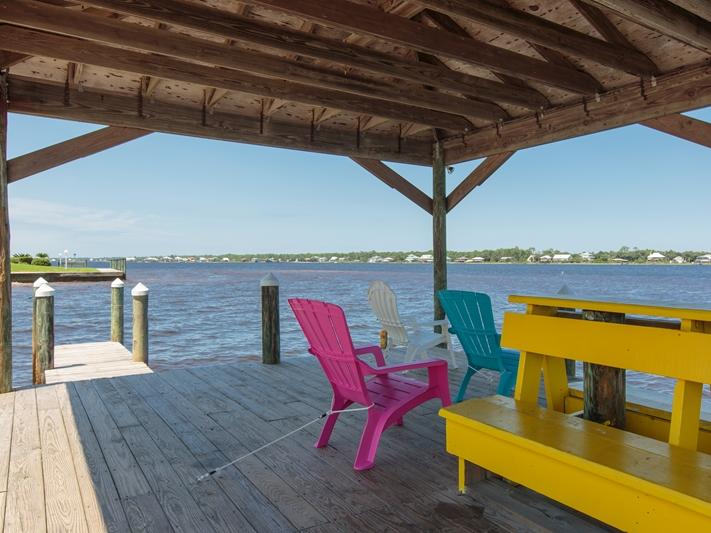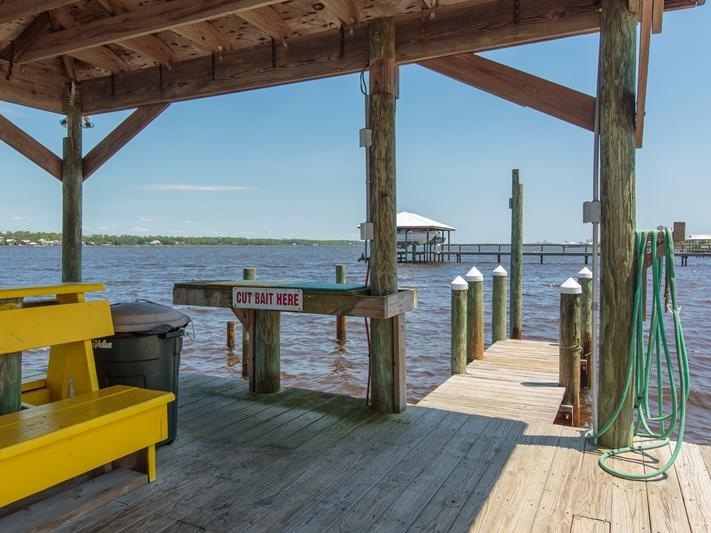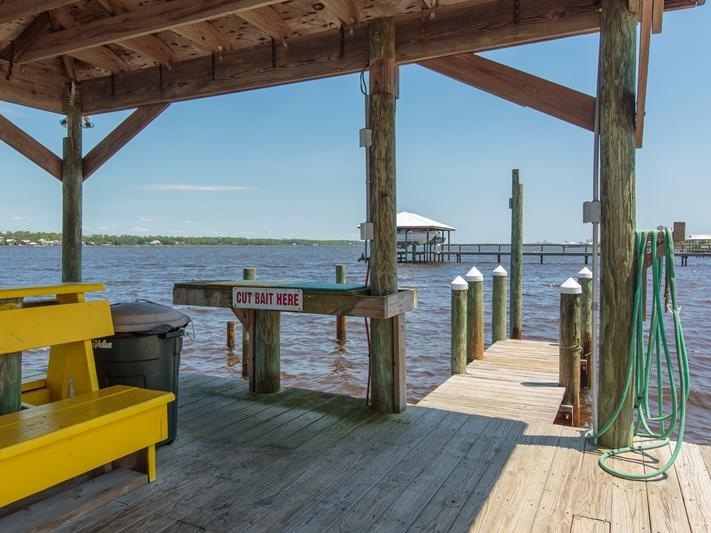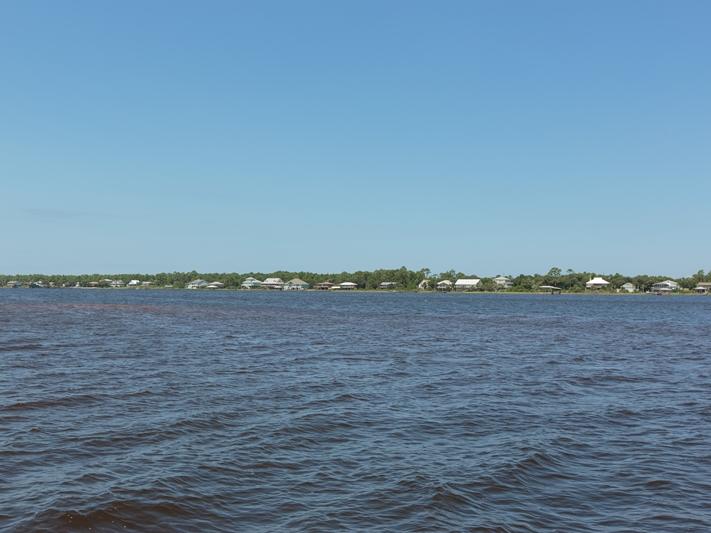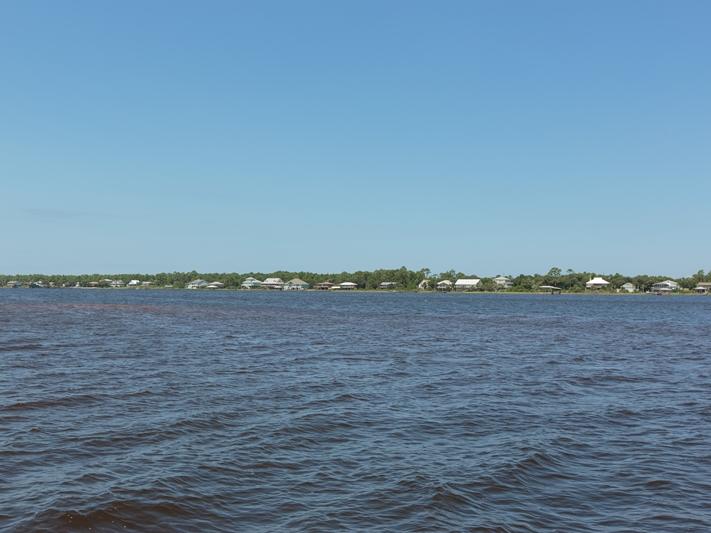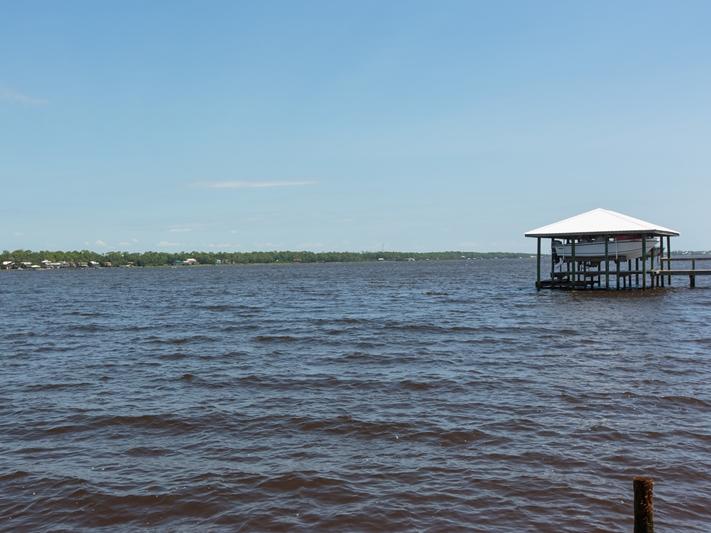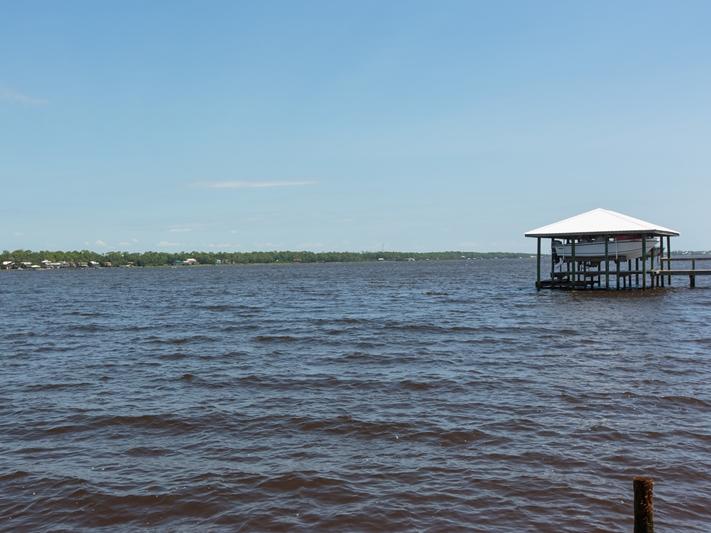 The On Golden Pond homes were designed to give large groups maximum enjoyment of the Gulf Coast by allowing groups and families to stay in privately owned homes within a single subdivision. Bring your immediate or extended family to this nonsmoking property. This West duplex features spacious rooms and multiple decks. Throw in a fully-equipped kitchen with stainless appliances, full size W/D, floor to ceiling windows plus free WIFI that extends to the pool area, and you have the perfect recipe for your vacation. Enjoy watching the large TV in the living room and flat screens throughout the house. While relaxing in the community pool, enjoy the view of Little Lagoon. One benefit of being lagoon-side is the undisturbed atmosphere to unwind after a long year at the office. Spend an afternoon fishing off the pier or enjoy the ability to tie your small/medium boat to the dock. Only a short 1/10 mile walk to the public beach access. Monthly October to April 1.
Note: The base rent displayed below does not include additional fees such as taxes, housekeeping, parking pass fees, etc. To receive an all inclusive price for your vacation rental, please enter your dates of stay and hit the Book Now button, the total cost will display below the button. If you have any questions please call us at 800-826-1213.
| | Daily |
| --- | --- |
| October 15 - October 25, 2018 | $217 |
| October 26 - February 28, 2019 | $183 |
| March 01 - March 28, 2019 | $251 |
| March 29 - May 15, 2019 | $217 |
| May 16 - May 19, 2019 | $366 |
| May 20 - May 23, 2019 | $217 |
| May 24 - June 13, 2019 | $333 |
| June 14 - June 28, 2019 | $366 |
| June 29 - July 05, 2019 | $366 |
| July 06 - July 25, 2019 | $366 |
| July 26 - August 08, 2019 | $333 |
| August 09 - September 02, 2019 | $267 |
| September 03 - October 09, 2019 | $217 |
| October 10 - October 13, 2019 | $267 |
| October 14 - October 24, 2019 | $217 |
Thank you for entering your review. The review will become available to the system shortly.
House on lagoon
Rating:
Review Date: 07/05/2017
Great house for large groups. Just a short walk to the beach. Very nice accommodations. We have stayed here several years in a row.
2017 REVIEW
Rating:
Review Date: 04/20/2017
We have stayed here many times (at least 5 times), very nice, very clean & most of the time quiet, but do notice it echo's in there maybe some runner rugs upstairs, you can hear everything said & done in the house,not sure we will rent this again as we had planned to be on vacation side by side with my other girl friends & when all was said & deposit was already down they said the other side wasn't being rented & my girl friends had to find another place, therefore our vacation together was not together anymore, big disappointment! But we made the best of it! I think the price is just right, if it goes up we will have to look around!
Great rental for large family
Rating:
Review Date: 06/22/2016
This rental was great. We are a large family of 14 and had lots of room for everyone. Great location by the pool and short walk to the beach. We were able to park our 5 vehicles with no problem. We would rent this again if visiting Gulf Shores.
Solid vacation spot for those who want lagoon+pool+beach
Rating:
Review Date: 06/03/2016
The house was great but not perfect. The space, porches, and views of the lagoon where great. The lagoon deck had a great sunset view as well. The issues where that the pool was a little small and some things around the house were falling apart (the counter top was loose, this wasn't that big of a deal but could become one, and the upstairs shower door came off the tracks when we used it (we where able to put it back on the tracks). The walk to the beach is a little long as well but if you plan ahead the public beach access is open in the morning so you can pull a truck up easy or you can pack light and the it makes the walk easy. Overall it was a very pleasent memorial day vacation.
Fun and Relaxing
Rating:
Review Date: 05/20/2016
Very nice and comfortable house. The pool is just right down stairs and very convenient. Our family had a wonderful time
Your request has been sent. We look forward to meeting all your vacation needs!